College events are the inseparable part of college life. Almost all the colleges in Pune organize technical / cultural / sports events at departmental, intercollegiate or national level events throughout the year. So as a student it's very difficult to attend all of them because of the khadoos faculties who don't give away free attendance for attending events which badly hampers our attendance criteria calculations. So as always, Campus Times Pune jumps in for the rescue! Here are the list of 10 college events in Pune that you should definitely attend at any cost.
COEP Mindspark is the flagship event of COEP that attracts crowds from all over India. A lot of events, workshops, and revered speakers highlight this event. It's a mixture of technical as well as cultural events and is well-known all across the country. Mindspark can be called the Biggest Technical Festival in Pune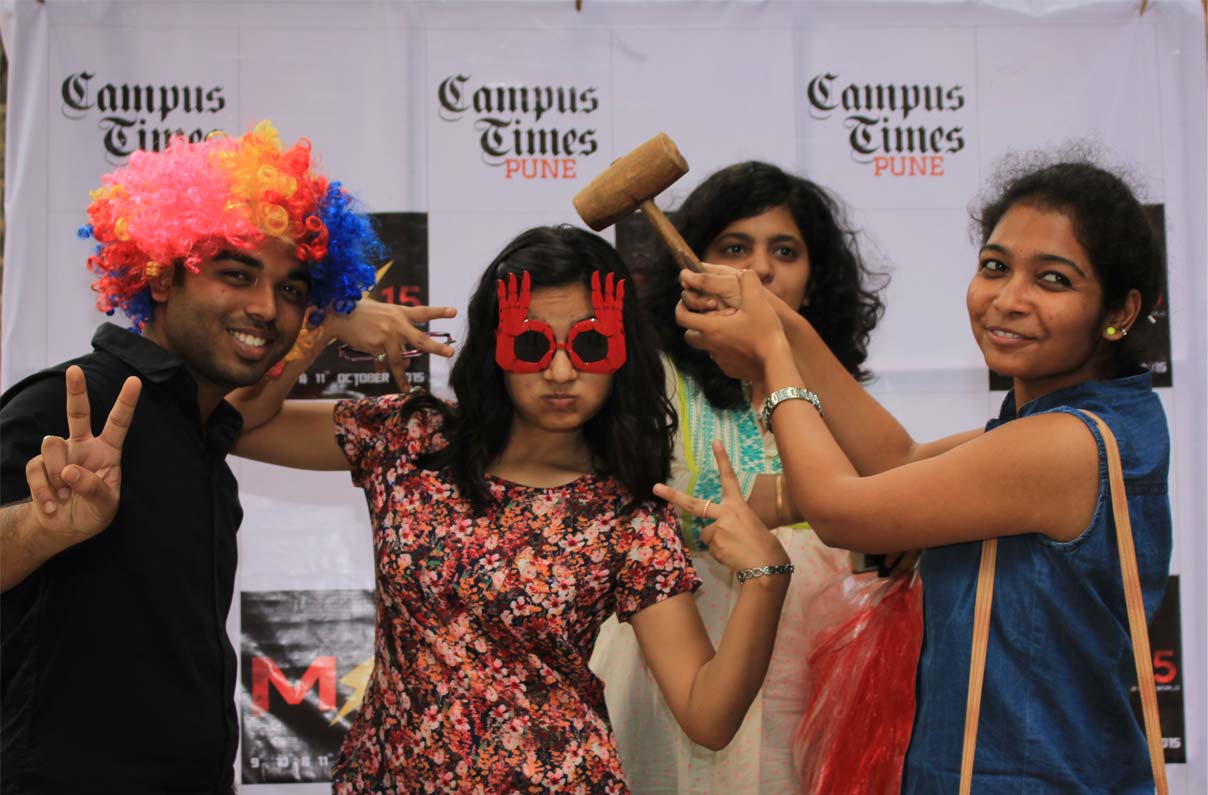 CoEP MindSpark Important Links
Sinhgad Karandak is the annual flagship event of Sinhgad Institutes where all 10 sister colleges of Sinhgad Institutes organize almost 300+ events and give out prize money to the tune of 10 lacs. Young crowd, concerts and plethora of events is what sets Sinhgad Karandak apart.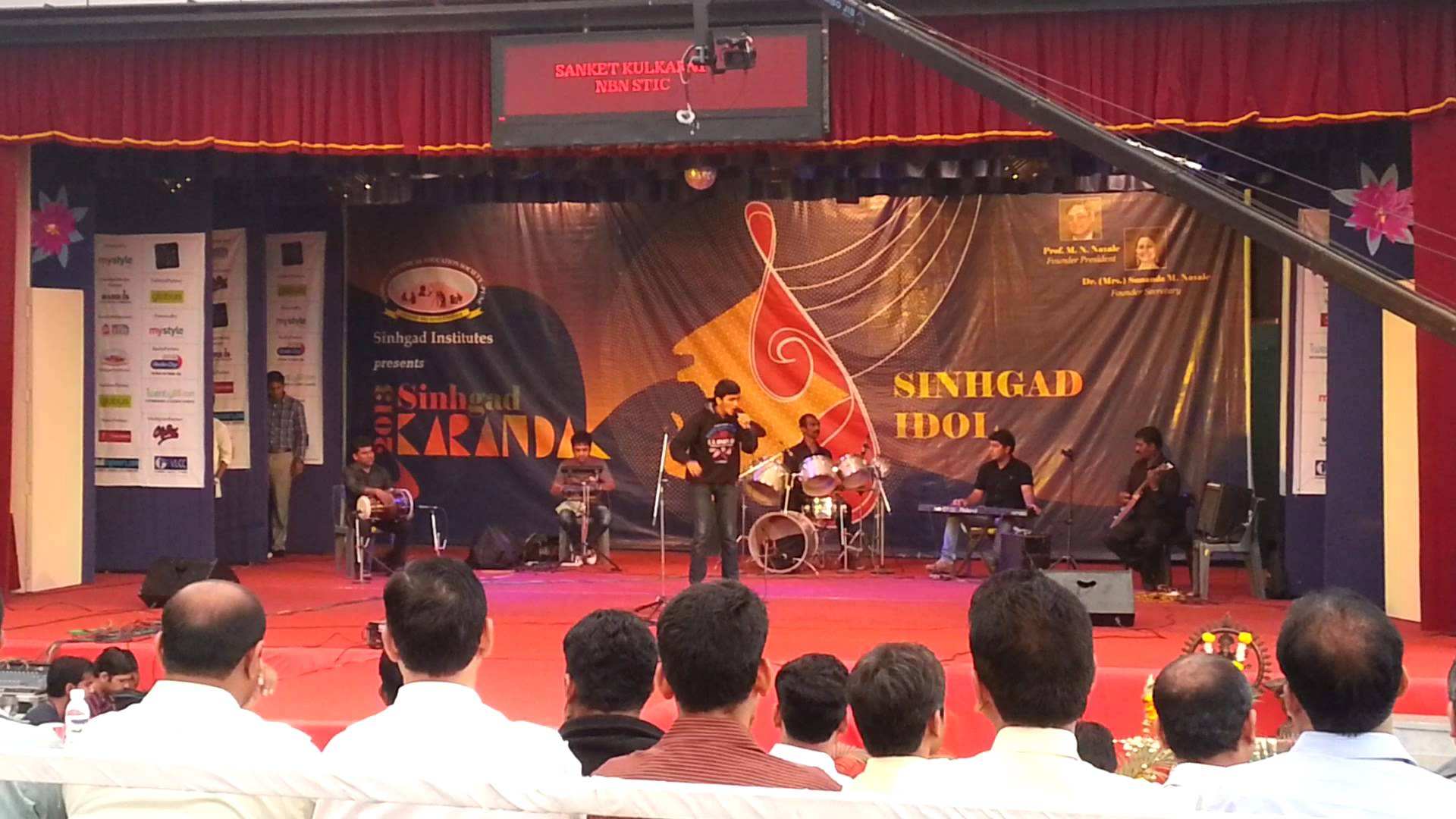 READ ALSO – InsideOut College Reviews – NBN Sinhgad School of Engineering
International artists show up for the college fest. In Sinhagad Karandak 2016, Chainsmokers drove the students crazy. Need a proof? Here you go!
Sinhgad Karandak Important Links
Melange is a  grand week-long annual inter-college interdisciplinary fest of VIT Pune. Mélange is a French word that means mixed. It has a plethora of events under its wing, pertaining to Technical, extracurricular, Social, and Sports fields with participants from various colleges from Pune and almost all major cities of Maharashtra. Top Participating colleges include IIT-B, COEP, VNIT, Symbiosis, etc. Artists like Mohit Chauhan, Vishal & Shekhar, Amit Trivedi & Neeti Mohan are part of VIT Melange every year.
This slideshow requires JavaScript.
Also Read – 13 Things to Know About VIT Pune | Honest College Review
VIT Mélange Important Links
Aarohan is the cultural fest of Maharashtra Institute of Technology (MIT) . It boasts of events like Fashion Show, Street Play competition, Band Competition, Group Dance Competition, Art Maestro, etc. You just can't afford to miss this event. Bunk the classes if you need to.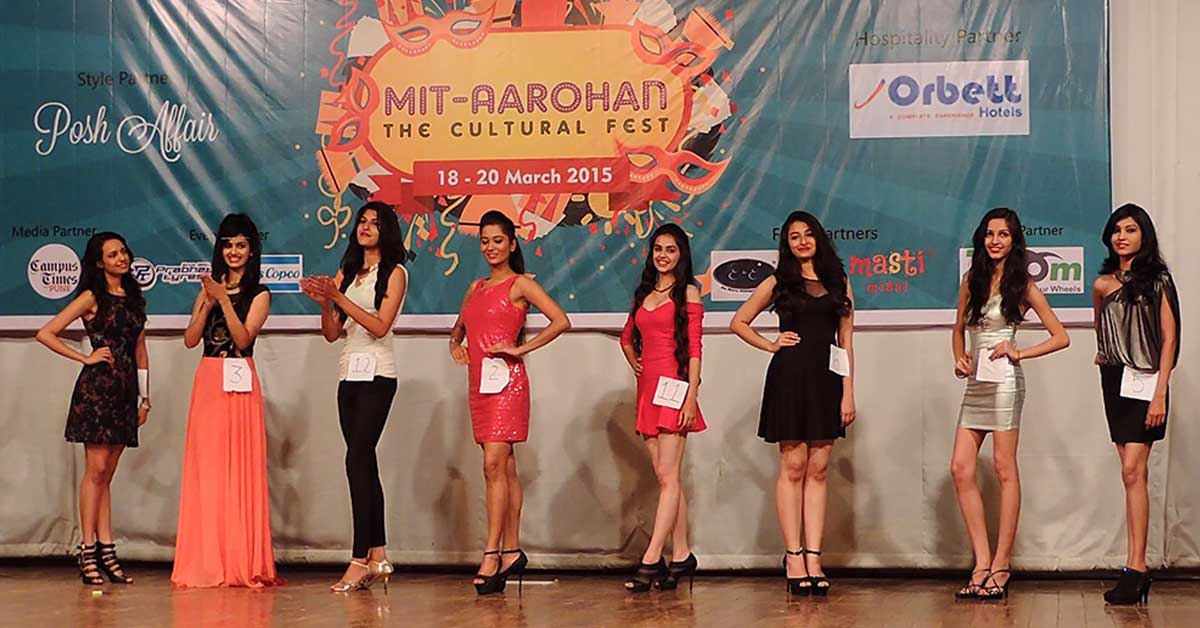 Also Read – 13 Things to Know About MIT Pune | Honest College Review
MIT Aarohan Important Links
The spark of BMCC is its mirthful crowd in the flamboyant atmosphere. Their fest Troika features various literary, intellectual, entertainment and management events. Troika has always had centralized themes like cartoons, TV shows, and superheroes. It isn't limited to such activities but also has a social cause for children.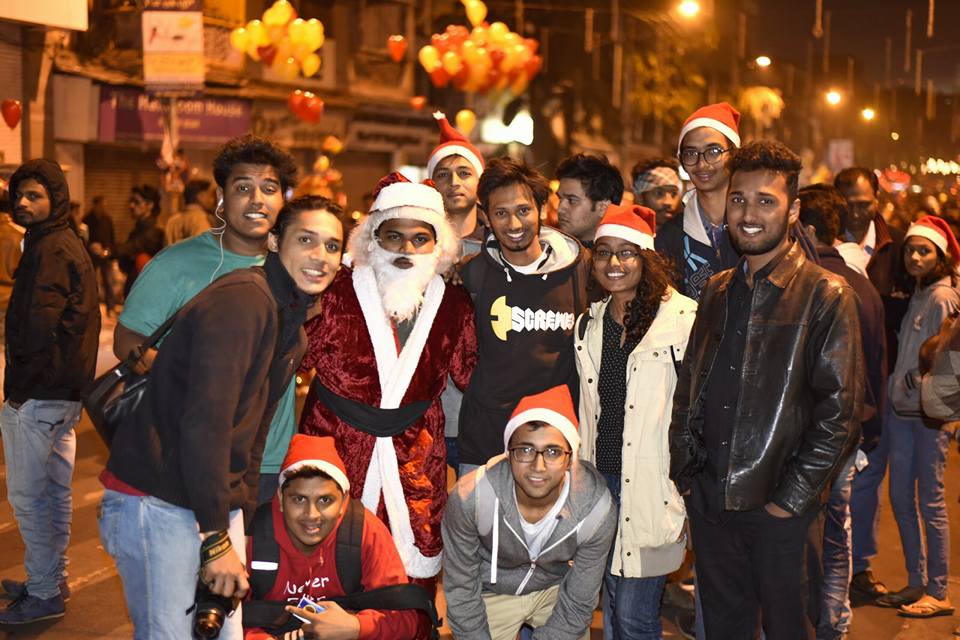 Also Read – 13 Things to Know About BMCC Troika | Honest Event Review
We present you the highlights of what happened during BMCC Troika 2016.
BMCC Troika Important Links
Spread across a span of five days this event scales mindblowing heights of awesomeness in the city! Every year Sympulse is adorned with a theme. The previous themes have been: City Beats, Medieval Mayhem, Theatre of Transition, Spirit of Celebration, Escape to Neverland, and Chrono Drift. The other thing that Sympulse is known for is the celebrity presence. Madhur Bhandarkar, Javed Jaffrey, Mugdha Godse, Ayushman Khurana, Akshay Kumar, Suniel Shetty etc. have all been here.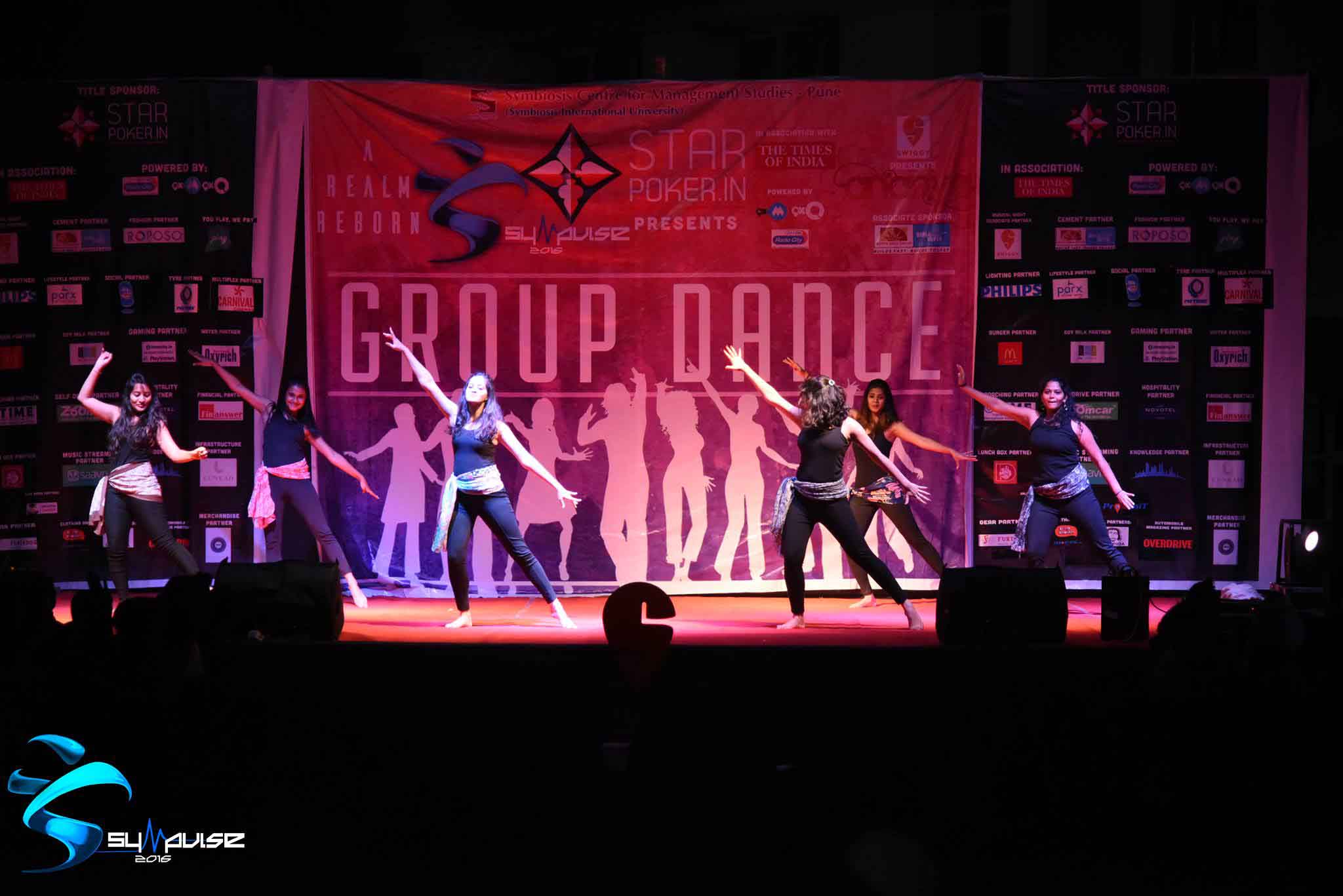 ALSO READ – 5 Reasons Why You Should Be Excited About Sympulse 2021.
Symbiosis Sympulse Important Links
If there is any college event in Pune that covers all types of sporting competitions including baseball (Yes! Baseball too!), which has a huge turnout in terms of participants as well as the audience then it has to be COEP Zest! Hands down! If you're a sports buff then definitely you should attend this biggest sports fest of Pune! The way this event has evolved over the years suggests only one thing – One day they'll host the COLYMPICS! (for the low I.Q folks: College + Olympics = Colympics)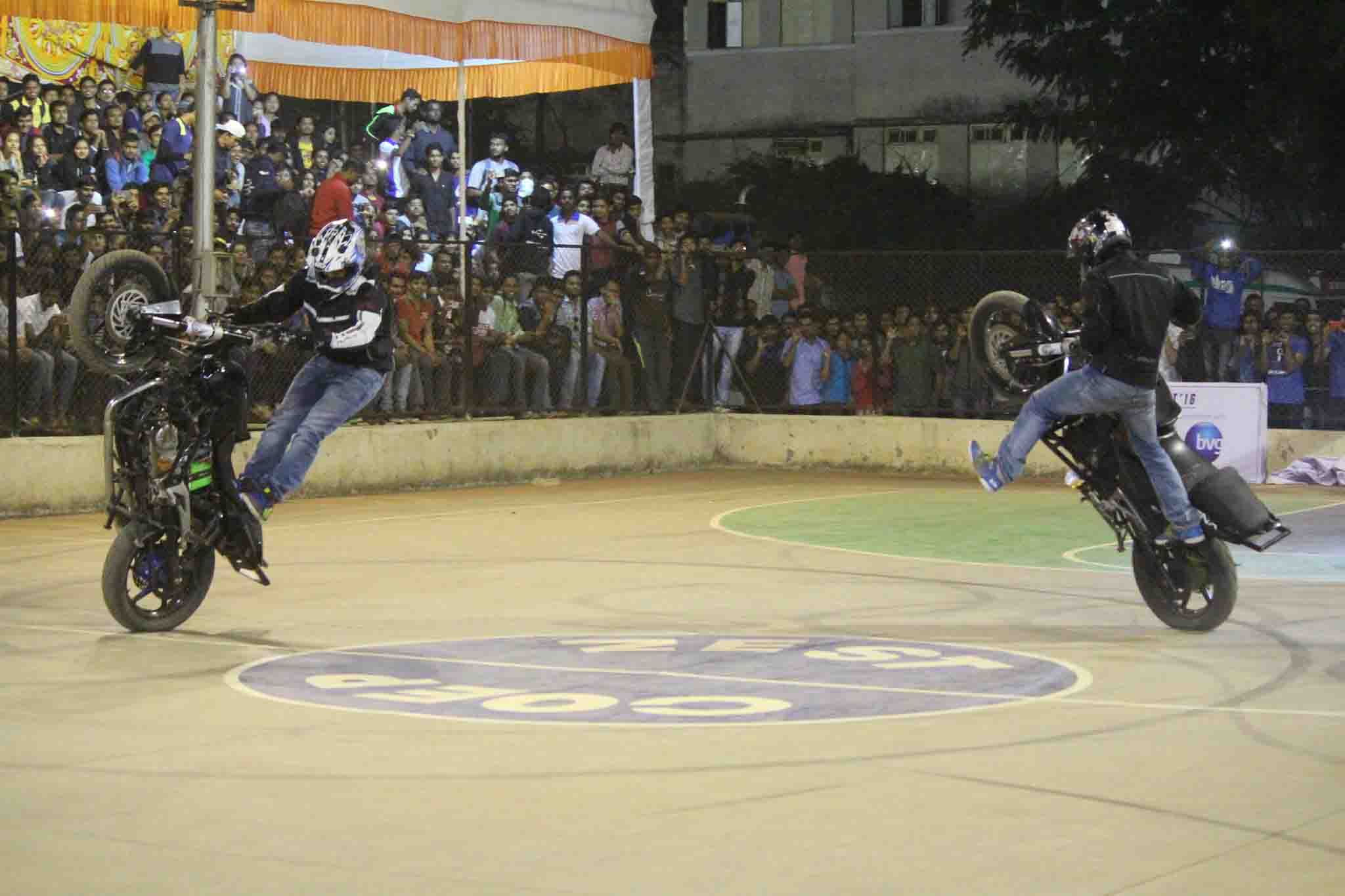 We present you the highlights of what happened during COEP Zest 2016.
CoEP Zest Important Links
This one is a proper technical event conducted by the PISB students of Pune Institute of Computer Technology. Credenz events are known for its high complexity and quality. It's not just an another technical event. If you win any competitions here then you will truly earn respect for yourself because you need to overcome the fierce competition by the home students which is not that easy.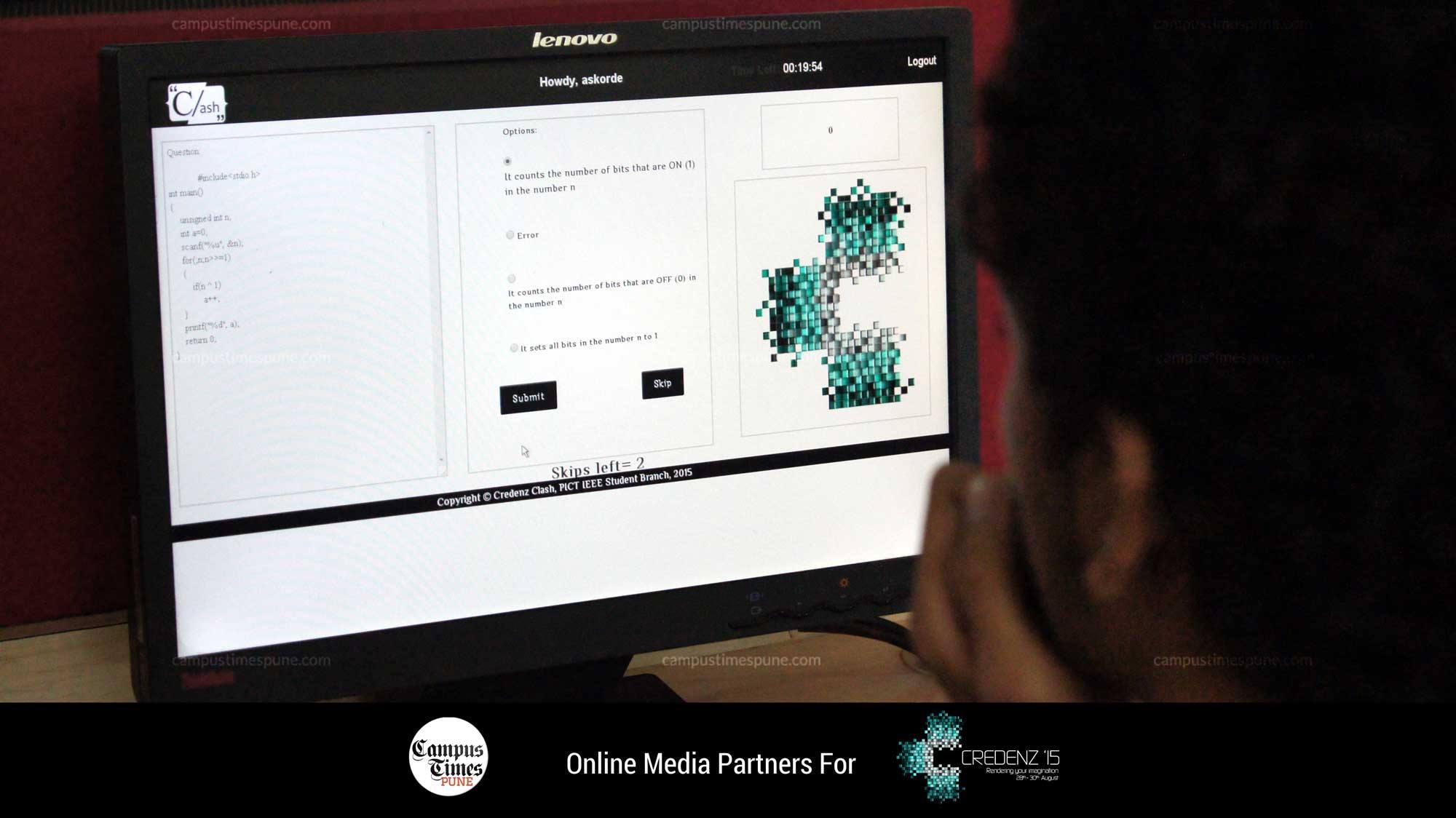 Also Read – 13 Things to Know About PICT Pune | Honest College Review
PICT Credenz Important Links
FLAME University's inter-college student-run fest, Kurukshetra, as the name suggests, is the battlefield where students from various colleges across India compete in sports, cultural, and management events. True to its foundation in liberal education, the fest is an all-around experience and caters to every individual's interest and skill set.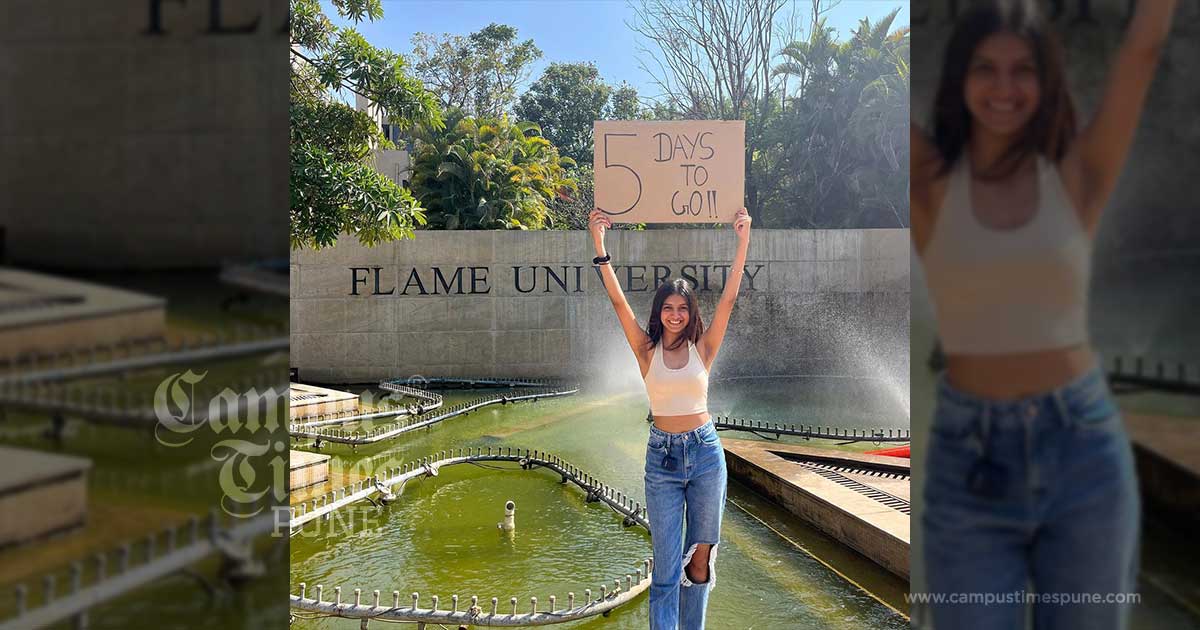 Also Read – Know everything about FLAME Kurukshetra 2019
FLAME Kurukshetra Important Links
Alacrity means cheerfulness, liveliness. Organized for the first time in 2010, this event has grown leaps and bounds attracting participants from all over the country. The have almost 70 individual events under their belt that are sub-divided as cultural, technical and sports. Definitely worth a visit.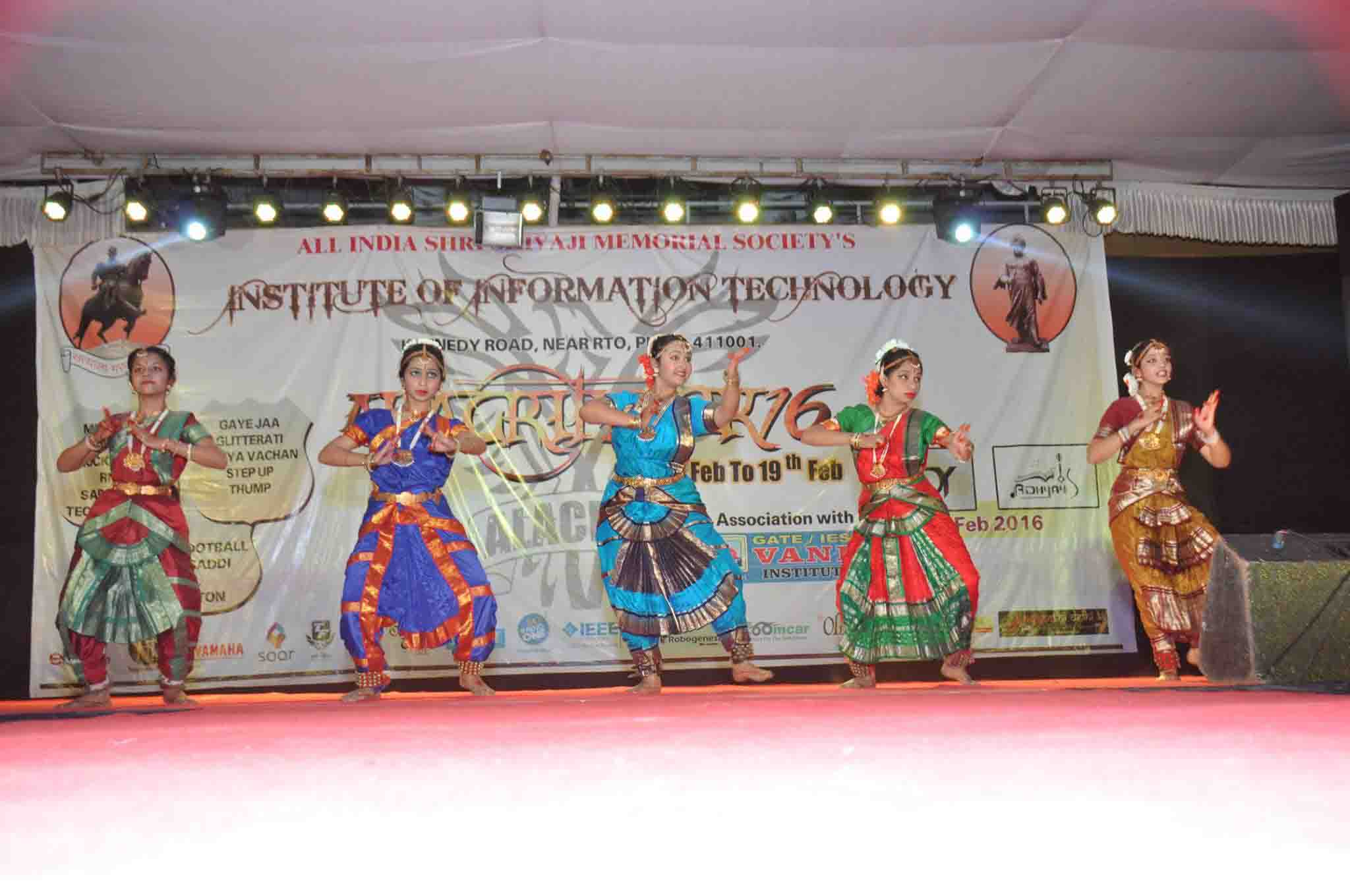 AISSMS Alacrity Important Links
These were the 10 college events in Pune that you should never miss under any circumstances. Participation Certificate ki kasam!
Campus Times Pune is an initiative taken by some enthusiastic students of Pune to entertain the "Netizens" by providing cool and trending content online. Articles from contributors who prefer keeping their identity anonymous, are published under our authorship. You can contact us with your articles by sending them to "[email protected]"
Summary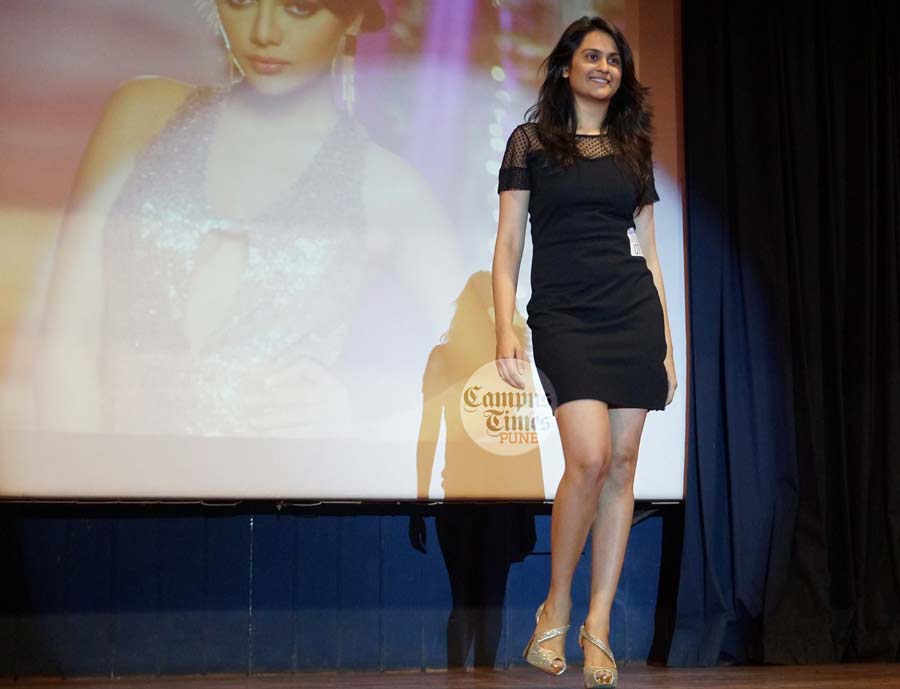 Article Name
10 College Fests & Cultural Events in Pune You Shouldn't Miss in 2020
Description
College events are an inseparable part of college life. Pune, as we know, is the city of the youth, here are 10 College Fests that you shouldn't miss in Pune.