About the Campus Ambassador Programme:
Campus Times Pune, a leading news website focused on student activities and events in colleges across Pune, is seeking enthusiastic and dedicated individuals to join our team as Campus Ambassadors. As a Campus Ambassador, you will play a vital role in building a vibrant and engaging community within your college, creating compelling content for our website and social media channels.
Consider yourself one of us, if you…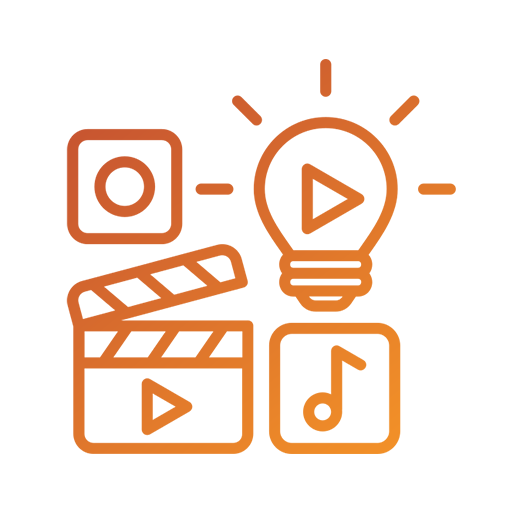 Love to Create Content
All of us love to write, take pictures or videos. But most of the content we create is either wasted by posting it on personal Instagram with limited exposure, personal diaries, mobile gallery, etc. Here is you chance to get a global exposure.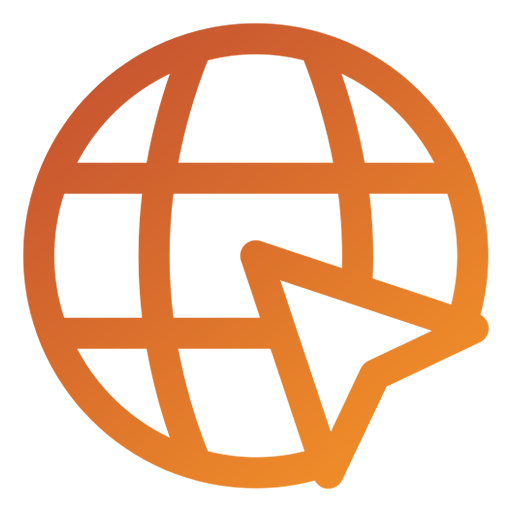 Love Internet
By working with our team of Digital Marketers, you'll explore new dimensions of the internet that you never knew before. Always better than just surfing Instagram, YouTube, Twitter, Threads, Quora, etc.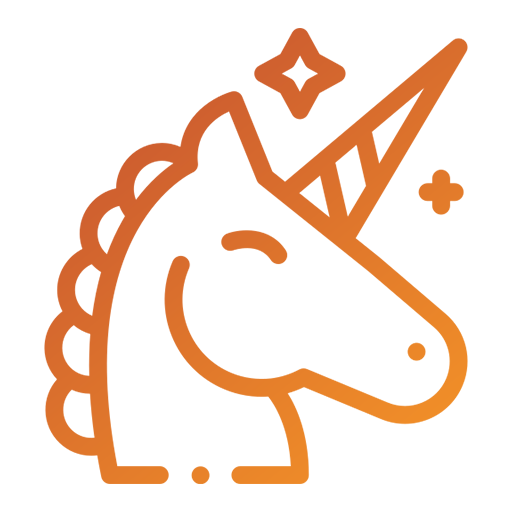 Love to be Unique
Generally, most of the choices we make depend on the company we're in. So if you don't like to be a part of the crowd, this is your chance to be among hungry minds.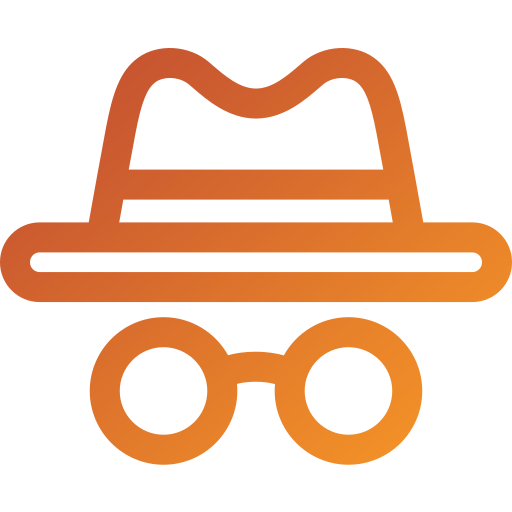 Love your College (Not!)
Most importantly, if anything about your college excites/annoys you and you want to share that with others without your identity being revealed, you've come to the right place, my friend!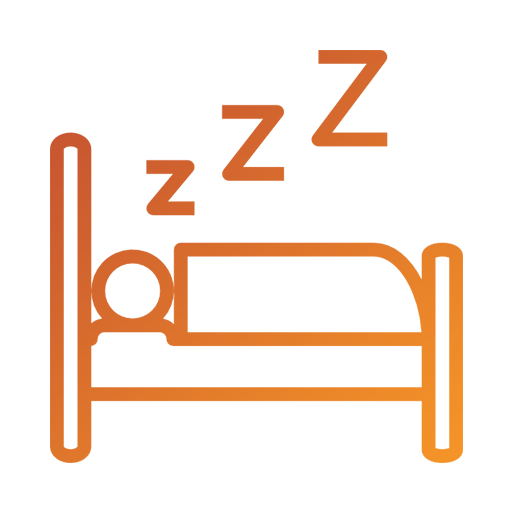 Waste Weekends (Not!)
Being a college student, investing your time is the wisest decision you can ever make. And weekends are normally wasted doing nothing. Why not use them for something better, right from the place you're sitting right now?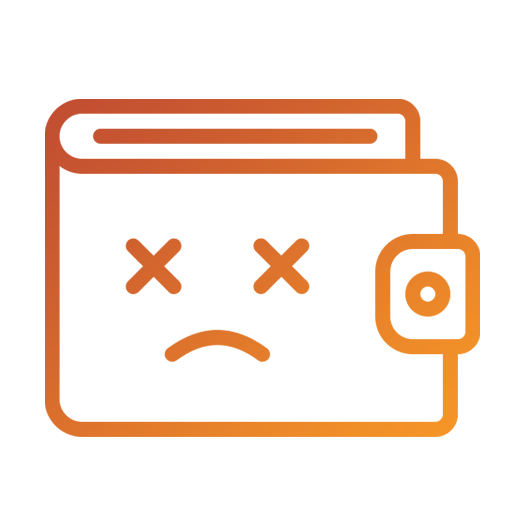 Love Empty Pockets (Not!)
How about start earning some buck before you graduate from college? As the content you submit become popular, we start paying you! And then the shit starts getting real! No minimum aggregate or distinction required*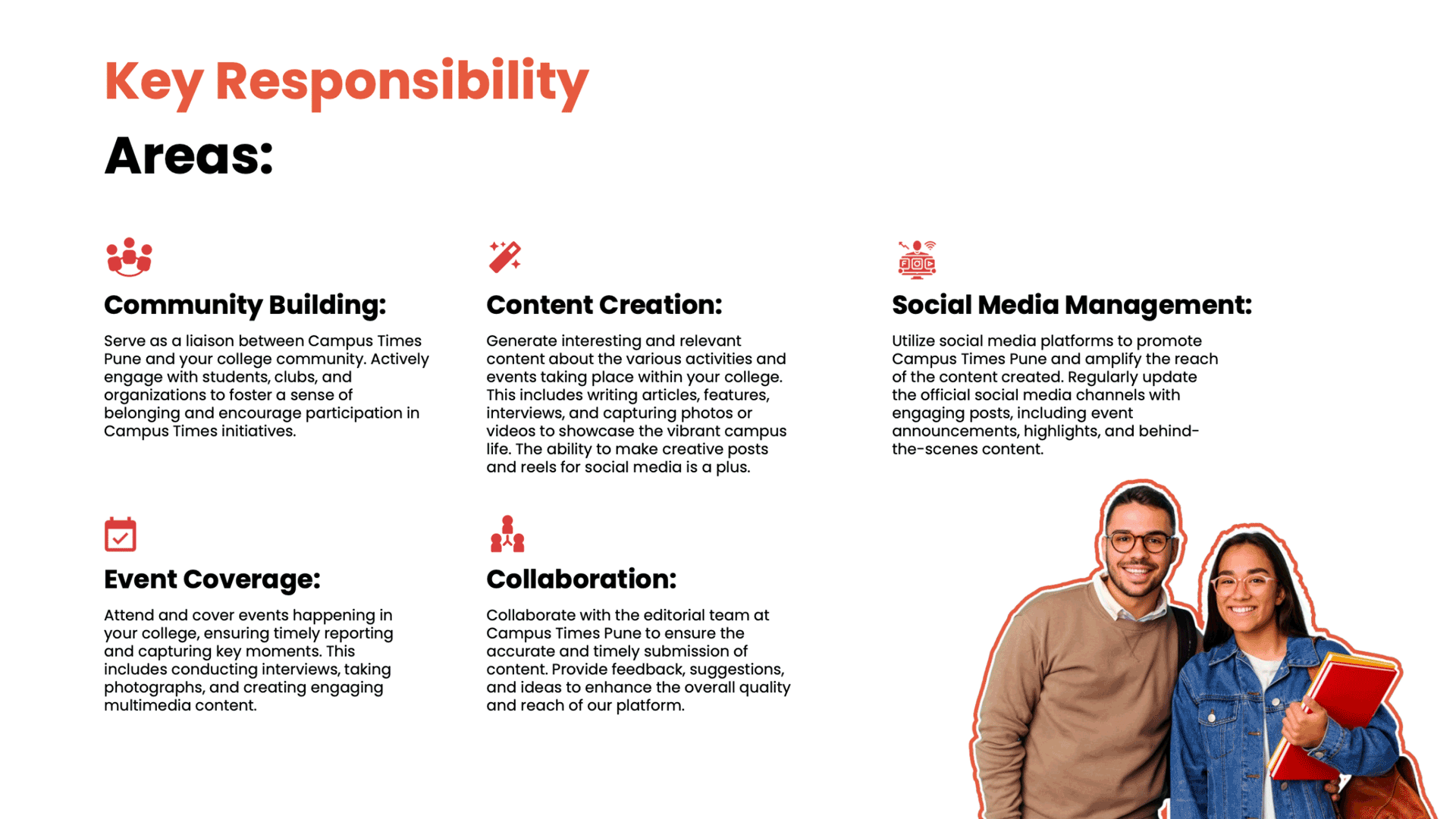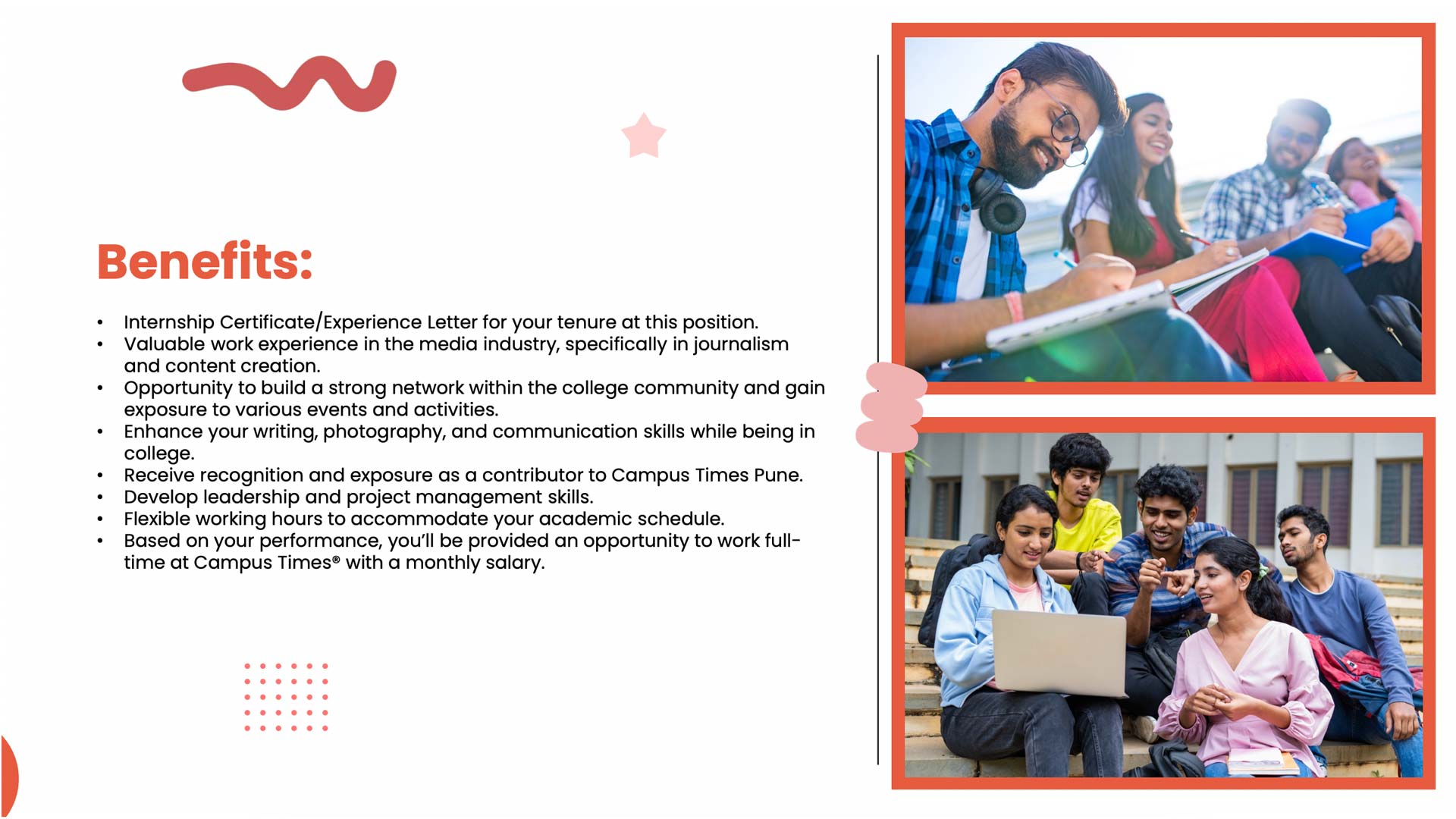 Join us as a Campus Ambassador for Campus Times Pune and be part of a dynamic team dedicated to showcasing the vibrant college life of Pune. Let's create a thriving community and inspire others with your storytelling skills. Apply now and seize this opportunity to make a lasting impact!
HOW TO APPLY –
To apply, please send your resume and a brief introduction of any previous work to –  contact[at]campustimespune[dot]com.
Note: This is a volunteer position, and selected candidates will work remotely with occasional meetings and events on campus.