One of the leading cities in India today, Pune is a blend of rich culture, heritage and modernization. Favorable climate and proximity to Mumbai makes Pune City an ideal choice for living and business.
The most outstanding aspect of Pune and its people is the balance they have maintained between modernity and their age-old rich culture and tradition.
Fondly called as the Oxford of the East, as well as the Cultural Capital of Maharashtra, here are some interesting things about Pune you must know if you are a Punekar or even an outsider…
Steadily turning into one of the largest Educational Hubs of India.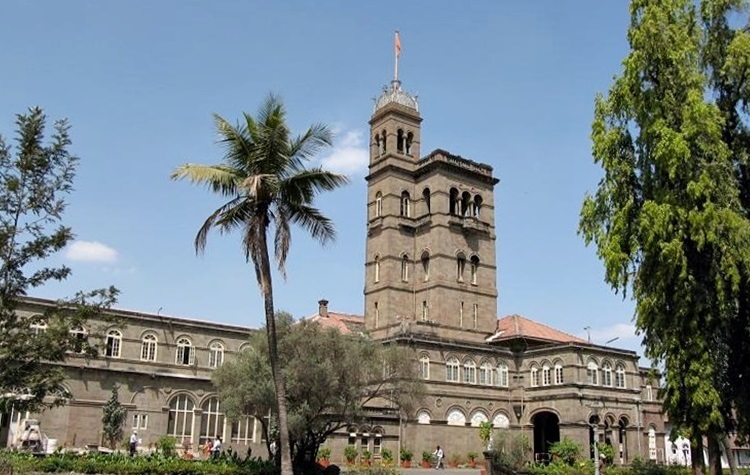 Pune has grown larger than its much older counterpart in Mumbai. Pune went on to add many more colleges under its ambit, thus emerging as the second largest university of the country. There are more than 9 deemed universities and 400+ colleges in Pune affiliated to Savitribai Phule Pune University. More than twenty thousand students move to Pune for their studies every year. This city somehow forms a special bond with the students. Even after completing their studies, they find it difficult to leave. Here is an example of Alibaba from Symbiosis College:
#PuneMeriShaanHave you ever experienced what speaking from heart means? Few days back we went to Symbiosis International University and met these wonderful students there. Listen to what Ali Baba and his friends has to say about Pune. This will melt you heart! #PuneMeriShaan Posted by Jatan - Pune Youth Festival on Saturday, February 13, 2016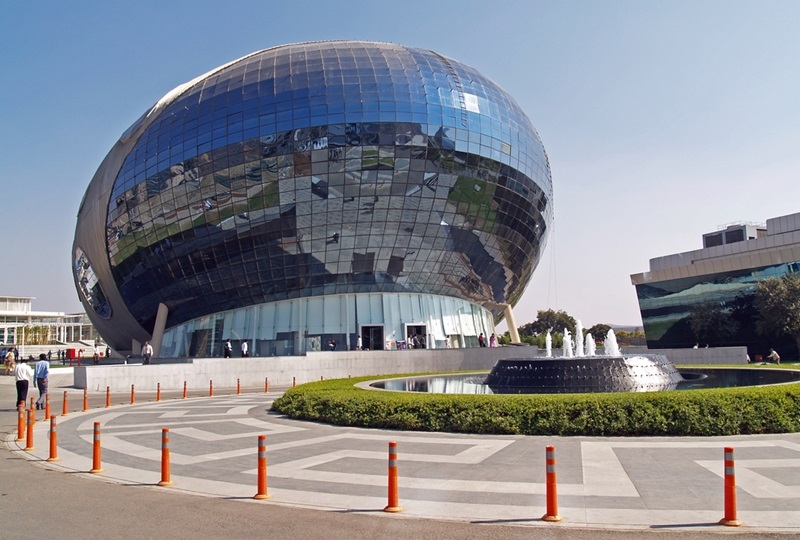 With over 110 MNCs, Pune is home to some of the most stunning IT Parks in India. The beautiful and green city of Pune has offices of some of the most big IT companies in India and still growing at an unprecedented rate. It is home to IT companies like WIPRO, Infosys, Volkswagen, TCS, Accenture and many more!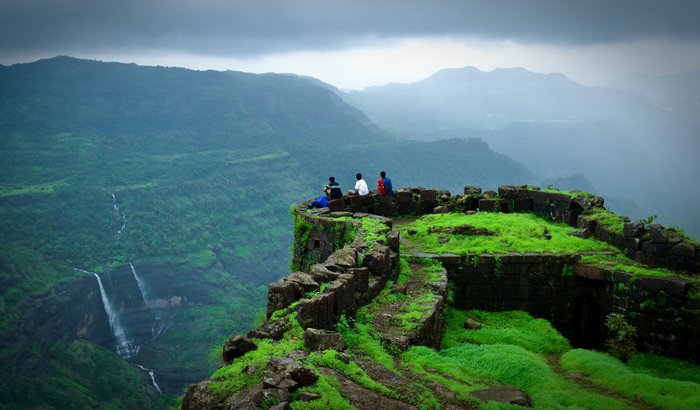 Located at foothills of Sahyadri Mountains and surrounded by hills and green forest, Pune makes it to one of the greenest areas in the country. Thus making the climate well balanced between not-too-hot and not-too-cool. This is why Pune remains pleasant throughout the year.
This is one of the reason why Punekars so work hard, so that they can plan out for weekend road trips, which is becoming a trend for the youths of the city. Places such as Lonawala, Lavasa, Sinhagad, Mulshi Lake, etc., are the hot spot places. There are many trekking destinations around Pune where you can bring out your adventurous side.
The Grand Celebrations of Ganesh Utsav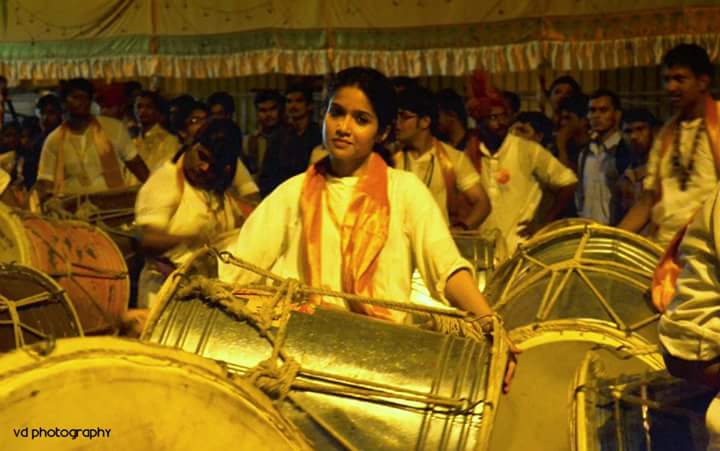 And if you've not seen Pune during the festivals of Ganesh Chaturthi, Diwali and Dusshera then trust me folks you haven't seen the aesthetic part of Pune yet. The place transforms into a heaven for aspiring photographers looking for candid clicks across the city. Specially 5 Manache Ganpati in Pune is an ultimate combination of aura, spirituality and mini glimpse of our glorious past. Yes the place gets a bit crowded but hey who's complaining?? The atmosphere, especially during Ganesh Utsav with all those Dhol Pathaks performing, is so exuberant that you would just prefer to walk and just seep into the colorful ambiance.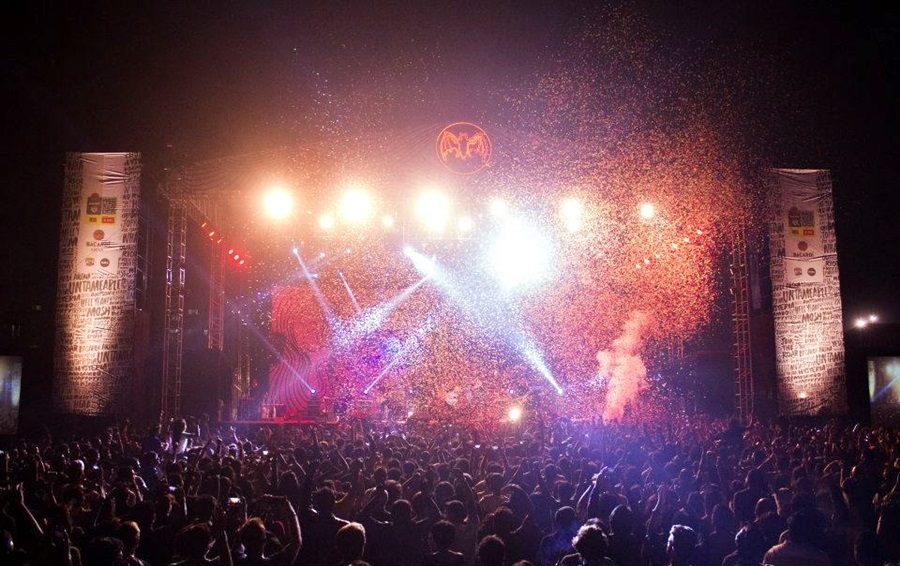 It is one of the coolest thing happening to Pune. Live concerts of internationally acclaimed stars like David Guetta, Akon, Enrique Iglesias, Jay Sean and many more, have performed here making Pune one of the most happening place in the country. Pune is one of the only four cities to host the Bacardi NH7 Weekender every year, which is the most talked about event in India. Pune International Film Festival is also very well known all over the world. You can get all updates about upcoming Events in Pune here.
The Sporting Spirit which never dies.
From Cricket to Kabbadi, Football to Tennis, Pune has a team credit to its name in all major sports. Even though the Pune IPL Team had been dissolved in 2013, the sporting spirit of Puneities is still up there! Inter-collegiate sport fests and tournaments keep happening throughout the year.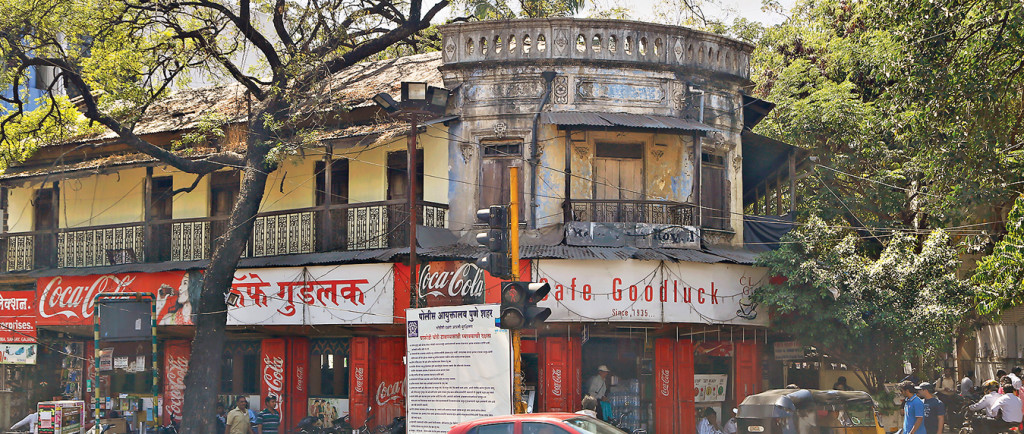 From the likes of McDs and KFCs to the road side Vada Pav walas, one never sleeps hungry here. There has to be a food joint or a hangout place every 100 meters. Don't worry if you are pulling an all nighter, there are these dhabas open for you even at 3 am. And for the stats, there are over 4k Restaurants in Pune.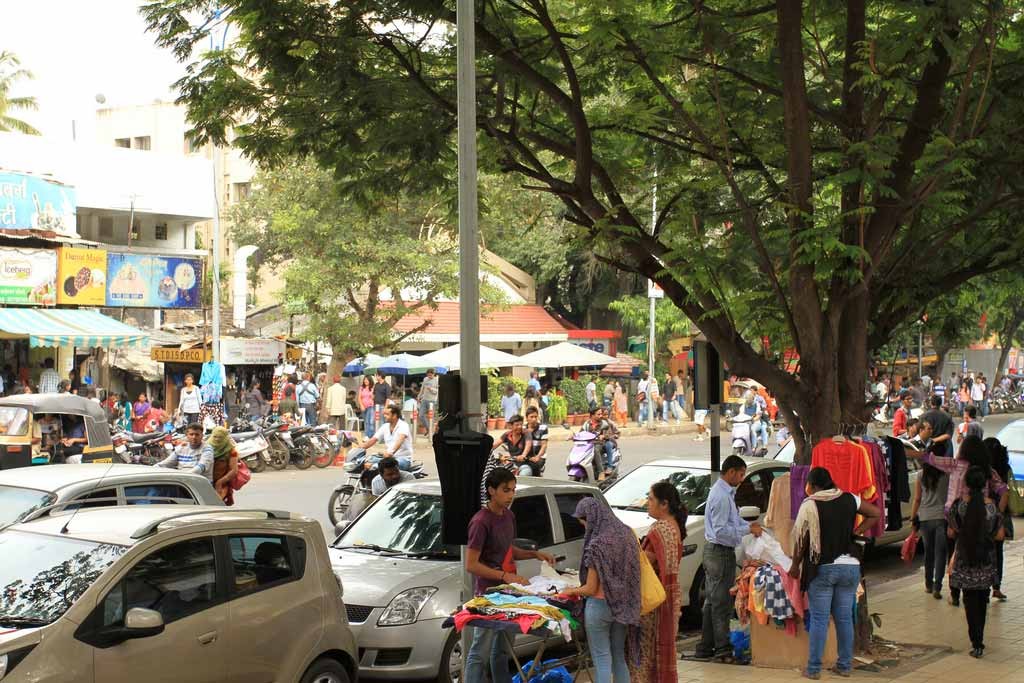 Pune has a lot to offer when it comes to shopping. The city has everything from the finest shopping malls to street smart shopping centers. Regardless of your budget, you'll definitely be able to get a good amount of shopping done. Places like Camp, FC Road, are one of the most sought shopping destinations in Pune, and also favourite amongst the college going crowd.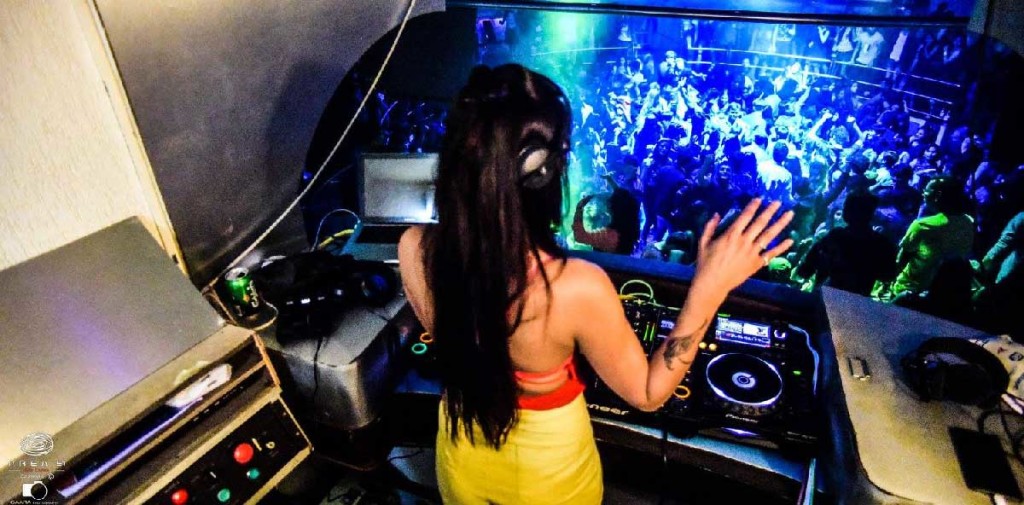 Img source – Area 51
Chilling with friends over a beer or dancing the night away till your feet hurt, the nightspots of Pune has it all. With places like Penthouze, Mi-A-Mi, Area 51, Hard Rock Cafe, The High Spirits Cafe, etc. One can never run out of choices here. And also with almost 8% of European crowd, Koregaon Park in Pune is one of the hottest areas for hangouts.
Are we missing out anything?
Do let us know in the comments below.
And share it if you like it! 😉
21, Engineer (Under Construction).