Sympulse 2018 – which is heralded as Pune's biggest collegiate fest and is hosted by Symbiosis Center for Management Studies (SCMS Pune). The fest which extends over 5 days commences on the 17th of January and culminates on the 21st of January, 2018. At a massive fest such as Sympulse, a little guide about the highlights never goes awry. Here are 5 things you should be looking forward to during Sympulse 2018:
Pit Stop at Sympulse 2018
Get ready to enjoy a display of some of the world's best automobiles ranging from Aston Martins to Bentleys, Maybach to Lamborghinis, Yamahas to Ducatis and many others at our very own Automobile Paradise, Pit stop. So, folks hold on to the gears and surpass all your fears as this is going to be one hell of a ride!
Fashion Shows & Ramp Walks at Sympulse 2018
Most of us are accustomed to pounding over Fashion Shows and Ramp walks that we see on TV or read on Fashion Magazines. Sympulse gives you a chance to do that live! Enjoy the charm and grace that the participants bring onto stage with their elegance. To place the cherry on the cake, we've had beautiful, talented judges like Nivedita Saboo, Diandra Soares and Nandita Mahtani who add to the beauty of the event.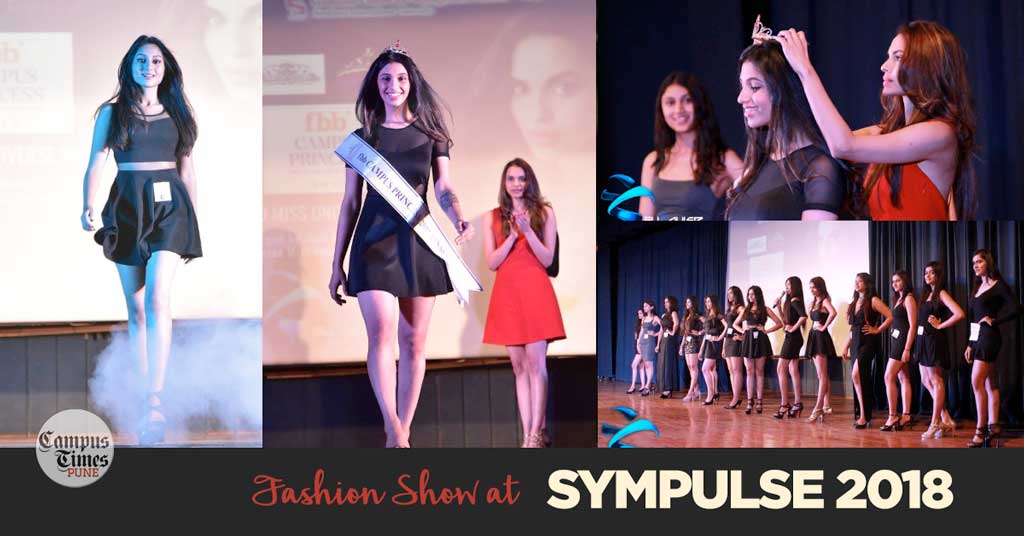 READ ALSO – 10 College Fests of Pune That You Should Never Miss
Musical Night at Sympulse 2018
Just when you think that all the fun and fervor has come to an end Musical Nights surprises you with an electrifying musical fiesta that will leave you grooving to the rhythm of the night. With artists like Farhan Akhtar, Ayushmann Khurrana, Shankar Mahadevan and many other musical legends, this is an event that you would never forget.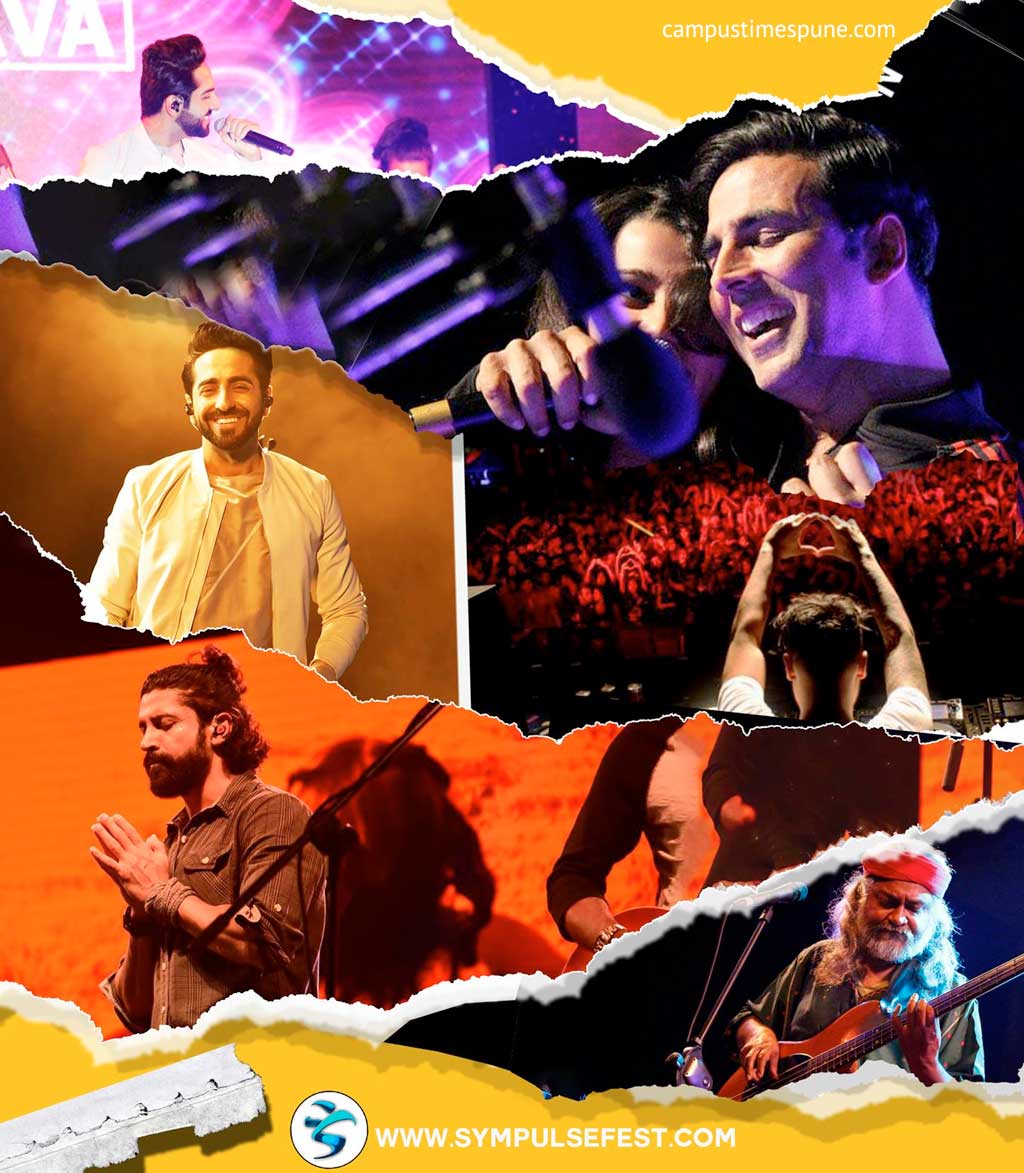 Don't forget to share this upcoming event details with your network. Join Campus Times Pune on Facebook, Google+ & Twitter. Also do subscribe our YouTube Channel. Click on Push Notifications to get notified whenever we publish a post.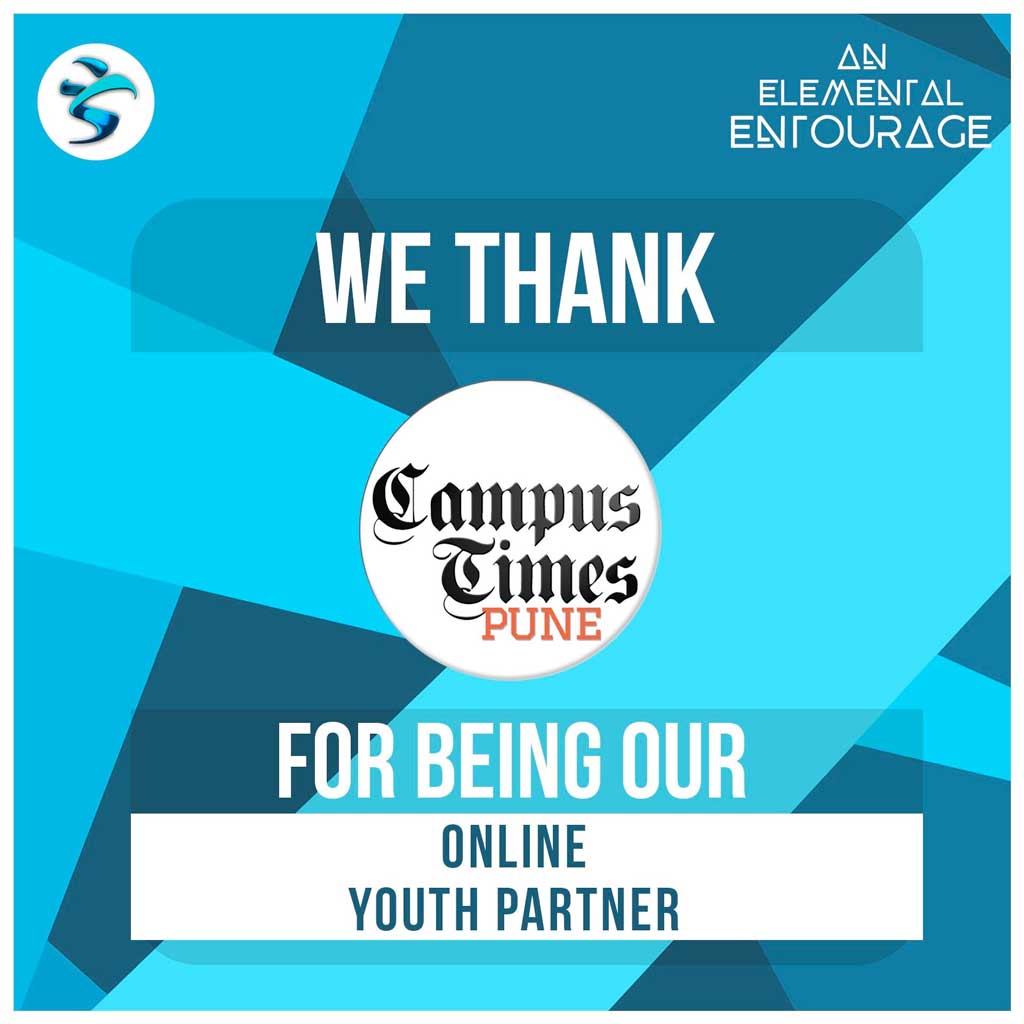 Campus Times Pune is an initiative taken by some enthusiastic students of Pune to entertain the "Netizens" by providing cool and trending content online. Articles from contributors who prefer keeping their identity anonymous, are published under our authorship. You can contact us with your articles by sending them to "[email protected]"
Event Details
Event Name
Location
​
Symbiosis Centre for Management Studies

,

Near Lunkad Gold Coast

,

Viman Nagar

,

Pune

-

411014
Starting on
Ending on
About the Event
Sympulse is an annual international college festival at Symbiosis Centre for Management Studies (SCMS) Pune, founded in 2010. It spreads across a span of five days held in the first quarter of every year. It attracts students from junior, under-graduate and post-graduate colleges as participants.