In the realm of intellectual celebrations, MindSpark shines as a beacon of brilliance. This magnolius technical fest which is proudly hosted by COEP Technical University over the years, has been nothing short of phenomenal.
From its modest beginnings in 2007, MindSpark has undergone a remarkable evolution, soaring to new heights as a platform where emerging intellects can nurture innovative marvels and showcase their extraordinary talents. Mindspark 2023 can also be called the Biggest Technical Fest in Pune.

MindSpark 2023, now in its impressive 17th edition, stands as a shining example of its firm dedication to experiential learning. This year, it presents an array of thoughtfully curated events, harmoniously integrated into 13 unique modules and more than 37 events.
The grand tech fest spans over three exciting days 27th, 28th, and 29th October 2023, and features a diverse array of engaging workshops. A unique aspect that sets this festival apart is that it encompasses a wide spectrum of events, not limited to just technology-related activities.
Auto & Bike Expo at MindSpark 2023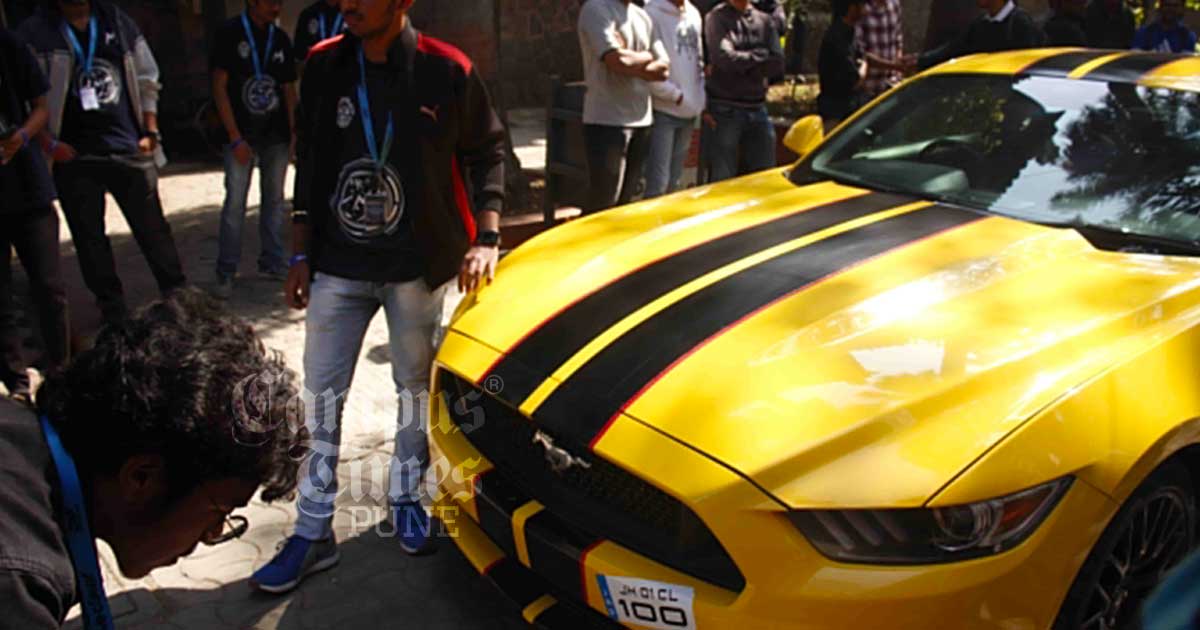 In addition to the captivating non-tech events, MindSpark also showcases significant flagship events like the Bike Expo, Auto Expo, and a 24-hour-long Hackathon. This diverse array of activities ensures that the festival caters to a broad range of interests, making it an inclusive and dynamic celebration of innovation and creativity. MindSpark continues to attract an impressive gathering, with over 25,000 visitors converging year after year to take part in its dynamic array of experiences.
It serves as a crucible for sharpening skills, fostering teamwork, and igniting a passion for innovation. Participants leave the festival not only with a sense of accomplishment but also with a renewed zeal to continue pushing the boundaries of what is possible.
READ ALSO – Read all about 15th Edition of Mindspark 
The stance of profound responsibility of today's youth serves as the catalyst for our unwavering commitment to our social initiative, Paakhi, through which we are determined to bring about impactful change. MindSpark also proudly organizes "Genius Junior," an annual program designed to nurture the young minds of the future. This aptitude test serves as a platform for fostering the building potential of junior participants, paving the way for their future success.
Experience MindSpark for yourself from 27th October to 29th October 2023.
With every fresh edition of MindSpark, our ambitions soar to greater altitudes, seeking to ignite the innovative brilliance that will mold the future. We wholeheartedly invite everyone to share in our vision and become an integral part of a legacy that upholds the mantle of technical excellence.
Campus Times Pune is an initiative taken by some enthusiastic students of Pune to entertain the "Netizens" by providing cool and trending content online. Articles from contributors who prefer keeping their identity anonymous, are published under our authorship. You can contact us with your articles by sending them to "[email protected]"