Credenz is the annual technical symposium organised by students of PICT IEEE Student Branch (PISB). Since its inception in 2004, Credenz has scaled new milestones over the past 13 years and has evolved into the second largest techfest in Pune. It continues to attract young minds from all across India and serves as a platform for students to showcase their technical acumen.
Credenz '16 was organised on 15, 16 and 17 September 2016. Credenz '16 saw the release of the eminent P.I.N.G. 12.1 issue. P.I.N.G. is a biannual technical magazine which has captivated students, faculty and industrialists through its rich technical content. It keeps its readers updated about a foray of contemporary technological trends in the neoteric world.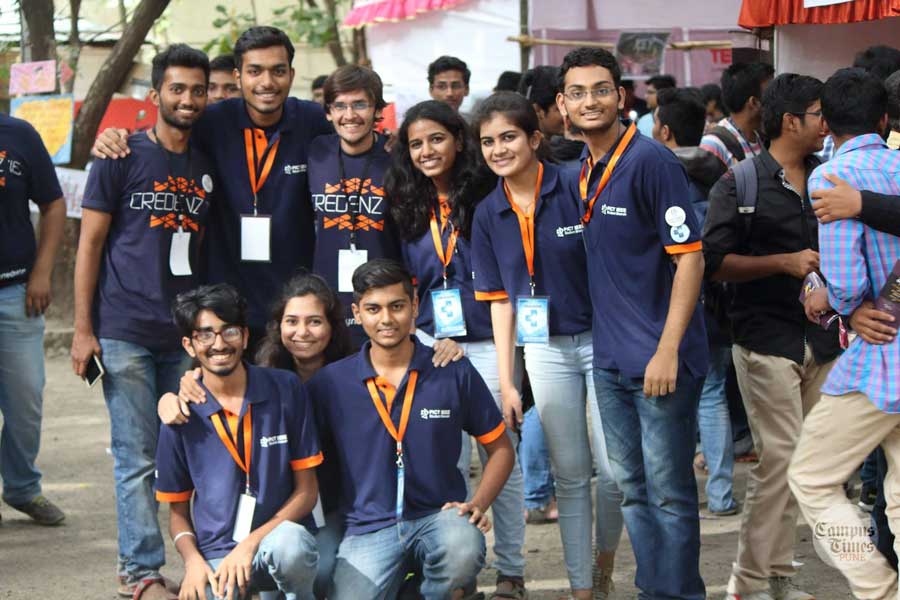 What are the events at Credenz like?
Clash and RC were the most popular events of Credenz '16. Clash was widely acknowledged by students for it's completely out of the box questions which tested their coding skills and logical acuity. Reverse coding was introduced for the first time in Credenz '16 and was well received by the students. It aimed at getting the participants to derive the logic of a problem from its solution. B-Plan set the stage for young, budding entrepreneurs to present their business ideas to a distinguished panel of judges and interact with them to understand and analyse their business solutions. MAD talks saw participants with creative ideas coming forth.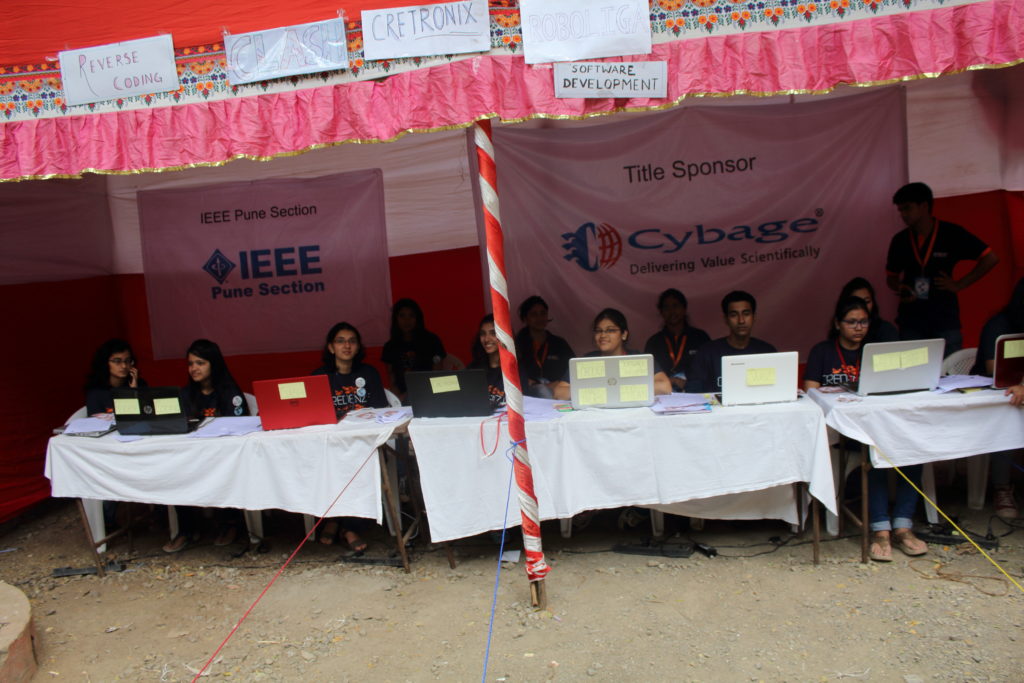 The event undoubtedly served as an appetizer for the mind to think of something simple, yet inconceivable. The winner of this event had proposed the idea of incorporating a 'Deselect button' in the lift systems, which would turn out to be very useful in situations where we mistakenly press the buttons for multiple floors or wrong floor, something everyone of us has experienced. Cretronix had its participants analyze and debug the circuits. It captured the attention of numerous students with electronics background.
READ ALSO – PISB Credenz'15 | Honest Event Reviews by Campus Times
RoboLIGA, reckoned as the most popular event of Credenz '16 saw robots competing against each other in football matches, which kept the audience glued to the field to experience the thrill. Web weaver invited web designers from the city and outside to build a professional website based on the problem statement released by PISB.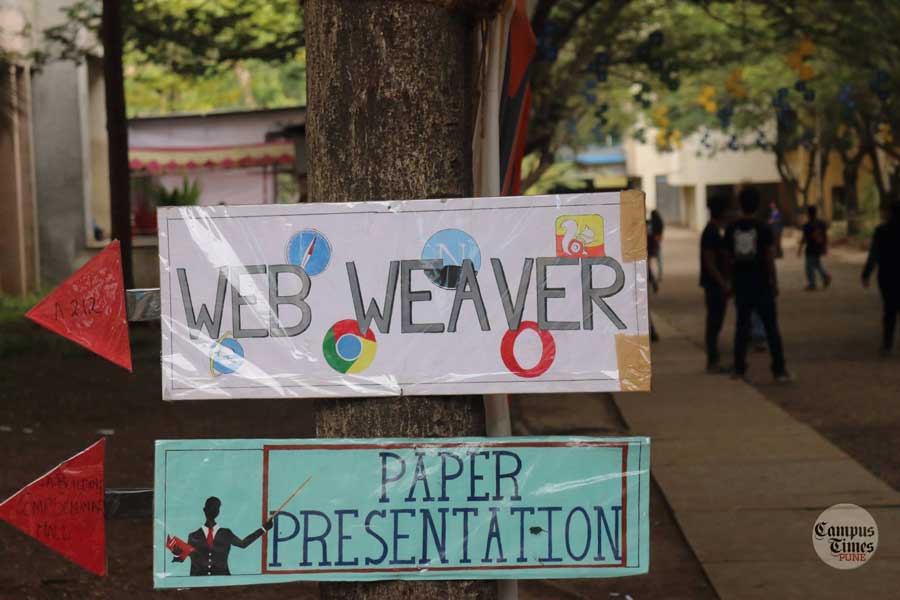 Software development was a platform for participants to reconnoiter the creativity in them by creating a software and presenting it to a panel of experts who would then analyse them and suggest improvements. Paper Presentation, the most prestigious event of Credenz '16 attracted students from a wide array of technical backgrounds and put forth their ideas in front of a distinguished panel of industrialists and interact with them.
Credenz '16 registered a footfall of 6000 students. After the huge success of Credenz '16, PISB all set to guarantee everyone an enthralling ride through the numerous events of Credenz '17 and ensure a thrilling journey we are about to embark upon.
PISB Credenz 2017 Important Links
Bookaholic. Litt up. F.R.I.E.N.D.S is life. I love paws. Quorian.