Sympulse 2021 was held virtually from 14th to the 17th of May and provided a much-needed burst of verve and enthusiasm for both the students, participants, and speculative audience. Audience members and participants tuned in through Zoom Meetings and live streams on Paytm Insider.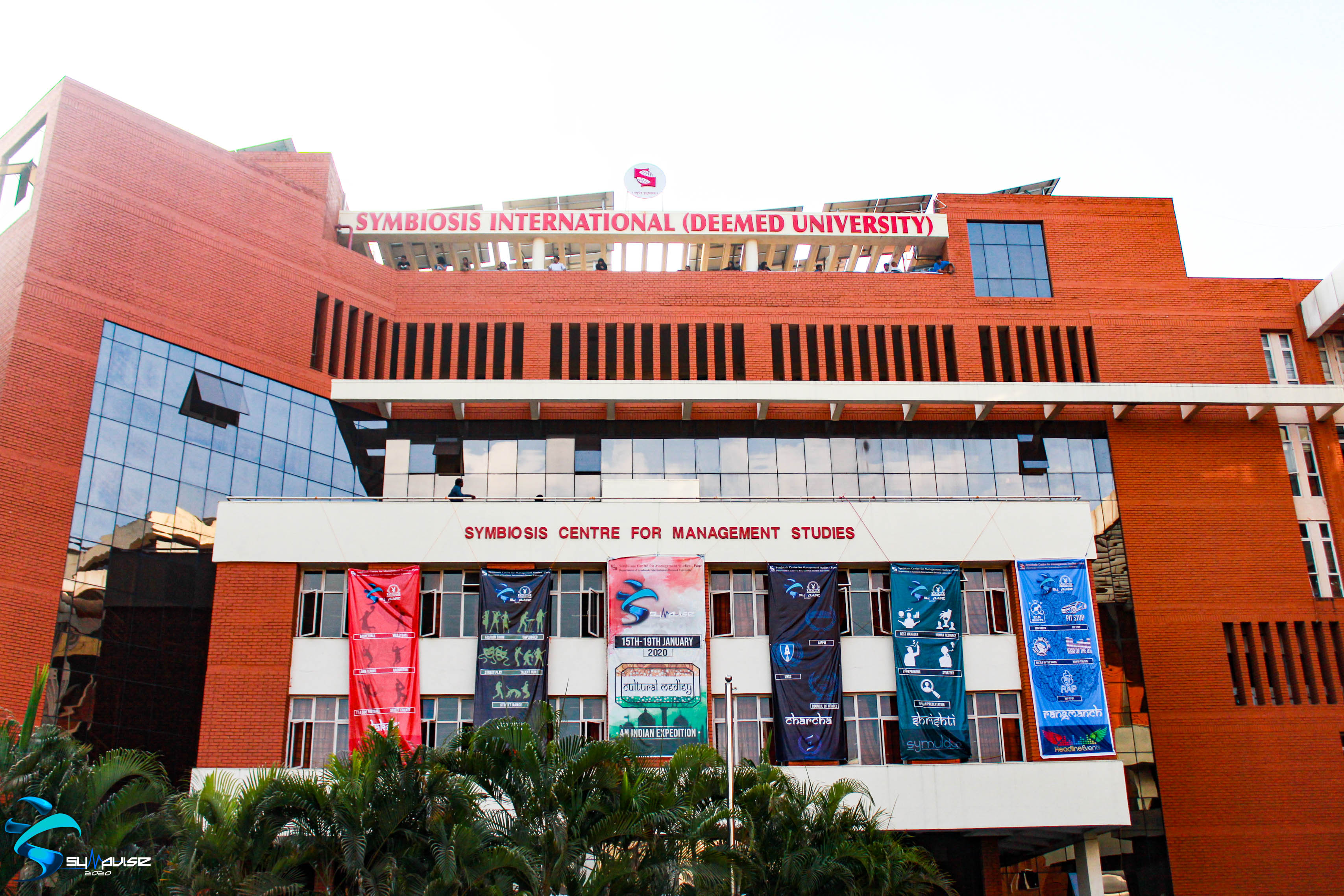 The theme 'A Global Canvas' was truly personified by our guest celebrities, judges, and participants tuning in from all across the world. The online events shattered geographical barriers and allowed youth worldwide to participate in Sympulse's exciting events.
From high-risk, vigorous business events such as the 'Best Entrepreneur' competition to musical treats such as 'Rap It Up' and 'Battle of the Bands; Sympulse 2021 was a talent magnet for young creativity and expertise everywhere. Sympulse '21 had something for everybody: demanding physical summits, hilarious taboo games, voguish fashion fiestas, and even graphic design contests.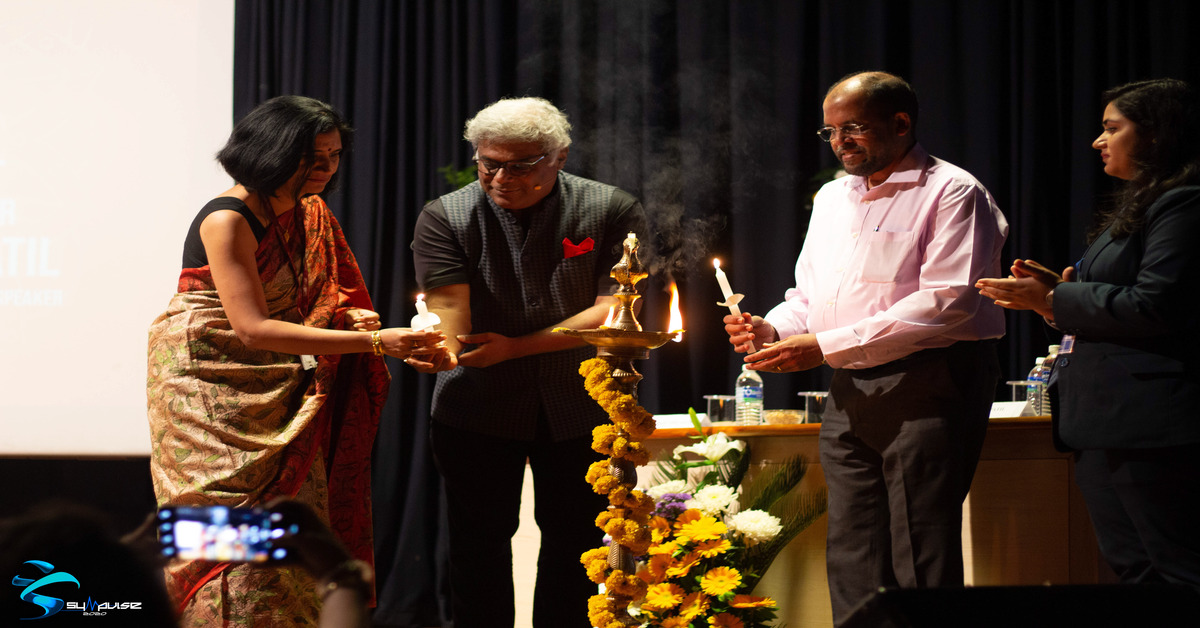 The four-day adventure concluded with 'The Sundowner,' which featured highly acclaimed personalities such as Prajakta Koli (MostlySane), Aishwarya Mohanraj, and Akash Gupta. Several of their biggest fans attended their sets and received the opportunity to interact with them and ask questions.
We would like to sincerely thank all the participants, audience members, guest celebrities, and the organizing committee for making this year's fest a major success. With the conclusion of this year's fest, we are eagerly awaiting the arrival of the hopefully offline Sympulse '22.
Anurag is an inquisitive budding Engineer.
Being perfect at his job is his watchword. Persistent learner, Aesthete photographer. Football , memes & Game of thrones fanatic.