This college was established in 1983 and immediately rose to prominence in the education sector in Pune. It is autonomous since the year 2008-09 and is the only college in Pune to offer Honors and Minors alongside the normal UG degree courses.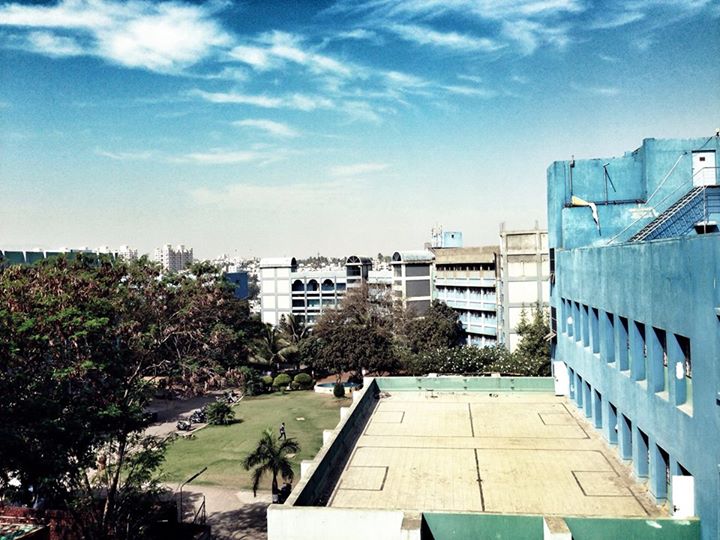 Go ahead and check out 13 things you ought to know about VIT Pune!
You'll find all kinds of teachers here. The good, bad and the
"I don't care about your future..I just want my pay!" types.
Majority of the teachers do manage to speak good English. But there are some who could make Wren and Martin cry.
VIT has no hostel facility! It was present a couple of years ago but the hostels were sold out. Our team was pretty shocked to hear this as well. However we have been told that there are alternate accommodations around the college campus. So..I guess that's okay right?
Canteen vs New Poona Bakery
Well there are a few items that are okay in the canteen. But students tend to give the canteen a miss and will mostly be found at the juice center or the New Poona Bakery outlet!
Kids from all over the country come over to be a part of VIT. You might get to meet students who are into blogging, dancing, singing..basically a crowd from whom you can benefit in a good way.
Snail Mail would be faster than sending an email here!
Okay. The snail bit was a bit of an exaggeration but students have complained of slow internet connection. Honestly, let's face it..have you ever come across fast internet connection in any college?
Attendance? Every Department for itself
There are 10 departments in VIT and every department has its own way of dealing with attendance issues. So close your eyes and pray that you are in the most lenient of the departments!
Vishwakarandak and Melange
VIT hosts two events annually, one being Vishwakarandak and the other Melange. Vishwakarandak is an inter department event whereas Melange is a inter college mega event. They have a history of hosting big big names like Mohit Chauhan in 2013, Amit Trivedi in 2016, etc. Melange is the time where 80% of the hostelites go home and meet their homies!
Nothing to see here. Honestly, the closest mall to the college is somewhere in Swargate. Nothing else to do in or around the campus really.
100% placements *if you clear your subjects*
For Mechanical students the placements might be little less as compared to comp students. Also most students opt for higher studies or a term we fondly call as "Daddy's Bussiness".
There is a Facebook Page dedicated to trolling VIT Pune named VIT Trolls. How cool is that?! You'll find all sorts of weird shit posted on this page from the campus itself. I swear there is a scooter parked on the stairways! No kidding!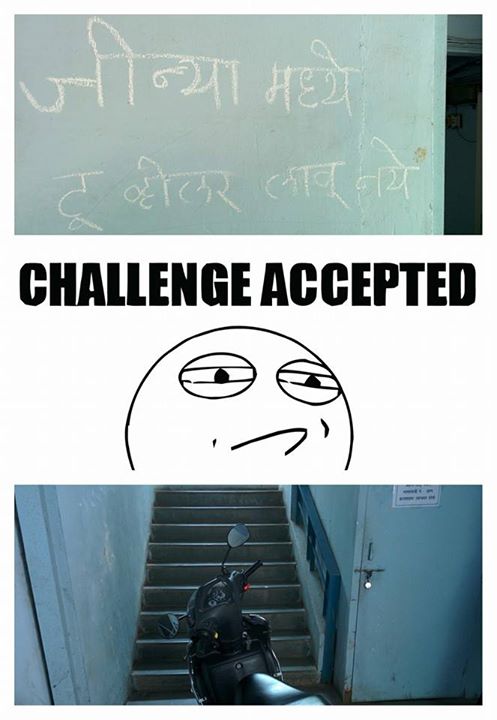 Hats off to the admin of this page!
KFC a.k.a. Kalubai Food Centre!
Kalubai seems to be a pretty popular name around the campus for its famous wada pav and pakodas. Chickens might be loving it!
Another fancy term on campus! These guys really know how to keep fancy names for every place on campus! If you are trying to guess what minus 2 could be..give up. It's actually the reception area which is not functional anymore (much to the surprise of parents who go there for inquiry and find students having their tiffins there instead!)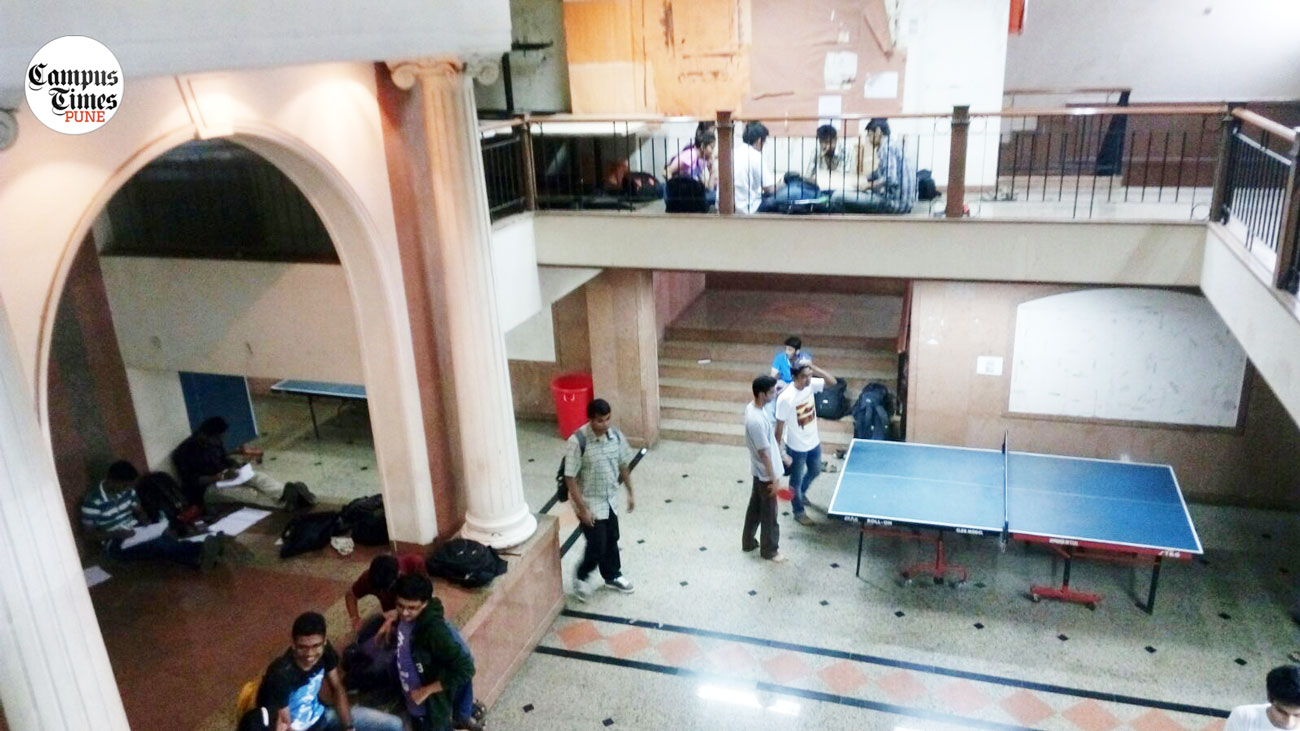 Do you know 13 Things about your College?
Campus Times Pune is an initiative taken by some enthusiastic students of Pune to entertain the "Netizens" by providing cool and trending content online. Articles from contributors who prefer keeping their identity anonymous, are published under our authorship. You can contact us with your articles by sending them to "[email protected]"