Home
>>
Tag Archives: research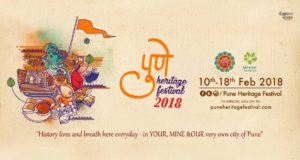 Pune Heritage Festival 2018 is set to take place in the city from 10th February to 18th February 2018.
Read More »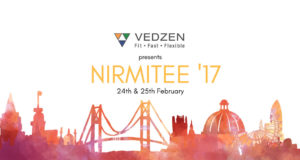 When grand becomes an understatement you can surely know we are talking about Nirmitee – The Annual National Level Civil Engineering Symposium of the Department of Civil Engineering of the Maharashtra Institute of Technology, Pune.
Read More »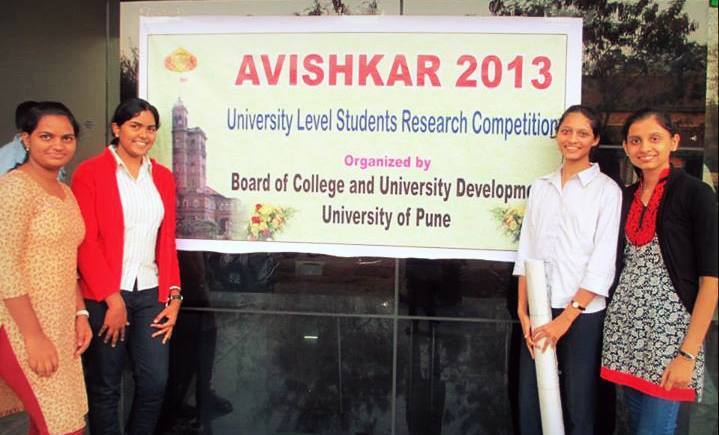 "We secured a place in the Avishkar competition for the first time in the history of PCCOE." – Team PCCOE AVISHKAR – A Research Project Competition held at State level every year in the month of December for all the graduating students in Pune University, made a special presence this year in PCCOE. This competition is considered to be the most prestigious and competitive platform for students to present their ...
Read More »