When grand becomes an understatement you can surely know we are talking about Nirmitee – The Annual National Level Civil Engineering Symposium of the Department of Civil Engineering of the Maharashtra Institute of Technology, Pune.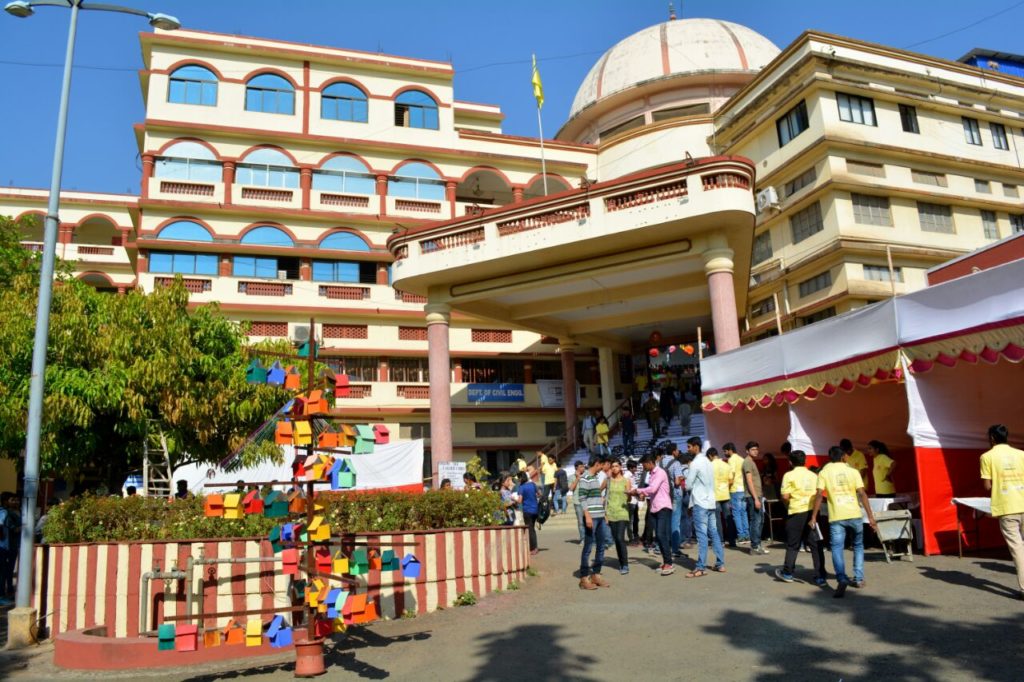 Nirmitee derives its name from 'nirman' or 'creation' and we always believe that why are we here if not to create. So we opened up every sector of the construction industry for students and awesome environment for professional-student interaction.
ALSO READ – 13 Honest Things to Know About MITP
And this year we're back and we're bigger than ever having just the right spice to set us apart from your regular college technical events.
Town planning is a future-oriented process that involves determining a goal or vision for each area of land, and regulating current development and land use to achieve the desired outcomes.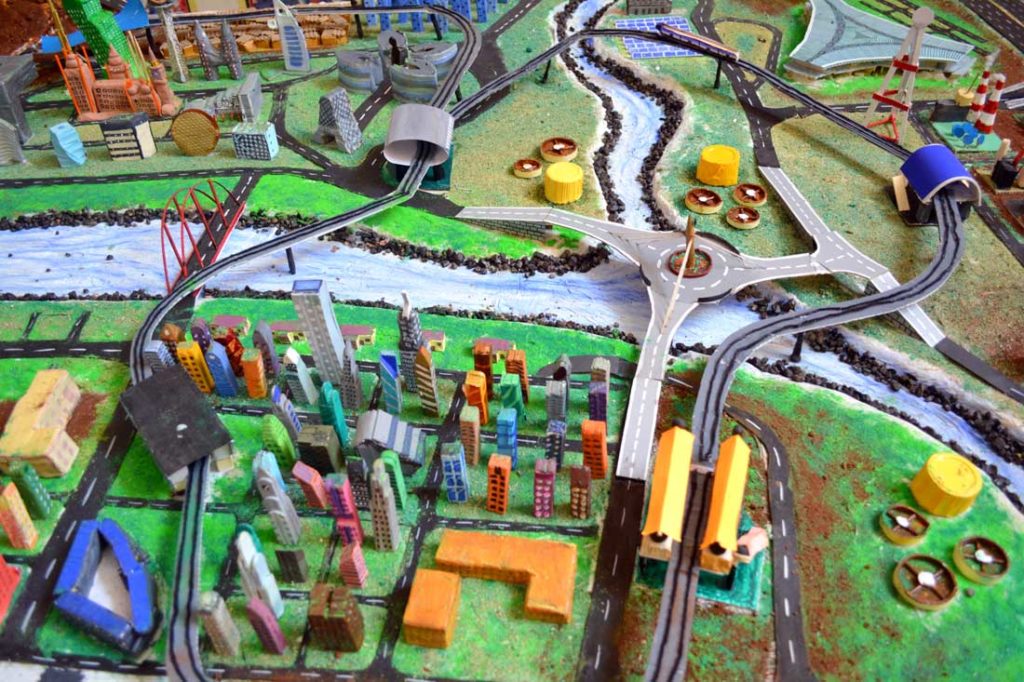 It is basically the idea or entrepreneurial vision of the entrepreneur, describing the strategy and operations of the proposed venture. The business plan is a tool to help you create and exploit opportunities. Students at any level of education can use the concept of preparing a business plan as a method of exploring all kinds of ideas for starting a business. It is merely a series of questions that lead you to think about the requirements and the possibilities of any kind of business.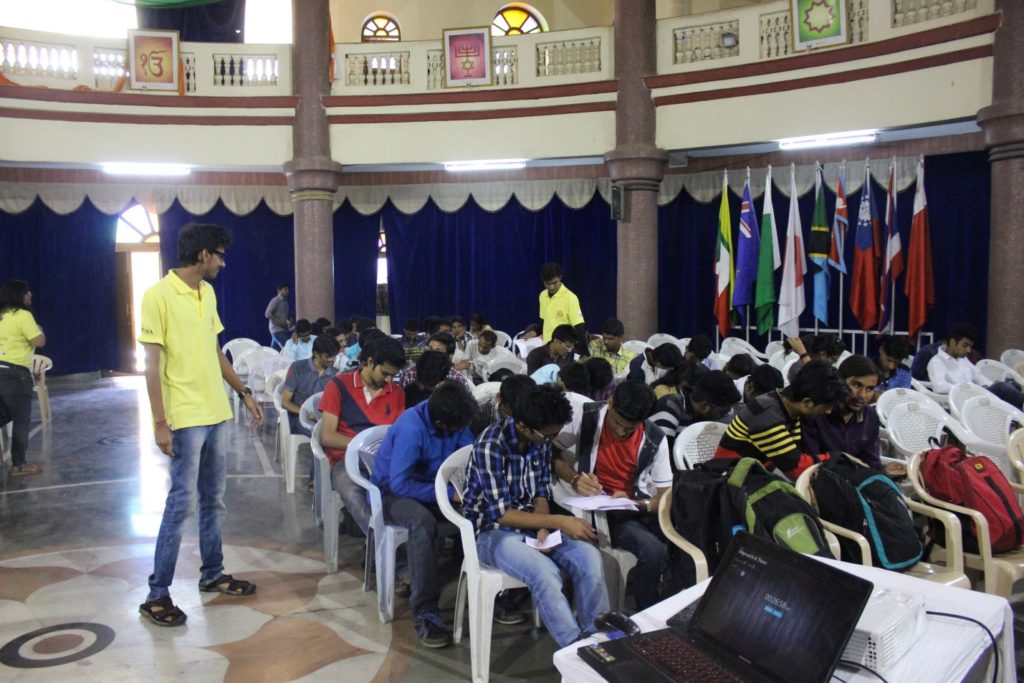 This event makes students to think and use their skills to a whole new level for solving the problems that already exists in our cities and also make them smarter and efficient. And this time we are tackling one of the biggest daily problem: Traffic Signal Optimisation.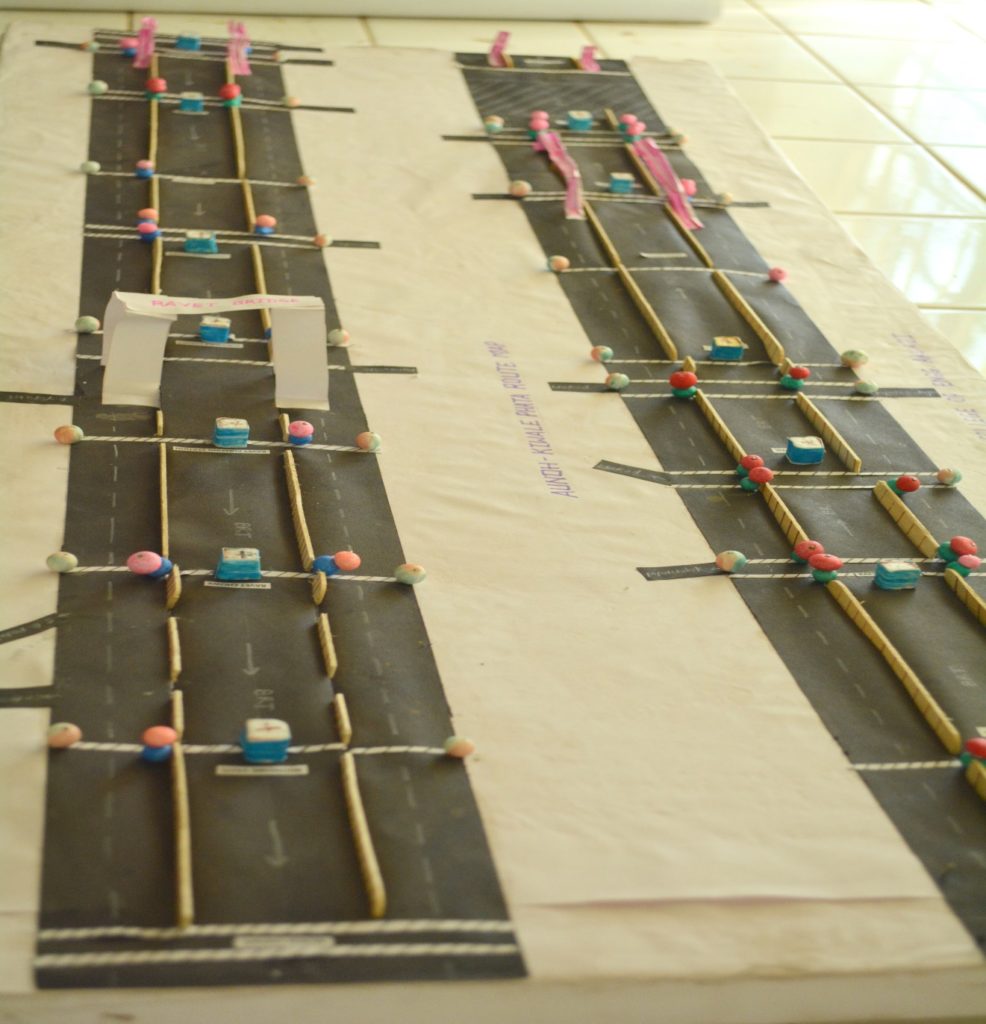 Along with knowledge, civil engineers need practical skill and experience to set out the plan which gives the foundation to the upcoming structure.
Well, Nirmitee give students the opportunity to test their practical skills by participating in Line 'em Out and enhance their knowledge about problems, they tackle on the actual construction site. You've got the skills we've got the site.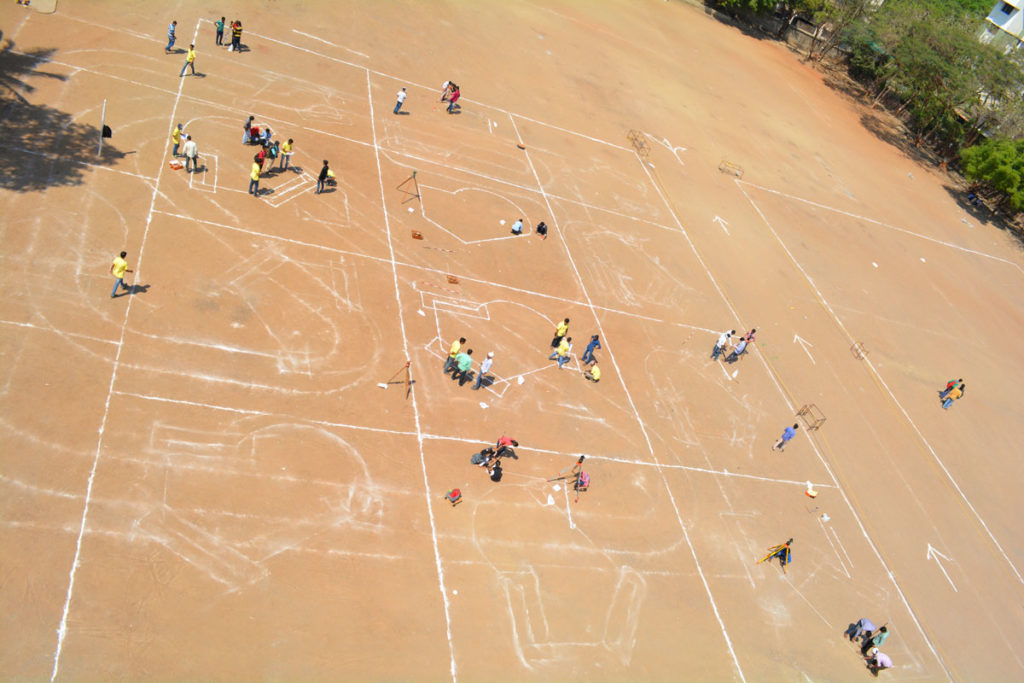 Precision is the need of the hour in any work, especially in construction.
This event gives the opportunity to the students to learn and master the soft wares like AUTOCAD, primavera, GIS, ERP and MSP, which helps them to sketch out different plans of any structure, with ease to read and execute the project.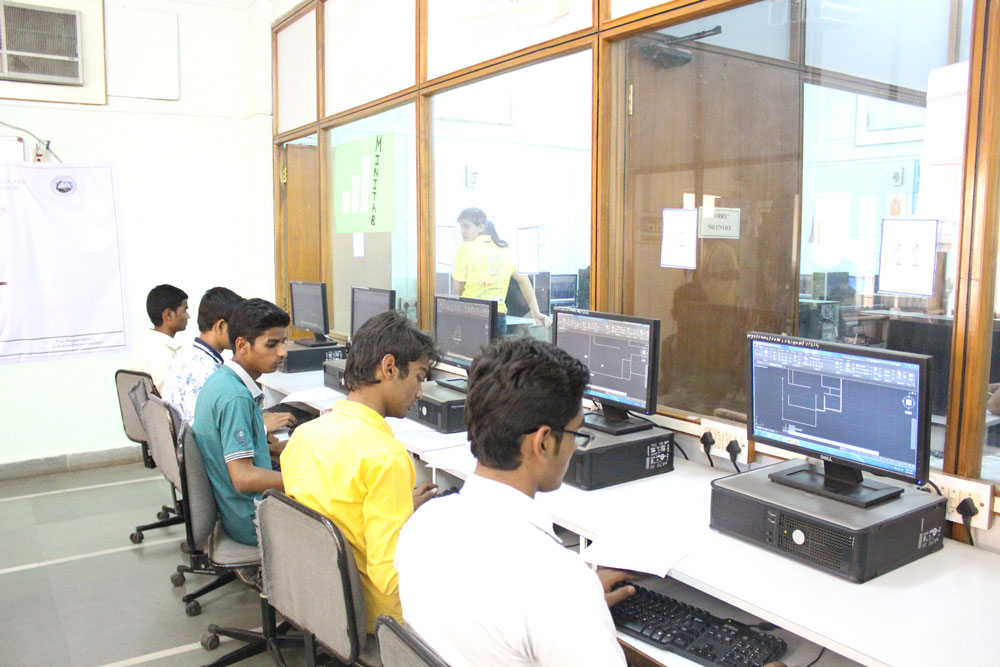 This year we just transformed from an arts and craft competition to a technically sound designing one.
This industry oriented version of the event is a joyride of learning to design steel structures on Staad Pro to experiencing the thrill of seeing the forces in action. And cherry on the top: no more geographical barriers, you can participate from home this time.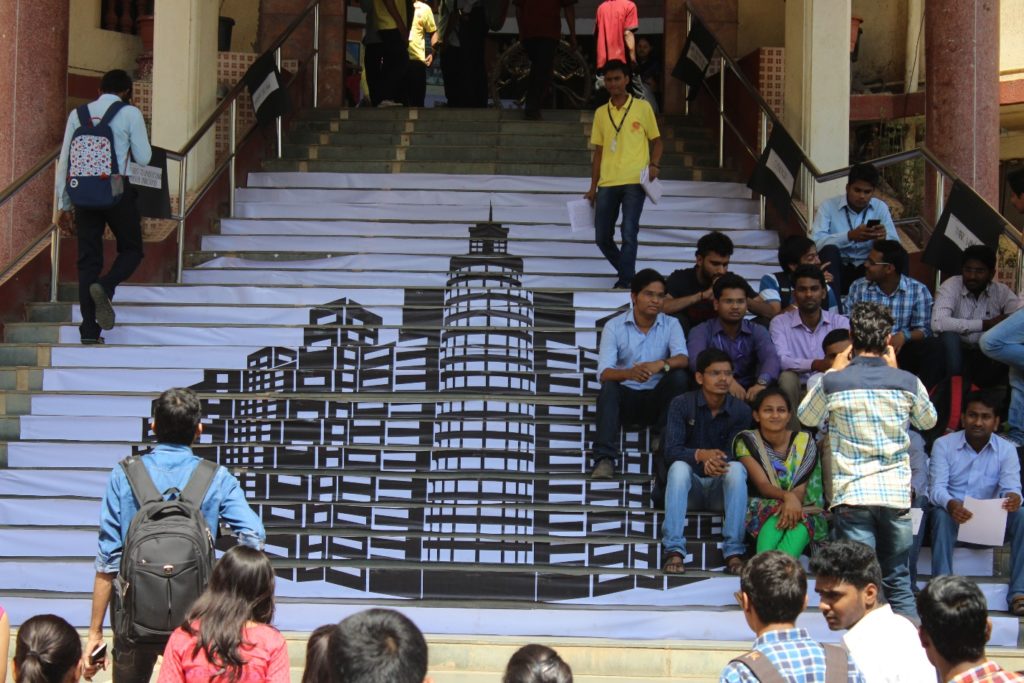 It is designed to promote, a fun way of studying and to improve one's knowledge. It helps student to think from different angles or 'simply to think out of the box'. Quiz competitions help build the student's soft skill.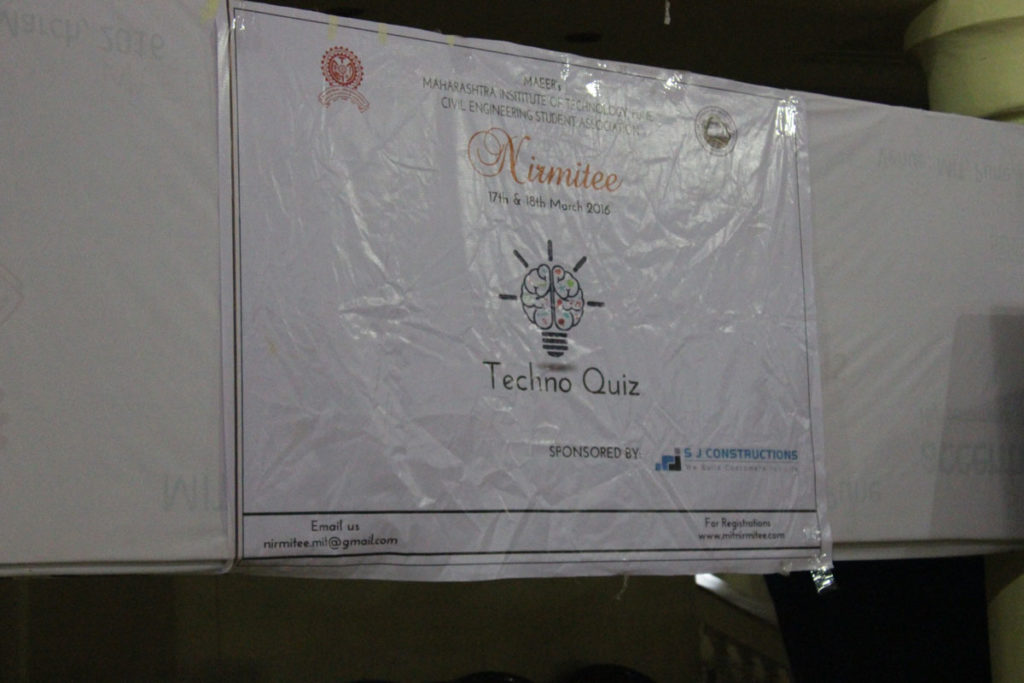 It's as simple as it gets, presenting a detailed study about a particular topic.
This event presents a national level platform to the participants for presenting their technical papers in various fields of civil engineering. Papers will be judged by highly experienced judges in every specialized field of civil engineering.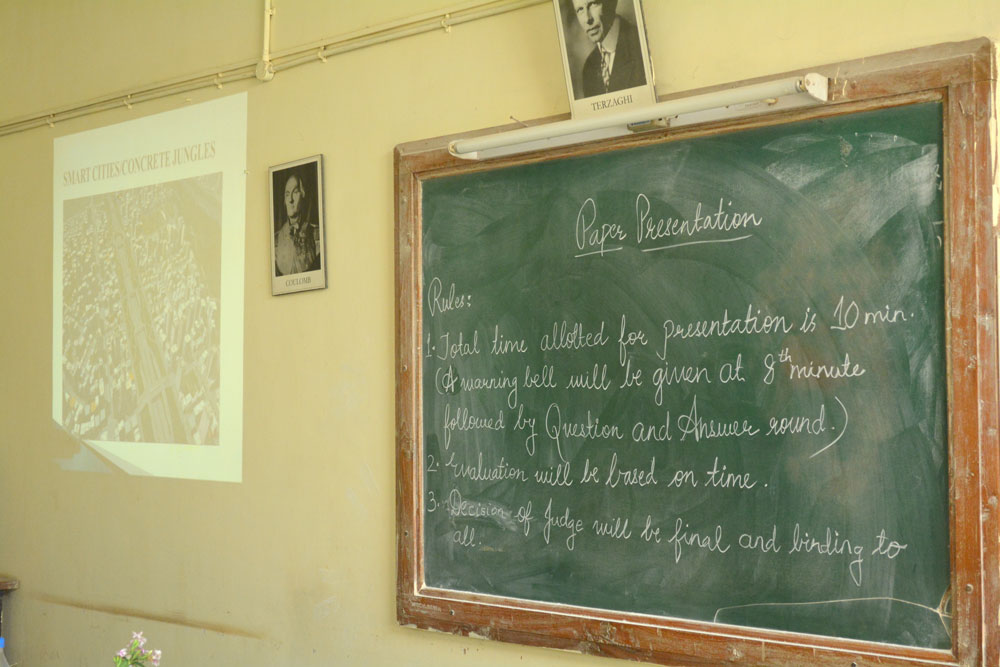 This event will test participants ability to come up with a concrete mix design under the given problem statement to achieve the targeted strength. Further participants have to physically prepare the mix.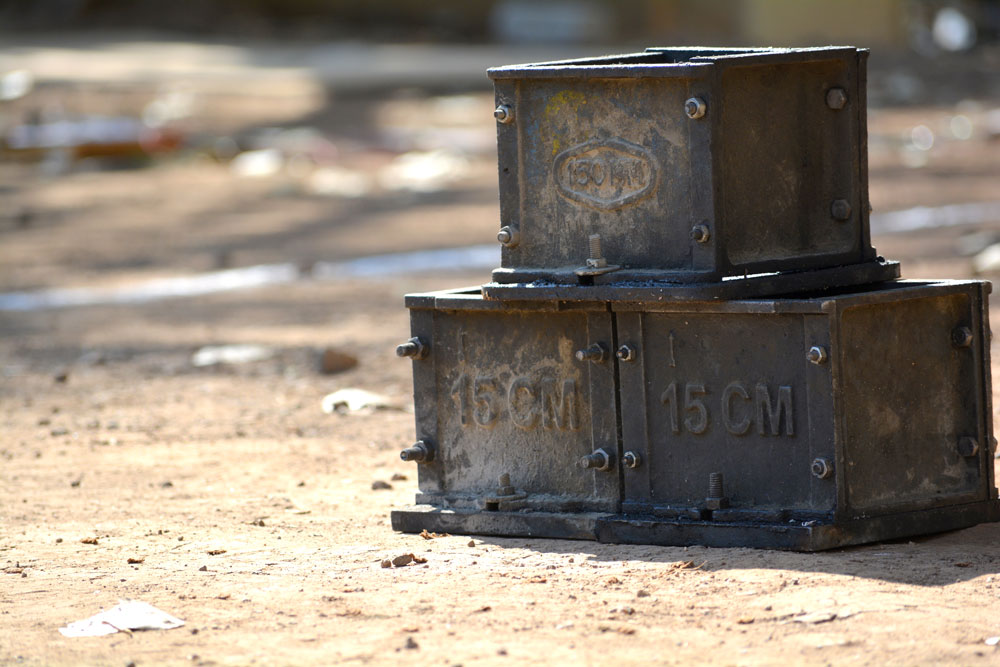 The whole world is all about chances and opportunities, people need good skills to grab it. Similarly to get the contract, good skills for tendering are necessary.
Students can use their contracting skills based on the drawings, use of DSR and 3 Bid System.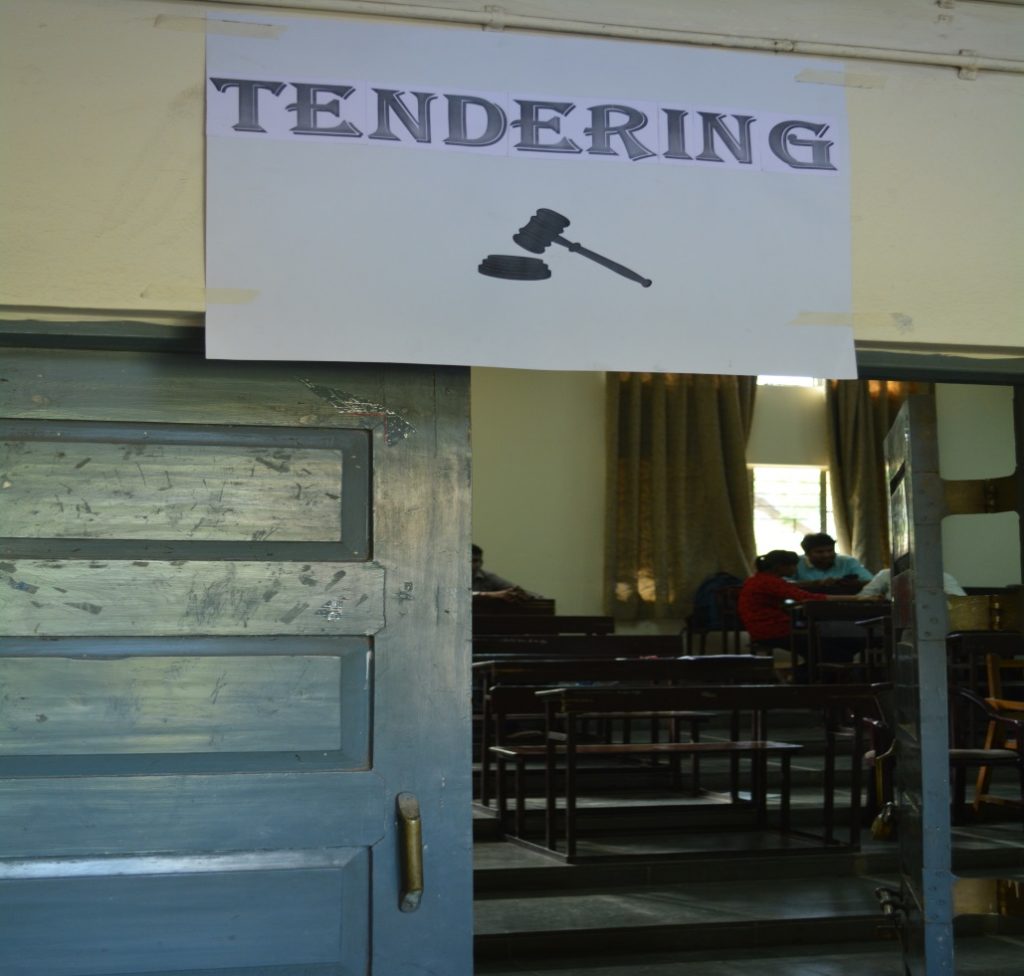 The competition will test leadership qualities and other professional ethics based on purity of action required by professionals working in a global business environment.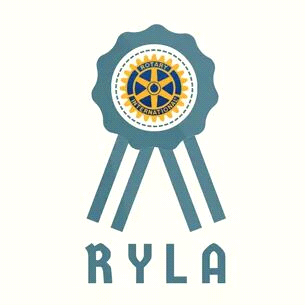 Nirmitee 2017 Important Links
One of the founding members of Campus Times Pune. Passionate about photography. A big fan of stand up comedy and anything that doesn't involve Sajid Khan or Honey Singh. He has a new found love for cutting chai and also some John Mayer music. In his free time, he likes to goof around with a little bit of web designing and watch Arnub Goswami debate with himself.