"We secured a place in the Avishkar competition for the first time in the history of PCCOE."
– Team PCCOE
AVISHKAR – A Research Project Competition held at State level every year in the month of December for all the graduating students in Pune University, made a special presence this year in PCCOE. This competition is considered to be the most prestigious and competitive platform for students to present their projects and get themselves recognized. Students from all categories including Animal Husbandry & Agriculture, Medicine & Pharmacy, Engineering & Technology, Humanity, Language and Fine Arts, Pure Science, Commerce, Management, Law and Health Science participate in this competition. There were seven groups from PCCOE who participated in the first level of Avishkar.
Getting down from the top 500 in the Engineering category in Pune University to the top 4 was surely not a cakewalk. It involved days and days of hard work and immense support from all friends and teammates. So here comes the journey of the team which made up to the semi-final level of Avishkar-2013 and got recognized among the top 4 in Pune and the only Software project to have carved their way out in the entire city.
When this entire world speaks about Globalization, we portrayed it in it's true form. The most integral part of globalization is communication with all the people across the world and eliminating the geographical boundaries. Indeed, we took this a step forward by coming up with a project which would serve to be a platform for not only you and me, but also for the special people.
"SMS – SHOW MY SPEECH:A Communicator and Translator for the deaf and dumb"-This project intends to use sign language recognition to enable better communication between the deaf and dumb and other people by converting sign language to text and also translating one sign language to the other by detecting gestures, a form of non-verbal communication and using feature extraction technique.
Right from the inception of this project, we were keen to develop a system which would create a mark in the society and also help the special people. Along with the constant support of our guide Prof. Dr. Sudeep Thepade, we began to nurture this idea of ours.
Level 1: Sinhagad Institute of Technology and Science, Narhe, Pune
There were more than 400 groups from the Engineering category who participated in the first level of Avishkar held at Sinhagad Narhe, Pune. At Narhe, we all started up just with a poster. There were Professors from every department who were present to judge the projects. The judge came to review our poster with a sarcastic smile and was determined to screw us! We were basically tested on how quick we were able to answer and also how well we could stick to our concept and still convince him that it was the most innovative thing anyone could do. And guess what, it worked! And we were through this level being one of the two groups selected from PCCOE, one of the top 58 projects short-listed from the 500 entries.
The second group which got selected from PCCOE was the project presented by Ms. Ashvini Tonge who is currently pursuing her M.E in Computer Engineering Department. Her project is based on:"Content-Based Video Retrieval(CBVR) for Societal Application". This project is also guided by Prof. Dr. Sudeep Thepade.
Level 2: College of Engineering, Pune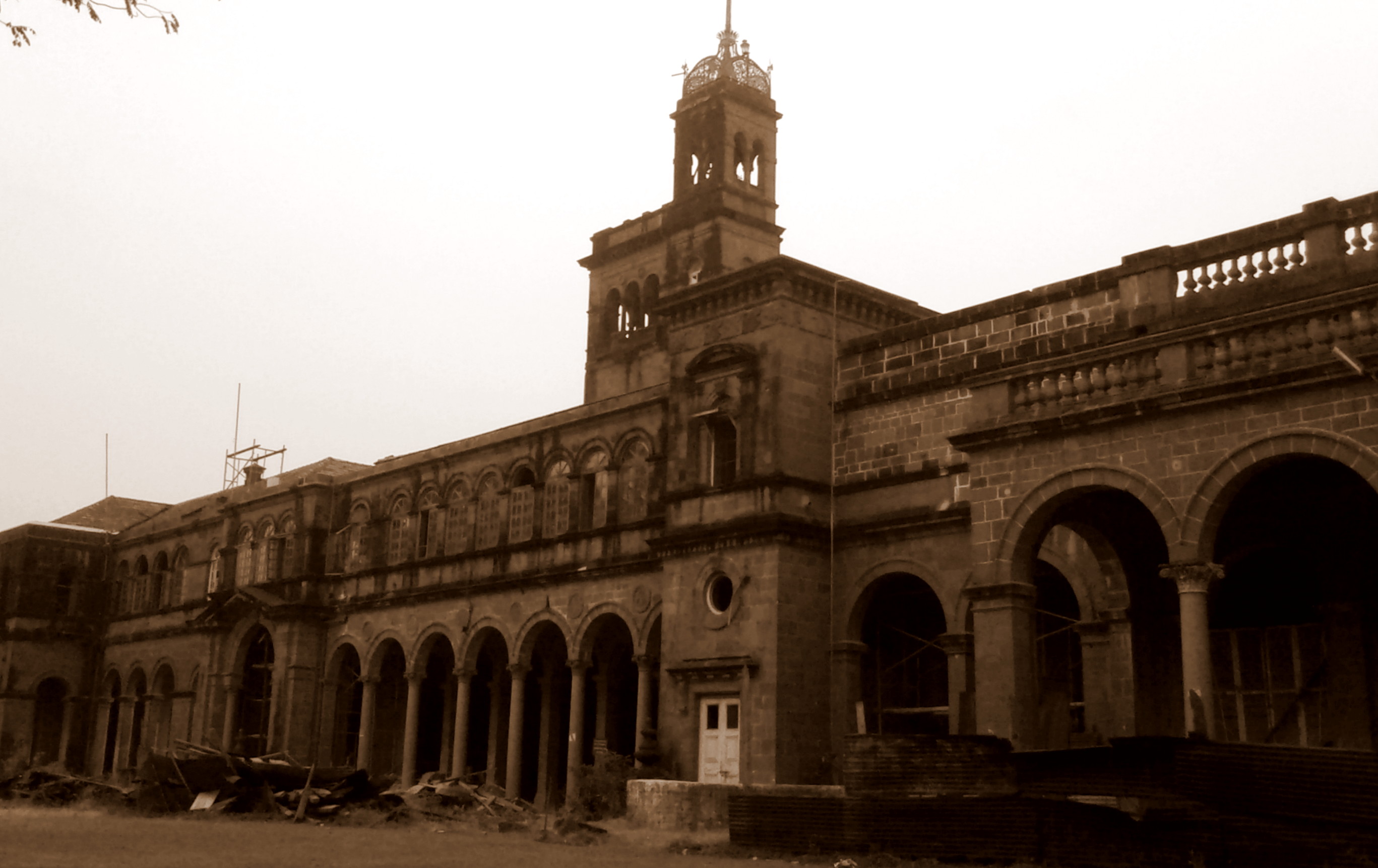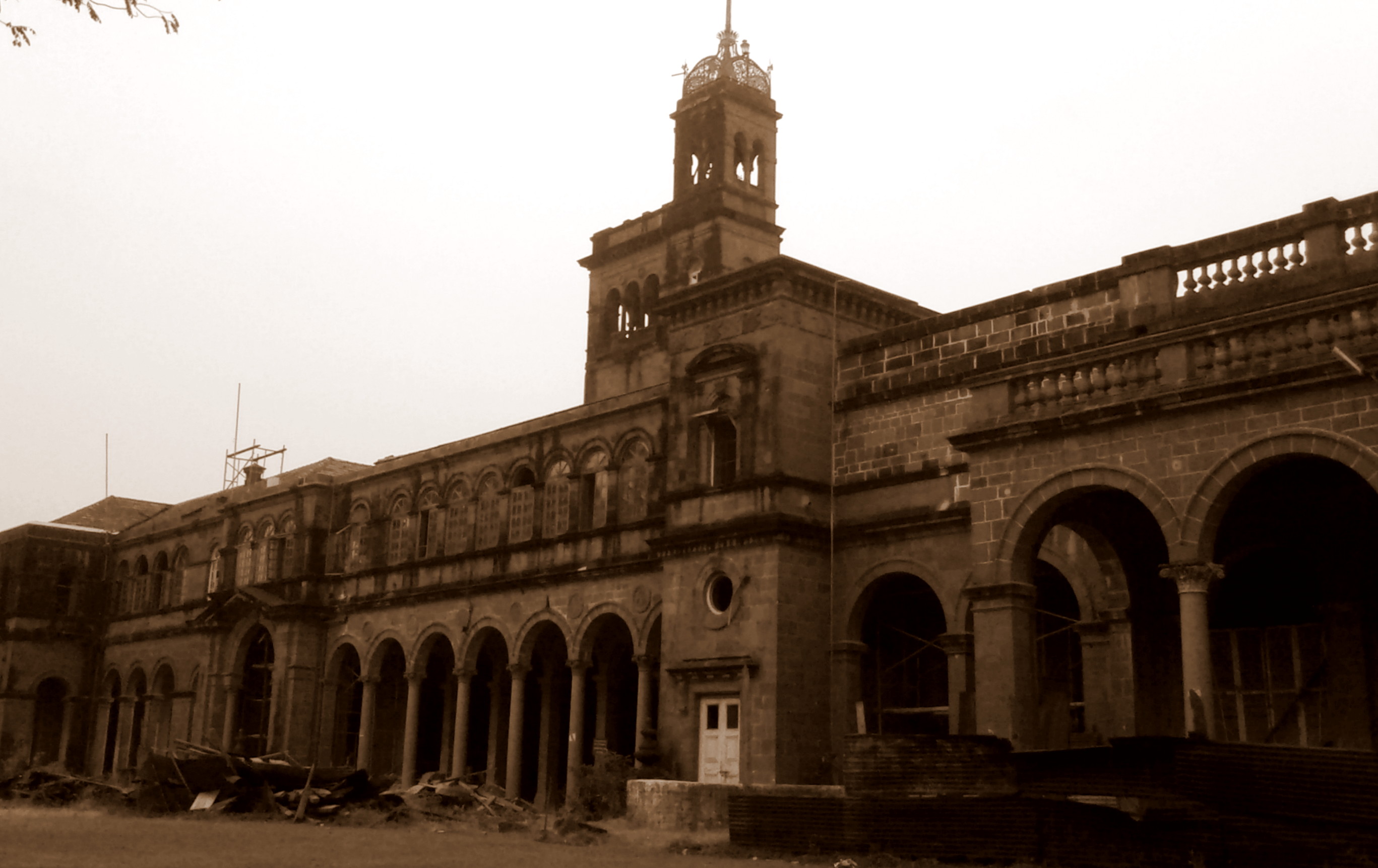 A pleasant morning at the Applied Science Department of COEP with all the bright faces of the 58 project groups all set to reach a level even higher. We were divided into respective groups of Under-graduate (UG), Post- graduate (PG), Research and Teachers category. The HOD of Mechanical Engineering Department of COEP and a Professor from the Computer Engineering Department judged us.
All set for the questions to be thrown on us, we went forward to present our project with excitement and anxiety oozing out. The presentation went off better than expected and the best part was the Q&A round which continued for the next half an hour. The judges having loved the concept and the presentation, they were already convinced to a great extent. We convinced them fully by showing the implementation of modules which made them agree totally. And, after a long wait, the day ended with SMS going into the top 10 UG projects in Pune University from the top 28. And again, PCCOE made its name by both the groups clearing this level.
Level 3: Commerce Department, University of Pune.
An awesome day to start with, exploring the very reputed and ancient Pune University campus. Being one among the top 10 in Pune and now, competing with students from Ahmednagar, Nashik, Baramati and other districts which also come under Pune University indeed made us feel proud. There were total 22 UG projects in this level in Engineering category. There were judges from various fields like Humanity, Health Sciences, Pharmacy etc. and that gave us a broader aspect of getting an opportunity to take our project a step further and getting an entirely different perspective of queries from the audience.
Before the entry of the judges of Engineering category, we had judges of other categories inspecting our projects and asking us relevant questions. Out of all those respected people was, one Professor who belonged to the judges of Humanity category. After a long discussion and a debate, he expressed that he would want to commercialise our project and also use it as a plug-in for special people and also for online interviews and discussion forums. For UG students like us, meeting such eminent people and seeing our little deeds getting the worth was an incredible feeling.
And once again after the final inspection, we were into the final top 4 UG projects in Pune. Amazing! The second group from PCCOE couldn't make it to the top 3 PG projects but still was recognised among the top 10 PG projects in Pune.
Level 4: SET Guest House, University of Pune
And now comes the semi-final round of AVISHKAR 2013 at one of the best places anyone would have visited in UoP. A serene and a beautiful locale, with the entrance filled with greenery and a huge courtyard at the front. As we entered the Guest House, we were all enjoying the tranquillity there, the royal treatment which we received and must say, delicious food being served to us. The competition was held in a conference hall as there were only 13 groups short-listed from the Engineering category. Out of that, 4 were of UG, 3 of PG, 3 of Teachers and 3 of PhD. It was a great experience sharing the same table with the judges and other competitors. This was the best part of AVISHKAR indeed, learning as well as meeting new people who are learned and are living idols for students like us.
In all, being in the top 4 in Pune for our B.E. Project has been more than an achievement personally. We have made our college proud and also created a benchmark for the upcoming batches to perform even better than us. It was a lifetime opportunity as well as an experience which surely must be gained by each one out there! In the little campus of one's college, hardly do we realize how great this competitive world is, and amidst all this competition the biggest question that arises is where do we actually stand?
So, come out of your shell, and let the world know who you are. Keeping up this spirit, and looking forward to see many more students from our college winning awards and making themselves and the college proud!
All the best!
Campus Times Pune is an initiative taken by some enthusiastic students of Pune to entertain the "Netizens" by providing cool and trending content online. Articles from contributors who prefer keeping their identity anonymous, are published under our authorship. You can contact us with your articles by sending them to "[email protected]"