So San Diego Comic Con 2016 is here and we are not at all disappointed from the Trailer, Footage & News releases about our favorite Movies & TV Series. This year is more promising than last year's releases. You can check my post about the last year's Comic Con here.
2016 -17-18 has awesome comic movies lined up. The list includes: Dr. Strange, Justice League, Thor: Ragnarok, Wonder Woman, Suicide Squad & many more.
Let's start with Comic Cinematic Universe Trailer Releases.

Dr. Stephen Vincent Strange is one of the best Superhero character from Marvel Studio. The Title character is played by Benedict Cumberbatch. Movie is releasing on 4th November 2016. Watch the Latest Comic Con Trailer here:
After mixed reviews of Batman vs. Superman, Detective Comics aka DC is eyeing on JLA i.e. Justice League. Bruce Wayne aka Batman is looking for Meta Humans coz something bad is on its way. Aquaman, Flash, Wonder Woman, Cyborg along with Batman is here. And as you know Superman is dead in BvS, that's why he is not in this trailer. Watch the Trailer here:
And our favorite beautiful Alien Superhero Wonder Woman's stand alone film is coming soon. You saw her in BvS and also in Justice League Trailer Above. Watch Wonder Woman's origin here.
Anti Heroes or Bad Guys or Worst Heroes Ever are coming to visit us first week of August. The Hall H which is dedicated to Dc got some really interesting thing for their eyes. Probabaly the last and the best trailer of Suicide Squad or SKWAD is kind of intense. Jared Leto is totally nailing the epic role of Joker after top notch performance by Heath Ledger. Watch the Trailer here:
Fantastic Beasts and Where to Find Them
All the Harry Potter Fans in the house, you should totally see this trailer of Fantastic Beasts. World of Magicians is here. Watch the Trailer here:
Footage That not Released Online
Not every movie trailer, Footage released online. Some of them are shown in Comic Con. Here are two most interesting Marvel Cinematic Universe Footage released in this year's conclave:
Thor: Ragnarok
So in Captain America: Civil War, There are 2 major characters were missing, Yes right Thor and Hulk. Just like you we are also interested in the story behind it. There is Footage shows in San Diego Comic Con International but it is not online released right now. We need to wait for it. By the way, Movie is releasing on 3rd November 2017
Spiderman: Homecoming
Spidy boy is coming soon with his stand alone performance in Spiderman: Homecoming and we are already standing in the cue to buy the tickets. Just like Thor, There is Footage shown in Comic con but not released online yet.
Brie Larson casts as Captain Marvel in Marvel Cinematic Universe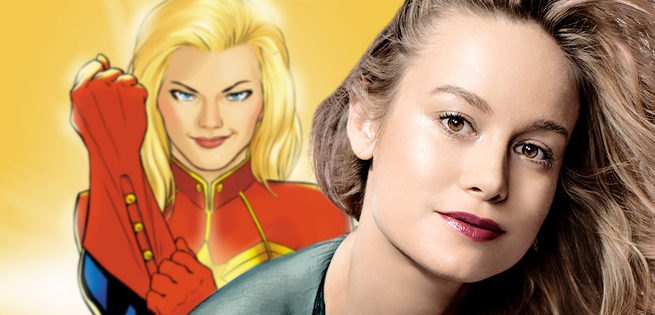 Guardian of the Galaxy Vol: 2 Logo Revealed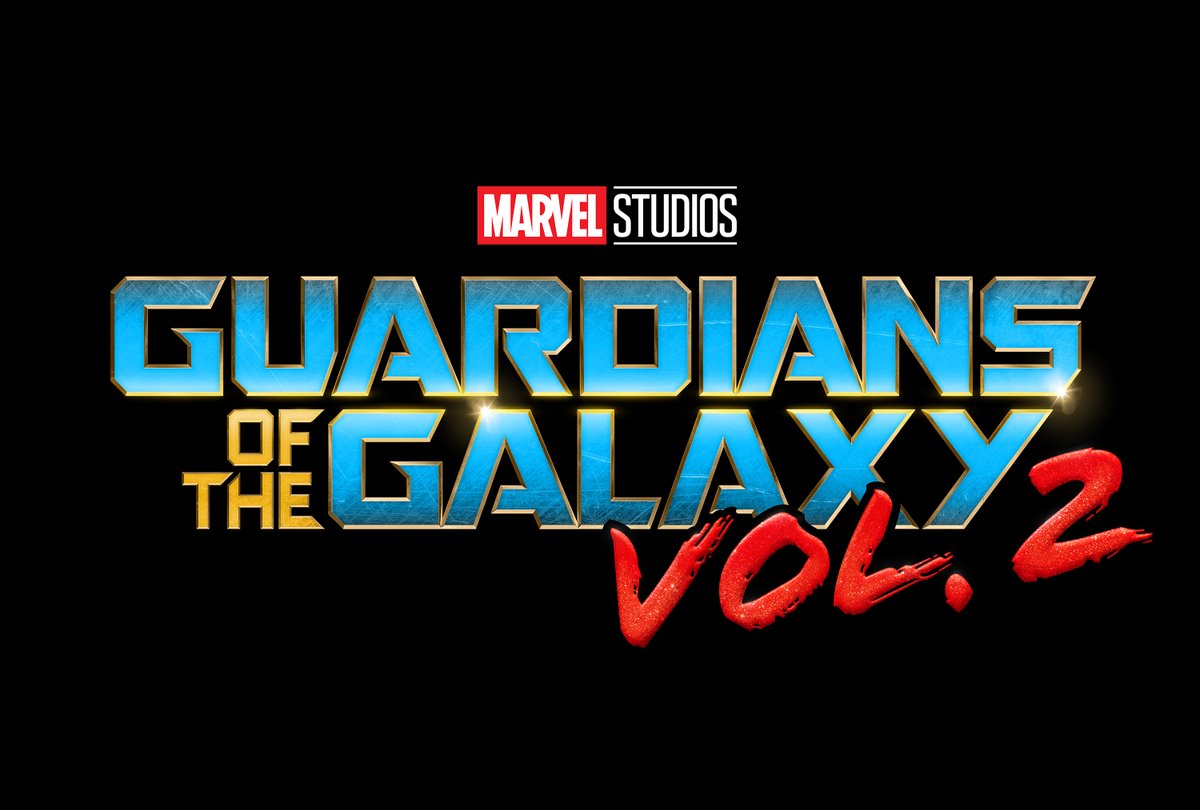 Image Source: comicbook.com
Digital Marketer by Choice. Deadpool Fan. Loves Marvel Movies Easter Eggs. 9GAGer. Learning old things. Bathroom Singer. Old Skool. Bearded. Food Lover. Fin.