Home
>>
Tag Archives: Indira College Fest
i-MUN 2016, a 2 day conference involving of debates, discussions, dissection & arguments on new agendas replicating United Nations model.
Read More »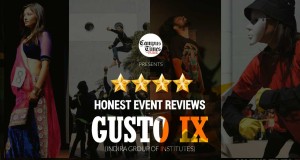 Honest Event Reviews by Campus Times Pune. The first one in this series is Indira College's Mega Event GUSTO IX took place 21st to 26th Feb.
Read More »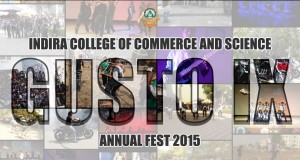 Indira College of Science & Commerce has its mega College Fest heading your way. Gusto Vision IX will be held from 21st - 26th February 2015.
Read More »