The mega event of the Indira Group of Institutes, Gusto Vision IX : Rejuvenating India came to an end on the 25th of February 2015.
The Gusto IX journey started with the eliminations which were conducted on 21st and 22nd Feb. 23rd Feb marked the beginning of the mega event  with the inauguration function which witnessed a house full auditorium going euphoric over the performances put forth by the students of Indira's.
The 9th edition of the event started off with a bang with events from various technical as well as non technical backgrounds being conducted in the campus! Check out a couple of the figures from Gusto IX!
Gusto IX was three days of absolute thrill and fun! Participants came from colleges all over the city as well as some from outside Pune. Renowned names like Dharmit Bhayani, Alok Acharya, Habeel Bakshi, Anang Mistry and a few others were called upon to judge various events! Also their headlining event La'Bella was conducted with utmost success witnessing a packed auditorium with most of the passes sold out! CME college were declared the overall winners for Gusto IX.
Check out 70 moments from Gusto IX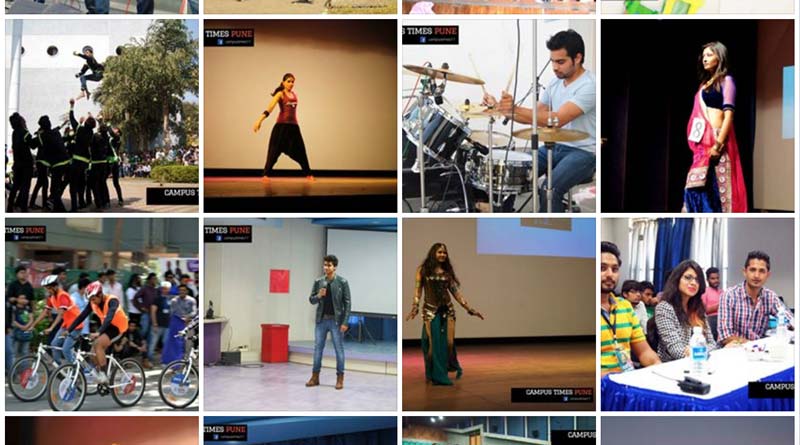 For more of the GUSTO IX pics click here
With hard work and sheer determination from the volunteers and co-ordinators, along with the support of senior staff and faculty, Gusto IX makes another successful attempt at keeping its reputation strong as one of the best and biggest events in the city!
Check out the 2 minutes 30 seconds of awesomeness
Honest Event Reviews : Gusto Vision IX (Indira Group of Institutes)
Review Overview
Summary : Overall experience was thrilling! A few technical glitches were experienced during certain shows but all that can be safely forgotten after witnessing the amazing performances!
More about Colleges in Pune...
Campus Times Pune is an initiative taken by some enthusiastic students of Pune to entertain the "Netizens" by providing cool and trending content online. Articles from contributors who prefer keeping their identity anonymous, are published under our authorship. You can contact us with your articles by sending them to "[email protected]"