One of the biggest festivals in Pune is back with its 9th edition! Yup! we are talking about the Gusto Vision IX. Witness this fun filled event unfold from 21st to 26th Feb!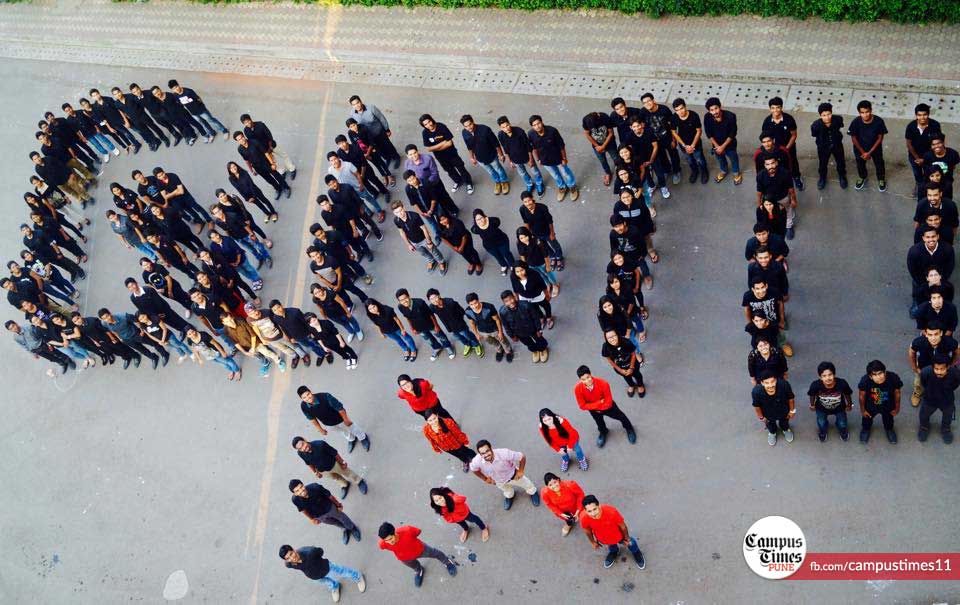 Gusto, which has been an icon for the Indira Group of Institutes, has been running successfully for over 9 years. It began its journey in the year 2007 and has been progressing every year with new events and new adventures.
Gusto is famous for having a creative and innovative themes every year. Last year the theme was Gusto plan 8, Recycle and Reuse. This year, the theme is
| Gusto Vision, Rejuvenating India.
With the support and guidance of eminent college staff and personalities, this event has been managed to maintain its grandeur through the years. Given below are some of the inspirational figures cause of which this event has been so successful.
Dr. Tarita Shankar (Chair Person)
Prof. Chetan Wakalkar (Group Director and managing Trustee)
Dr. Anjali Kalkar (Vice Principal)
Prof. Prashant Kalshetti (Event Advisor)
What all are the Events in GUSTO 2015?
Are you among those crazy heads who love adventure, those Fashion Freaks who set trends, those Athletes who breathe only and only Sports? Or are you among those geeks who keep themselves updates on tech-stuffs, those Management techies for whom skills are an asset and people their idol?
Then this is the place to showcase your talents. Check out all the event those will be held in Indira College Gusto IX this year:
22nd Feb (1:30 PM) 23rd Feb (8:30 AM)
24th Feb (12:30 PM) 24rd Feb (8:30 AM)
21st Feb (12:30 PM) 23rd Feb (12:15 PM)
21st Feb (9:30 AM) 24th Feb (5:00 PM)
21st Feb (8:30 AM) 23rd Feb (3:30 PM)
22nd Feb (11:15 PM) 23rd Feb (8:30 AM)
24th Feb (9:30 PM) 24th Feb (11:30 PM)
24th Feb (2:30 PM) 24th Feb (8:30 AM)
21st Feb (11:30 AM) 25th Feb (2:00 PM)
21st Feb (10:30 AM) 23rd Feb (3:00 PM)
How to Reach Indira College?
Venue:
Indira College of Commerce & Science
Pune Bangalore By Pass Highway
Tathawade, Pune-33
Some Moments from the GUSTO 6, 7, 8 Compiled
Campus Times Pune is an initiative taken by some enthusiastic students of Pune to entertain the "Netizens" by providing cool and trending content online. Articles from contributors who prefer keeping their identity anonymous, are published under our authorship. You can contact us with your articles by sending them to "[email protected]"