Home
>>
Tag Archives: Breaking Stereotypes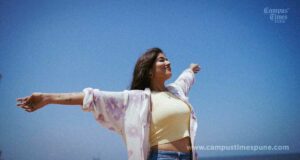 Raised in three different countries, Mumbai-based singer-songwriter Rahul Advani released his second single "Oh My" on October 20th, 2023.
Read More »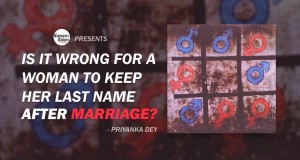 A man carries 1 identity from birth to end, then why not a woman? Why change her surname? She is just practicing Self Love towards herself!
Read More »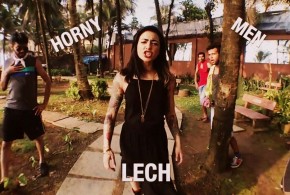 This is probably the most amazing video you'll watch today. An eye opener for those who blindly go on celebrating the festivals in India.
Read More »