Mumbai, October 20th, 2023: Raised in three different countries, Mumbai-based singer-songwriter Rahul Advani released his second single "Oh My" on October 20th, 2023. Following his debut single "Ready To Breathe", the track draws from Rahul's struggles with self-doubt. The song's introspective lyrics and anthemic chorus celebrate what it means to find strength in one's vulnerability. For this song, Rahul enlisted the help of friends and singer-songwriters Vernon Noronha (Winds and the Murky Seas, Closer to Home) and Abhinab Dan (Khidhki) to provide backing vocals.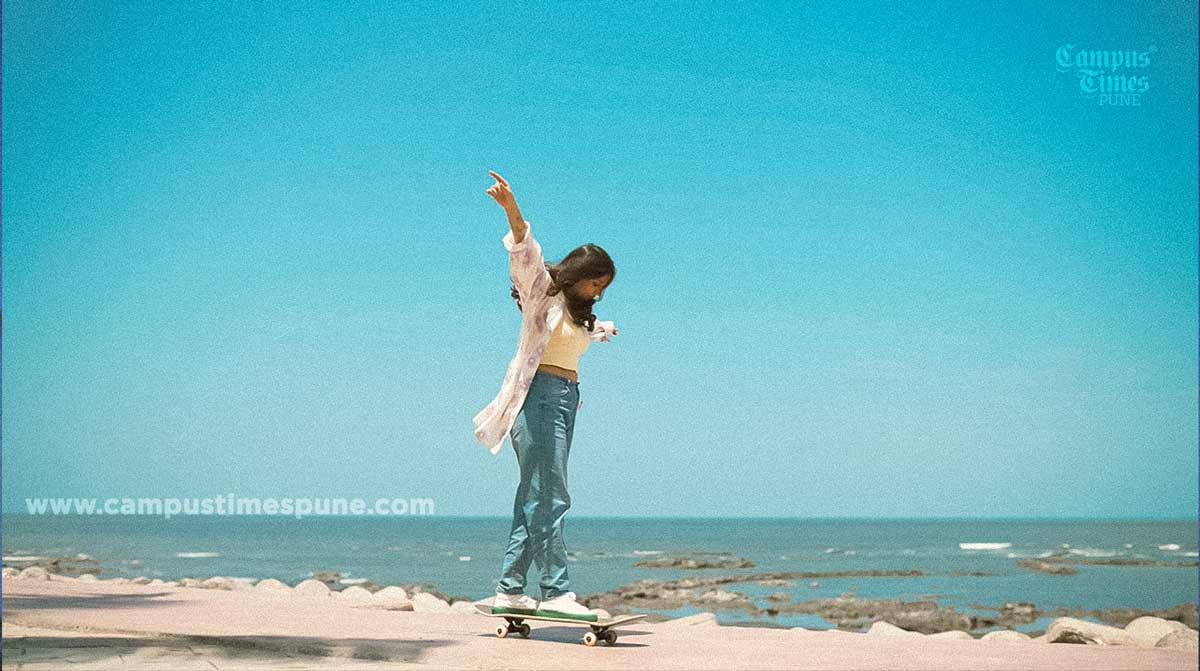 Inspired by the life-giving force of water which across many cultures symbolises emotional healing and adaptability to change, "Oh My" draws on the metaphor of rain. The song explores the journey of standing in the heavy downpour of difficult emotions and becoming comfortable with letting those feelings in and knowing they are valid; the lyrics were written to encourage anyone struggling or dealing with a difficult phase in their life to keep going and never give up on themselves.
Sharing more about this release, Rahul Advani wrote "Oh My" as a reminder to himself to never give up on and know that it's okay to feel lost or sad. The song's main lyric,
"You knocked me down but I'll come back swinging, so give me all you got, and watch me reach the top",
refers to the challenges that life throws at us, and the strength we possess to face them by acknowledging difficult emotions instead of resisting them. When writing the song, Rahul was influenced by a lot by the deeply personal yet rousing songs of artists such as P!nk, James Bay and The Script. "Oh My is the most personal song I've ever written and it meant being vulnerable and honest with telling my story in a way I've never done before."
On filming the music video, Rahul Advani said: The story of making "Oh My" mirrors the lyric's message of staying resilient and finding the path that feels right, even if it means taking longer to get one's destination. After recording the track in 2020, the pandemic put a pause on his plans. Over the years, he tried to make a music video that could capture the song's emotional journey, and after feeling like giving up several times, he kept persevering before finding an incredible team – Myoho Films – with whom he shot the video in Mumbai just as he decided to move to the city in the summer of 2023. "Shooting the final scene in Versova beach when the sun was setting was truly special – it was like everything I had gone through had led up to that moment."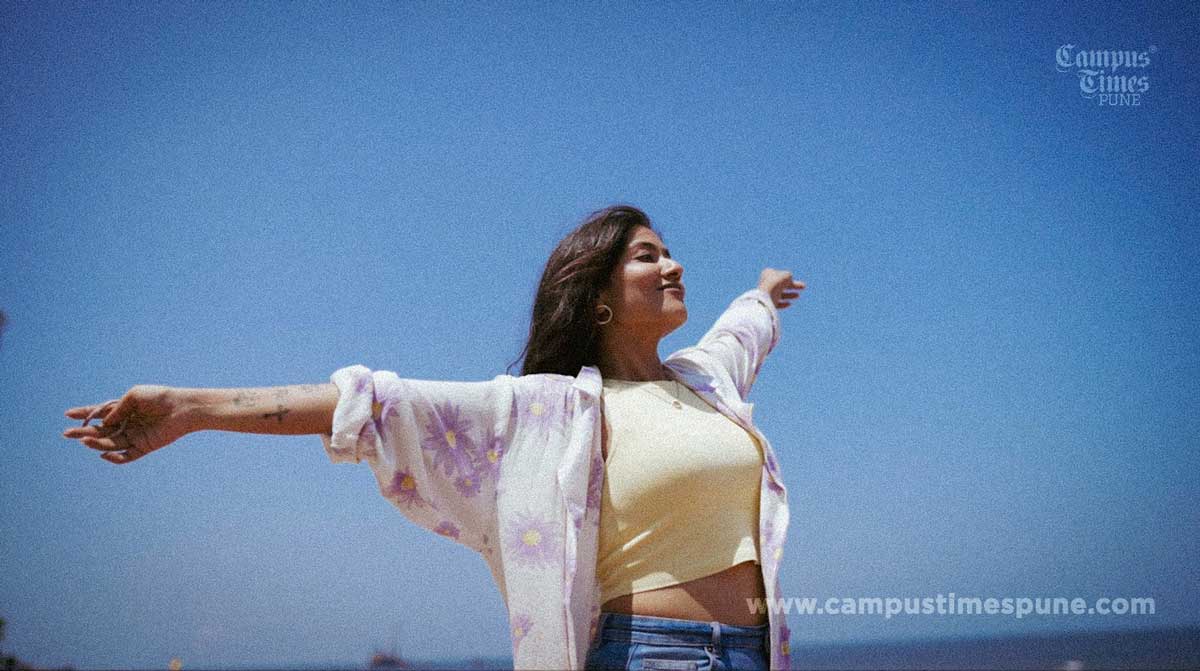 A music video starring actress, poet and writer Sainee Raj ("Sahi Aur Galat", "Shaka Laka Boom Boom") and directed by Karan Asnani (MAMI 2018 Best Short Film "Sheher Ya Tum") follows the journey of a young woman embracing the unsteady feeling of facing her emotions as discovers an abandoned skateboard. The music video released the day that the track went live.
What's next: Following the water-inspired "Oh My", Rahul will release "Fire Burning", an energetic track fusing 80's rock guitars and Indian percussion, before completing the EP's rollout with the last element in the series – earth – in the form of "Goodbye My Friend", a ballad about the often unspoken but deep emotional pain of losing a friend. Rahul is also in the process of putting together a live set of his original songs, including unreleased material, with which he plans to share his stories with listeners across India.
About Rahul: Rahul discovered his love for songwriting upon graduating from college, blending his early musical influences such as Michael Jackson and Phil Collins with modern pop sounds. By a twist of fate, a PhD in Anthropology saw him moving to Pune for fieldwork where a last-minute dropout in a singing competition led him to take part and win, kickstarting his journey of writing and performing music in India.
Last year, Rahul's debut single "Ready To Breathe" from his EP was featured in Rolling Stone India, Wonderwall.sg and received radio play on Radio One 94.3FM, Indigo 91.9FM and Mediacorp presents indiego. The track's music video, shot over zoom during the pandemic, was listed as one of the best new music videos in September 2022 by A Humming Heart. The track's release also saw guitarists from across India, spanning Coonoor to Darjeeling, jamming to the song for the Instagram #20SecondSoloChallenge. "Oh My" is his second single from his upcoming EP "Elements".
The song is also available on Spotify, Apple Music, and all other streaming platforms. Here's a Spotify preview to give you a gist of it!
Audio Credits:
Written, Composed, and performed by Rahul Advani
Production, Guitars & Drums by Bani Hidir
Bass by Rohan Advani
Additional Engineering by Malay Vadalkar
Backing Vocals by Vernon Noronha and Abhinab Dan
Mixed by Nizam Aziz (Studio 47) and Mastered by Scott Hull (Masterdisk)
Artwork by Siddharth Bhatia and Photograph by Prashin Jagger
Anikait is the Co-founder of Campus Times. An undercover nerd. Helps several businesses & startups amplify their online presence & reach. Beer, Puns & Game of Thrones aficionado.