Hola Admission Seekers!
Here we are once again with a Top 10 Colleges post, aimed this time to help all those looking to take up Commerce. Now, we know choosing a college is a task you'd just want to get over with (Because of all the drama that surrounds it, especially at the home front).
So this post is for all you confused souls out there. Lets get you acquainted with some of the major Commerce Colleges in Pune City a.k.a. Oxford of the East.
There are a lot of options that you might consider, but here we have carefully picked the best. Read ahead and we hope you like it!
| Note: The colleges are not ordered in any kind of ranking.
Symbiosis College of Arts & Commerce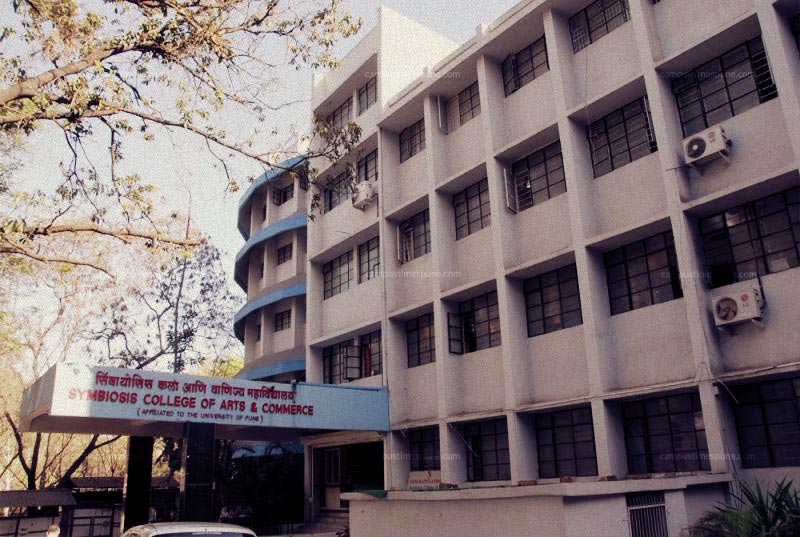 Symbiosis a multi-lingual, multi-national, multi-cultural and multi-disciplinary educational complex of international repute and was established by Founder Director Dr S. B. Mujumdar in 1971.
Capturing the spirit of the biological term, Symbiosis was formed to promote global understanding between Indian & foreign students through education.
Read Also : InsideOut Reviews >> Symbiosis Institute of Technology
It is the best there is when it comes to having a great college experience! Recently turned autonomous, this college has a lot activities that will suit every palate. The star attraction off late is the School of Liberal Arts which is located within the same campus.
Bored of just studying what your course demands? From Theatre Appreciation to Drumming & from Natural Resource Management to Advanced Creative Writing they have a wide array of courses to choose from.
Abeda Inamdar Senior College of Arts, Science & Commerce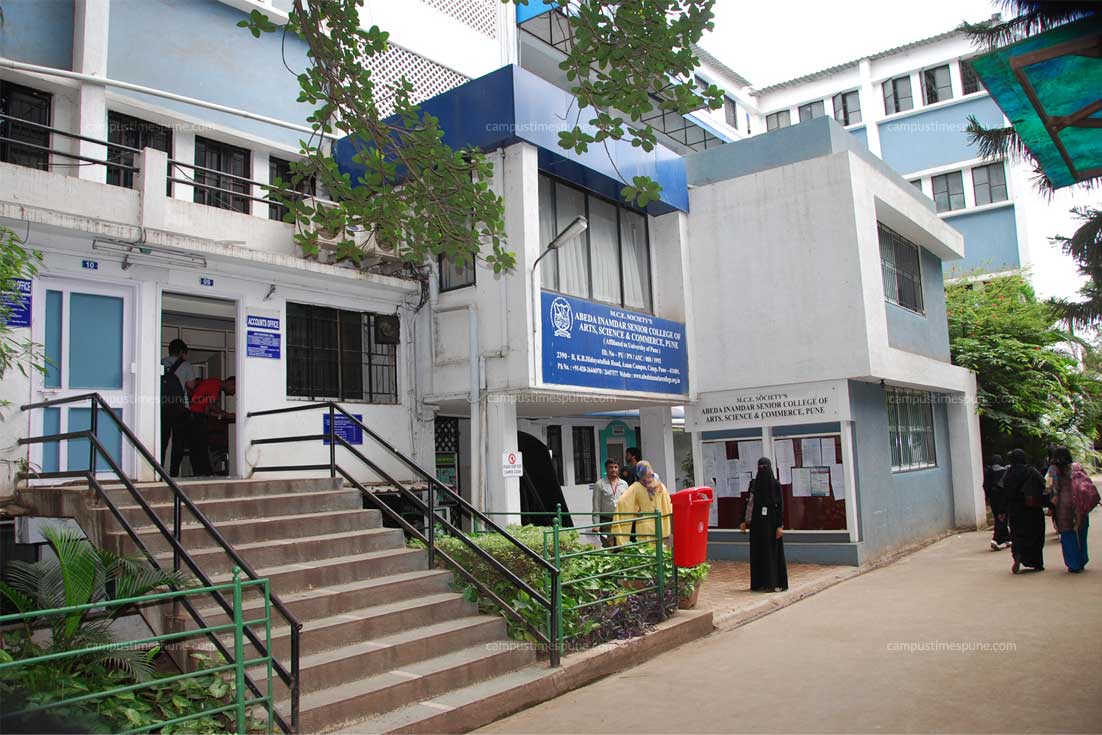 Another well located college in the famous Camp Area of Pune is Abeda Inamdar. Owing to the fact that many sister institutes are located in the same area, it has a huge campus. Relatively good faculty and amazing infrastructure with the benefit of being located in a student friendly area makes it a popular choice.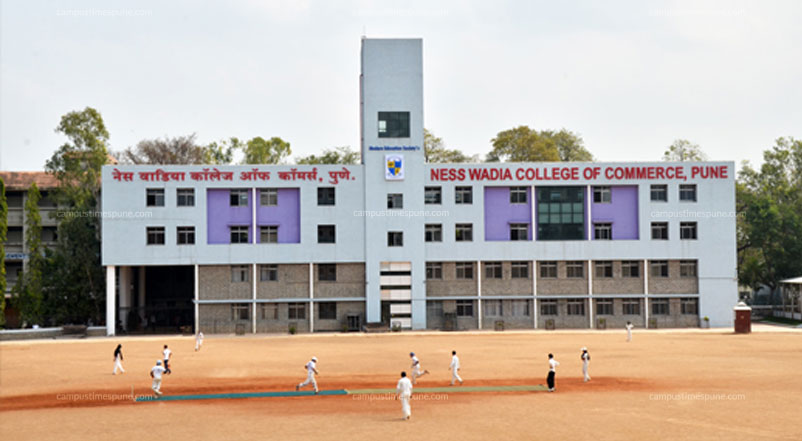 Ness Wadia College of Commerce gives you everything an educational institute should offer along with a lot of extra curricular activities which range from languages to various clubs to social organizations. The crowd is a unique blend of students not only from all over the country but also the world. This provides a wonderful opportunity to expose yourself to different cultures and broaden your horizons.
Don't Miss : 13 Things to Know about Ness Wadia College | Honest College Reviews
The students are given the freedom to organize events themselves. The faculty is great at what they do and also very supportive.
Brihan Maharashtra College of Commerce a.ka. BMCC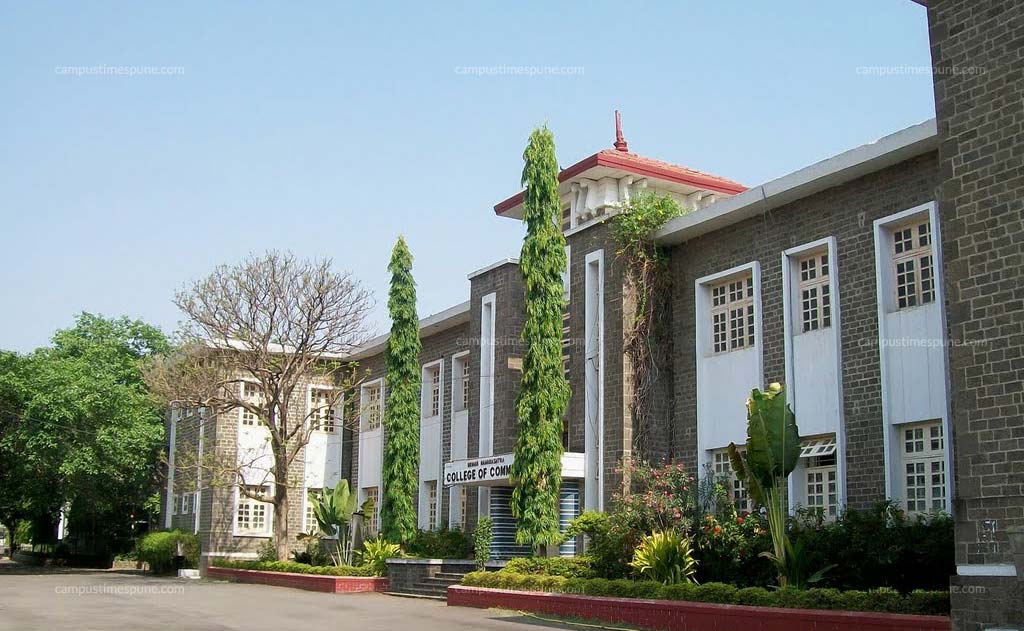 One of the most popular choices for anyone opting for commerce, this college boasts of an amazing campus. Not only is the campus good, the faculty is great too. A number of extra curricular activities provides the platform to express yourself. They have events that give you the opportunity to apply the management skills you learn in the classroom. Troika being the latest and the biggest among all, check out all the fun filled activities that happens during BMCC Troika.
Marathwada Mitra Mandal College of Commerce a.k.a. MMCC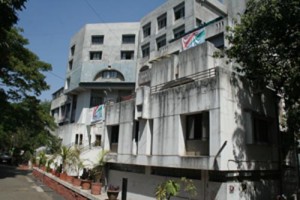 Located right next to the famous Fergusson College, this is another favorite among students. Maybe because of their not-so-strict rules as regards attendance.
Blessed with a comparatively big campus the college has experienced senior professors.
Conveniently located in the FC Road area, there is no shortage of places to hangout out.
St. Mira's College for Girls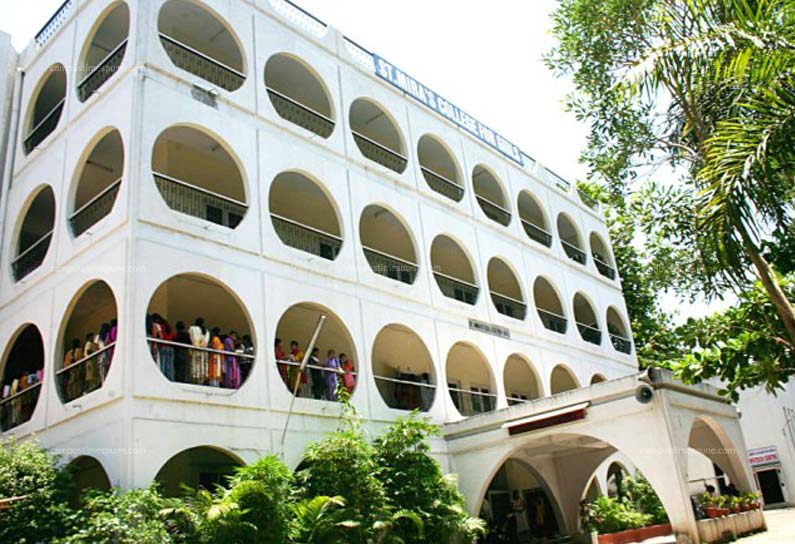 Located in Koregaon Park (KP) one of Pune's posh locations, reaching college wouldn't pose a problem. The campus isn't huge and the faculty is said to be average. Again attendance isn't very strict.
A popular event celebrated by the college is "Mira's Mela".
Modern College of Arts, Science and Commerce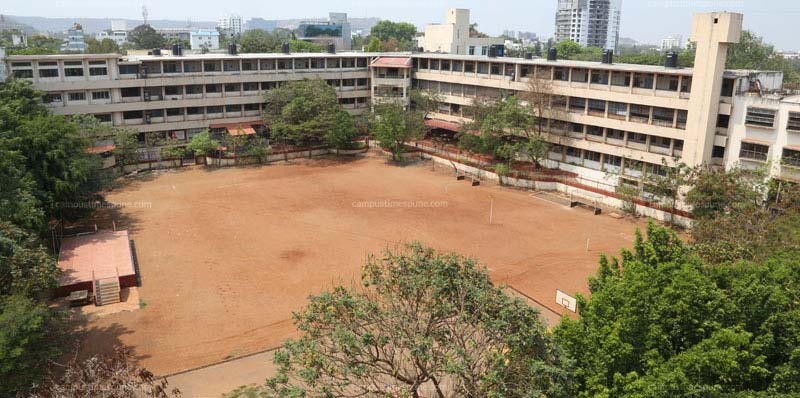 PES Modern College Pune is another popular choice of students, this college has well experienced staff. The environment is traditional yet trendy. Modern Kala Mandal an opportunity for all extra-curricular activities. The huge campus is fondly called Pavilion and is a wonderful place to hangout. They also have a Botanical Garden.
Sir Parshurambhau College a.k.a. SP College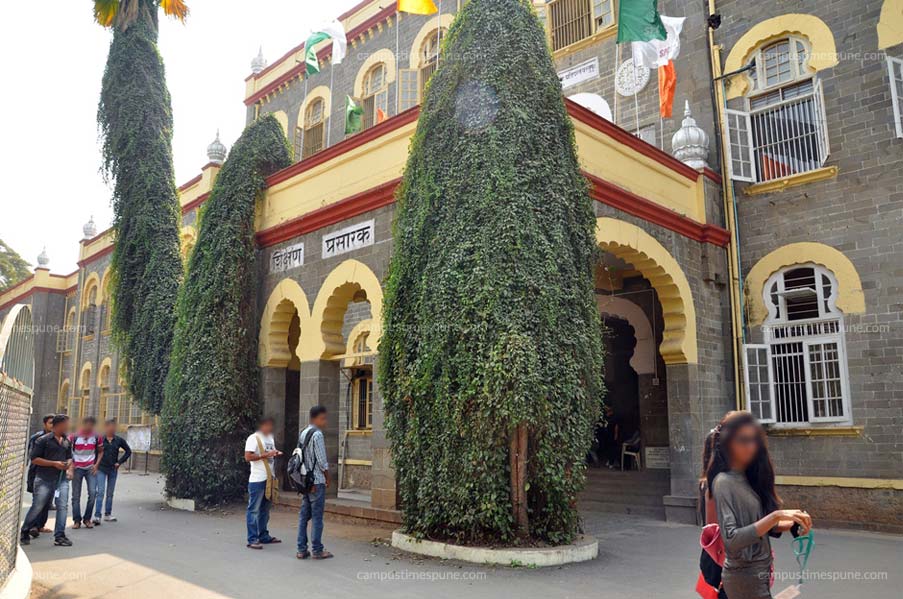 Centrally located, Sir Parshurambhau College has completed 100 years of educating generations. It is also the third oldest college in the city of Pune (after Deccan College and Fergusson College). Which means the buildings have an old world charm to them as seen in the image above. Another plus is the large playground!
The college is very renowned when it comes to cultural background. Many ex-students of SP College like Shreyas Talpade, Mrinal Dev-Kulkarni and others are now famous actors/actresses; mostly in Marathi film industry.
Indira College of Commerce and Science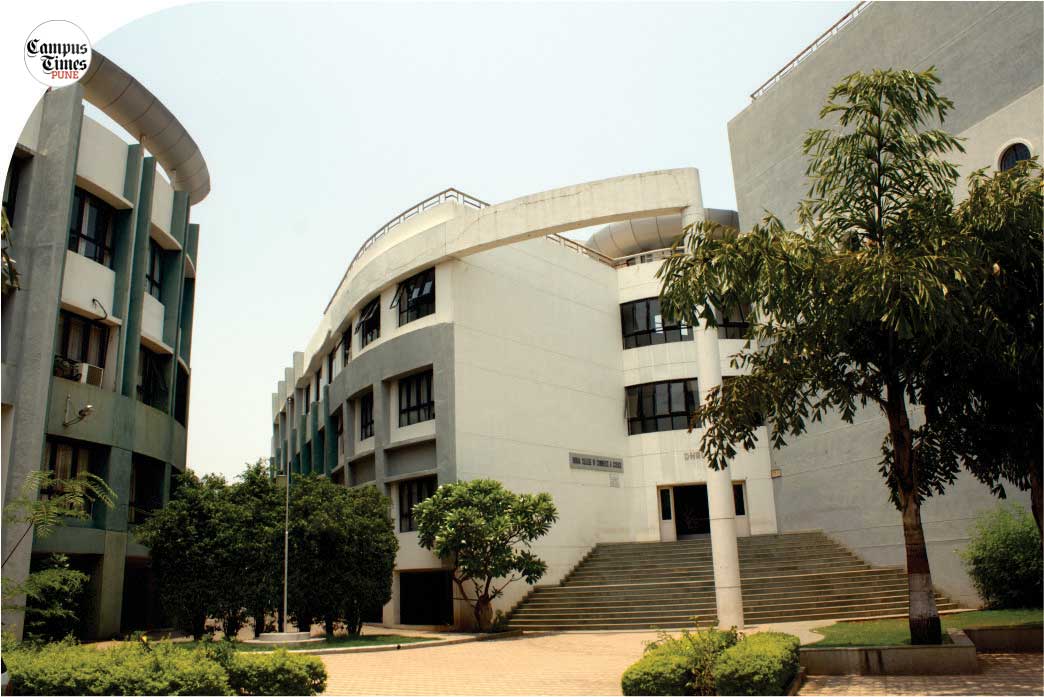 A college that has slowly but steadily built up its name is none other than Indira. Famously known for its annual college fest GUSTO, although that isn't the only thing students boast about. Pretty good faculty and a well loved canteen (Can't say that a lot about every college), the crowd is a mixture of different kinds of people. And the best part is, there are ample opportunities for everyone to gel along.
Another place where attendance isn't that strict.
Also Read – 13 Things to Know About ICCS
Abasaheb Garware College Pune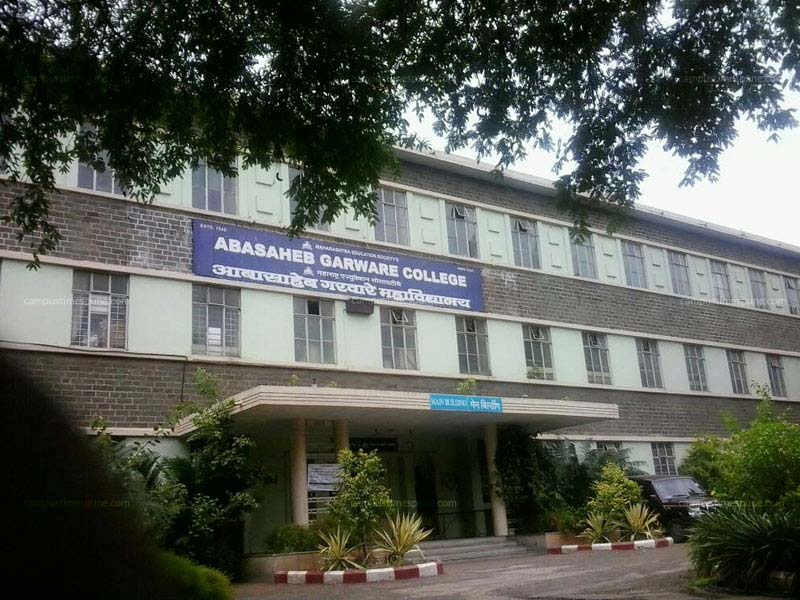 Another easily accessible college, the cut-offs aren't too high & the faculty is good too. The administrative staff is very polite and co-operative which is a major plus.
The college provides education up to Post Graduate level in the Commerce stream. Various specialized subjects in Commerce and Administration are also offered to the students as electives. The college also offers Vocational Courses in Computer Applications and Taxation.
P.S. While filling up the forms online, it may take you years as there are numerous fields you need to fill unnecessarily.
Campus Times Pune is an initiative taken by some enthusiastic students of Pune to entertain the "Netizens" by providing cool and trending content online. Articles from contributors who prefer keeping their identity anonymous, are published under our authorship. You can contact us with your articles by sending them to "[email protected]"