Recent attacks on African nationals in the capital have strained the relationships of the two countries even further. Continued inaction by our government led to an event in Pune that concluded with the aim of providing a Students Facilitation Centre at the Symbiosis International University's Senapati Bapat Road campus in July.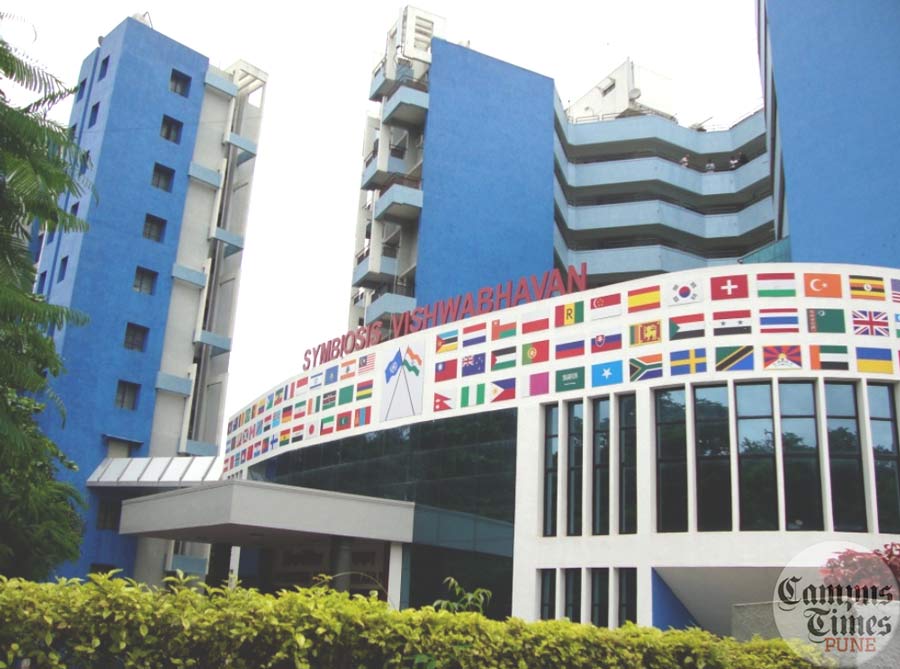 The African Students Meet Pune, 2016 was the first-of-its-kind. The Pune police are aimed at providing a hassle free Foreign Registration Office (FRO) verification for students. Police commissioner Rashmi Shukla, said,
"Due to the language barrier, a lot of foreign students face problems while lodging police complaints. Once the centre starts, students can be guided by police officers in dealing with minor issues. We will be able to do it smoothly with the help of international students' representatives at the centre."
Amongst other dignitaries Dr. Vidya Yeravdekar, Mr. Alem Tsehaye Woldemariam, Ambassador, Embassy of Eritrea, Dean of the African Heads of Mission, Ms. Rashmi Shukla, Commissioner of Police, Pune, Founder & President, Symbiosis, Chancellor, Symbiosis International University, Dr. S.B. Mujumdar, Mr. Patric Omegere, President, Association of African Students in India & Ms. Haaba Baldeh, President, Symbiosis International Students Council were all present.
Given its nature as a world class education hub, Pune has the most number of foreign students in the state. Many of them did attend this meet and placed their concerns in front of the authorities.
"The facilities will not be limited to students from Symbiosis only, foreign national from neighbouring colleges and universities can also avail this facility."
Dr. Yeravdekar said.
That being said is it our inherent responsibility to educate ourselves and others; if need be, To merge the secularist values that we so love to preach with globalization. Especially among the students studying in the international institutions.
The following two tabs change content below.
Software Engineer. Flick Freak. Avid Reader. ASOIaF enthusiast. Budding writer. One who makes the crowd and credits the same.