Pune Swagat!
The land of Eat Drink Chill Repeat.
Heaven to any and every foodie & host to some of the best hangout spots in and around.
Definition of a foodie is a class of connoisseur of food and drinks. They are always up for trying out new dishes and cuisines. And for that one needs to explore a various hangout spots.
Ahoy Punekars!
Presenting to you Koregaon Park (popularly referred to as KP), a paradise for such people. The place has a mix of Indian and Foreign origin population. The influx of foreign nationals in this part of the city led to the establishment of food joints & restaurants that provide an ecstatic ambience & some of the delicious cuisines from all over the world.
Here are the 13 best hangout spots in Koregaon Park. Ohh and by the way did I tell you about the epic connection between number 13 and Campus Times Pune??
The 1st one that always comes in our mind. A small cozy café where you get some of the best choices for breakfast, snacks and beverages.
Unfortunately came into light after the infamous bomb blast. But since then, the place has witnessed a rigorous phase of reconstruction and a restored charm & glory.
German Bakery is more of a hangout place for conversations & the ambiance of it makes you feel heading to the laid-back beaches of Goa.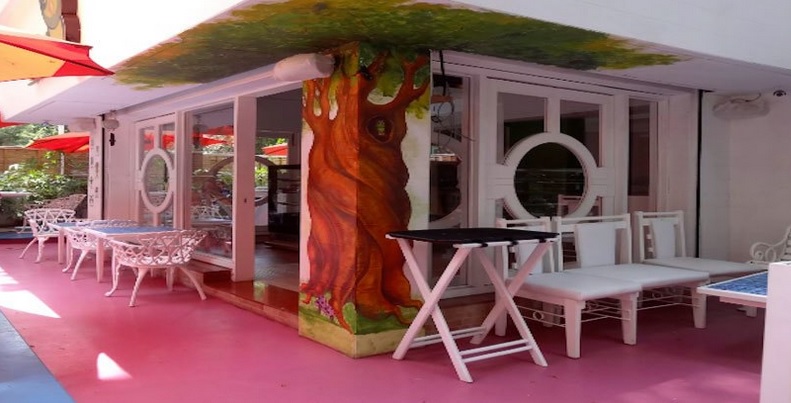 Probably one of the oldest restaurants in Koregaon Park. Propped up with dim lights and candle-lights, it contributes to an ambiance with a romantic setting.
Famous for their Indian, Continental & Chinese cuisine. They have an incredible Seafood Soup as the Hero of their menu.
The best part- the one place to spend good quality time owing to no frequent buzz of waiters to get to vacate your table quickly.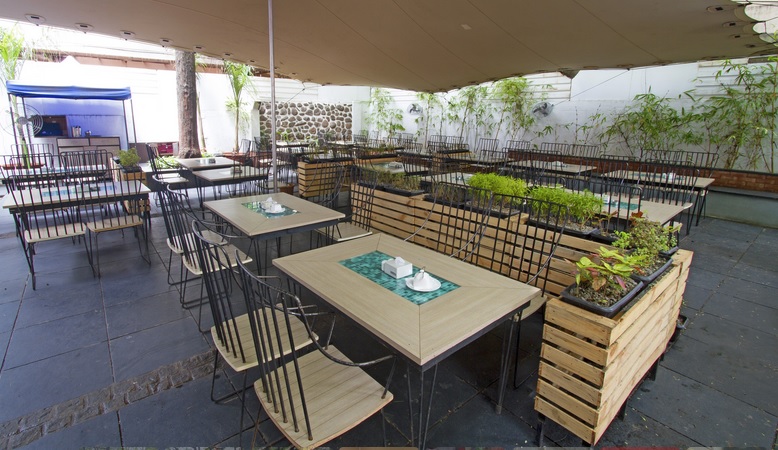 Stepping into the restaurant & you find yourself overawed with a step back into the bygone era. The place provides you a glimpse into the Qutub Shahi era. The traditional & historical setting of this place can be seen right from the hospitality to the décor.
The food served here is ridiculously amazing & is cooked on heated stone which gives the food @ 'Koyla' such an extraordinary taste.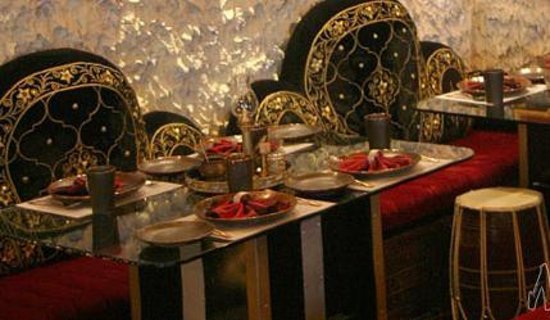 Well if you love Italian, this is one place to take a halt at. And by Italian, I meant the food. 😛 A place serving mouth-watering dishes.  Spoil yourself over the choice of a large variety of cuisines from the Italian, Mexican and Lebanese sections.
Do go for their Caesar salad & the ravioli in four-cheese sauce as well as some equally tempting tiramisu.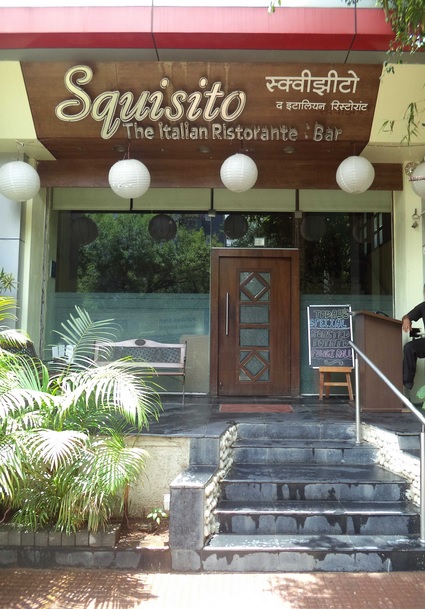 One of the most happening pubs in KP. A must visit for people who love hanging out with friends for drinks. The ambiance of the bar is exceptional & lives up to the standards. The perfect place to be for a weekend escapade. The place offers you a large variety of food, their specialties being Shanghai Chat & Jimmy Hu Wraps.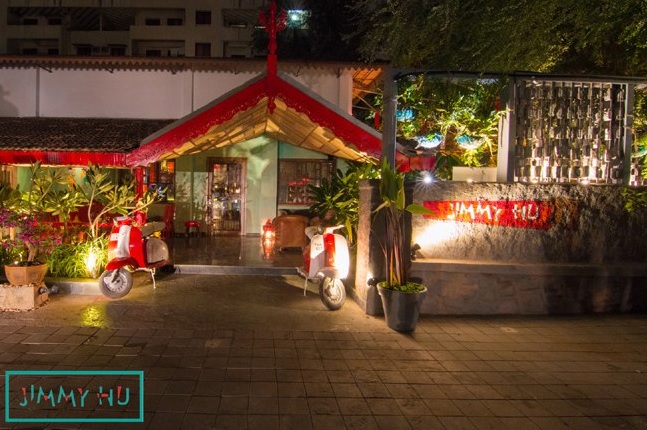 It is one of the most famous hangout places not just in KP but Pune as well. The sporty ambience of the pub is what makes it stand out from the rest of the pubs.
Got a match to watch? Got your favourite team to support? Got a victory to toast to?
Well this is the place. With affordable drinks & delicious recipes to gorge on, Hidden place is one hangout spot you want to be at.
High Spirits is one of the best lounge bars in Pune & an exemplary host to many theme parties. A perfect hangout getaway for people looking to spend some time with food, drinks and entertainment. The theme events & live gigs at High Spirits contribute to some of the several reasons for this place always flocking with people throughout the week. Popular for the best music in town & host to some of the best events from international artists, this place is a must visit.

Who doesn't love rock music! If you do too, then Hard Rock Café is the perfect destination for you to have some quality time with your friends while you swoon on the abundance of rock memorabilia throughout the premises.
With lots of drinks, food and rock performances to offer, this is one place you ought to be. Occupying an area of over 8000 sq. feet, it is one of the rocking pubs in Pune.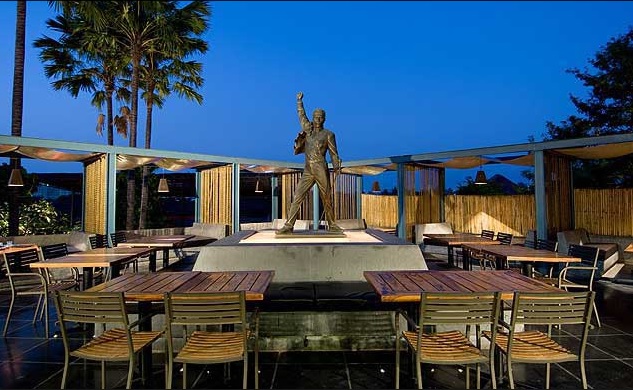 A club turned lounge disc with lots of good music & art along with an assortment of exotic drinks. Pure Bliss! With being counted among the best pubs in Pune, this place is a must visit 'adda' for people looking out for a date or casual hangout with friends. The urban ambiance of the pub along with the best to offer music and art, certainly contribute more to it being one of the best. All in all, an ideal place to chill out and have a wonderful time with friends & enjoy an exclusive combinations of food, drink, music & art.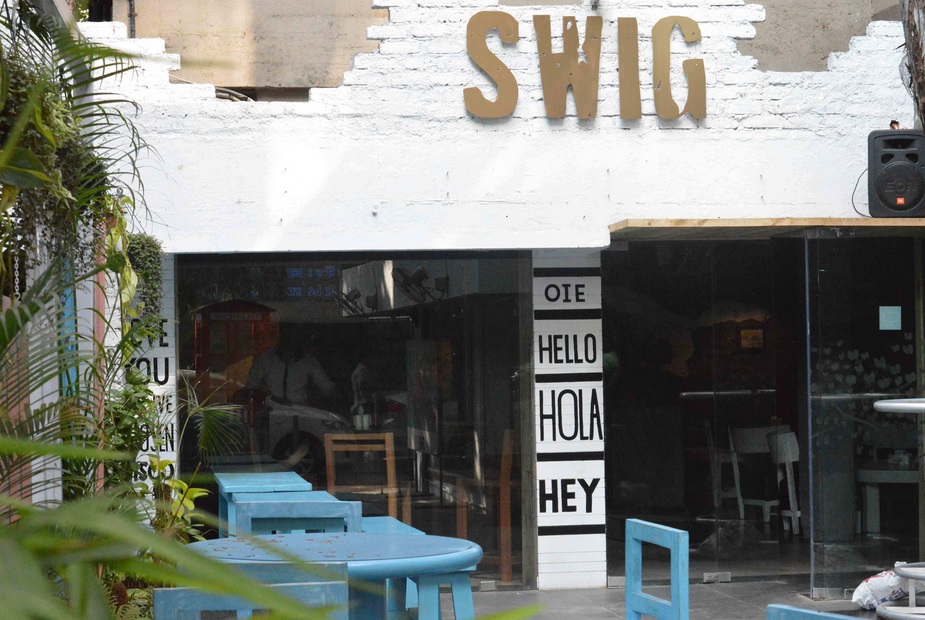 The Sway Bar and Kitchen is one place you'd want to be on a weekday to stop for a round of drinks with friends. With live music, delicious food and affordable drinks this is one place to be kept a note of. The place offers live music by DJs and karaoke nights on a few occasions as well. The ambiance of this place with its outdoor seating arrangement is exceptional. Also, one of its best features is the on-heels service provided to the customers. Located inside ABC farms, this place is a high time hangout place for friends to get crazy over drinks and food.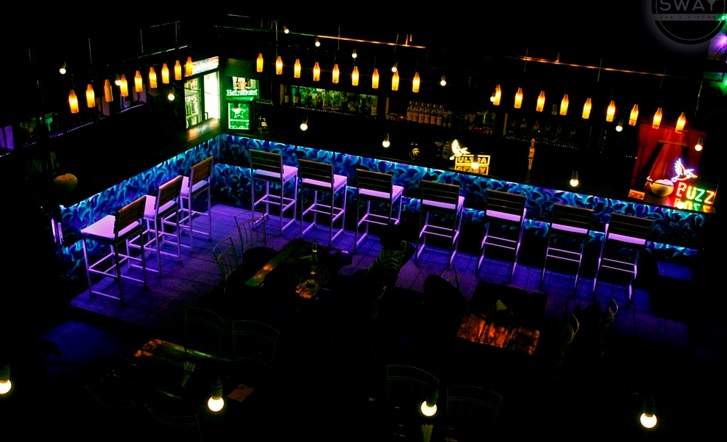 A personal favorite hangout spot for many in town. Like they say, 'Nothing makes the evening more entertaining than the perfect combination of friends, good food & alcohol. At Agent Jacks Bar, they believe in upgrading your drinking habits so that you can experience the best of liquors without hesitation. And truly so, with a fascinating bidding system on their menu, drinks are available at an extremely affordable & sometimes at such a low price that exceeds expectations.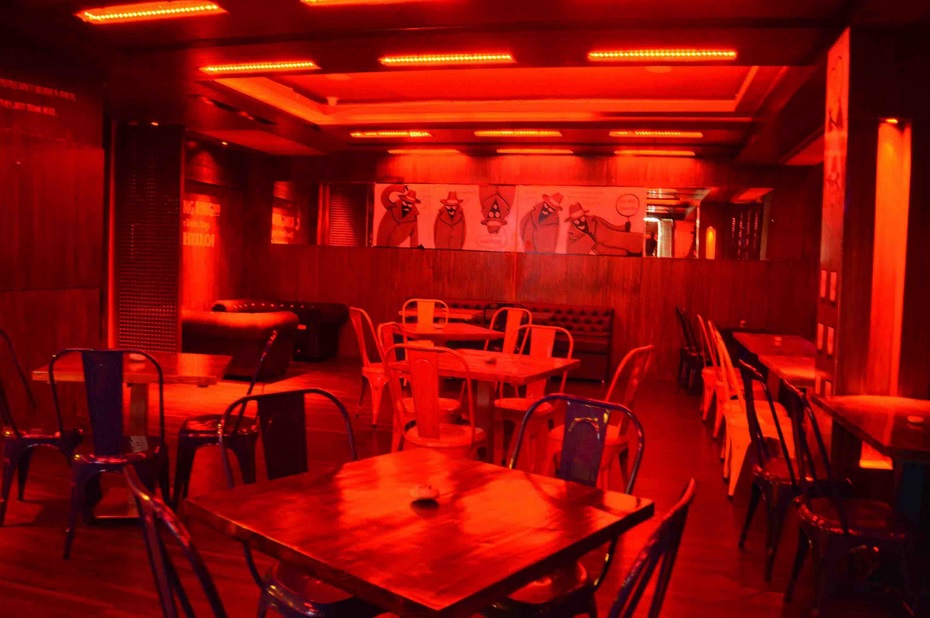 One of the few pubs which have outdoor seating with an equally pleasing ambiance inside. It is listed as one among the best hookah bars in Pune. The pots in which they serve hookah are almost equally exquisite to the ones you get on besthookahsguide.com which is a guide to the best hookah pots from around the world. The cuisines here are quite famous as well comprising of multi-cuisine and other cuisines such as Iranian, Continental and Indian Delicacies. Also, what separates it from the rest of the pubs is that, this is one place in Pune where you get an option to hangout alone as well as in groups.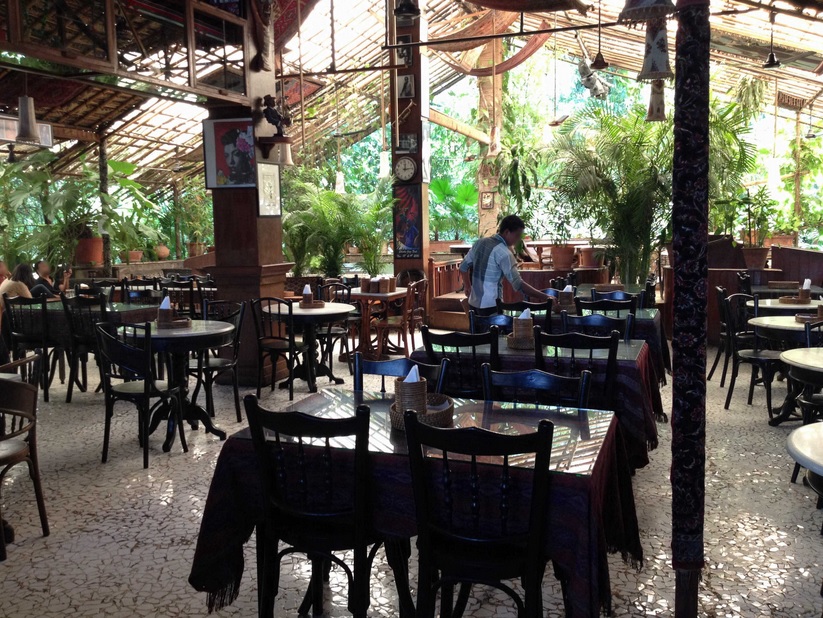 One of the longest running bars in India. With a place designed for seating a population of 60 in the lounge area, a seating of 600 in the outdoor section and a seating of 100 in the VIP section, the place boasts of its humongous infrastructure. Complete with a rooftop bar & one of the discothèques in Pune, this place receives a big thumbs-up for hangouts. With rocking music, exotic drinks & delicious food, Penthouze Nightlife provides the best of nightlife delight in Pune.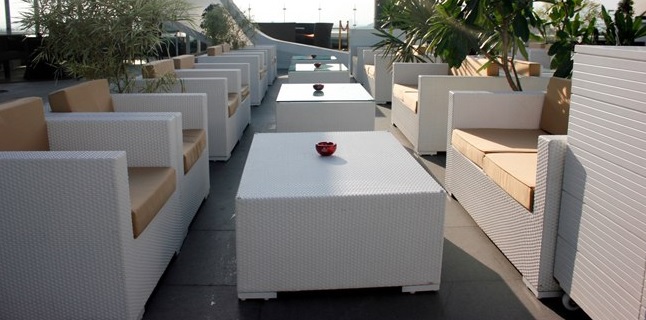 Loved it? Hate it? We would love to hear from you! Please comment below and share your thoughts! Ohh and don't forget to share! Sharing is caring, didn't they teach you at school??
The following two tabs change content below.
Hrishav Garg
A hopeless romantic in love with his pen and gulab jamuns. Can be found day dreaming of a parallel world of fiction. Takes pleasure in torturing people with his PJs. Football is his religion and Real Madrid his God. Has a firm belief that there's nothing a Harry Potter book or a game of FIFA can't fix. Never tell him to shave off his beard.
Latest posts by Hrishav Garg (see all)