Monthly Archives:
July 2018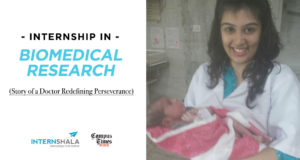 Dr. Srishti Ahuja from Nehru Homeopathic Medical College and Hospital talks about her internship in biomedical research & her journey.
Read More »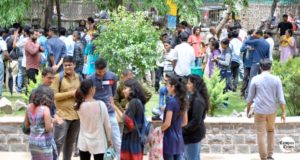 Skylight Film Festival 2018 was a debut event held by Amplified Emotions & has the support of theatre groups like Unchi Theatres & more.
Read More »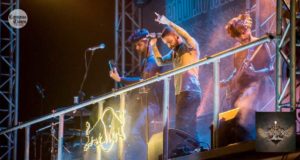 Synchronicity 2018 is biggest, meanest and the most fierce rock festival in the country. The prelims take place in 9 cities; 8th July being in Pune.
Read More »