Wait is over. CBS is getting into the Superhero World with Woman of Steel. Supergirl's Extended Trailer (almost 7 Minutes) released by CBS. Superman's cousin, Kara Zor-El, embraces her superhuman abilities and becomes the hero she was always meant to be.
Supergirl premiere is expected to go live on CBS by Fall 2015.
Here is the First official look at Melissa Benoist as Supergirl, released by DC Universe few days back. Greg Berlanti (Executive Producer of SuperGirl) posted  some Supergirl series Images on his Twitter. Check em out here.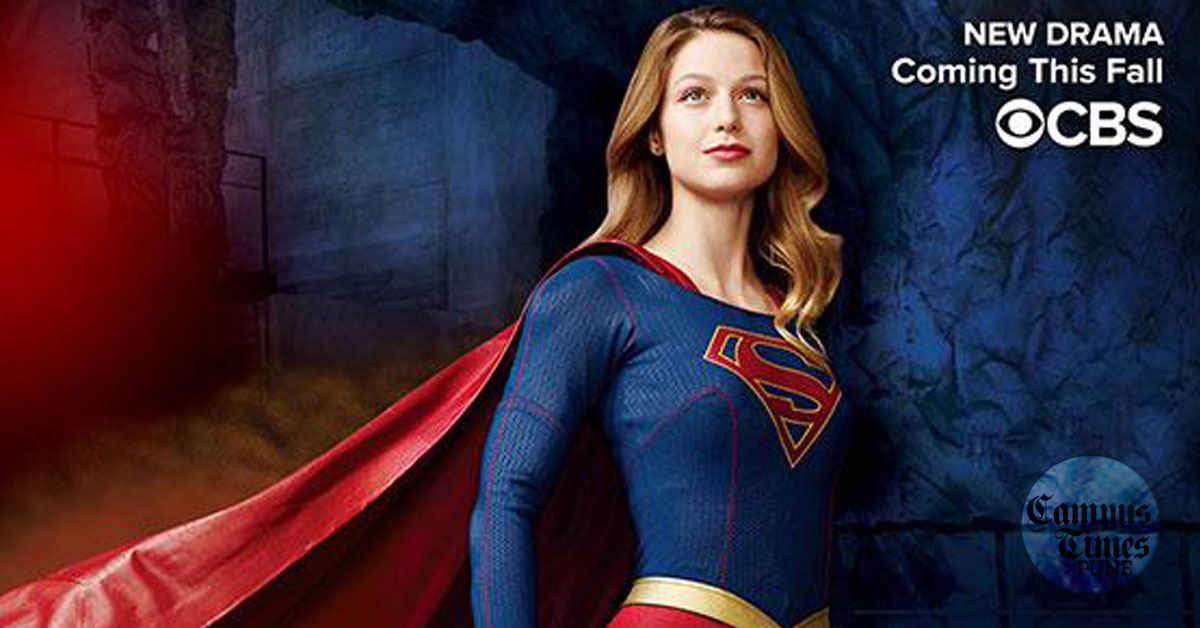 Series will start on CBS from November 2015 at 8.00 PM to 9.oo PM after "The Big Bang Theory" & "Life in Pieces"
Are you equally excited as we are?
Let us know in the comments below!
Digital Marketer by Choice. Deadpool Fan. Loves Marvel Movies Easter Eggs. 9GAGer. Learning old things. Bathroom Singer. Old Skool. Bearded. Food Lover. Fin.