Chibi is a Japanese (slang) word for short people. It has recently become popular among fans of Manga and Anime. Who knew watching your favorite characters drawn into Chibi artwork would be such a delight!
Just when we thought superheroes couldn't get along with their arch foes, Sophie Almaz, a 19 year old chibi artist from Pune comes out with her imagination and brings us these amazing superhero cartoon sketches!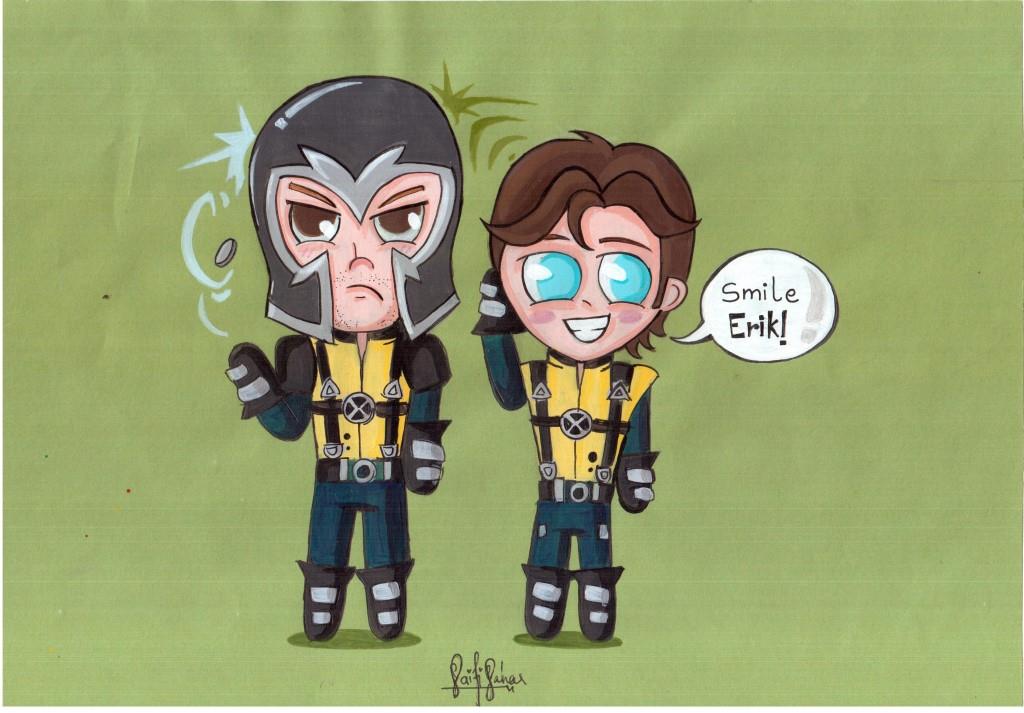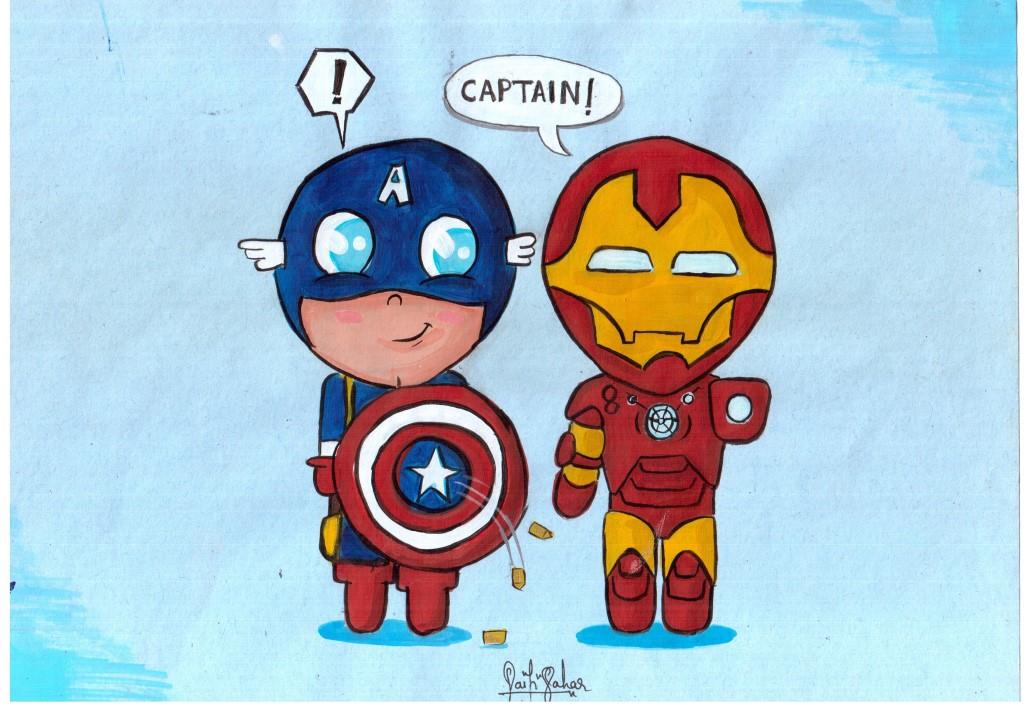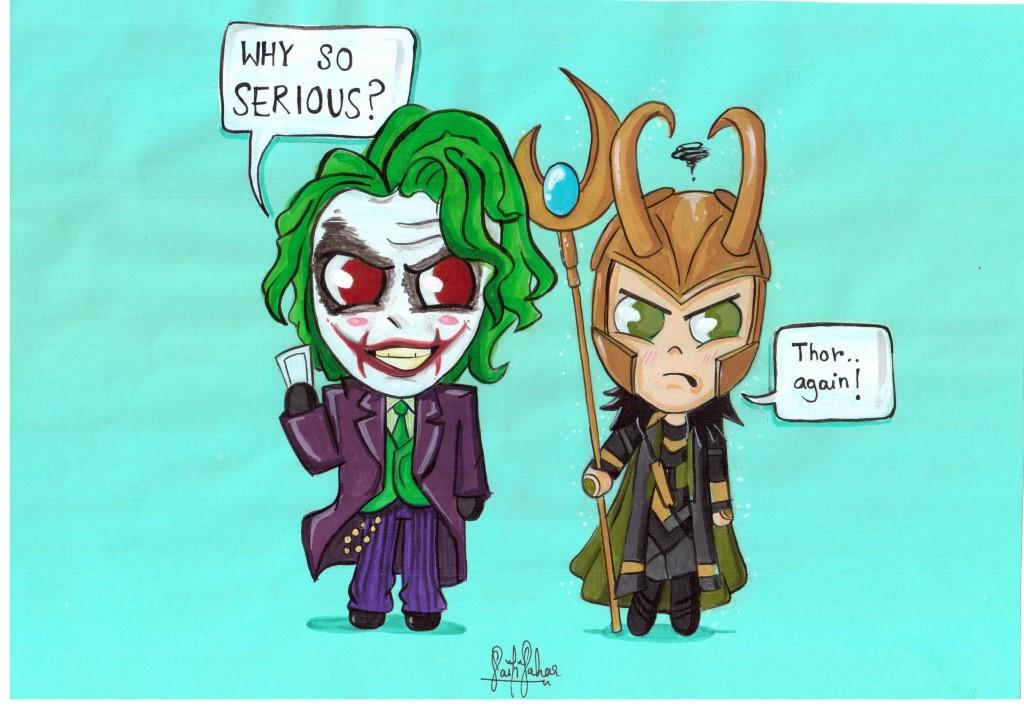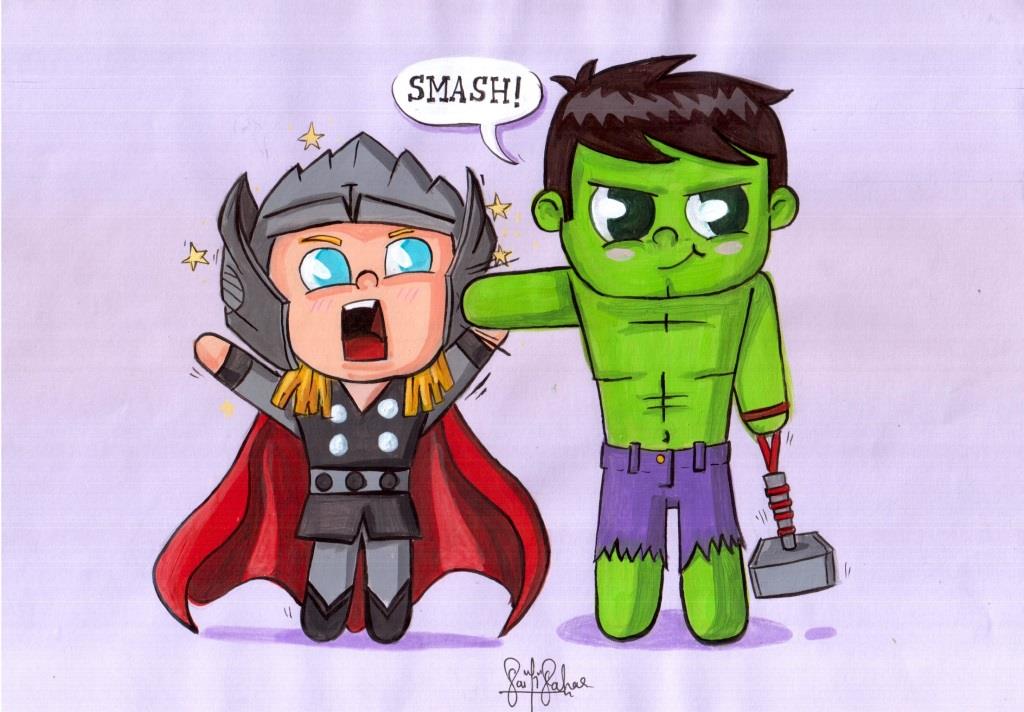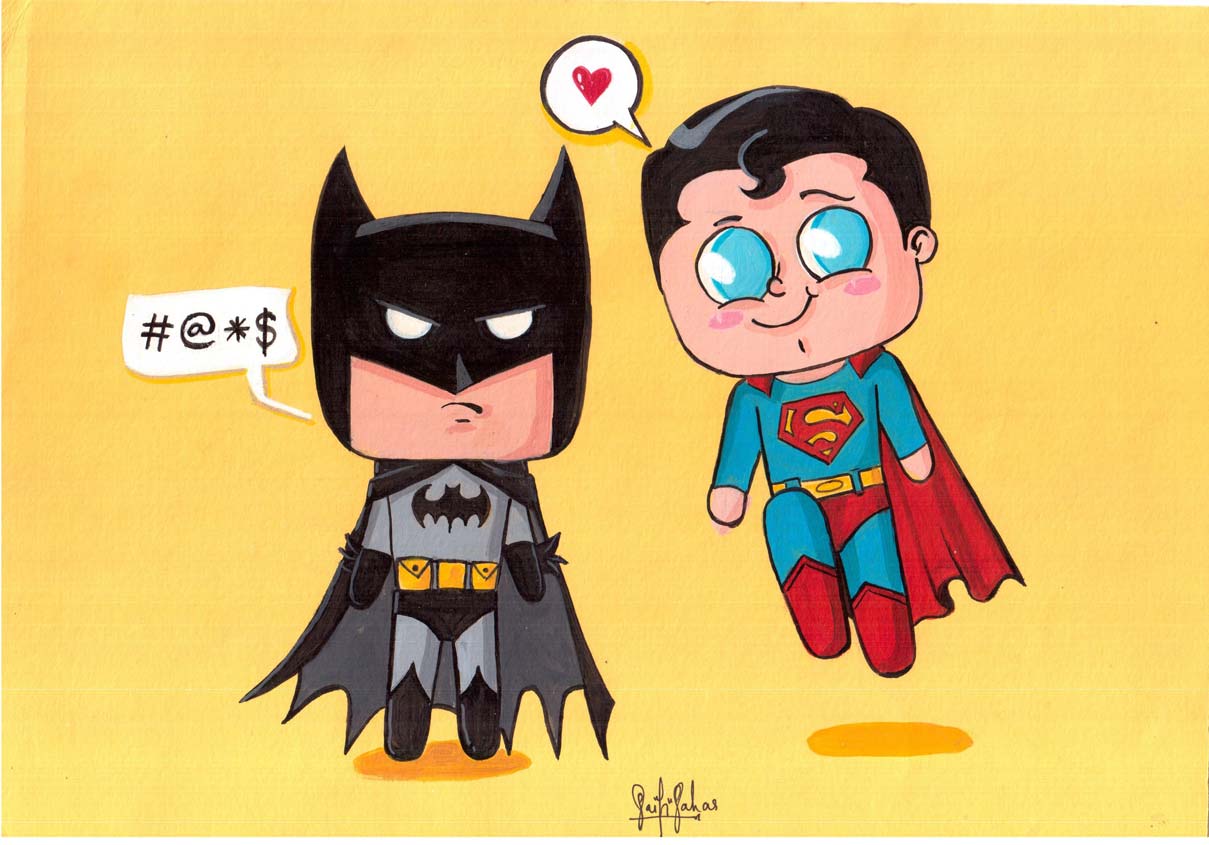 Cool sketches, ain't they?? If you have any sketches or other artwork that you wanna show to the world just send it to us at [email protected] and we'll handle the rest 🙂
The following two tabs change content below.
Campus Times Pune is an initiative taken by some enthusiastic students of Pune to entertain the "Netizens" by providing cool and trending content online. Articles from contributors who prefer keeping their identity anonymous, are published under our authorship. You can contact us with your articles by sending them to "
[email protected]
"
Latest posts by Campus Times Team (see all)