Well, who thought this choreography by Farah Khan will impress so many Amuricaans!! I think Hrithik should watch this one as the #BangBangDare…
Don't Miss – Ranveer Singh's Awesome Dance in the middle of Mumbai Streets
Kashif, who was then living in US since six years decided to perform on Ek Pal ka Jeena from the movie "Kaho Na Pyar Hai" which was quite a popular one in India in those days. The crowd, as well as the judges loved his stupid but entertaining way of dancing. So, lets give a thumbs up to Farah and Duggu..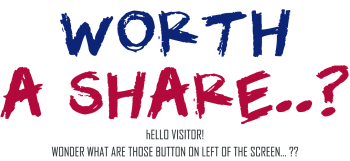 The following two tabs change content below.
Anikait is the Co-founder of Campus Times. An undercover nerd. Helps several businesses & startups amplify their online presence & reach. Beer, Puns & Game of Thrones aficionado.
Latest posts by Anikait Chavan (see all)