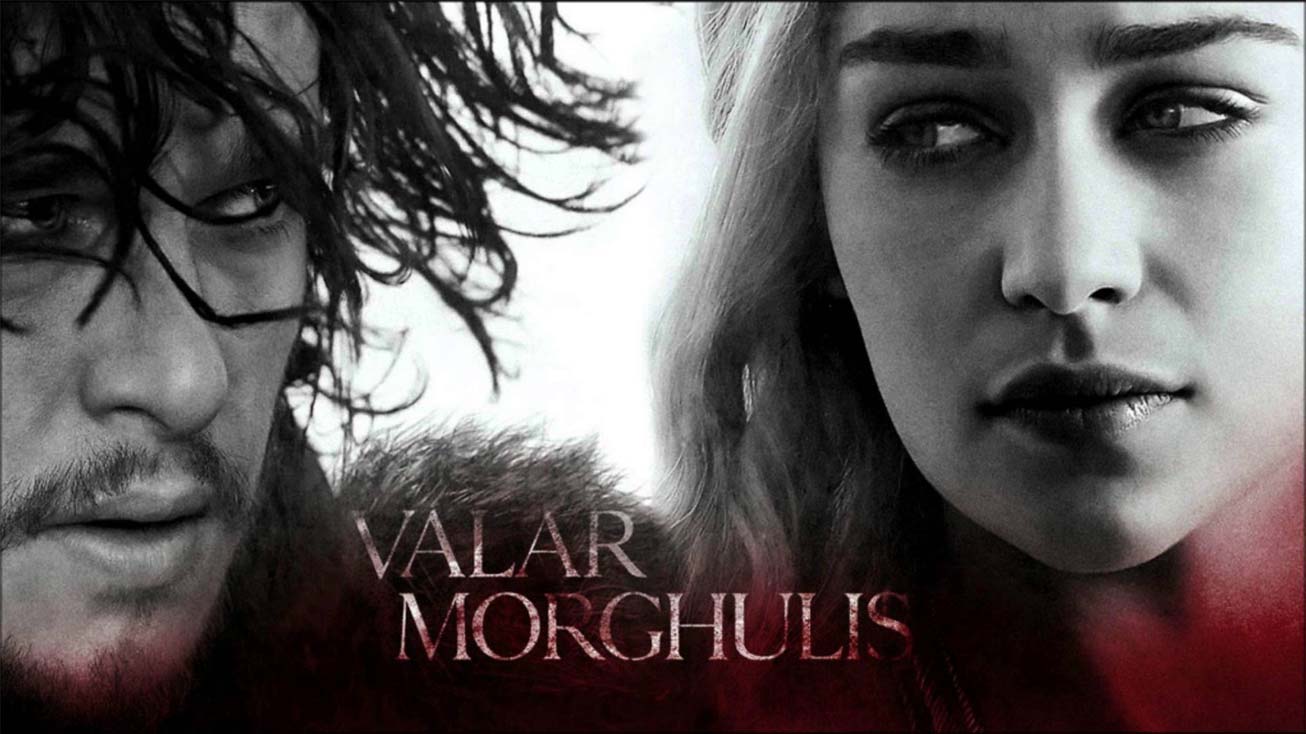 The makers of Game of Thrones said they'd simulcast the premiere of season 5 across the globe on 12th of April. It turns out that the first four episodes of the most awaited season have been leaked online and the fans are going gaga over the same.
There were more than 50,000 downloads in less than two hours when they went online on Sunday afternoon from top torrent sites like Kickass and Torrentz.
Also Read – GRRM's Winds of Winter Won't Be Released Before GoT Season 6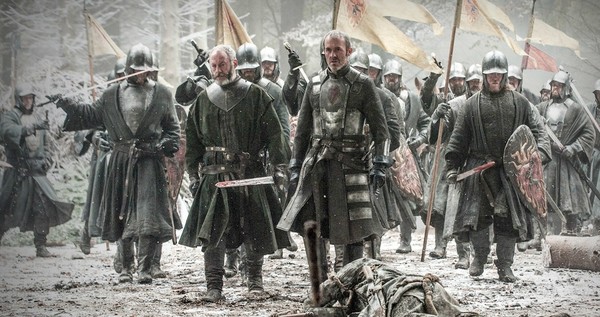 The videos are apparently standard quality, but who cares? Its like a 'Christmas Come Early' situation for the fans.
The leaks appear to have come from a screener released under strict conditions for review or translation purposes.
Game of Thrones has been the most pirated show on the internet since last three years and this year leak is going to add up to the numbers. Besides the amount of spoilers coming in next few weeks would be too damn high! It is that time of the year when we would find people saying,
| "I swear by the Old Gods and the New…!"
Search the Internet while the 'Seed' is Strong
Anikait is the Co-founder of Campus Times. An undercover nerd. Helps several businesses & startups amplify their online presence & reach. Beer, Puns & Game of Thrones aficionado.