Many of us love "Superheroes" or "Supers Girls" (wink). Each of us think what will I do if I get superpower. Most of them keep themselves updated by reading Comic books of their favorite characters or digging the internet.
Comic Book universe is huge and so is the list of characters (you can get the whole list right here on Innovative Actor's Studio website). Hollywood is very choosy when it comes down to casting actors for movies to be made on the lead characters. But some lucky bas*a*ds get to play multiple roles. Here is the list of Actors/Actresses who have played roles of more than one superhero.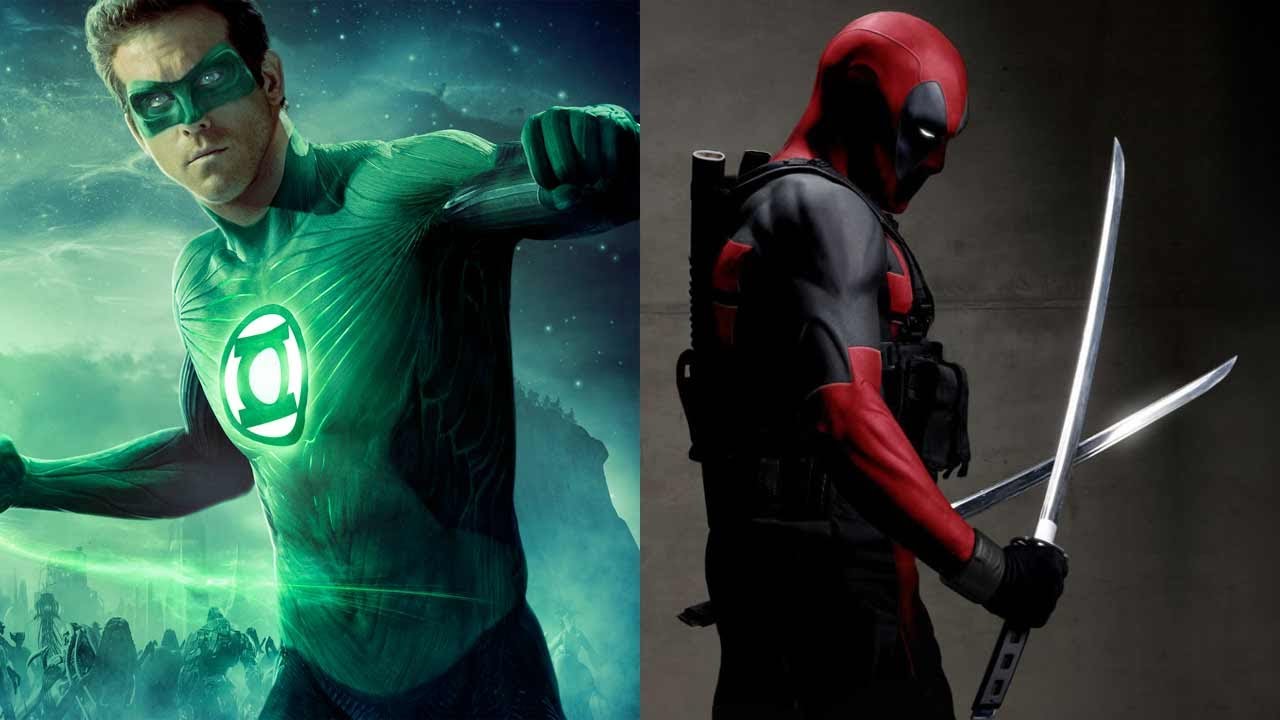 This 38 year old Canadian actor done so many different kinds of films. DC Cinematic Universe's Green Lantern & Deadpool (Wade Wilson) in Marvel Universe are the two different kind of Roles done by him.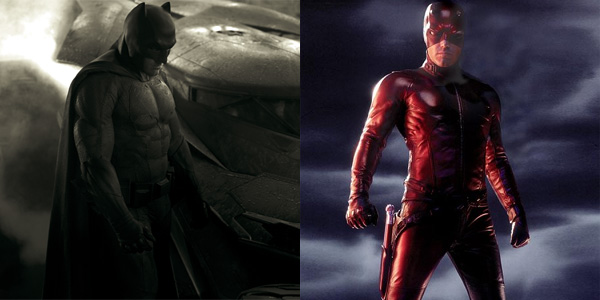 Many Batman fans looses their mind when they heard that "Christian Bale" will not be working as Gotham's Knight in upcoming movie Batman vs Superman: Dawn of Justice. Many people gone insane after they got the news that Ben Affleck will be next Batman. He previously played Daredevil but disappointed the box office.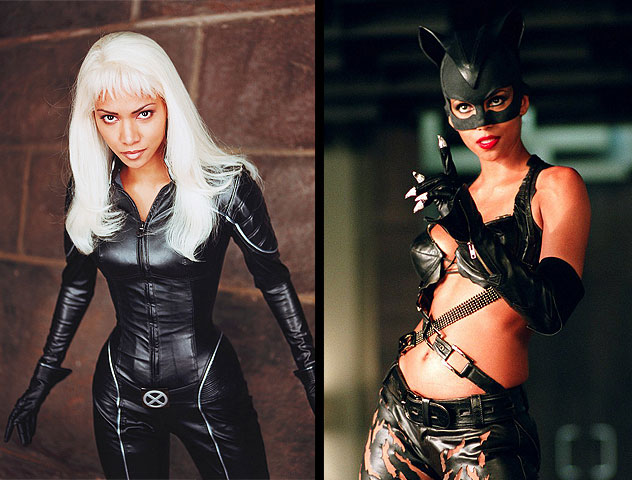 Academy Award winner Bond girl Halle Berry also performed as two different Comic Characters with Super Powers. Who will forget the "Storm" in X-Men series and a Catwoman in the leather suit?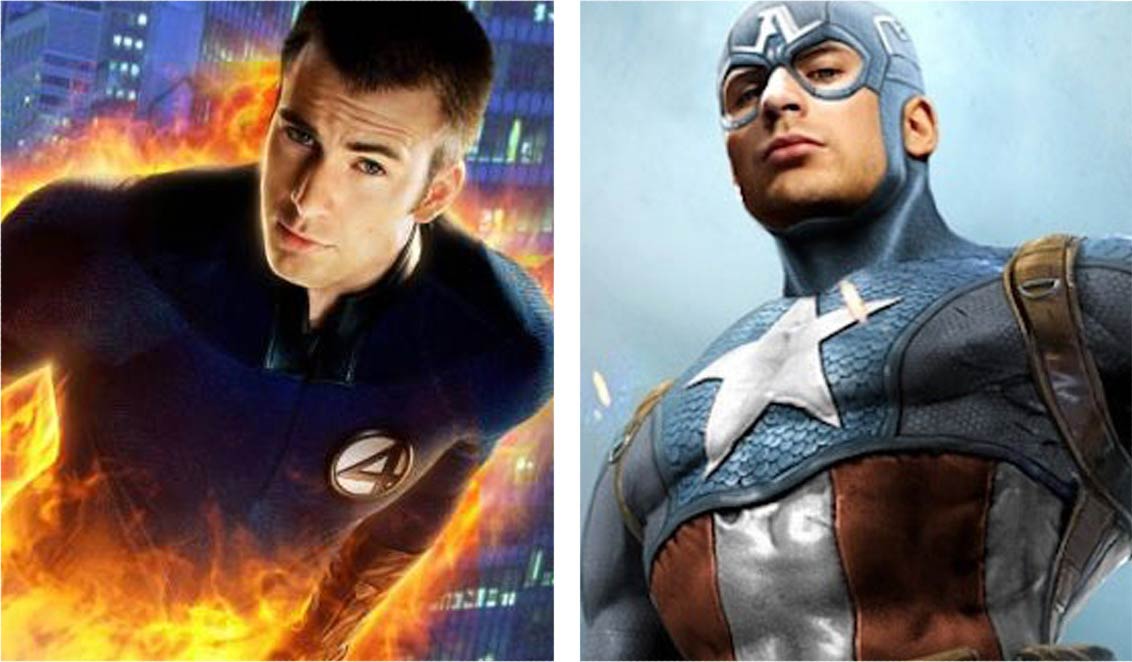 Christopher Robert Evans a.k.a. Steve Rogers a.k.a. Captain America is also include in this list. He played Torch in Fantastic Four. Currently busy with Captain America: Civil War, passed the Torch role in FF reboot.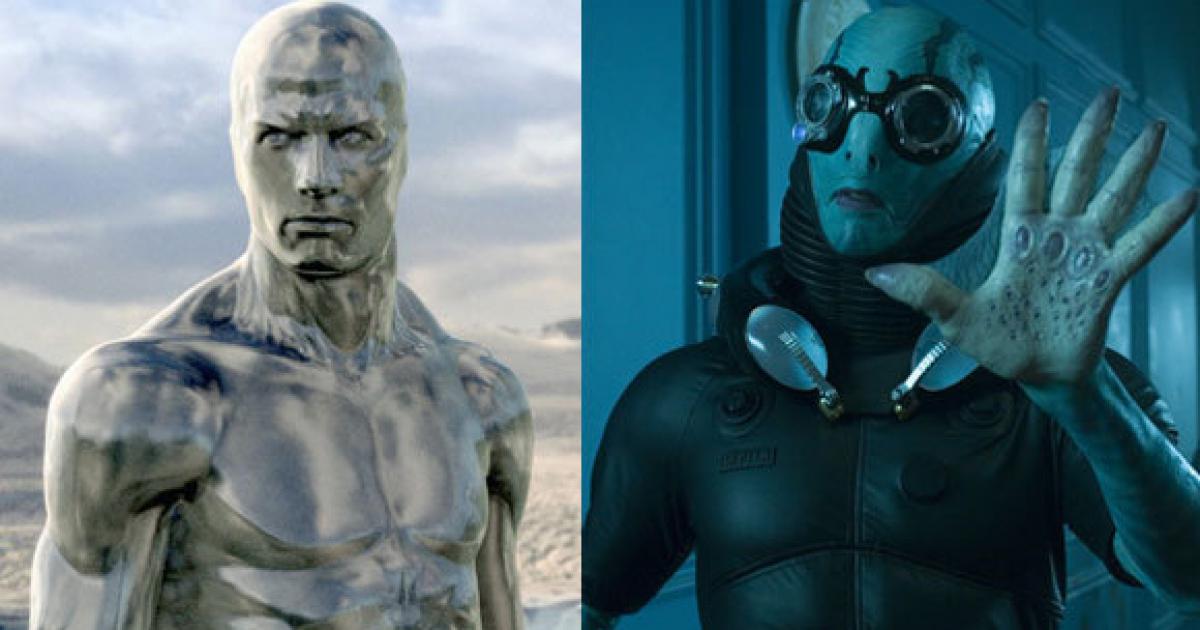 Many of us don't know Doug Jones, but he played two kick ass characters with Super Power. As a title character of Silver Surfer in Fantastic Four: Rise of the Silver Surfer and Abe Sapien in Hellboy, he proved that he is the best choice for Non human Superhero.
There are some other actors who played two different comic book characters are
Paul Bettany – JARVIS (Avengers 2) & Vision (Avengers 2)
Nicolas Cage – Ghost Rider (Ghost Rider) & Big Daddy (Kick Ass)
Ray Stevenson – Punisher (Punisher) & Volstagg (Thor)
Digital Marketer by Choice. Deadpool Fan. Loves Marvel Movies Easter Eggs. 9GAGer. Learning old things. Bathroom Singer. Old Skool. Bearded. Food Lover. Fin.