Baner is perhaps one of the most striking suburbs in Pune for the fact that it has a plethora of eateries which attract a lot of the young talent employed at the IT hubs here. For students studying in the main Pune area, Baner suits as a place which you can drive off to and chill in the captivating places some of which offer roof-top seating. If you are a Bengali and your surname is Banerjee, you will be the butt of a number of rather amusing puns. People will also repeatedly ask you which area you stay in.
"Kahan jaa rahe ho?"
"Baner, ji."
Coming to the point, the best places to chill in Baner are too many to list down. To make it easy for you, a selection of the best are compiled below which includes the absolutely cheap places where you can literally go every day to places which require your wallet to be moderately filled with moolah.
Pagdandi is probably the best place in Baner to chill on a lazy day curled up with some chai and with your favorite book. Pagdandi is a humble little café which is a book overs paradise as it lays host to a lot many book events along with Poetry Recitations and music jams every Thursdays. They also have open mic sessions with a new theme every month. A must visit for all the bibliophiles to meet like-minded people and share the magic and bond over the discussion of your favorite book.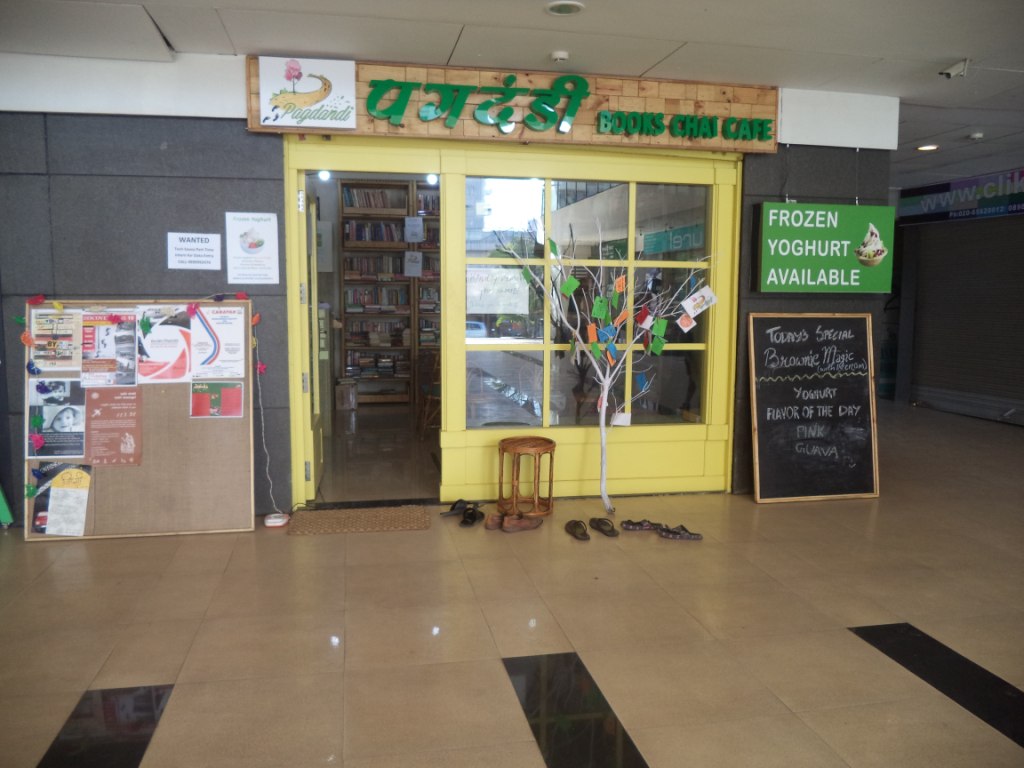 -18° is one of those cafés which just pops out with its ambience and carefully selected minimalistic pastel color scheme. The food served here is to die for! The waffles are perfectly crispy on the outside and soft and fluffy on the inside with a generous amount of whipped cream to make you feel like you've stepped into heaven. The omelets served here are juicy, succulent and perfectly cooked. Another aspect which will make you fall for this place is the way they decorate and arrange the food in the serving plates, so it's also visually and aromatically appealing. All this comes with a hefty bill, but you know it was totally worth it.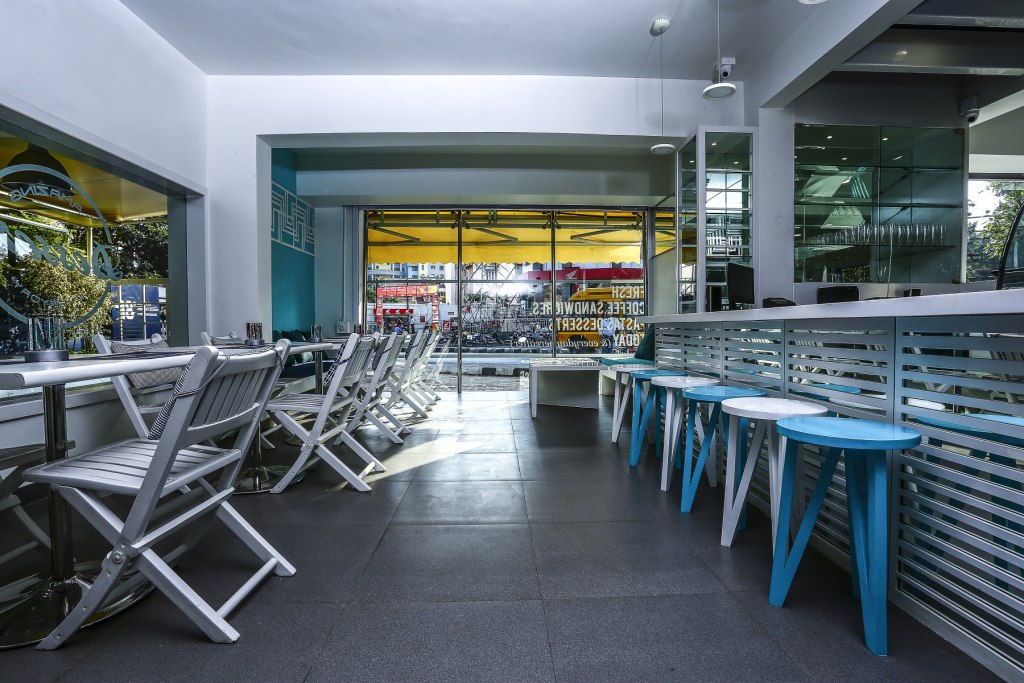 As the name suggests it, this place is famous for its immense variety of Tea. But don't fret. That's not all you get here. A breezy ambience with loads of books to give you company, you will start liking tea if you don't already. The key gobblers are the Lemongrass Chai, the Kashmiri Kahwa and the Chicken Sandwich. Head down here for your perfect solitary Sunday evenings.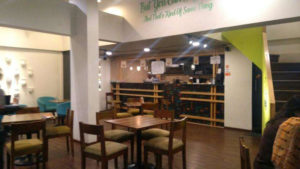 A pocket friendly place in the busy lanes of Baner. Great ambience and delicious food. Highlights were the Chicken popcorn and Virgin Mojito. Also, don't forget the Cheesy Salsa Nachos. They'll give you a run for your money.
The Funky Kona (now The Filament Bar)
If your squad is into the nightlife scene and prefer hardcore drinking, this should be your regular go-to hangout bar. They are actually really funky with the eccentric décor and atmosphere. This place is usually bustling with couples or groups looking to have a good time with great beer and delicious food. Funky Kona also has live music, and if go at the right time, you also get to enjoy their happy hour deals, one on two on any drink. The special offers keep changing so you better ask them about it and take advantage of the promos.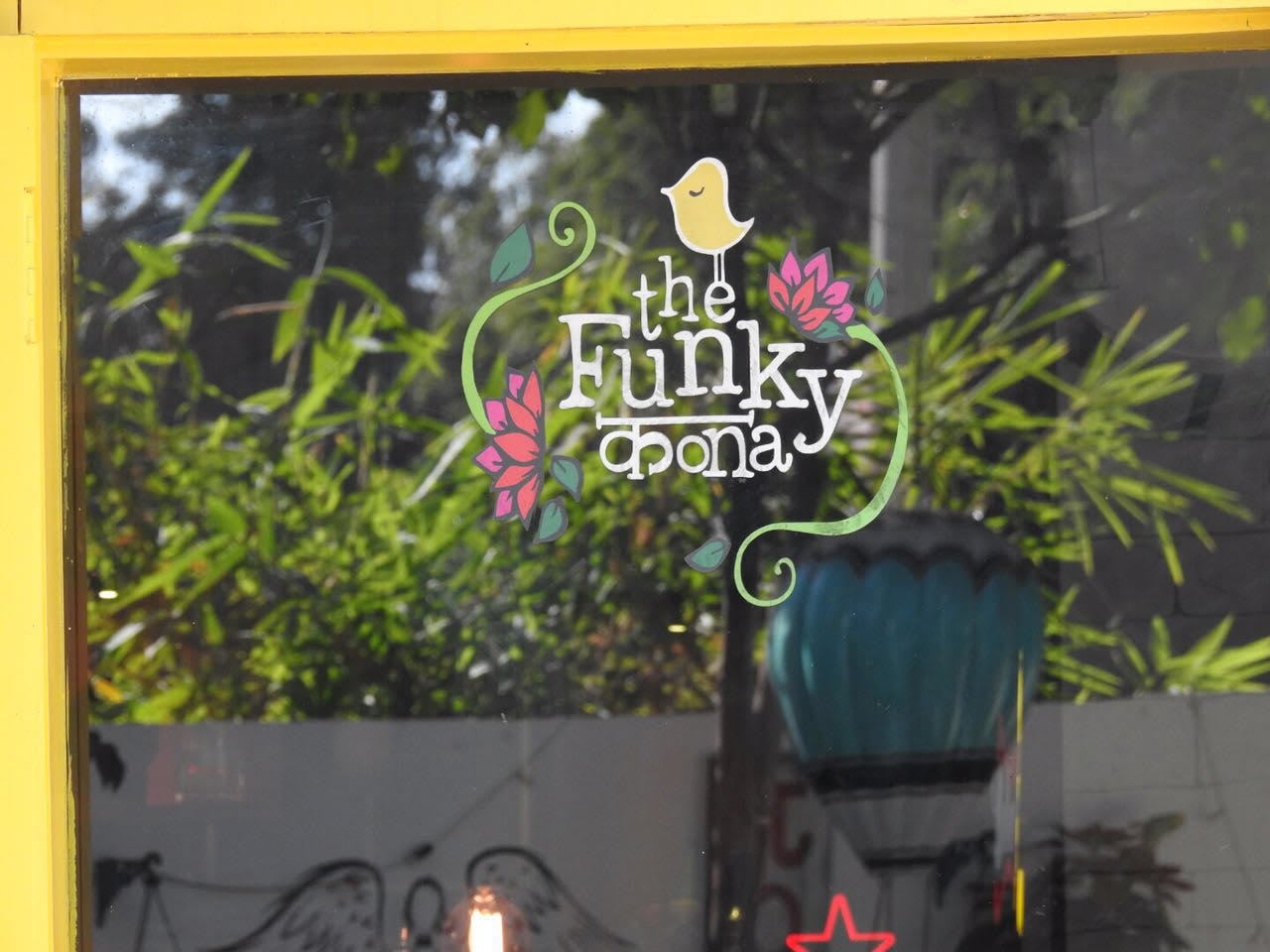 Classic Rock Coffee Co., Baner
All you chicken lovers, gather around. While you're at CRCC, do not forget to try one of the best Chicken Sukha and Chicken Fingers. They also feature a Brunch every Sunday and live music with some great local musicians.This place is the perfect spot if you're in the mood for some good food and great gigs.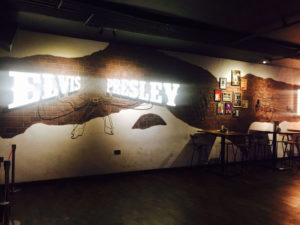 A newly opened café which boasts of irresistible 1 on 1 offers. One of the main attractions of this place is its impeccable location which gives a chance to relax on a sultry evening with a wide view of the orange-blue sky bursting before you. Moreover the ambiance and food quality is above expectation. The pizza they serve is made in a wood fired oven so you get an authentic feel and taste to it. Overall, it's a really great place to sit and enjoy or think about things under the twilight sky.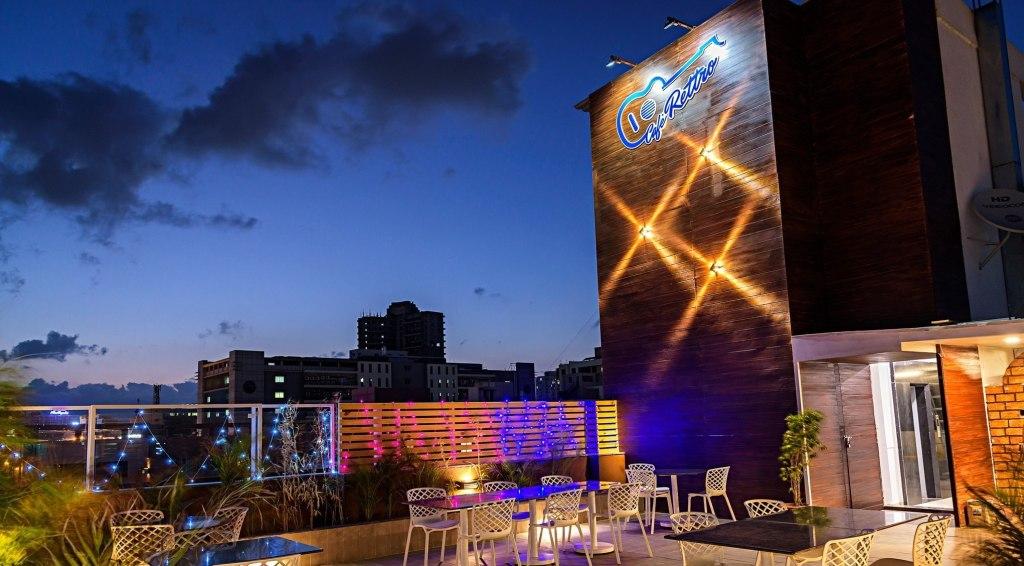 Calling out to all the F.R.I.E.N.D.S. fans! Joey does not share his food and neither should you when you visit Central Perk 7! Now you can hang out with your friends at the same place your favorite TV characters used to hang out at. They play funky music which will keep your spirit up and if you are the kind of person who is into buffets, fret not, this place serves amazing pocket friendly buffet too.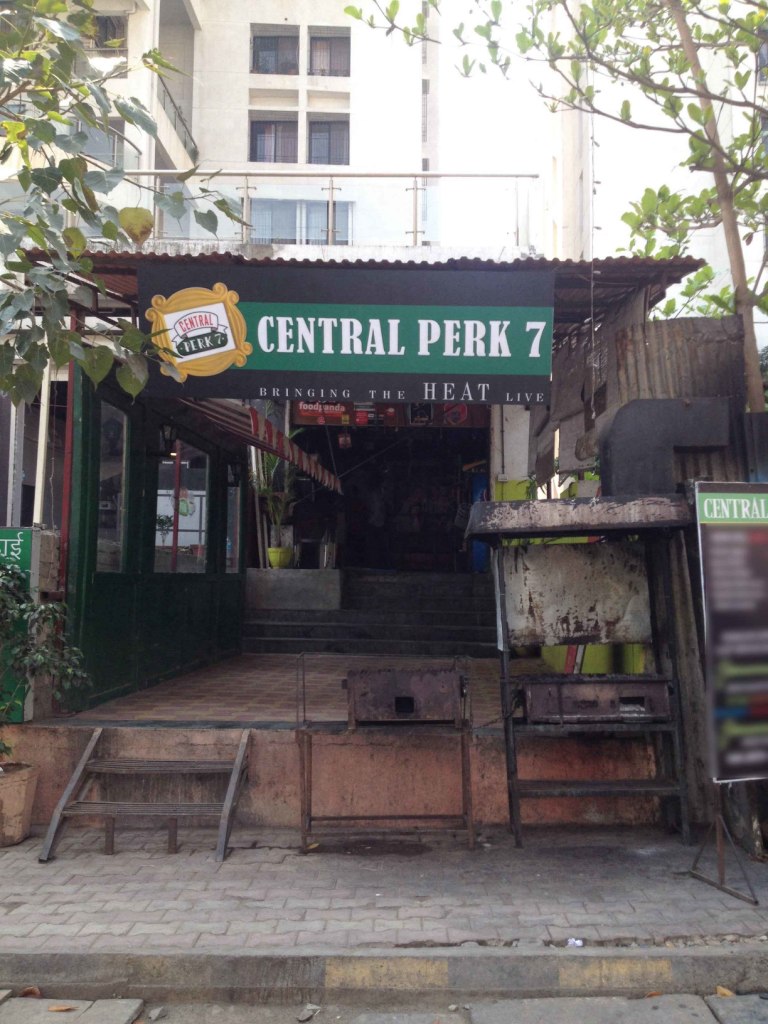 I cannot start to explain how good this place is. A little out of your daily budget, but its the perfect place to spend your blue moons at when your wallet is overflowing. This bar is probably the first tapped brewery in Pune and they have the best classic brews. With scrumptious food and a chilled German beer in hand, what else do you need? Maybe music? This bar also boasts of the best live music throughout the week.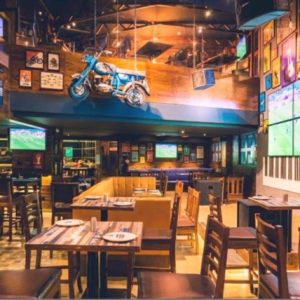 This second outlet of this cafe serves the best Falafels and Paneer Picante. And while you're here, don't forget to try their crazy Frappes. And with good food comes great music. A little bonus tip: the Ultimate Burger is a must have.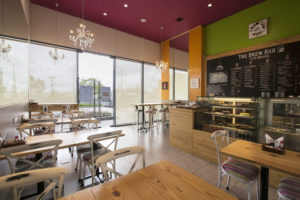 Situated opposite Regent Plaza, this place offers two refreshing delicacies which we bet you'll love. The first is the madras coffee which they serve in earthen cups called kullad. Along with the regular menu of sandwiches and Pastas, they offer the Chicken and Cheese Wadapav which is the second delicacy we mentioned and it is as yummy as it sounds. You'll crave for more and will be waning more in no time. Get your buddies and refresh yourself at Café F5.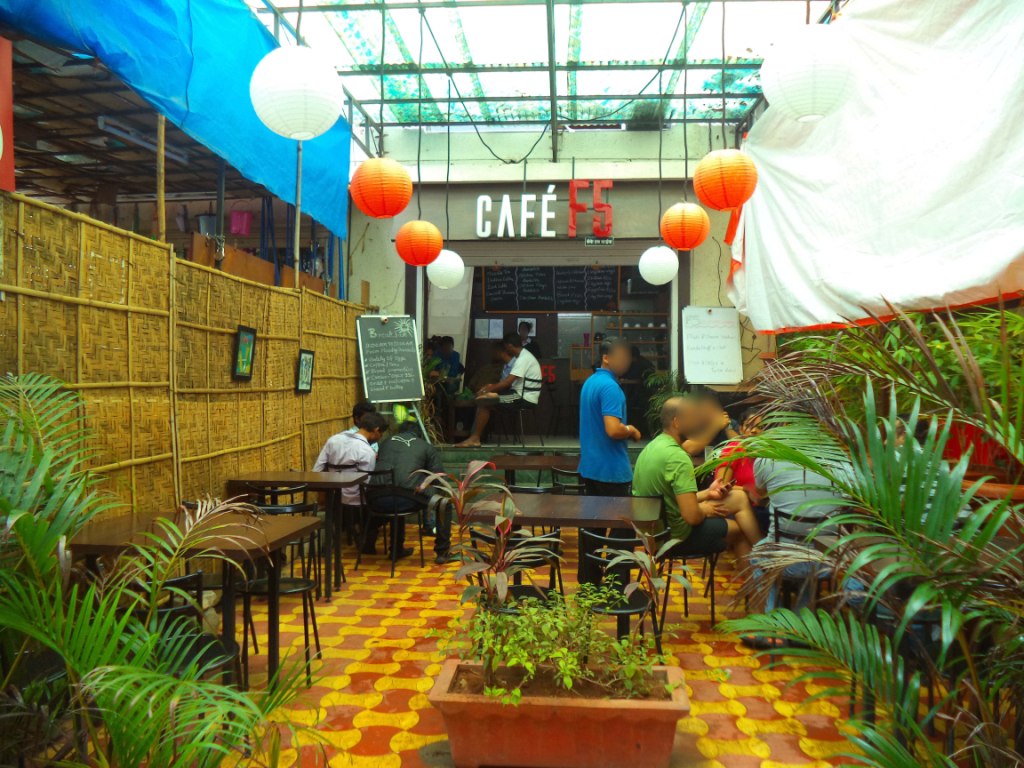 Agent Jack's Baner (now known as Talli)
With the stock market concept where you bid your drinks, this bar has a little more than just ambience to offer you. Bid the price you think is right and get cheap booze and amazing food on the go. Do not forget to try out their range of pizzas which is in the pure Italian form with thin, crispy crusts.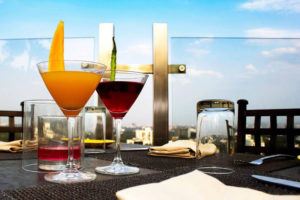 Cool ambience, excellent service, lip smacking food and a wide variety of beverages to choose from. The most important aspect of this place is their Specially designed menu for health freaks and people preferring Jain food. If you are looking for some new and different option which serves a large variety of pizzas, pasta, paninis and few of the Mexican favourites like nachos, tacos etc than this the place for you.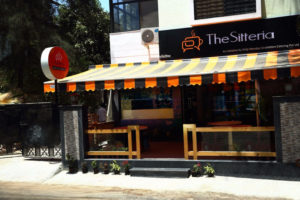 In conclusion, finding a place to hang out in Baner is not a tough job, a café is around every corner and they cater to all kinds of needs and budgets. Share with us what you think of the above mentioned places and what you liked about them.
The following two tabs change content below.
Campus Times Pune is an initiative taken by some enthusiastic students of Pune to entertain the "Netizens" by providing cool and trending content online. Articles from contributors who prefer keeping their identity anonymous, are published under our authorship. You can contact us with your articles by sending them to "
[email protected]
"
Latest posts by Campus Times Team (see all)