The life of a student is hard. Harder, managing through the weekly or monthly expenses with the little money given by our parents, which they feel is enough to last a lifetime. But, little do they know the struggles that lie ahead. Every time someone says "Let's go out!" the hibernating mathematician in every student's mind wakes up calculating the dimension of the hole that the expedition is going to make in his or her pocket.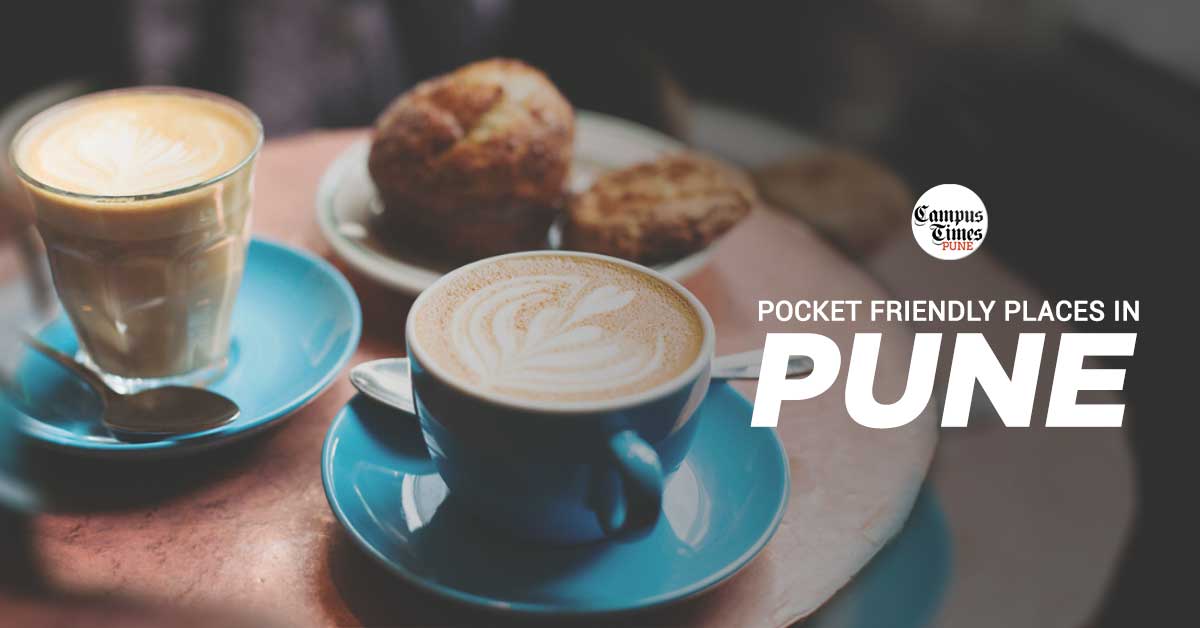 Don't worry, cause we at Campus Times Pune know just the solution to your problems. Check out the list below of pocket friendly places to eat & hangout in Pune that won't definitely give you diarrhea 😛
So, there you go. Go ahead and pop by in each of these places and don't fret, budget scenes entirely!
Amateur writer. Professional skater. Engineering student. Music lover. Hollywood TV Soap fan. Believes in Karma. Occasionally foodie. Ciao.