Entrepreneurship Cell IIT Kharagpur, a non-profit student organisation, since its establishment in 2006, with its arduous efforts has taken us one step closer to en Entrepreneurial India. Since E-Cell's inception, we have incubated over 50 start-ups culture in IIT Kharagpur campus and beyond. Though our events like the Global Entrepreneurship Summit (GES), Empresario and the Entrepreneurship Awareness Drive (EAD Pune 2017), which cover thousands of startup enthusiastic students and foster the spirit of Entrepreneurship among them.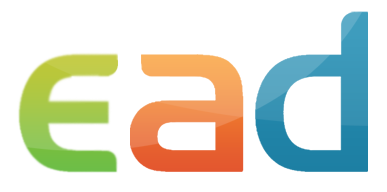 This year the esteemed presence of Mr Sudhir Mehta, Director of Force Motors; Mr Shripal Gandhi, Founder and CEO of Swipe Technologies; Mr Ashish Dalia, CEO of I Knowledge Factory; Mr Rishi Kapal, CEO of Edugild; impaled the students and made them envision entrepreneurship as a career. The students got to know as to what path they must choose to live their dream and turn their out-of-the-box ideas into reality.
What we learnt from EAD Pune 2017:
These are the few words of wisdom the speakers gave us about Entrepreneurship especially for students.
1) Entrepreneurship is the art of making decisions by yourself.
When you're working in a corporate, you can afford to make mistakes because you will still get that monthly pay. But when you're running you're business, every mistake will cost your business its reputation or income.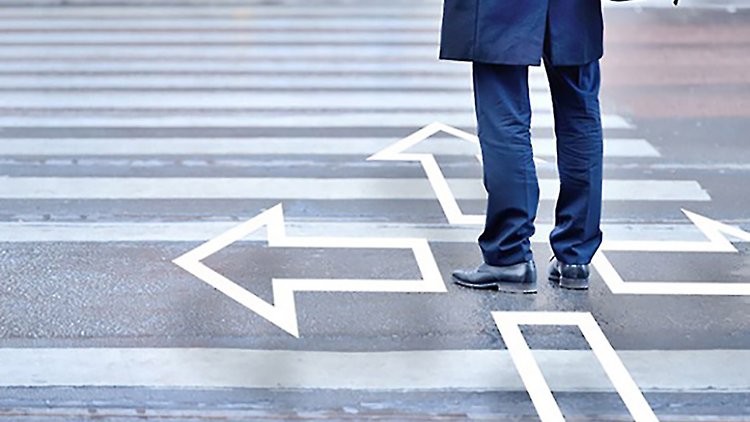 2) Don't go into business to serve the requirements but to raise demand.
Someone or the other will always be there to supply to the needs of the people, and after a time the needs change. Keep your futuristic mind always switched on.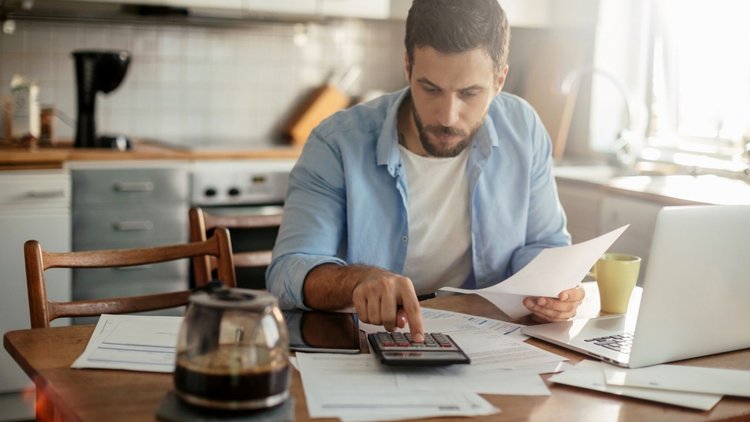 3) Get inspired by the Failure stories too. 
When you search for inspiration online, look for videos where people talk about why their startups failed. Failure is a part of life, and you'll fail a hundred times before finally succeeding. If you wish to fail less, take inspiration from others' failures.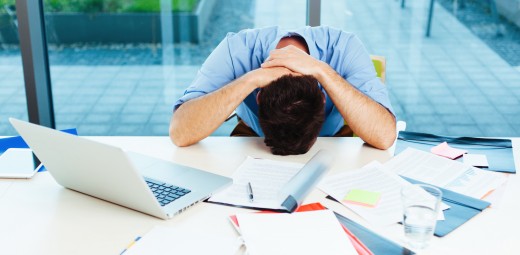 4) Don't look for raising money right away. 
Many students start charging outrageous amounts for their products or services in hopes of raising money. Instead, focus on building a brand and customer base. Once you've done that, the money will come right in because there's something more valuable to your customers than your service: Trust.
If you jump in asking for money, the people experiencing your services for the first time, will not return again. You'll be left will neither a brand, nor will you investment be returned.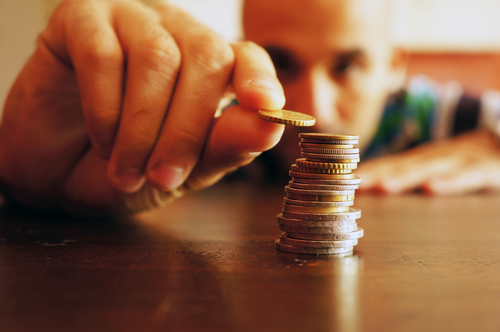 5) Always look for flaws in your idea. 
Take a third person's view and ask them for their honesty towards your business plan. A good friend is the one who'll question your idea. This will give you a new insight and an outsider's view of your business.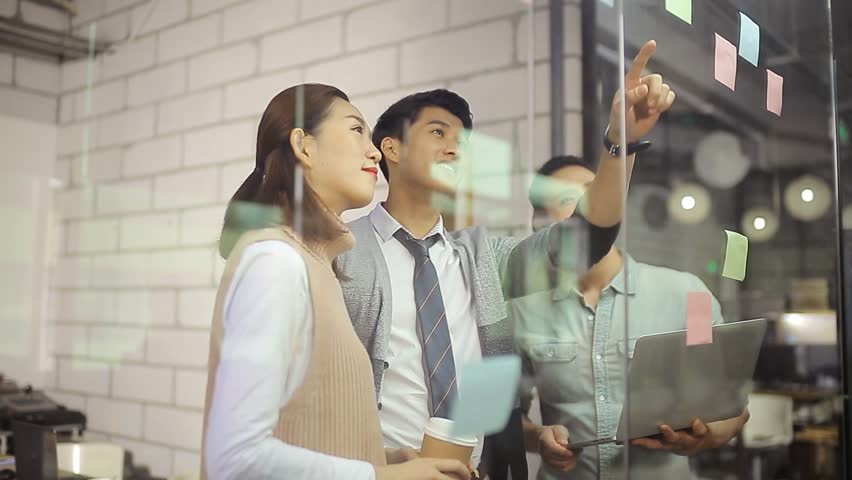 6) Should you leave your corporate job? 
This is a question bothering a lot of people with innovative ideas, the corporate experience but a doubt in their mind still tugs. The answer is simple. If you earn 12 lacs in a year, before quitting your job, make sure you have 12 lacs aside. This gives you a year of experimenting without affecting your family and personal needs. Always be ready for a failure.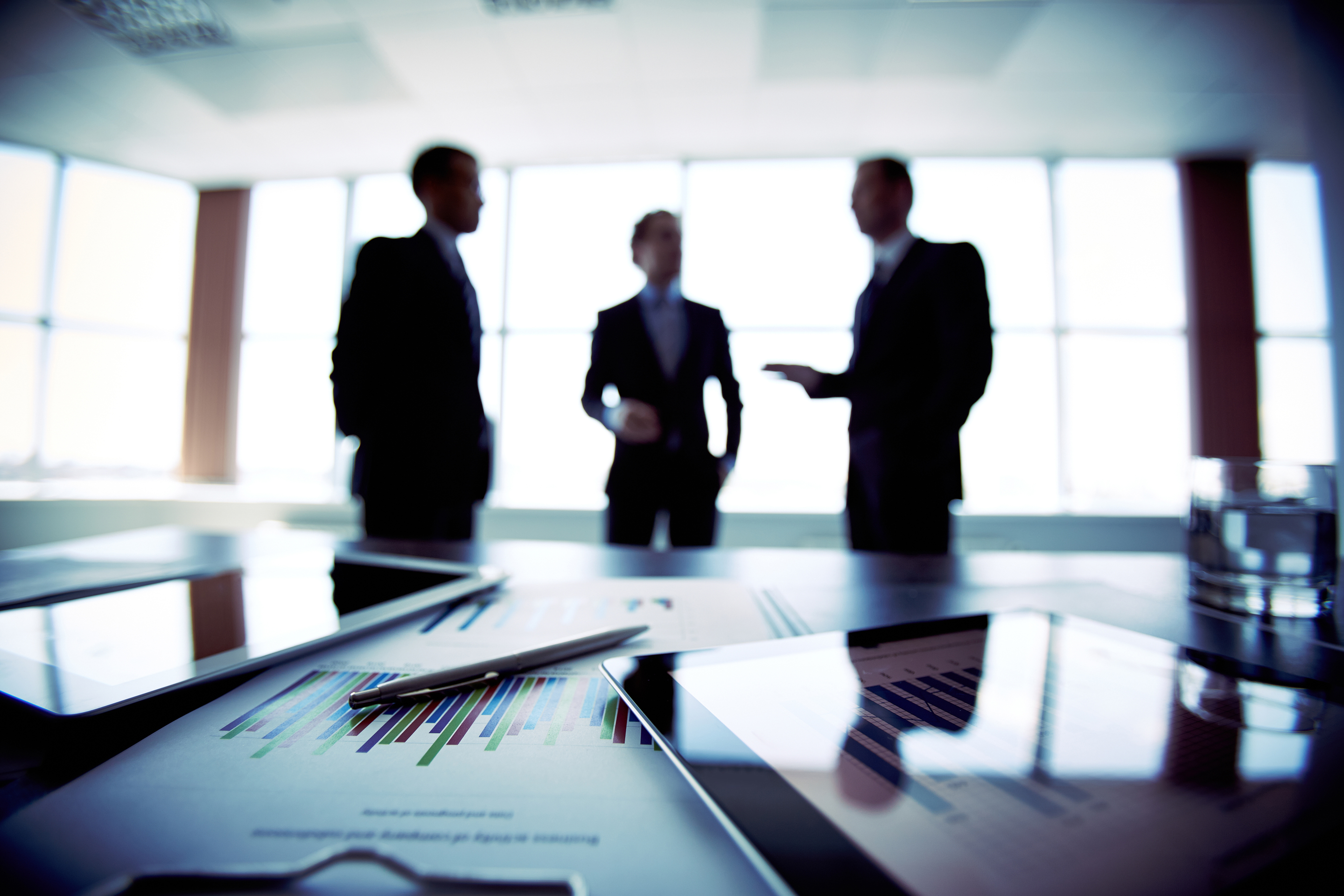 7) Get experience. 
Before starting a start up, its obvious that you should have some work experience in your carry on. Working in a corporate will not give you much insights in to a business but working in a start up will do the trick. You'll be more close to the core functions and will also learn how to handle tricky situations.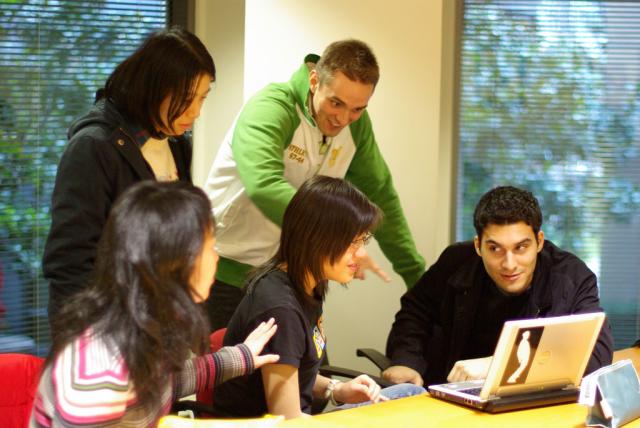 8) If you don't know anything about finance, don't think of building a business. 
Finance is a major issue when it comes to handling a business. Sales, execution are easily figured out by engineers and creative minds, but managing your finances is not everyone's cup of tea. Either partner with someone who understands money, or study up before starting up.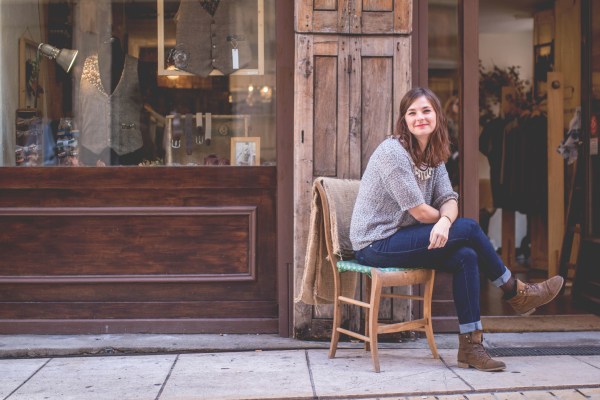 9) Should you challenge the existing market or build something new and exciting? 
If you don't know whether your idea will affect at least your city's range, its not worth it. The forked decision between existing market and new and unique ideas all depend on what kind of risk appetite you have. With existing market, you have the cons of older competition. The pros with this way is that you'll definitely get the minimum customers in this market.
With establishing a new market the pros are clear, all the customers are yours because there is no other competition. Bu the cons are drastic failure. The customers you think will need the service or product may not think so. You might also have zero customers because it is a new market and the road not taken.

10) Entrepreneurship is not sexy or cool. It is dirty and stinking. 
People, especially students, see the exciting part of having your business. But 90% of it is frustration and having to give up things dear to you. People change, tricks are played and most of all, you change. Start up as a whole is one big nasty business, and if you cannot survive the jabs of the successes as well as the talks after the failures, its not for you.
But if you're a strong willed person, are focused on what your company stands for from the start till the end and never let go of your virtues, we welcome you into this world.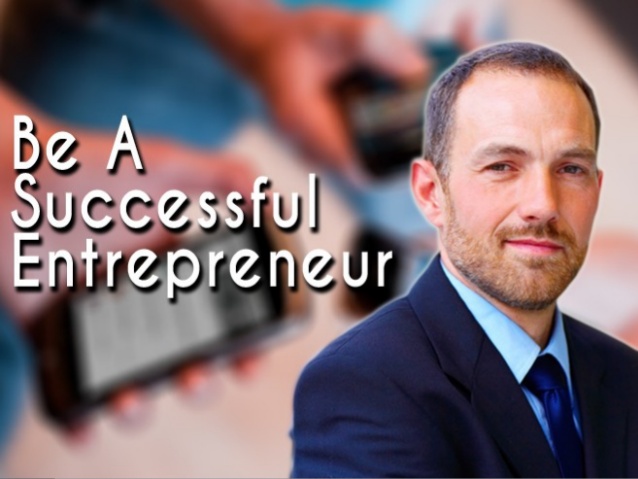 If you have any more tips for being a successful entrepreneur, please comment down below and let us know.
The following two tabs change content below.
Shweta Mustare. A girl living in Pune, India, waiting for life to give the big break. Blogger, Thinker, sometimes funny, always a weirdo.
Latest posts by Shweta Mustare (see all)