The spirit of entrepreneurship was on full display at the Pune StartUp Fest'23, which was held recently on the 11th &12th of March in Pune. The event saw over 140 innovative startups and a remarkable audience of 10-15 thousand individuals, including entrepreneurs, business leaders, sponsors, investors, students, and members of the general public. The event was a resounding success and a testament to the vibrancy and diversity of the entrepreneurial community.
The event was inaugurated with the presence of Mr. Dinesh Deo, CEO at Marsh McLennan Global Services India, and Mr. Sanjay Inamdar, co-founder at Biel, founder at flucon, and member of BOG COEP. Their presence set the tone for the rest of the event, inspiring attendees to pursue their entrepreneurial goals.
The "mi viral zalo" panel discussion by Marathi content creators Neelraj Kadam, Shantanu Rangnekar, and Tejas Gaikwad was a highlight of the event, with young attendees finding it insightful and engaging.
The Pitcher's Valley event was a massive success, with a total of Rs. 3 Crores investment made during the event, a testament to the quality of startups present. This investment has fueled the growth of innovative startups and entrepreneurs, encouraging them to reach their full potential.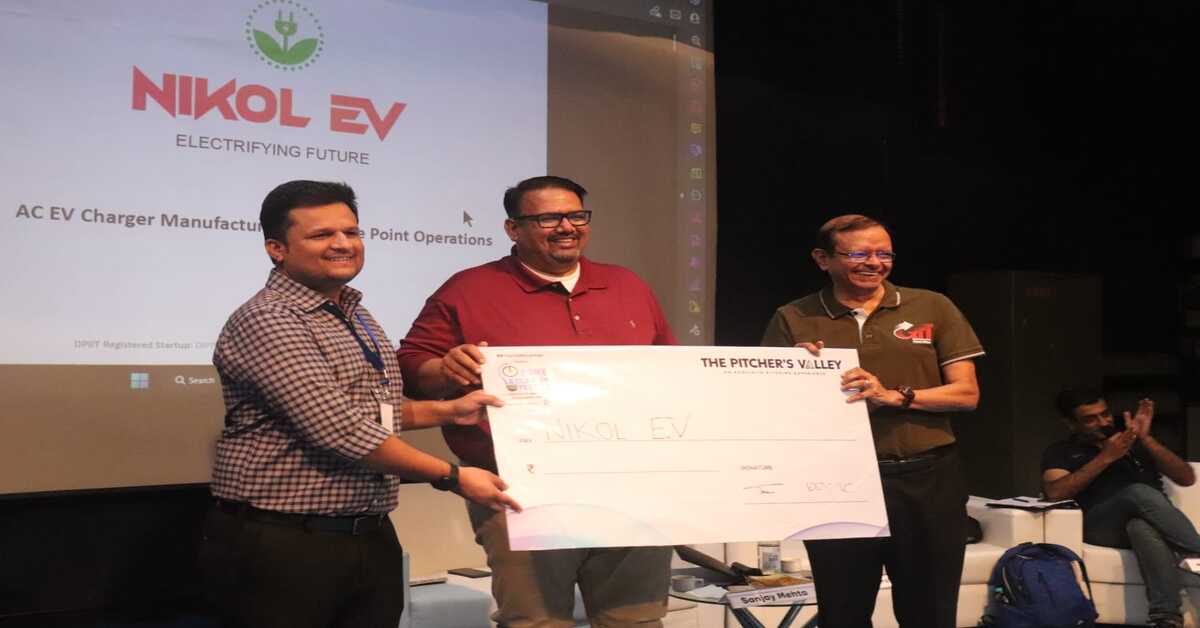 Throughout the event, attendees had the privilege of listening to some of the most successful entrepreneurs, investors, and content creators in the industry. The fireside chat with Mr. Vaibhav Donkundwar, founder & CEO at Better Capital, the investor panel discussion moderated by Mr. Jose Thattil, CEO & co-founder at PhiCommerce, and the session on the future of content creation by Mr. Pawan Rochwani, head of brands and partnerships at Pepper Content, provided valuable insights into the world of startups and content creation.
Click Here to Read More About COEP!
Mr. Mangesh Shinde, CEO at Willstar Media, shared practical tips on content creation that resonated with the audience.
The event concluded with a pro show by the popular stand-up comedian Mr. Kumar Varun, providing attendees with an enjoyable and entertaining end to the event.
In conclusion, the Pune StartUp Fest'23 inspired attendees to pursue their dreams, take risks, and achieve their goals. And motivated all to continue to work hard and strive for excellence in their respective fields.
Anurag is an inquisitive budding Engineer.
Being perfect at his job is his watchword. Persistent learner, Aesthete photographer. Football , memes & Game of thrones fanatic.