This year, Entrepreneurship Cell IIT Kharagpur are proud to present Empresario 2018 in association with the prestigious International Business Model Competition (IBMC) which is co-hosted by Stanford, Harvard and Brigham University. Empresario is the official qualifier to IBMC from India. The best entries in all categories will get a sponsored trip & direct entry in the quarter-finals of IBMC 2018, which will be conducted abroad.
The shortlisted entries are provided immense help in terms of mentorship and the winners also get a much sought after chance to pitch their ideas in front of some of India's biggest VCs and investors. Empresario participants are mentored and supported by organisations like TiE, NEN (National Entrepreneurship Network) etc.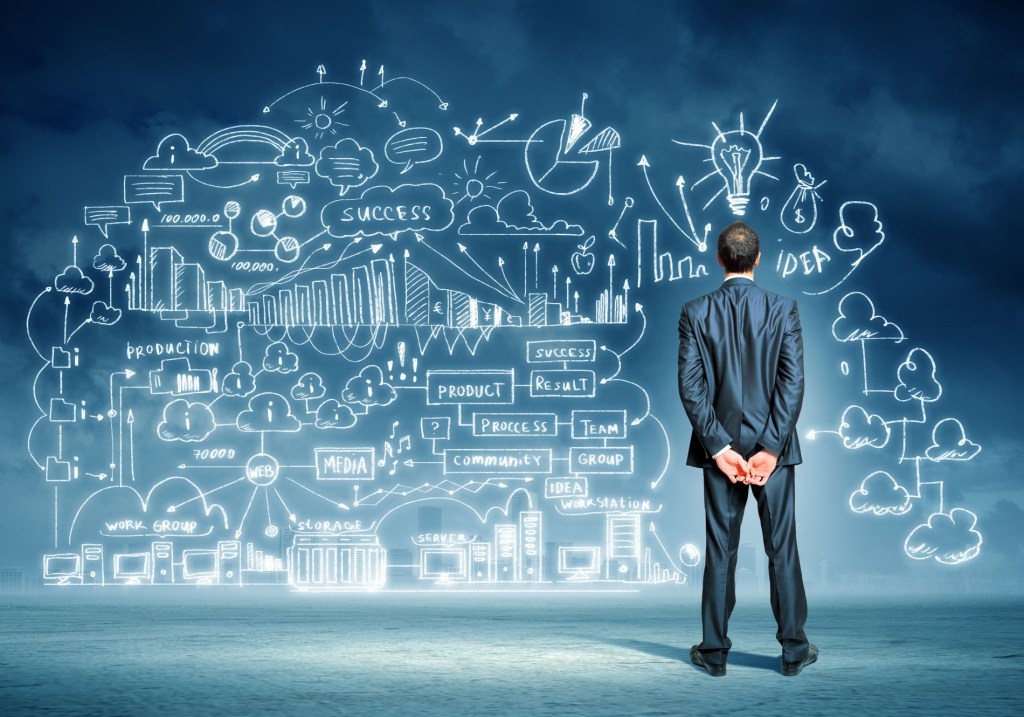 Startup Services like legal advice, taxation, financial, technical aspects of running a startup, co-working space, HR needs, incubation opportunities, etc. are provided. Empresario accepts business ideas in all fields which include Product and Service, Product Design and Social categories. Each of the entries get equal opportunity to win the prize of INR 25 Lakhs and incubation money to the tune of INR 2.5 crore. Previously, Empresario has been launched in association with Calcutta Angels, Villgro, Indian angel Network and many more.
What is IIT Kharagpur's Entrepreneurship Cell?

Entrepreneurship Cell, IIT Kharagpur is a student organisation established with the aim of fostering the spirit of entrepreneurship among college students in India. We are one of the most successful entrepreneurial organisations in the country with over 60 start-ups incubated within 10 years of our inception.
For the first round of Empresario, we will require participants to fill up a questionnaire asking in brief about their Business idea and submit it. This questionnaire can be found on our website www.ecell-iitkgp.org/empresario . If participants register now, they can avail the Early Bird privileges, which include extended mentoring and offline mentoring session during Entrepreneurship Awareness Drive ( EAD ) 2017.
Empresario 2018 Timelines
Some of the past student startups who were winners of Empresario are:-
Swagene – Swagene is transforming healthcare by pioneering personalized medicine. If you're a doctor or patient, you stand to benefit enormously in terms of time, money and precious health!
JANCH Healthcare – Janch is a mission to provide personalized, high-quality diagnosis solution on an as-needed or preventative basis
Gamezop – It let's you play more than 100 games by installing just one app. It also uses HTML5 to allow users play offline. It recently raised a seed funding of $350,000.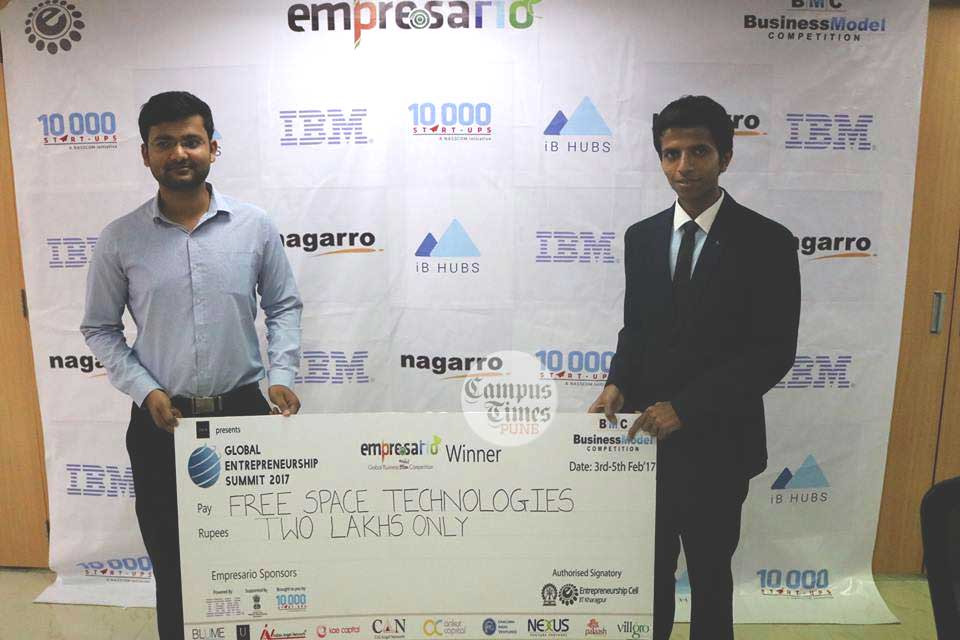 We conduct our flagship event – Global Entrepreneurship Summit (GES), the largest collegiate entrepreneurial summit in India every year in January. The final rounds of Empresario 2017-2018 will be held during GES'18.
The following two tabs change content below.
Anikait is the Co-founder of Campus Times. An undercover nerd. Helps several businesses & startups amplify their online presence & reach. Beer, Puns & Game of Thrones aficionado.
Latest posts by Anikait Chavan (see all)