It has been quite the festive season right now. With all the jubilant sounds and celebrations of
Ganesh Chaturthi,
where we welcomed our dear Bappa, it's easy to miss the news that was circulated. Believe it or not, a once-in-a-lifetime opportunity unfolded right in our very own city.
The Official Cricket World Cup Trophy returned to Pune!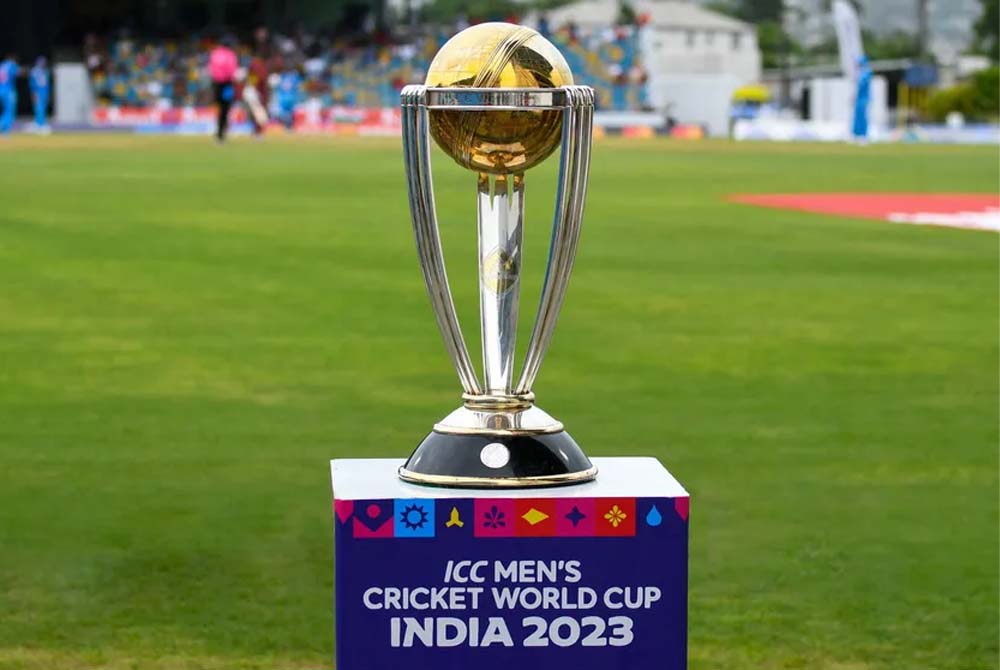 Pune will be a part of this Global tournament after a staggering 27 years. Yes, you read that right. Twenty-seven long years! A total of 5 matches of this World Cup 2023 will be played at Gahunje Stadium in Pune. Which includes the India vs. Bangladesh match on 19th October 2023.
India vs. Bangladesh
19th Oct 2023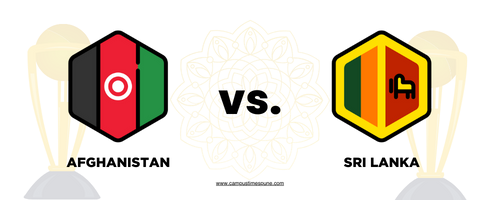 Afghanistan vs. Sri Lanka
30th Oct 2023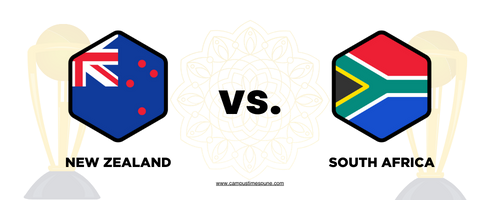 New Zealand vs. South Africa
1st Nov 2023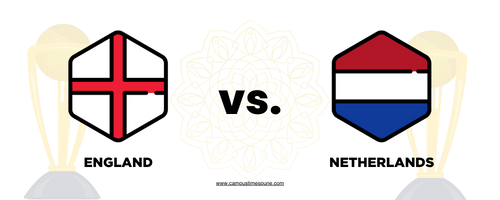 England vs. Netherlands
8th Nov 2023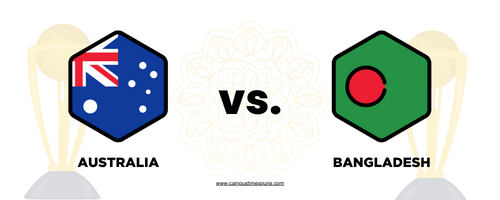 Australia vs. Bangladesh
11th Nov 2023
What's even more exciting is that the World Cup 2023 trophy will be in Pune as well. Still skeptical? Then check out @maharashtracricketofficial post on Instagram. It'll certainly change your mind.
In the aforementioned reel linked above, MLA Rohit Pawar of Karjat-Jamkhed and President of Maharashtra Cricket Association proudly announces the news. Alongside this, he also mentions the rally organized for the public ahead of this grand start to the tournament.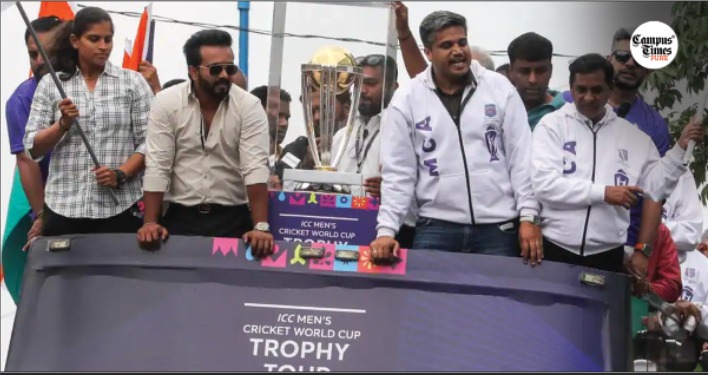 The rally was scheduled for 26th September, which started at 1 P.M and concluded at 6:30 P.M. The procession commenced at Gokhale Nagar, making its way through notable landmarks such as Fergusson College, Symbiosis, and BMCC College, and concluded at the Agriculture College. During this rally, the official World Cup 2023 trophy was showcased for all to see. Previously, only VIPs had this privilege, but yesterday the MCA wanted every Punekar to have the chance to snap selfies and welcome the World Cup trophy to Pune!
We hope you didn't miss out!
Indian cricket lovers including our team at CTP are geared up for the upcoming ICC Men's Cricket World Cup commencing on 5th October 2023 and we can't keep calm. The upcoming World Cup Series is honestly more than just a tournament. It is a true testament to the undying spirit and our shared love for cricket. Join us as we celebrate the highs, lows, and some unforgettable moments!
Do let us know how you are planning to relish this World Cup Series!
Aryan is your average go-to guy for everything tech, games and PHYSICS! Always looking for somehing niche to do, he never gets tired of chasing what nobody else is. Currently he's pursuing ICE at AISSMS IoIT and coincidentally while he does knows how to speak in more than 3 languages all he can say these days is "amcha kadhe plane aahe".