There are a lot, really a LOT of Eateries in Pune and being the students we are we have the gift of being eternally cursed with hunger and being broke at the same time. But. Worry not as we bring you a list of some of the best of the best Eateries in Pune while also including the ones which you have probably never heard of in Pune. We are sure that the eateries in this list will make love with your tastebuds while on top of tha being very light on the pocket too. So without further adieu let's get stared shall we.
These are the Top 5 eateries in Pune that we wish we knew earlier: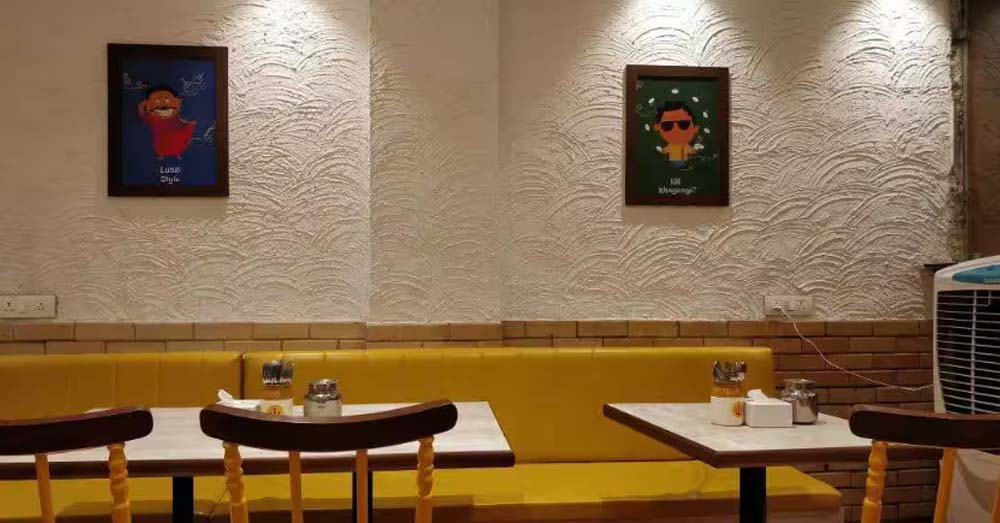 South Indian at heart and true restaurant in soul. Yumma Swammi boasts an extensive list of South Indian items that are perfect for your breakfast or for a nice chat with your special someone in the evening while having a bout of filter coffee.
Address– Opposite SGS Mall, Near Moledina Road.
Website and menu– https://www.zomato.com/pune/yumma-swami-camp-area/menu
Timings– 8 A.M to 10 P.M
2. Diamond Bakery (Fatima Nagar)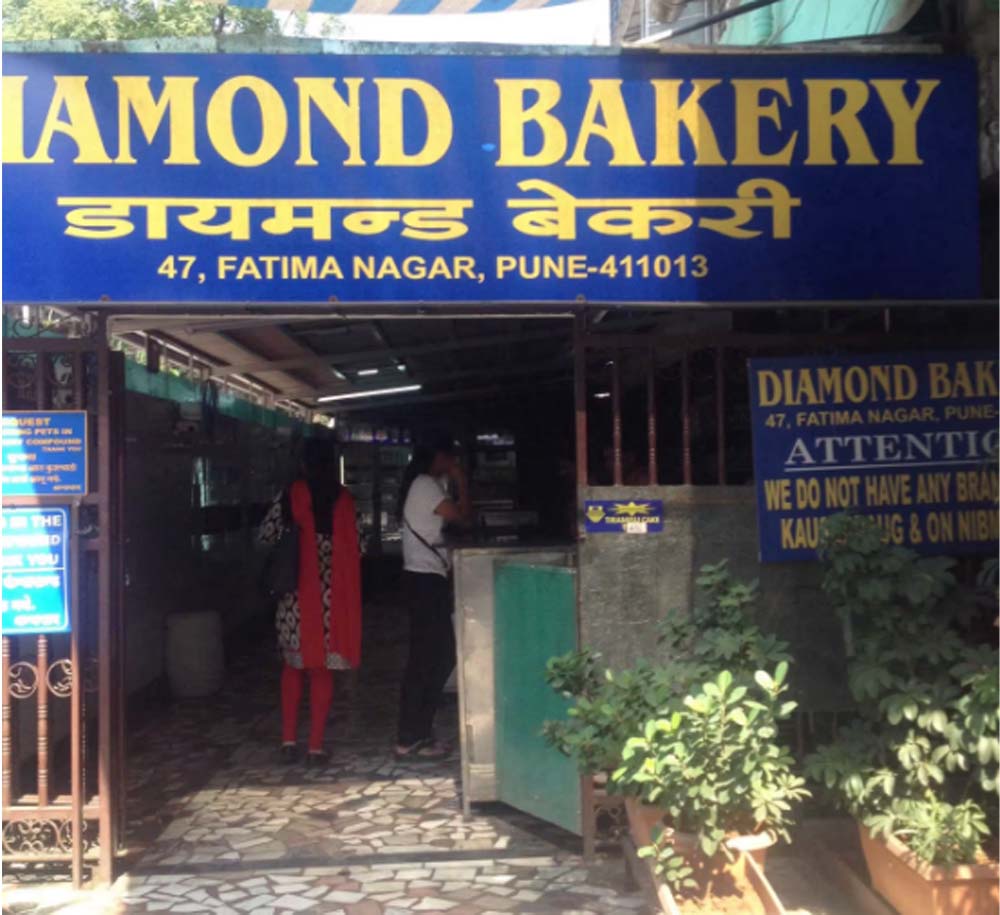 The classic. Over the years Diamond bakery has stapled its name as THE place to go and have a nice snack for everyone living in Salunkhe Vihar, Wanowrie and Fatima Nagar. When you do eventually end up here, don't forget their chicken sandwich. If not then why are you even there?!
Address– Past Savidhan Chowk, Fatima Nagar
Website and menu– https://www.zomato.com/pune/diamond-bakery-fatima-nagar
Timings– 5 A.M to 9 P.M
3. Marz-O-Rin (MG Road, Wanowrie, Viman Nagar)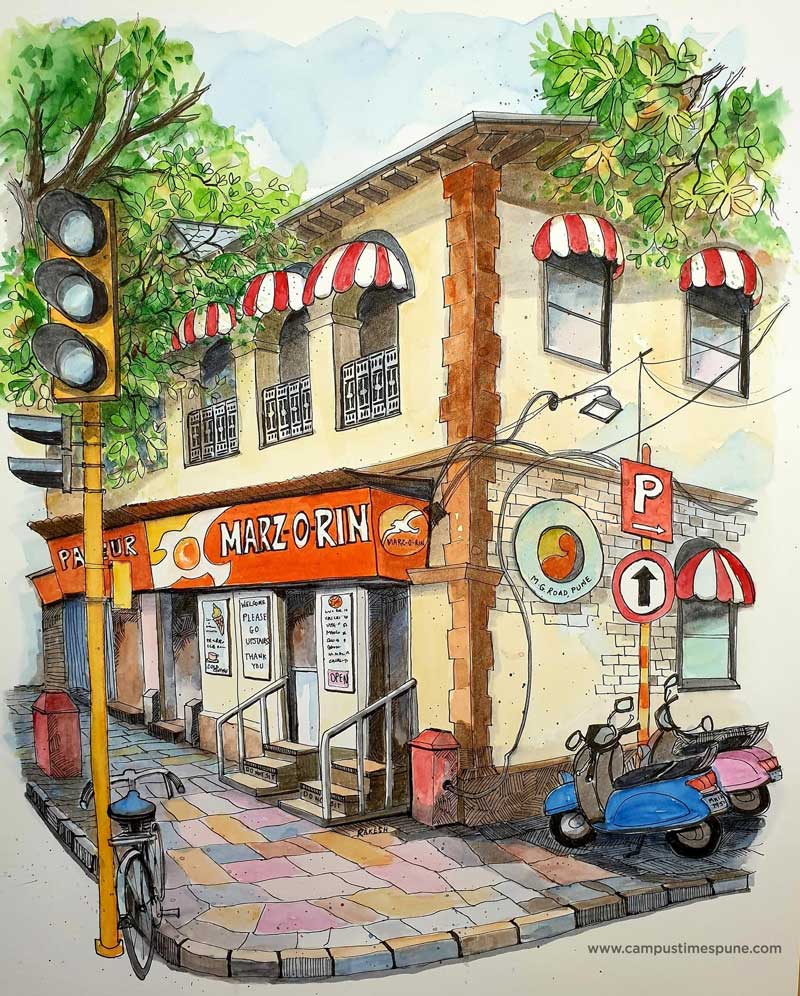 Image Courtesy: Sunder Iyer (TW)
Another classic on the list, Marzorin was established in Pune in 1965 with only 4 items on its menu! Now, Marzorin boasts over 150 items and 3 different locations in Pune. In one of the most well-known places in the city, you simply can't call yourself a Punekar if you have never eaten Marzorin's signature chicken and chutney sandwiches.
Address – 1. MG road.
2. Prasun Plaza, Viman Nagar.
3. Nancy towers, Wanowrie.
Website– https://marzorin.com/
Timings– 9 A.M – 10 P.M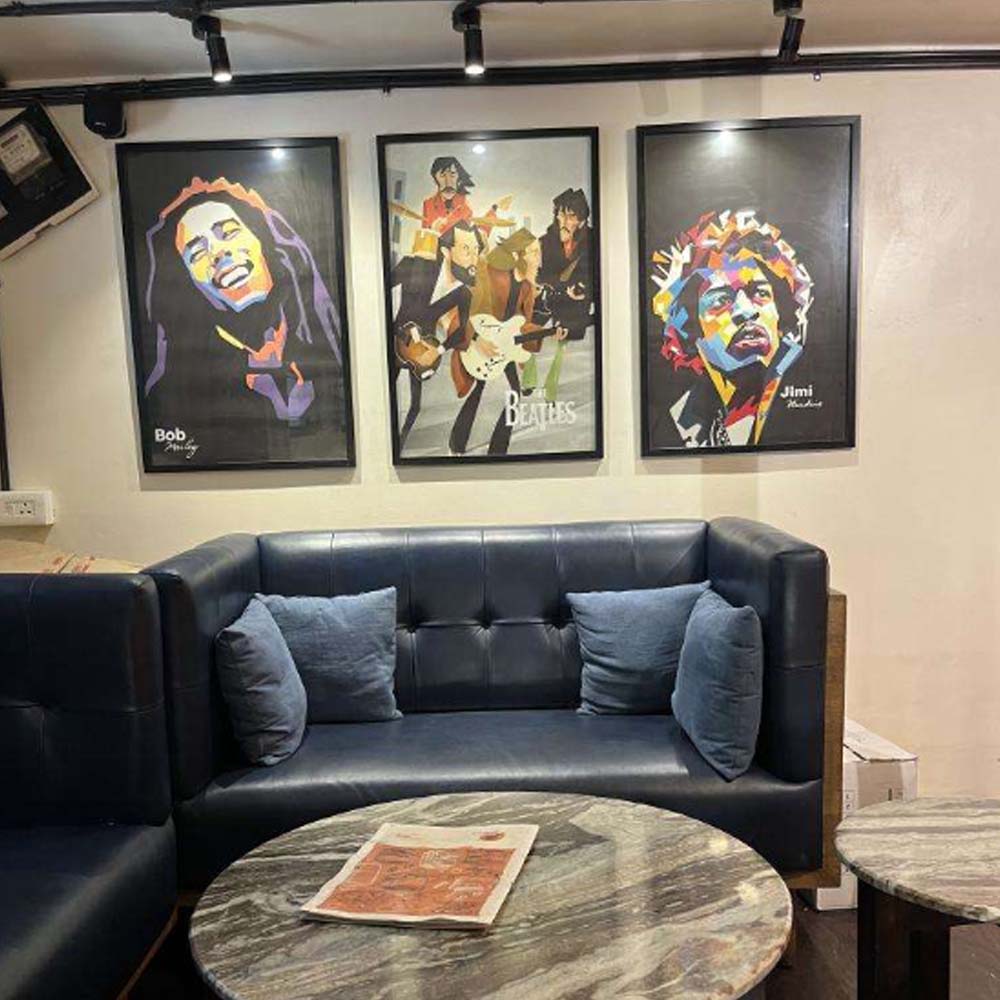 On the higher side of things with hands down THE best all day breakfast in town, Café old skool has also some of the best chicken salami and sausage omlette you can have in pune right now at a very modest price compared to the other offerings in the city.
Address– Aundh, Pune
Website and menu– https://www.zomato.com/pune/cafe-old-skool-aundh
Timings– 9:30 A.M to 11 P.M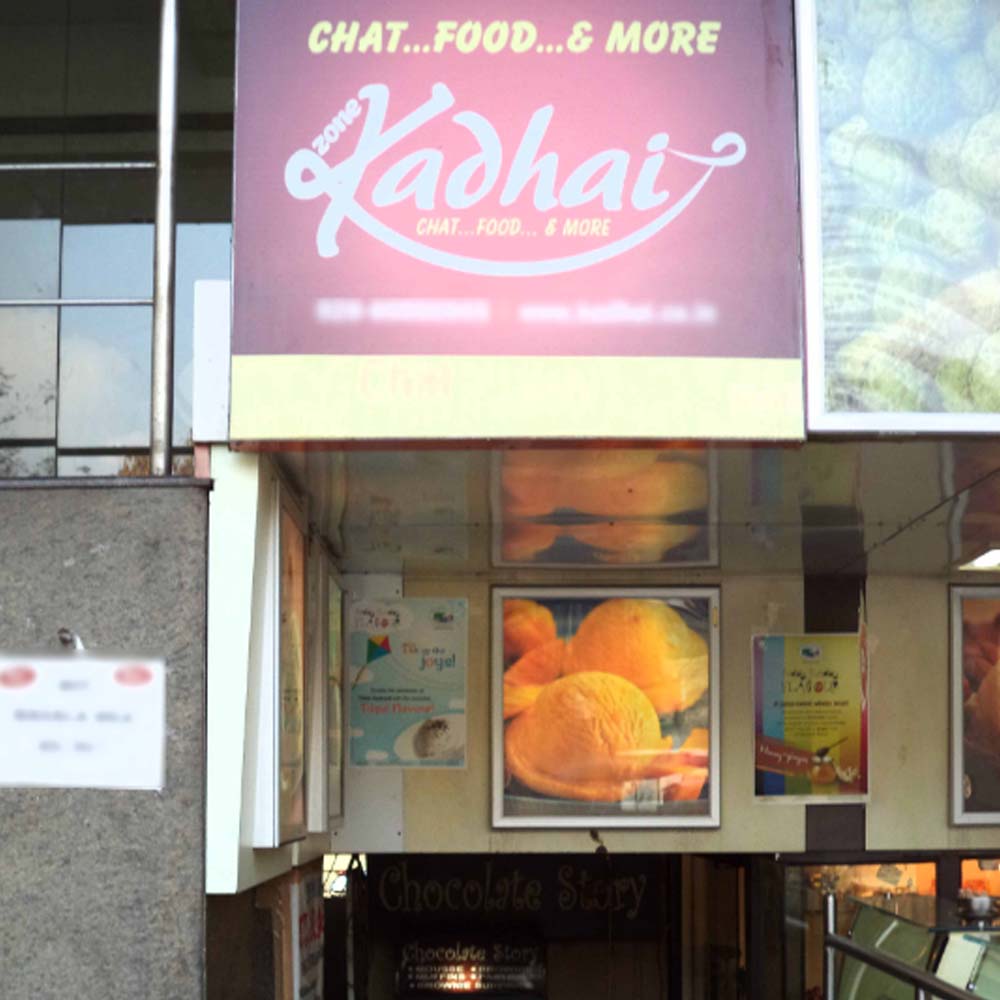 Want some of the creamiest Rabdi Jalebi in town? Say no more as Kadhai as got your back. Being in this city for more than 5 years Kadhai has developed a cult like following for the amazing Rabdi Jalebi it makes and other kickass things for barely 100 bucks. Be sure to try it out now!
Address– Aundh, Pune.
Website and menu–https://www.zomato.com/pune/kadhai-1-aundh/order
Timings– 11:00 A.M to 10.00 P.M
Which among these best eateries in Pune is your favorite?
Aryan is your average go-to guy for everything tech, games and PHYSICS! Always looking for somehing niche to do, he never gets tired of chasing what nobody else is. Currently he's pursuing ICE at AISSMS IoIT and coincidentally while he does knows how to speak in more than 3 languages all he can say these days is "amcha kadhe plane aahe".