The 2023 ICC Men's Cricket World Cup is the 13th edition of the Cricket World Cup, a Quadrennial One Day International Cricket Championship, being held in different cities of India.
The energy and excitement in Pune for the India vs Australia Match on 19th November 2023 at Narendra Modi Stadium Ahmedabad has reached a fever pitch as the World Cup has begun. What better way to enjoy the World Cup Final than to be surrounded by cricket enthusiasts and fans while enjoying your favorite drinks, munching on snacks, and cheering for Team India?
ALSO READ – List of World Cup 2023 Matches to be Played in Pune
After settling scores with New Zealand in the semi-final, all the 90's kids will be ready to take revenge on Australia for the historic 2003 World Cup finale.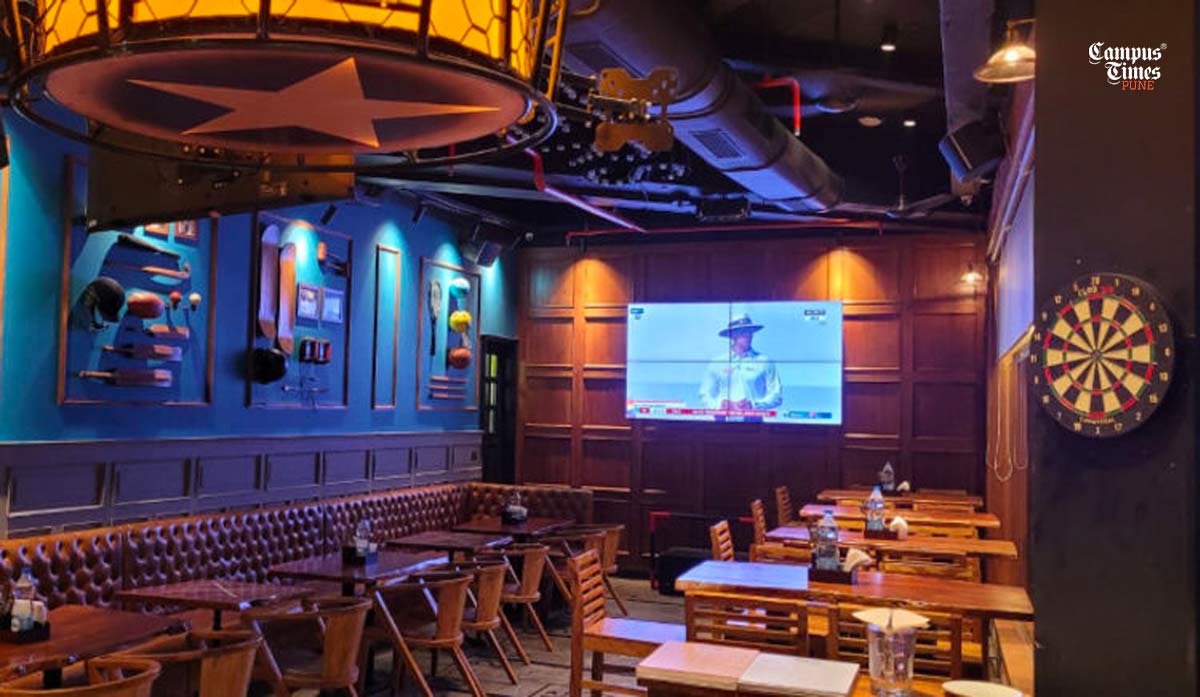 Here are some of the top places in Pune where you can catch the live-action of the Men in Blue take on the kangaroos!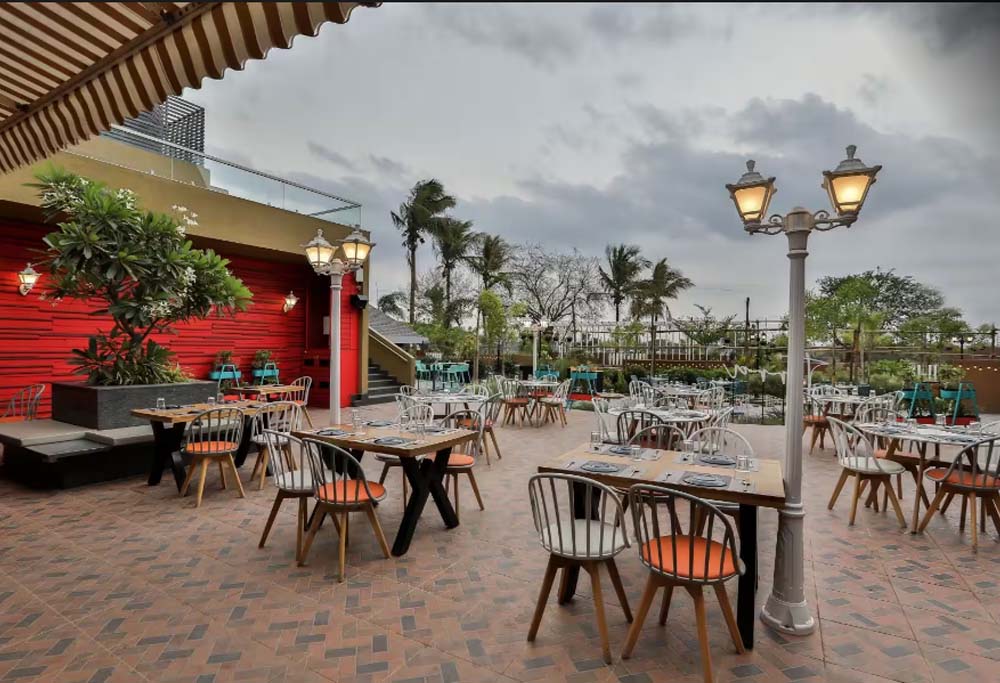 Cult Terra is popular for their Continental, North Indian, Chinese, and Italian food along with many veg food options as well. Their must-try dishes include the summer salad, tandoori crab, bao's, and dumplings making perfect snacks to munch on during the game! They have an extensive bar and are popular for their outdoor seating and decor.
ALSO READ – This Cricket Museum in Pune is the biggest collection of World Cup collectibles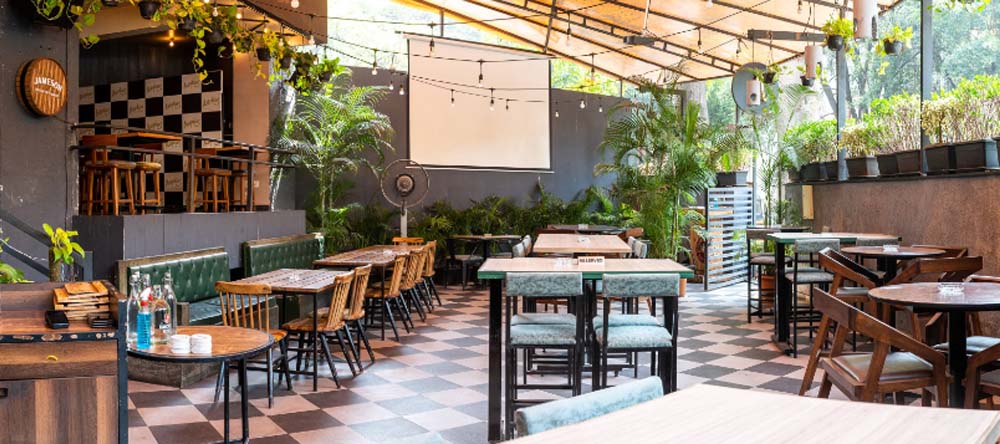 Murphies is one of the most popular restaurants serving European, Continental, Oriental food along with many healthy food options as well. They have a full bar and are famous for their cocktails and steaks. Murphies has a great vibe with outdoor sitting making it a perfect place for a match screening.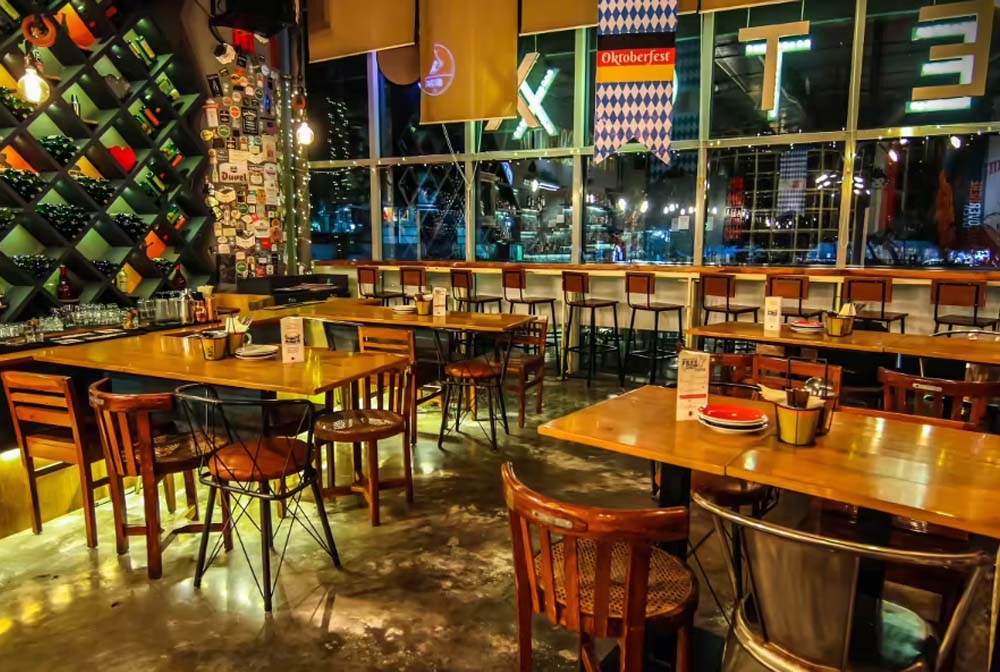 Enjoy the daytime matches with 1+1 offers and happy hours at Retox, Viman Nagar. Retox is known for its reasonable costs and fantastic ambiance. They serve Italian, North Indian, Continental, Asian, and Thai food and their popular dishes are firecracker chicken, cajun chicken, saoji chicken, and bacon.
The Irish House, Phoenix Market City, Viman Nagar
One of the most busy places in Phoenix Market City is The Irish House, serving continental food and famous for their burgers, pizzas, desserts, and beverages. The wooden interiors, bar counter, amazing view and good music make it a perfect place to enjoy the match. Their famous desserts and family friendly vibe make it a perfect place to celebrate the wins!
Smaaash, Amanora Mall, Hadapsar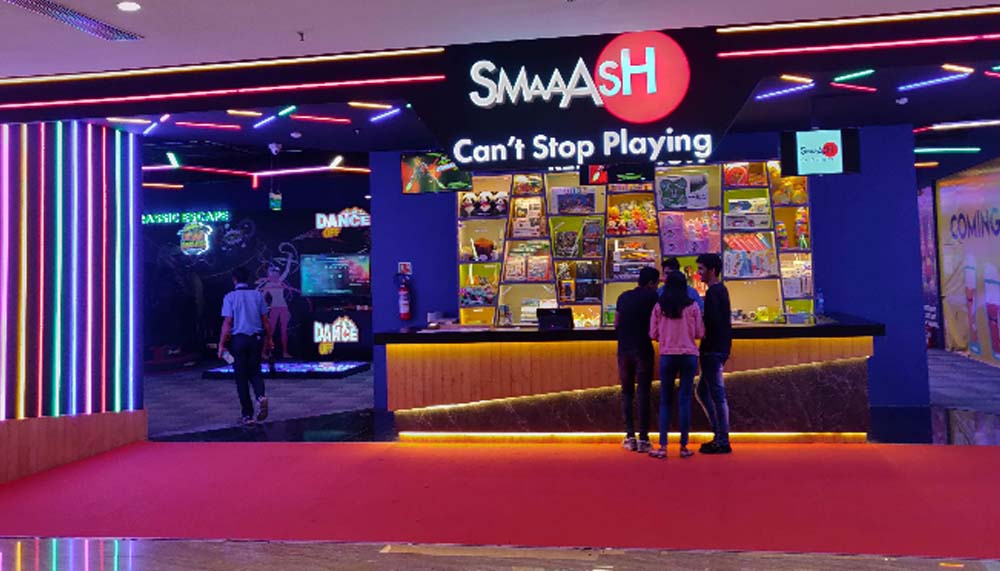 Smaaash is India's World Class Sports & Entertainment Arena that is an ideal place if you are looking for sports, partying and a dining experience all in one. SMAAASH has something for everyone, making it a fun place for kids as well.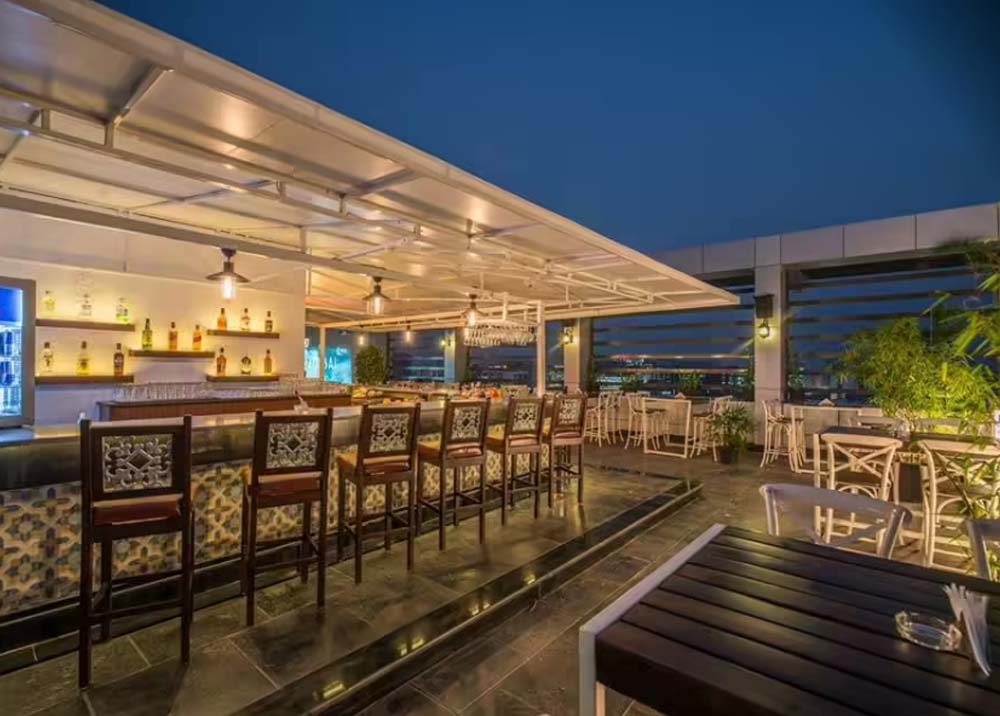 Texas Tower in Kharadi is the best place to enjoy the game from if you enjoy beer and a rooftop vibe. They have an extensive beer menu and their popular dishes are american cheese balls, hot wings, tandoori mushrooms, chilli chicken, perfect munchies during the game.
Go check out the new feel and ambiance and report to us back @campustimes.pune on Instagram.
These spots can keep you entertained whether you're a diehard cricket fan or just enjoy the thrill. Get your game face on and be ready to cheer your heart out. The crowd and a good ambiance make the game even more fun. Make your reservations soon!
Let us bring the World Cup home!
Got any suggestions to add?
We would love to hear from you! Please comment below and share your thoughts! Oh and don't forget to share! Sharing is caring.
Anikait is the Co-founder of Campus Times. An undercover nerd. Helps several businesses & startups amplify their online presence & reach. Beer, Puns & Game of Thrones aficionado.