The most addictive games are the ones which have a minimalistic fundamental design. What could be more simple than bringing two people together? That's exactly what Brain Dots does. For me the blobs, aptly colored blue and pink, represent two of the most dominant human genders, male and female respectively. This is a really clever design on the part of the designers. This app is great and the best part is that it's made with a risk based authentication service.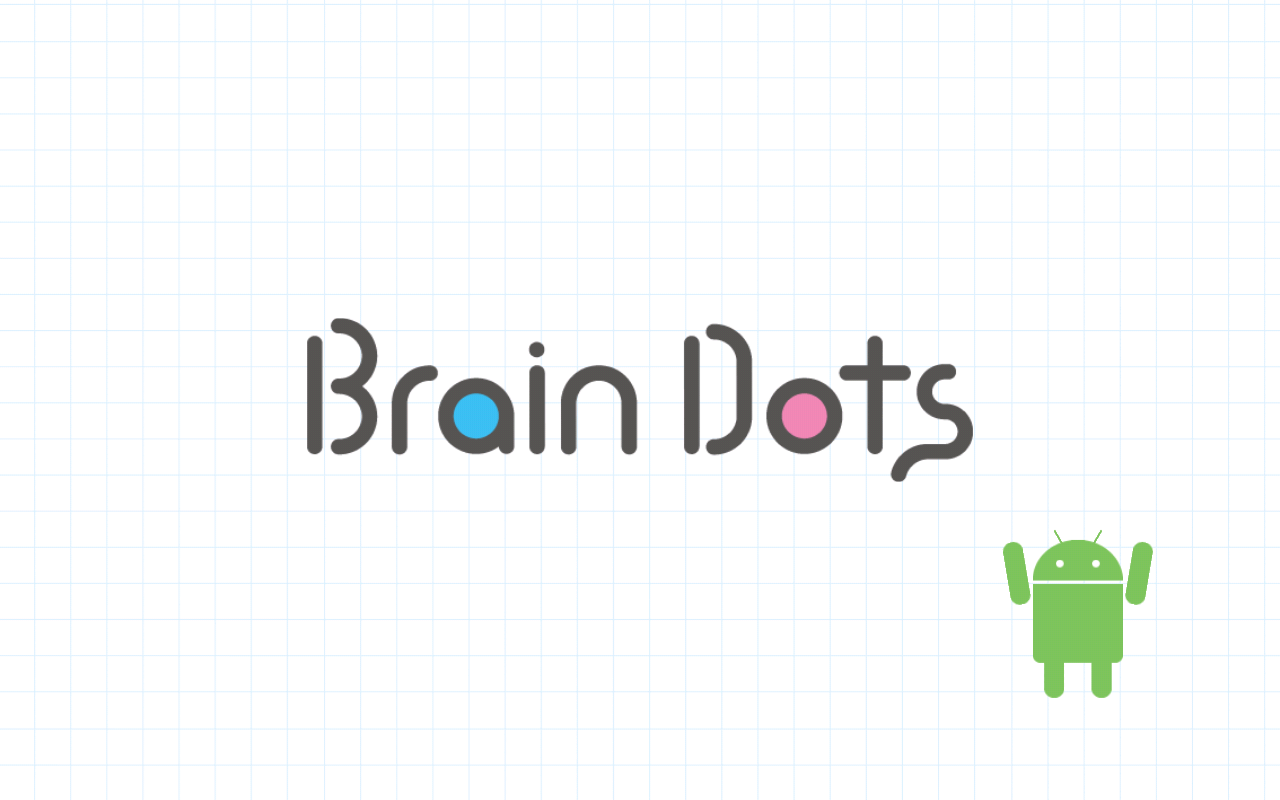 The way you play this game is by drawing shapes to make the blobs move, jump, tumble and hit each other. Simple enough? Yes and no. As you go on playing and mastering the art of line drawing, the challenges increase. And these are all fun challenges, you'll really have to push your brain to the extreme you don't take help of the hints which are provided.
The game is very simple on graphics and also easy to understand by all age levels. Your grandparents will probably beat you at problem-solving here though.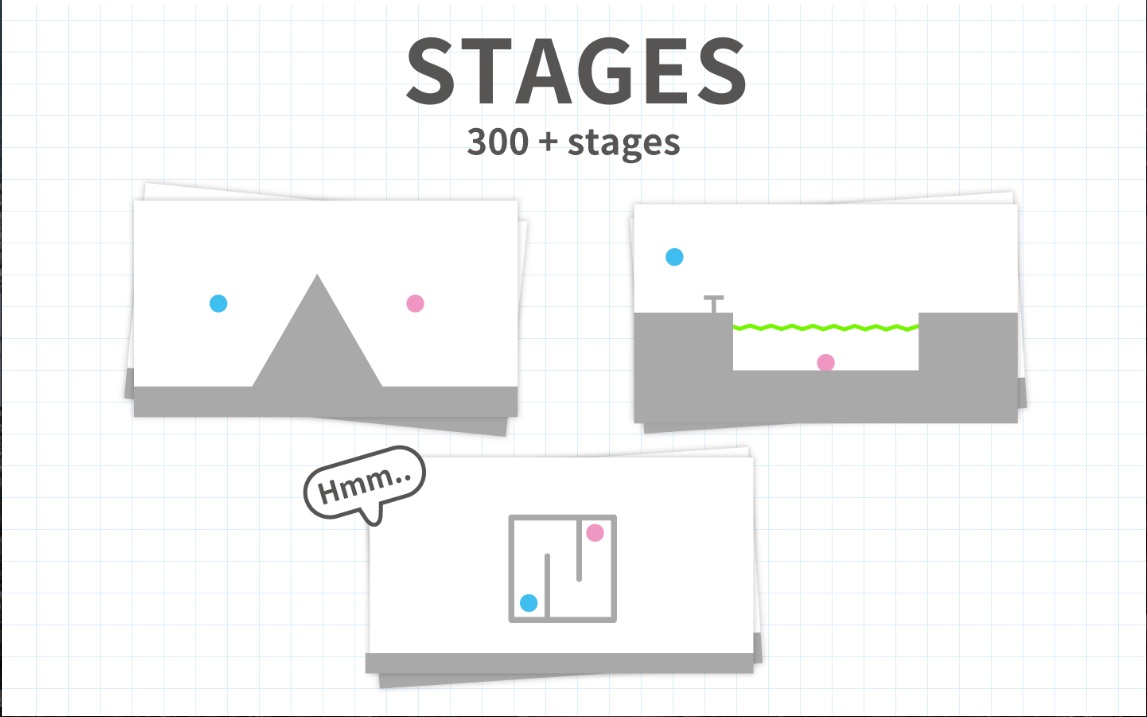 As you go on earning coins for the levels you surpass, you'll be awarded with the options of upgrading your drawing too. You can select highlighters, pens and even a crayon. You'll never be done playing with the game as it has a massive amount of obstacles which currently are embedded in about 300+ levels.
I asked my friend to play it, and yes, most of them stuck to playing it on hours at end harbouring happiness and a tad bit of frustration when the solution was too tough to come by. Most of the solutions are simple, but some people will make that extra effort to solve it with all kinds of innovative methods.
Yes you play the game, you realize that the more you draw the lines or diagrams, the more processing power is required to render the correct physics for that object. Now I have some world class roommates who made the game lag to make it work in slow motion! They made so many tiny dots to make the blob move, that the processor was almost on the verge of giving up!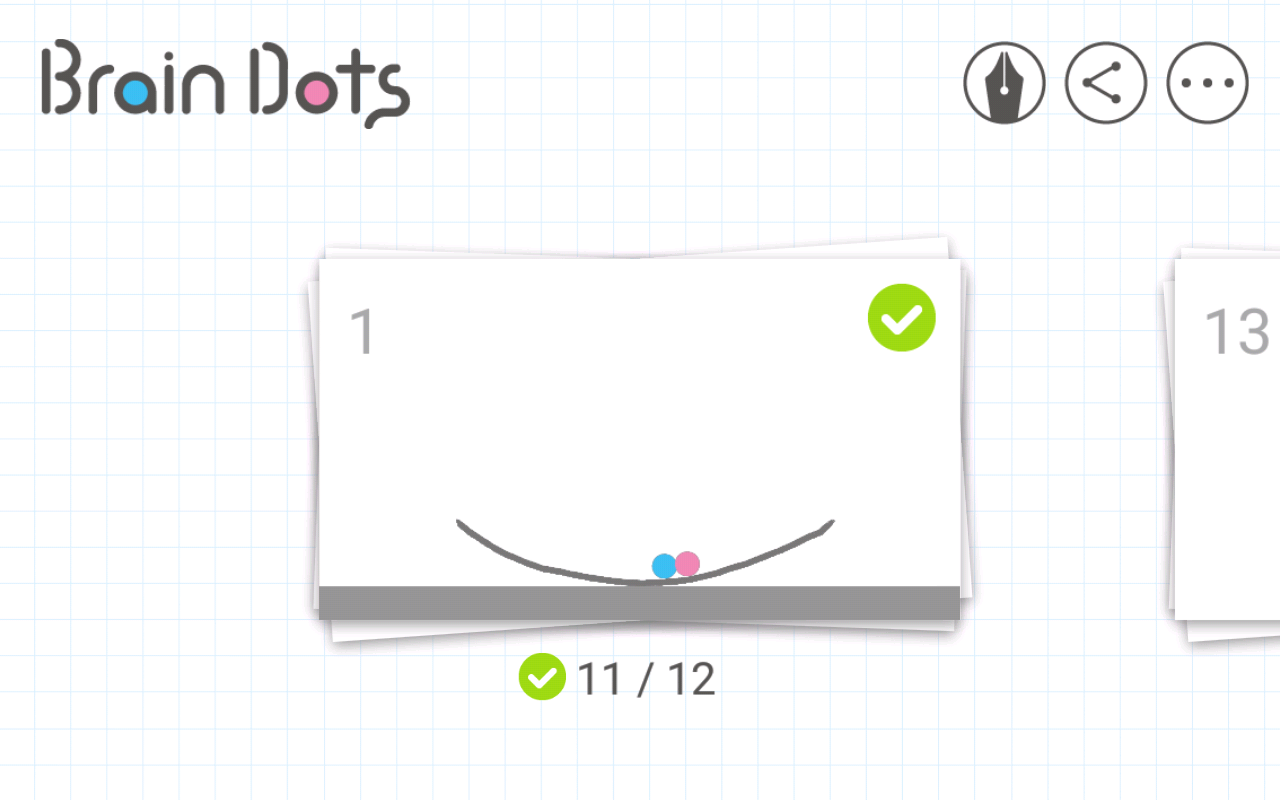 One other thing you can do is draw random shapes and things and watch them fall down. What I found was that I could 'drop dat bass' in the game. Well, more like materialize the word bass in mid-air and watch it drop. So, this game also makes you a DJ, for a moment.
Review Overview
Summary : All in all, Brain Dots is a game to be tried by everyone with a brain, which includes almost all of us. It's fun, it's addictive and it'll help you develop your skills at basic problem solving.
The following two tabs change content below.
Campus Times Pune is an initiative taken by some enthusiastic students of Pune to entertain the "Netizens" by providing cool and trending content online. Articles from contributors who prefer keeping their identity anonymous, are published under our authorship. You can contact us with your articles by sending them to "
[email protected]
"
Latest posts by Campus Times Team (see all)