The year 2017 marks the Silver Jubilee Year of Symbiosis Institute of Management Studies (SIMS). This leading B-school of the country is renowned and recognized globally for its band of illustrious alumni who are currently holding very senior and decision making positions in Fortune 500 companies. What makes this institute unique and distinct from other B-schools is the fact that it is operating under a MoU with Government of India (Ministry of Defense).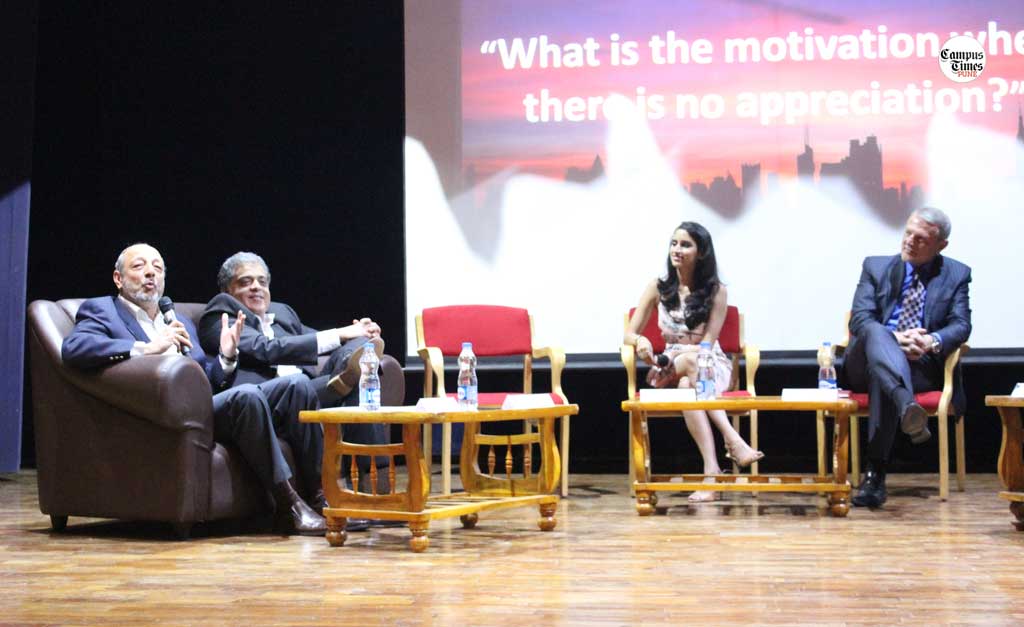 What is Global Leaders' Corporate Summit?
On 3rd November, 2017, the Placement Cell of Symbiosis Institute of Management Studies hosted a mega event – 'Global Leader Corporate Summit' in its campus. This initiative started in the year 2012, as to build a strong corporate relationship with the giants of the industry, an initiative which is one of a kind and aims at bridging the gap that exists between students and corporates and also the academic and theoretical concepts viz. the practical applications of those concepts at the ground level in the realms of reality.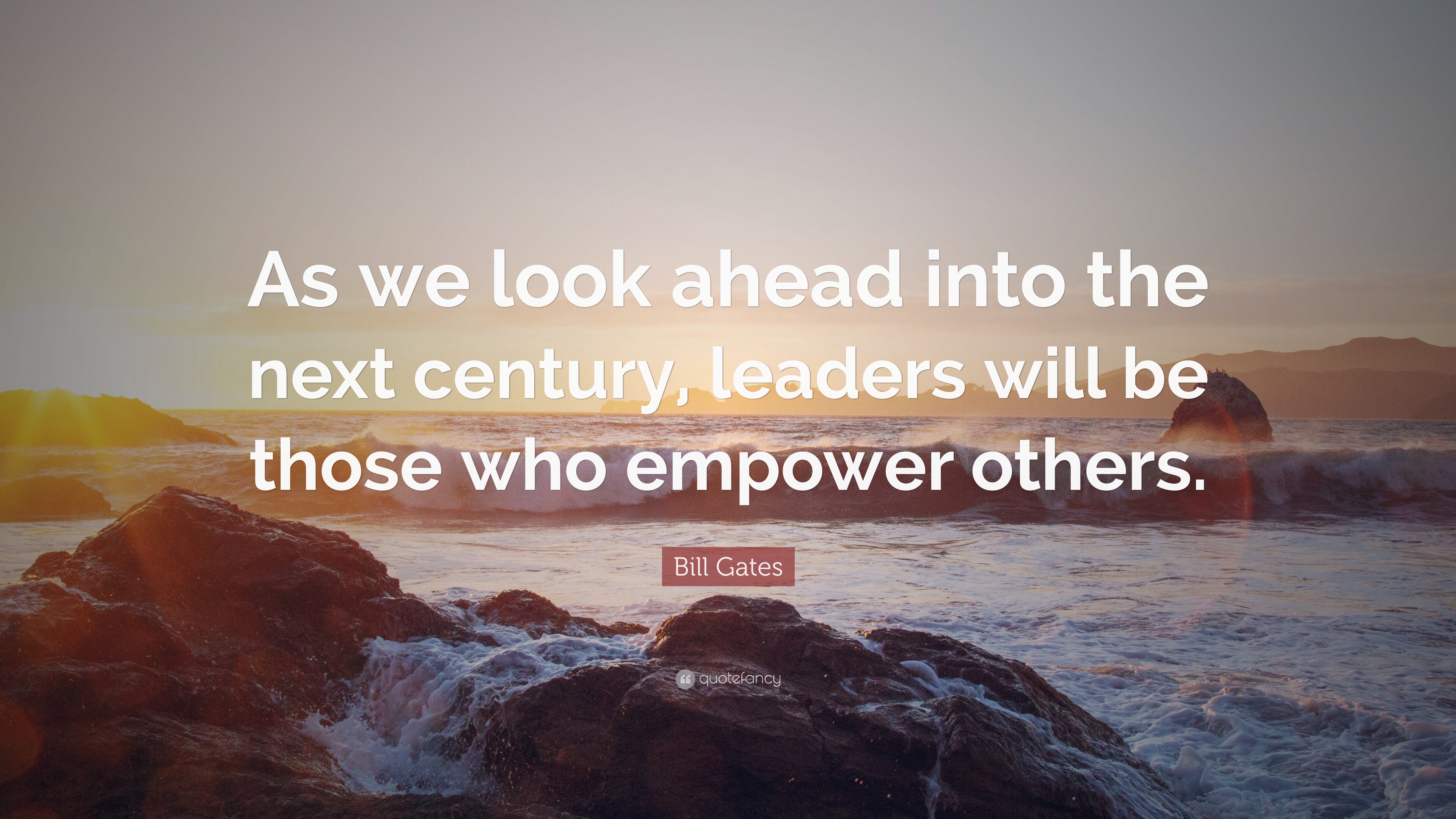 In the event last year corporate 'honchos' (MDs and CXOs) from 32 global business houses viz PWC, Credit Suisse, Tata Motors, Naukri.com and other graced the occasion. It was a rare, privileged and unique opportunity for the students to interact with the 'crème de la crème' of the corporate world informally as well as on more serious note through thought provoking and incisive panel discussions. The defense services background of the students help them to engage the guest speakers/panelists in more forthright, intelligent and focused interaction and thus get exposed to the 'pearls of wisdom' that shall help them to excel in their careers.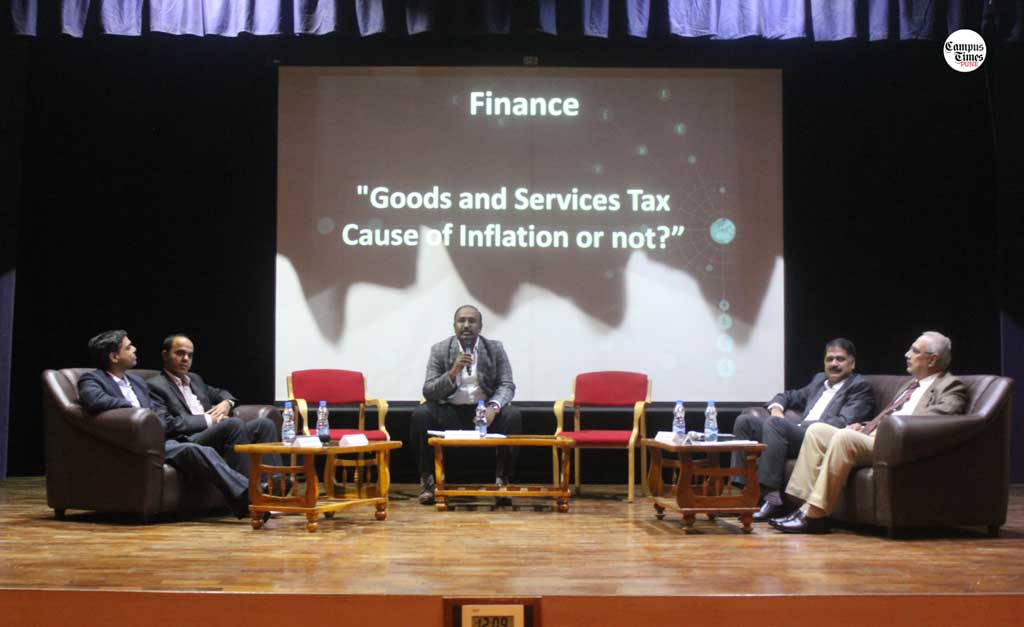 Though the basic template of this year's Event remains the same albeit the scope and span of activities have been enhanced and canvas expanded further to optimize its benefits and value to the students. The presence and participation of eminent business houses like Infosys, HSBC, Johnson & Johnson, Capgemini, Yes Bank, L&T, Ernst & Young, Larsen and Toubro,Eros International, Business World, Thomson Reuters and many others in the same league have already given their confirmation.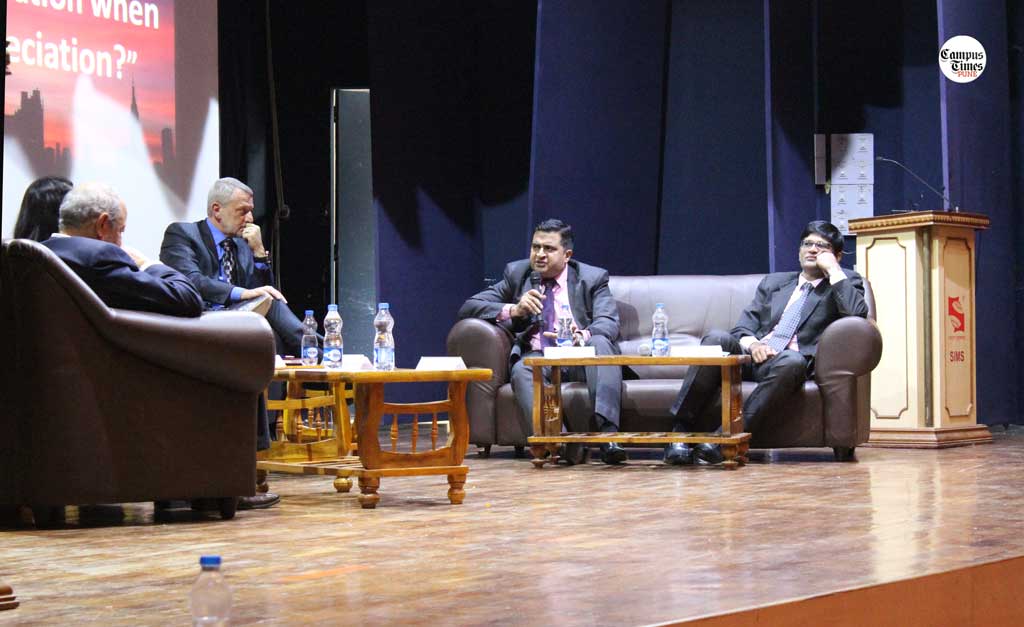 The event was powered by Hitachi, Rasna, VLCC, Mother Dairy,Business World and Campus Times. This initiative of the SIMS Placement Cell intends to lay a foundation for future synergies between SIMS and various organizations to foster a relationship that is bound to reach the apex of success.
Shweta Mustare. A girl living in Pune, India, waiting for life to give the big break. Blogger, Thinker, sometimes funny, always a weirdo.