COEP needs no introduction, besides being the most famous and sought-out college in Pune, it has recently created buzz by launching India's fourth student satellite Swayam. COEP has a stellar history, established in 1854, it is the 3rd oldest college in Asia! Read ahead to know 13 more facts about this magnificent college…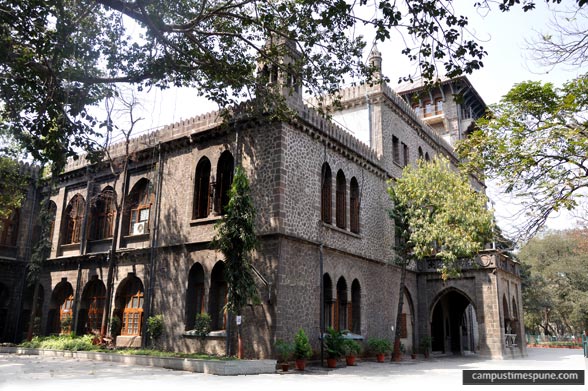 This is to bring a kind note to all our readers that none of the points given below are intended towards hurting anyone's sentiments whatsoever. The views expressed below are gathered from multiple sources from within the respective institute and are not made up by our team in any way. 
COEP is the only college to have its own Boat Club. Yes, you heard it right! The annual boating festival Regatta displays some of the finest boating skills of COEPians. Legendary boats are also displayed in Regatta. Besides witnessing some serious preparation for national/international competitions, this place is a favorite hangout for students!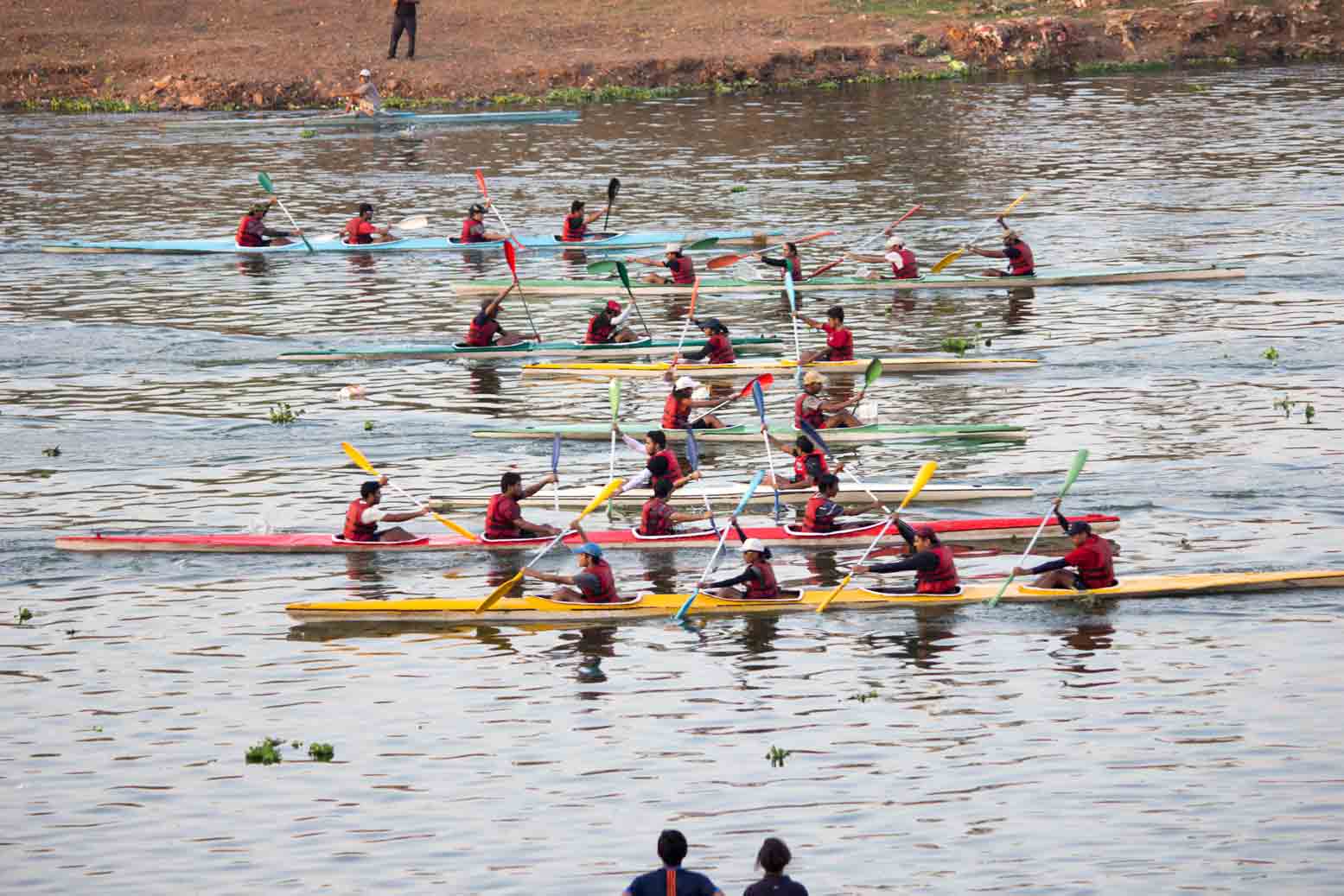 No Tuitions! You're On Your Own.
You wouldn't find tuition for any of the subjects taught in COEP. This college is autonomous and therefore enjoys the leeway to set its own syllabus. There are no tuition centres which offer services just to COEPians. So for all the tuition-dependent souls, struggle is right ahead of you…
By powerful, we mean that you are at the mercy of your professor. Since this is an autonomous institute, professors are the absolute monarchs in the territories of their courses. Beware subjects, keep calm and keep your professors calm!
It is not just the Boat Club that COEP has, this college has a gamut of clubs. Be it the Arts and Crafts Club or Mad-ads Street Play Club for art connoisseurs, the Satellite Team or Velociracers for the tech-savvy, the Janeev Club for environment-buddies or the Astronomy Club for astroenthusiasts, this college boasts of around 50 clubs for the holistic development of its students.
With each club organizing some event or the other, there is practically no day when you don't see new posters publicizing the same. So don't worry newbie, you will find your cohort soon!
The One With Unpalatable Canteens
With your chest swelling to read about the splendor of this college, let us also tell you that the two canteens here are just other hubs for houseflies. With the questionable hygiene of food, a lot of students find themselves deterred to binge on the food served here. They do draw a lot of helpless students who stop by during incomplete assignments. But folks, be ready to see your appetite die down the first time you visit these places.
Entrance Is Exit. Exit is Entrance. And Vice-versa.
This is as true as it sounds queer. Visitors are often lost finding the entrance just like Alice in Wonderland. The students inside the campus are equally confused finding an exit. With the flyover construction nearing an end, we may hopefully get a boundary wall and permanent entrances and exits in the near future.
COEP is a campus which has a strict anti-ragging policy. Every year, all students are made to sign an affidavit for the same. All freshers are welcomed with open arms and there's no divide between seniors and juniors. What's more? You might end up with more seniors as your friends than your peers!
GHB as it is fondly known, is the abbreviation for Girls Hostel Block. Boasting of 11 storeys, this building houses around 600 girls from all the 4 batches of Engineering. Standing majestically at the heart of Shivajinagar, this building owes its eco-friendly design to the famous architect Christopher Benninger. The view of the city from the higher floors is captivating. The rooms are luxurious for a hostel and it is every guy's dream to visit this paradise.

Image Source: Tumblr
COEP has produced a lot of stalwarts. Be it the famous Engineer Sir M. Visvesvaraya in whose honour Engineer's Day is celebrated, Professor Thomas Kailath, Rajiv and Sanjeev Bajaj or Lila Poonawaala, COEP has a long list of alumni who have great regard for their alma mater.
Guinness World Records? No problem!
COEP has set a yardstick in this aspect too! This college has 4 Guinness World records in its kitty. It holds the records for Most Number Of People Solving The Rubik's Cube in 30 Minutes, Longest Painting, Most Number Of People Skipping On A Rope Simultaneously and for the Largest Floating Image.
Mindspark - Baap of College Events in Pune.
The much awaited tech-fest of COEP, Mindspark, is a three-day event full of vigour, festivity and fierce competition. These three days are organised with plans carefully crafted by COEPians. From the keynote lectures by eminent personalities like P. Chidambaram and Madhavan Nair to the fun-filled DJ Night, you can find plethora of events to have boundless fun!
Attendance Nahi To Kuch Bhi Nahi!
Yes, you may be a part of some college activity but maintaining a 75% attendance is what determines your eligibility to appear for your final exams. Not having the minimum attendance may lead to detention in the particular subject. Attendance in every lecture is meticulously taken by the professor. There is limited scope for a proxy-successful environment. So all you truants at the Boat Club, rush to the class ASAP!!
Variety is the spice of life and this is religiously followed at COEP. Do come here at least once to experience the atmosphere at the "College of Joy".
Special thanks to Himabindu Boddupalli from CoEP for helping us in getting this article published.
We're looking for writers from COEP!
Don't forget to share this awesome stuff about COEP with your network. Join Campus Times Pune on Facebook, Google+ & Twitter. Also do subscribe our YouTube Channel. Click on Push Notifications to get notified whenever we publish a post.
Campus Times Pune is an initiative taken by some enthusiastic students of Pune to entertain the "Netizens" by providing cool and trending content online. Articles from contributors who prefer keeping their identity anonymous, are published under our authorship. You can contact us with your articles by sending them to "[email protected]"