The college boasts of having more than 20 clubs, catering to students with varied interest and disciplines. One such establishment is the college's Boat Club – one of its kind in India. There are about 70 trainee and racing boats owned by the boat club, and they are used for practice and for competitive purposes. The Boat Club carries out numerous activities each year, one of which is 'Regatta'.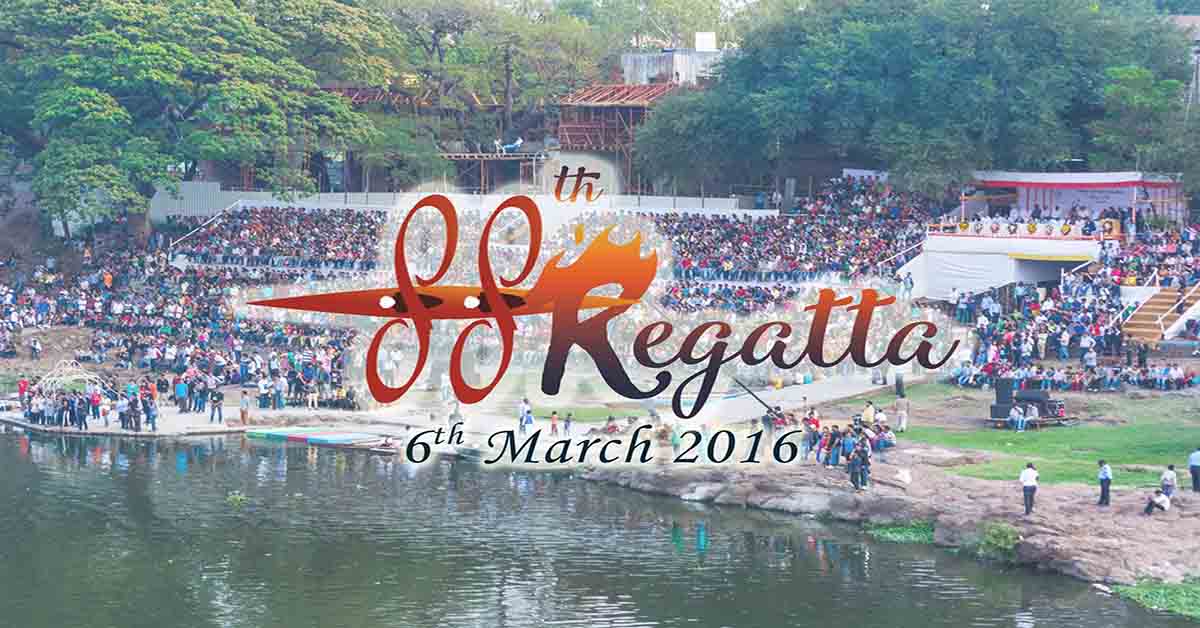 88th COEP Regatta Promo Video!
Important Links of CoEP Regatta
The following two tabs change content below.
Campus Times Pune is an initiative taken by some enthusiastic students of Pune to entertain the "Netizens" by providing cool and trending content online. Articles from contributors who prefer keeping their identity anonymous, are published under our authorship. You can contact us with your articles by sending them to "
[email protected]
"
Latest posts by Campus Times Team (see all)