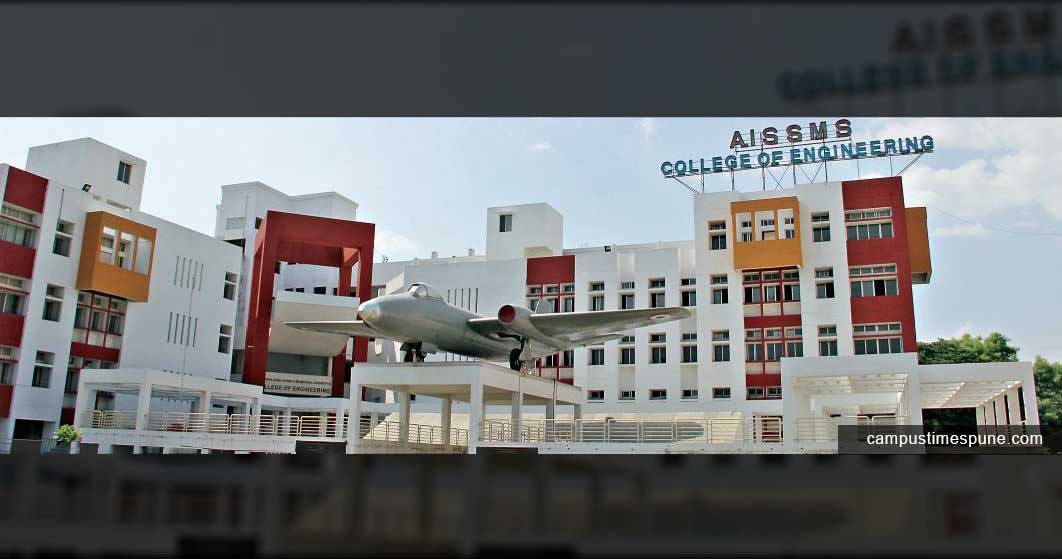 The colleges are affiliated with the University of Pune and was founded by Chhatrapati Shri Shahu Maharaj and H. H. Shri Madhavraoji Scindia. Being one of the old institution straight from a royal family it loads of things to offer! We like the number 13 so we are gonna present to you 13 of those things that you really should know before you take admission in this college!
This is to bring a kind note to all our readers that none of the points given below are intended towards hurting anyone's sentiments whatsoever. The views expressed below are gathered from multiple sources and from within the respective institute and are not made up by our team in any way. This article has been compiled by Isha Munde and partially sourced from an answer written by Aishwarya Chandrashekhar on Quora.
First and foremost Nobody recognizes or acknowledges the name of the College, because not everybody is capable of saying the name of this institution without a lisp or a slur or a parselmouth (I mean try saying 'S S S ' several times!) This institution is better known as the "aeroplane wala college"  instead.
Le' Meridien Pune ke baaju wala building
You can never complete our address without these two essential words – RTO and Le Meridien!
No food, No shopping, No hostel.
Despite being an institution with bunch of colleges and school in same campus, we don't have any hostels on campus, food joints or shopping malls at walking distance. However, there is a whole lot of shopping treasure once you get to camp (2.5 km away) or Fergusson College Road (3.4 km away)
Our canteen may not be the best but Aunty's "tapri" right outside college definitely is! ( along with others too but Aunty is real sweet and motherly)
Everything except MBBS and Nursing.
You can study everything from Military prep school to MBA, Engineering, IT, Pharmacy, Hotel Management (except MBBS and nursing) from AICTE approved and Pune University affiliated colleges.
The most feared defaulter list is applicable through out four years and bears serious consequences, 75% attendance is compulsory! (Trusted and experienced source)
AISSMS College of Pharmacy has highly qualified (and equally strict) teaching staff. They boast of about upto 82 publications each. Most of the staff are PhD holders or are on the verge of becoming one!
RIP Hygiene for Engineers
You would rather use a public toilet over the ones in the Engineering college. RIP Hygiene!
Spick and Span for Pharmacy Folks!
College of Pharmacy has excellent infrastructure along with cleanest toilets and classrooms. These are very effectively cleaned very frequently. Entire college is spotless and sparkling at any time of the day.
They have a huge ground which holds various events and is home to many sporting competitions!
Perfect For The Studious Ones!
Colleges under AISSMS are very strict even for the sincere students. These institutions are highly recommend for those who take studies seriously.
Marathi Manus! (Marathi Man)
A decent amount of Marathi is required to talk your way around here. This may become slightly difficult for the ones who have no idea about the language!
That was all for the AISSMS College! If you think we missed out on some points, please enlighten us with your comment! That would be highly appreciated! 🙂
Campus Times Pune is an initiative taken by some enthusiastic students of Pune to entertain the "Netizens" by providing cool and trending content online. Articles from contributors who prefer keeping their identity anonymous, are published under our authorship. You can contact us with your articles by sending them to "[email protected]"