Seasons Greetings
With the drop in temperature and festive atmosphere in the air the city of Pune heads up for Christmas celebrations. With Christmas celebrations in the air, We all gear up for one more celebration which comes in the month of February… Only one of the fests whose planning starts 6 months ago and implementation 3 months.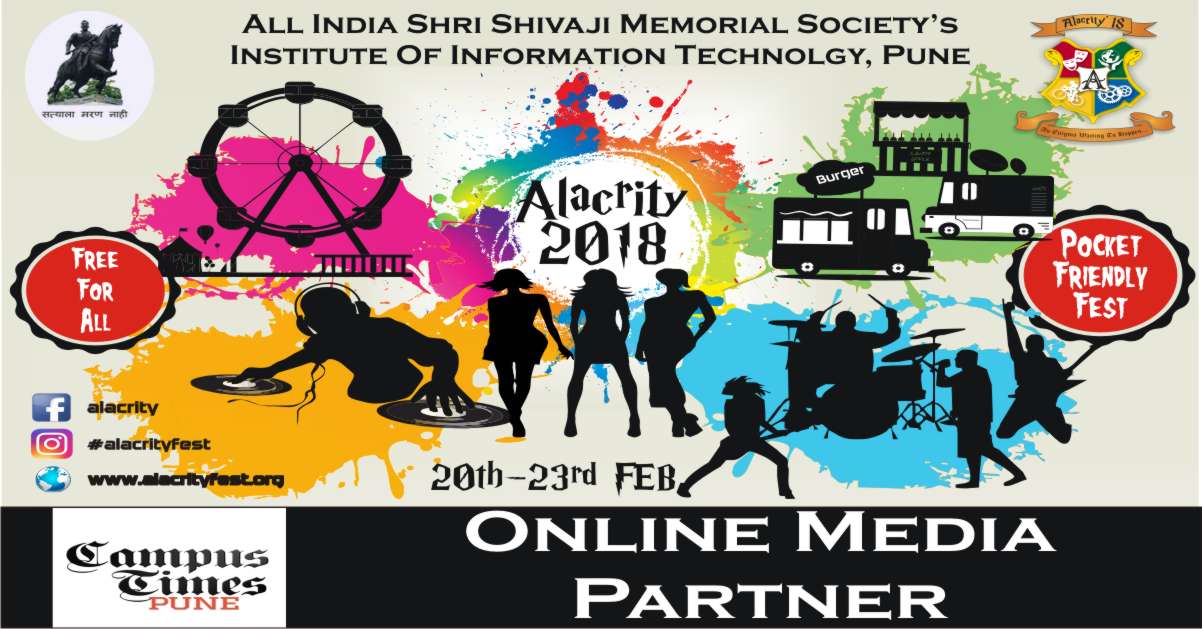 So what's exciting about this Alacrity 2018 ?
Food Fest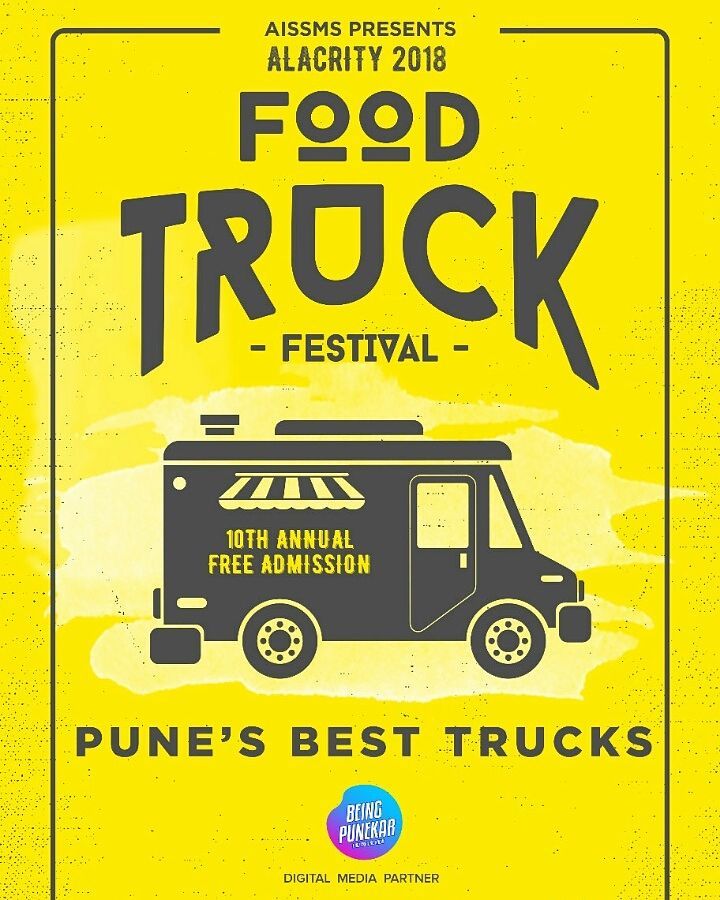 Fun Fair
Technical Events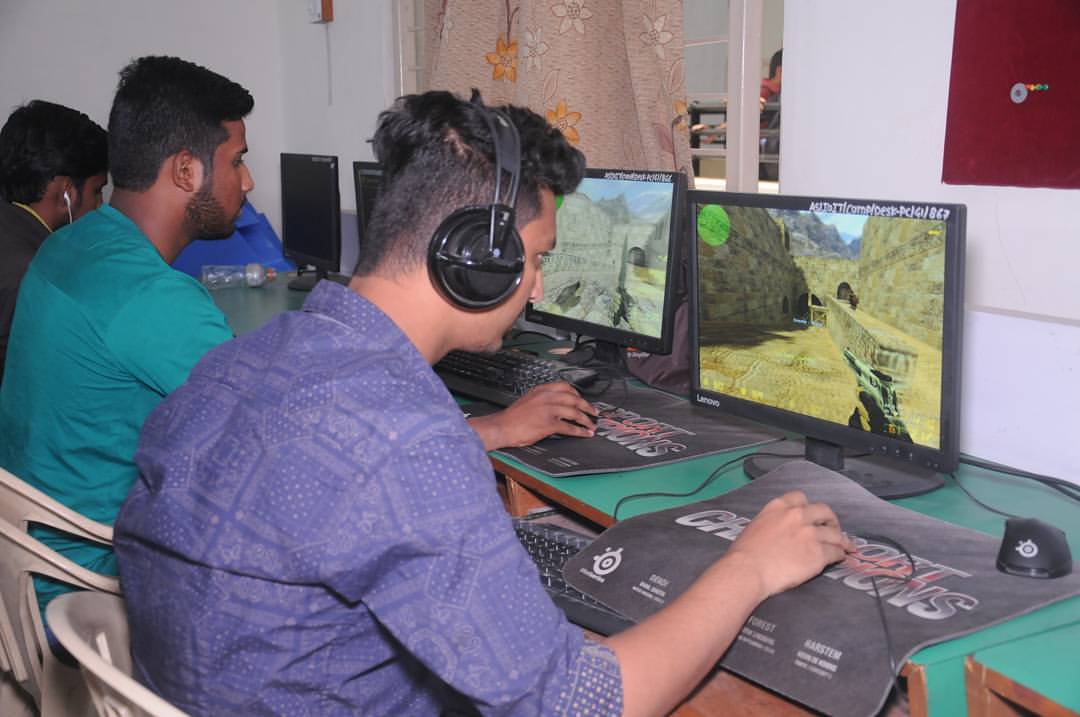 Cultural Events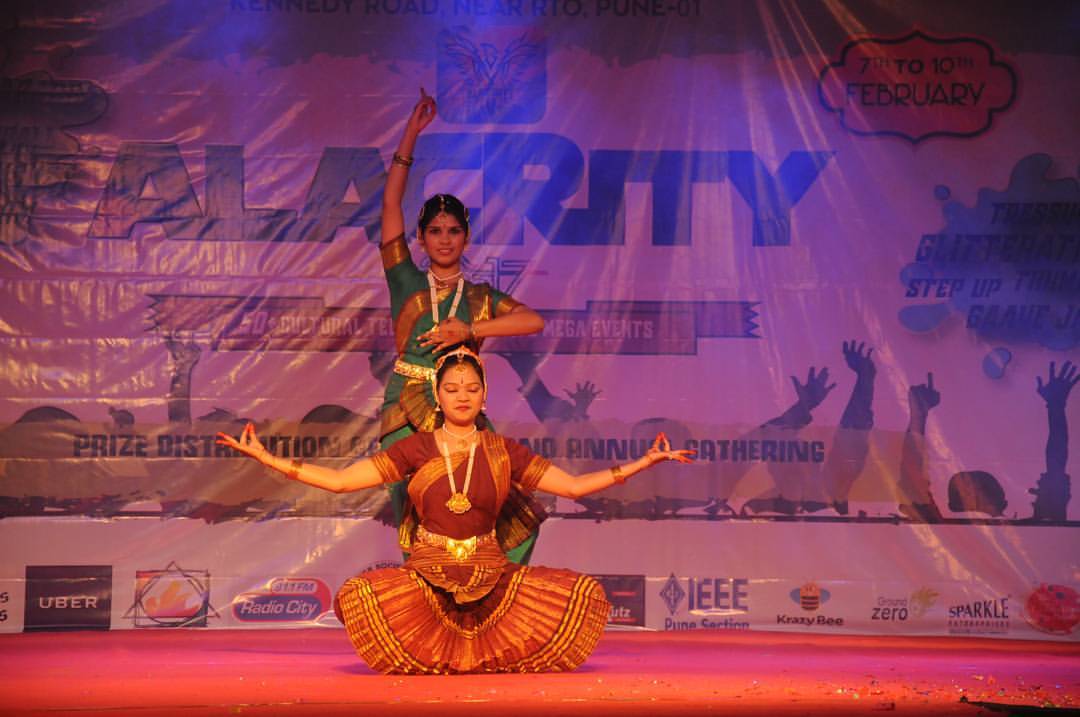 Sports Events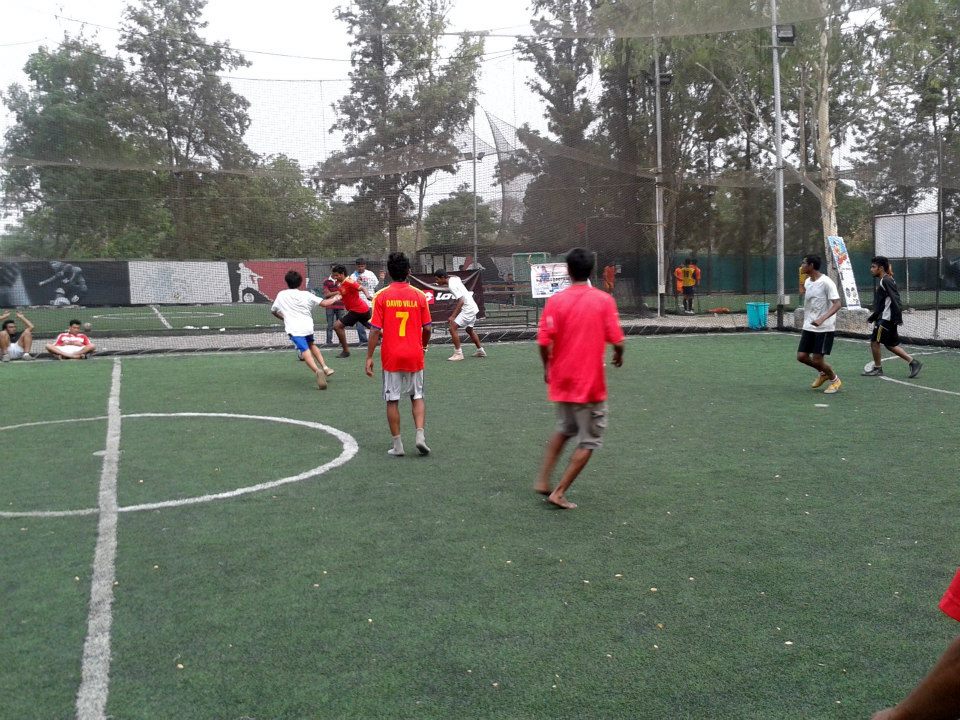 In addition to the traditional Events this Alacrity 2018 offers much more
Fashion Show
Battle of Bands
DJ War
Pune's Got Talent
Drone Quidditch
And much more…
In addition to the traditional Events this Alacrity 2018 offers much more
FASHION SHOW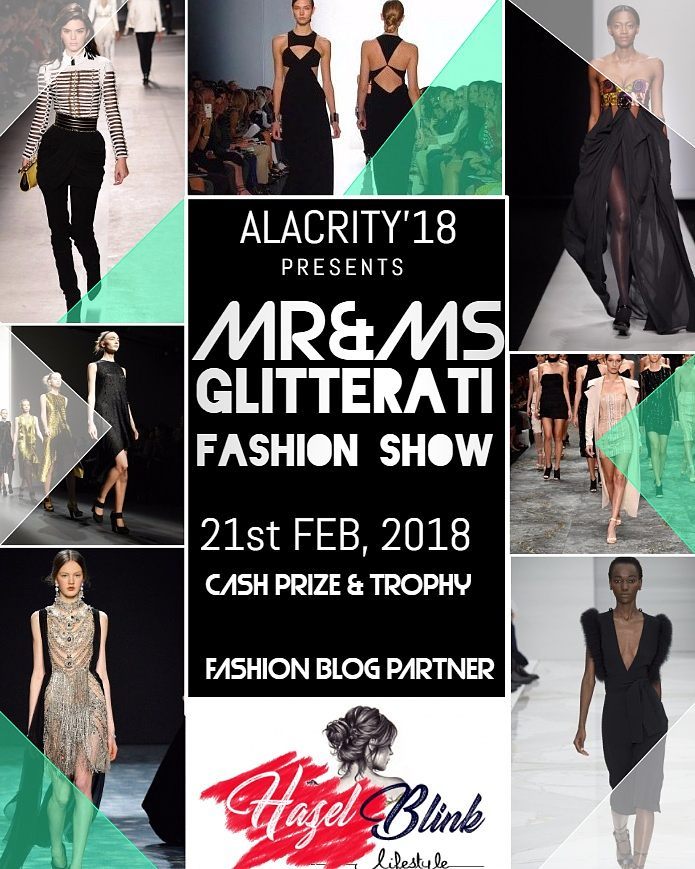 Battle of Bands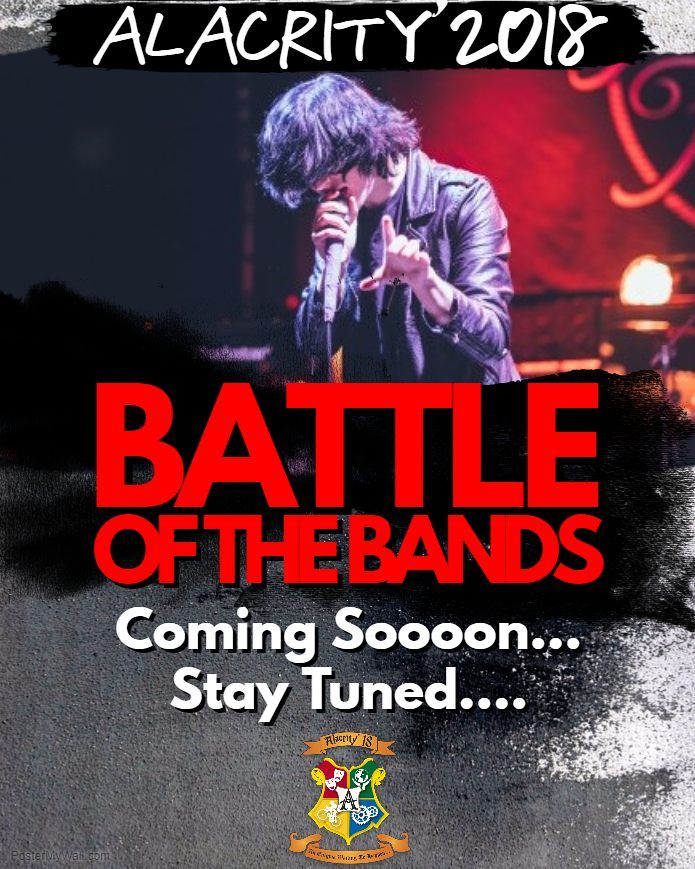 DJ War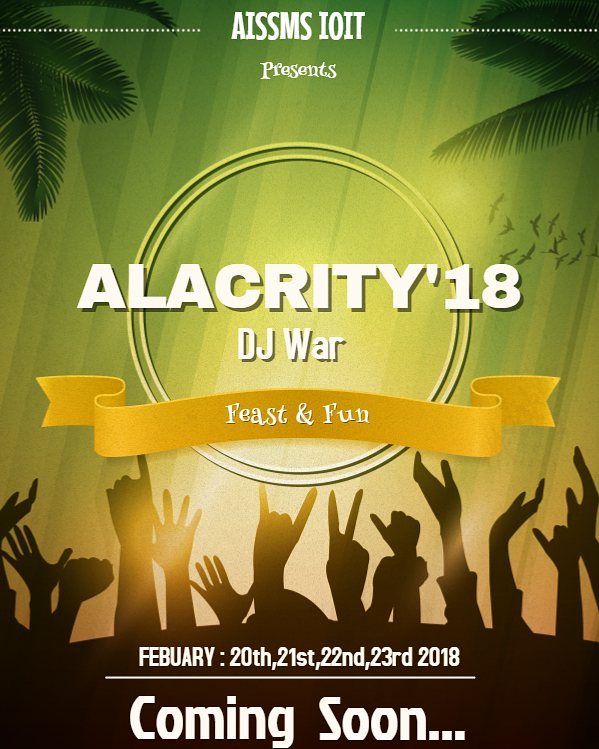 Pune's Got Talent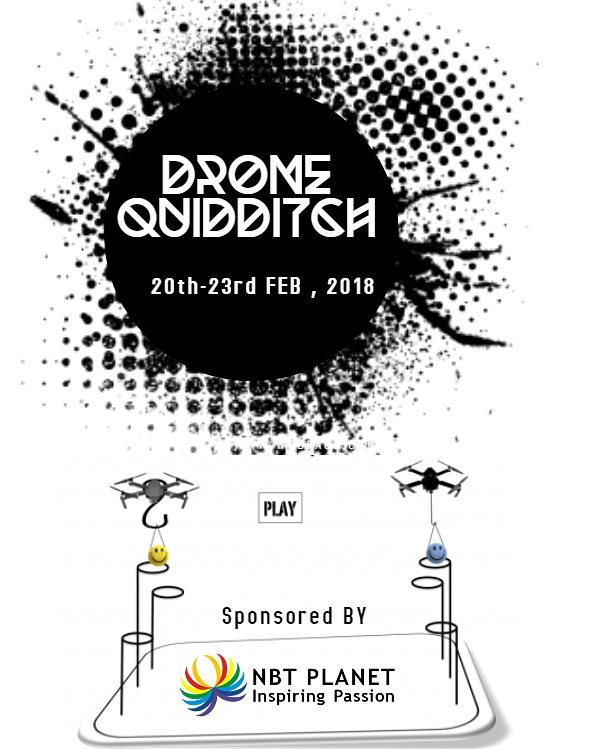 We in this Alacrity 2018 are going to provide education for the underprivileged children and are going to see to it that no child is barred from education.
Alacrity offers everyone everything
Digital India & Make in India are the two most successful projects undertaken by our Hon. Prime Minister Narendra Modi Ji and to extend our support to that campaign we through Alacrity'18 will provide a platform for various entrepreneurs and start-ups to showcase their talents.
So we have everything that a undergrad looks upon but his/ her participation is affected by the prize of entry fee.
Yes we believe that entry fee is a barrier to one's participation and we believe that participation is the right to every participant.
So we have designed an algorithm by which the entry fee for each event this Alacrity will cost you only in single digits.
This is not a pinch in the pocket for anyone as a cup tea or a packet of chips costs more than our entry fee
The entry fee for participation this Alacrity 2018
Cultural:Rs.5/ event
Technical: Rs.5/ event
Sports:Rs.9/ event
Don't be shocked guys there's much more so hold your nerves
The food fest in Alacrity offers much more than the local food as we offer you all cuisines from round the globe to tickle you taste buds.
For the first time we are keeping a Fun Fair whose main intention is to attract the students from junior colleges.
By the means of Alacrity'18 's Fun Fair junior college students will get an opportunity to communicate with Undergrads and know what college is all about.
So the choice is yours.
To be a part of this epic celebration or be the frog in the well
We suggest you to come and enjoy this fest as we offer everything for ones need.
So see you on the 20th of February 2018
Seasons Greetings everyone
Warm regards
Shubham Agarwal
General Secretary
AISSMS IOIT
Campus Times Pune is an initiative taken by some enthusiastic students of Pune to entertain the "Netizens" by providing cool and trending content online. Articles from contributors who prefer keeping their identity anonymous, are published under our authorship. You can contact us with your articles by sending them to "[email protected]"
Event Details
Event Name
Location
​
AISSMS

,

Shivajinagar

,

Pune

-

411001
Starting on
Ending on