Stop. Close your eyes. Imagine you just discovered a brand new color. It's never seen before, never heard of before and never even imagined before. But there it is! You see it, all vivid and beautiful. And now you can't even unsee it, can you?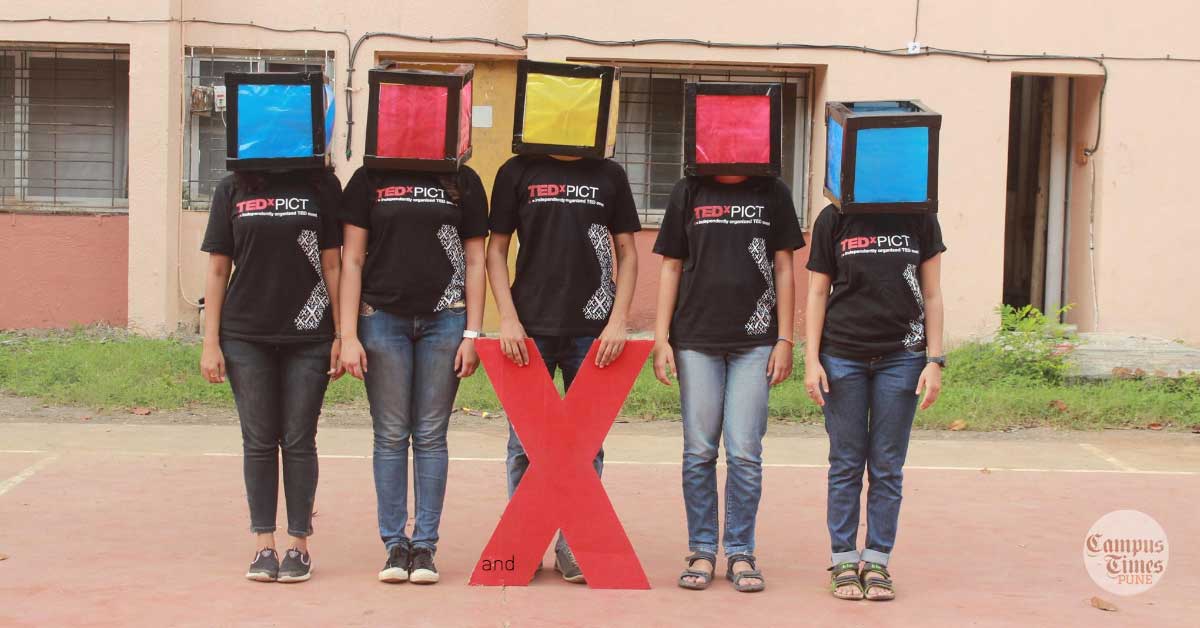 How would discovering a new color change your life? How would it change the way you see the world? How would it change who you are? Now, imagine you were still in the black-and-white era. Every image is just a fraction of grey. You wish you could see all the oranges in that sunset, don't you? You wish you could see the blue in that sky, and all those quivering rainbows on that soap bubble. Now imagine those black and white pictures went Technicolor. The colors dance wildly before your eyes. It's all so explosively real. Mind. Blown.
ALSO READ – TEDx PICT 2016 Theme was Utmost Mesmerizing
We believe that's what a new perspective can do to your life. That's Life​ ​in​ ​Technicolor. Through our event TEDx PICT 2017, and the speakers we're bringing for you, we want to change the colors you see around you.
What is all this hype about TEDx PICT 2017?
TED is a global community dedicated to spreading amazing ideas. The slogan – 'Ideas worth spreading'. You've probably watched several TED Talks online. TEDx PICT is an independent organisation, run by PICTians, dedicated to bringing TEDx Talks to life for our local community. We know that just one awesome idea could change the world around us. That's why we aspire to inspire!
Aakash Shah
A 21 year old Human Rights Activist, the Chairman of Action for Pune Development , and one of the few youth advocates to have attended the 35 th Human Rights Council in Geneva, Aakash will speak about his journey, and the​ ​challenges​ ​today's​ ​youth​ ​face​ ​for the​ ​future.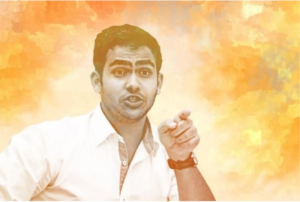 Bindumadhav​ ​Khire
A Gay Rights Activist, founder of Sampathik Trust for LGBTI Rights, and creator of 8 books, 3 plays and 2 short films – he has been organizing Pune Annual LGBTI Pride Walks since 2011. He will be speaking about Gay​ ​Pride,​ ​his​ ​experience,​ ​his​ ​perspective​ ​and hope​ ​for​ ​change.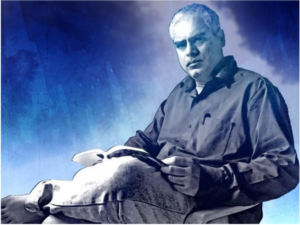 Dr.​ ​Medha​ ​Tadpatrikar
She witnessed the death of deer due to plastic ingestion, and started the Keshav Sita Trust. Now, having saved 200 metric tonnes of plastic from landfill, she is helping develop​ ​technology​ ​that​ ​recovers​ ​usable​ ​fuel​ ​from​ ​plastic.
Himani​ ​Chaukar
She is a teacher of Philosophy at Ruia College, Mumbai and recipient of Asiatic Society's research fellowship for social sciences. Having researched and studied the tribes of Arunachal Pradesh, and their unique way life – she will share her​ ​experiences​ ​from living​ ​with​ ​these​ ​tribes​ ​for​ ​five​ ​years.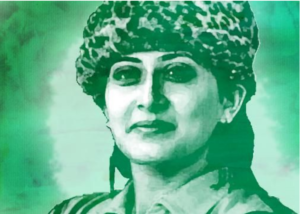 Dr.​ ​Shantanu​ ​Abhyankar
A renowned Obstetrician and Gynaecologist based in Wai, near Mahabaleshwar, Dr. Abhyankar will be talking about his​ ​journey​ ​from​ ​Homeopathy​ ​to​ ​his​ ​unique​ ​area​ ​of expertise,​ ​and​ ​his​ ​perspective​ ​on​ ​rational​ ​medicine​ ​and​ ​healing.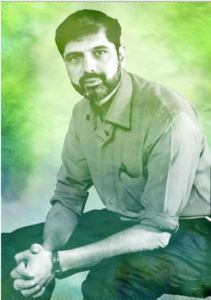 After Acoustics
A Bonus performance by the band.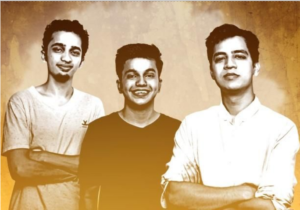 PICTians have a knack for organising these kind of events. It can seen through their speaker lineup selection. You can know it all about the speakers of TEDx PICT 2016 here.
Date: 30th September 2017
Venue: Jawaharlal Nehru Auditorium, Ghole Road
We promise each of these speakers will open your eyes to a new way of looking at the world. This is your opportunity to listen to them, meet them and maybe realize new perspectives of your own!
Registrations are open! You can register on our website and we will get in touch with you. Come be a part of this beautiful convergence of colors, experiences and ideas.
TEDx PICT 2017 Important Links
Shweta Mustare. A girl living in Pune, India, waiting for life to give the big break. Blogger, Thinker, sometimes funny, always a weirdo.
Event Details
Event Name
Location
​
JAWAHARLAL NEHRU AUDITORIUM

,

1187/21, Ghole Road

,

Shivajinagar

-

411005
Starting on
Ending on
About the Event
At TEDx PICT we look for (and find) remarkable people doing great work. We give them a platform, and amplify their ideas on the world wide web.