TED or "Technology, Entertainment, Design" is a global set of conferences run by the private organization "Sapling Foundation". TED started back in 1984 and now provides a platform for people to put forth their ideas in short, inspirational talks. Meanwhile, independently run TEDx events help share ideas in various communities around the world. Here, inspired thinkers share their ideas with a community of curious souls, creating engaging environments with ideas worth spreading.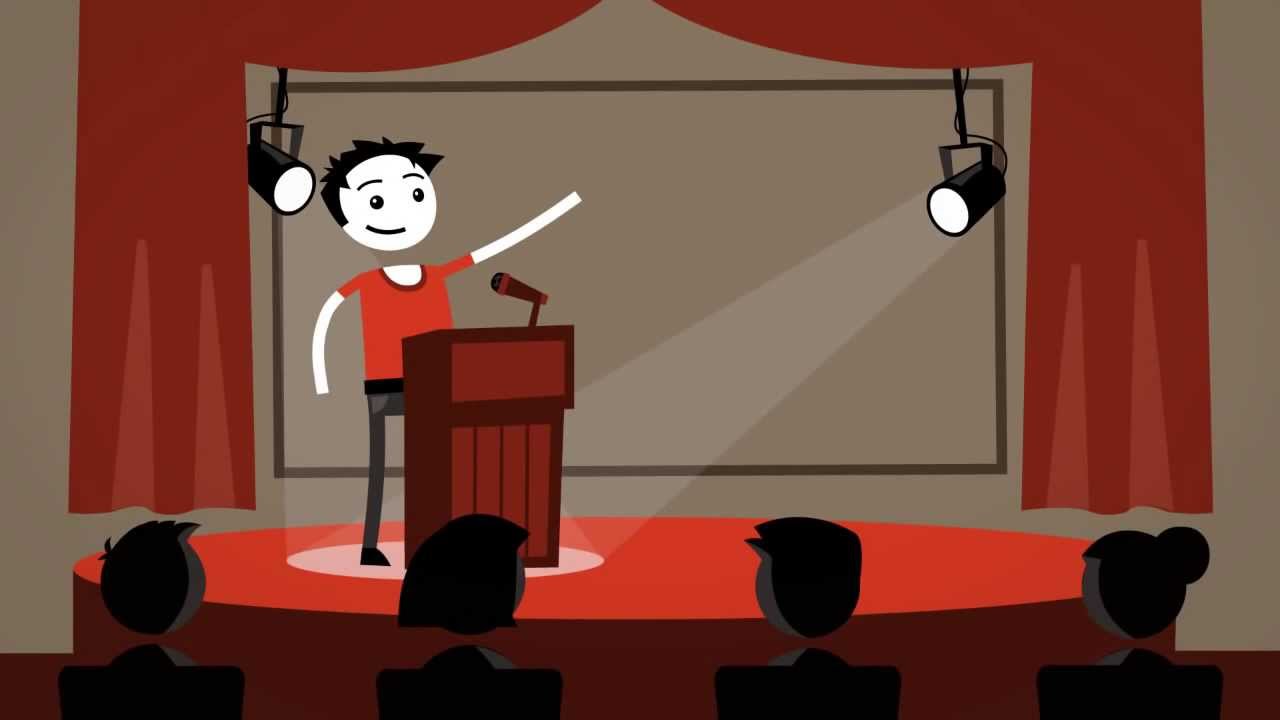 Ohk.... So what's TEDxPICT now?
TEDxPICT (Pune Institute of Computer Technology) started off as an idea – one that could have easily been discarded as being 'too unrealistic and too hard to implement'. However, the will to take responsibility and to visualize something beautiful finally turned this idea into reality. Everyone on the team at TEDxPICT participated in collective brainstorming sessions to visualize the perfect theme for the event.
Mirror of the Erised? Hmm! I think I have heard this somewhere... Wait wait! Harry Potter!
You're right! After months of patience and hard work, PICT proudly presents to you TEDxPICT: The Mirror of Erised – A reflection of your dreams, an insight into your heart's deepest desires. Dreams and desires and two curious concepts – so enigmatically alike, yet the paths which lead to their fulfilment could not be more different.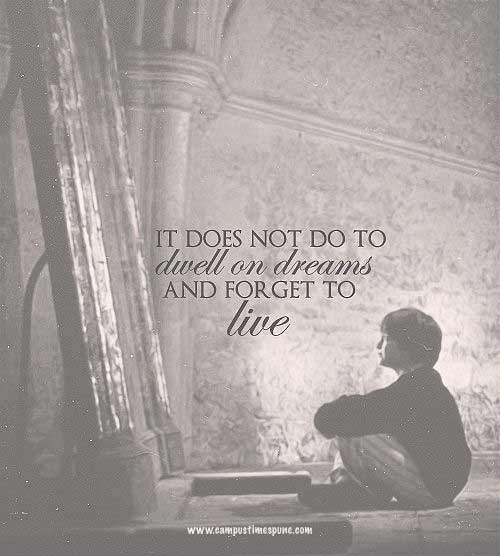 It has often been found that we remain unsure of our desires, and more so when are on the verge of a decision or at the crossroads in life. Everyone wants to become successful by realizing their own definition of success. The key to this is undoubtedly understanding yourself and your desires while working faithfully and relentlessly towards achieving them. In essence, true achievement lies in the discovery and rediscovery of your potential combined with your desires. The first step towards doing so is in setting realizable goals and working from there towards creating the larger picture.
And what were you guys doing on F. C. Road?
We as a team understand that when it comes to dreams and aspirations, one can easily get sidetracked, distracted and confused. To prove that we could conquer these fears and help others do the same, we armed ourselves with whiteboards, cameras and the power of ideas. The mission of spreading ideas is deeply rooted in every team member of TEDxPICT. To make sure we achieved this purpose, we set off to the busiest hub in Pune:  FC Road.  We asked people the one question most of us try to avoid: 'What are your dreams and desires?'
Some knew, some didn't, some made up their ideas on the spot and some were still thinking about who they wanted to be, and although most of us live in our own little shells, everyone had a desire that was larger than life.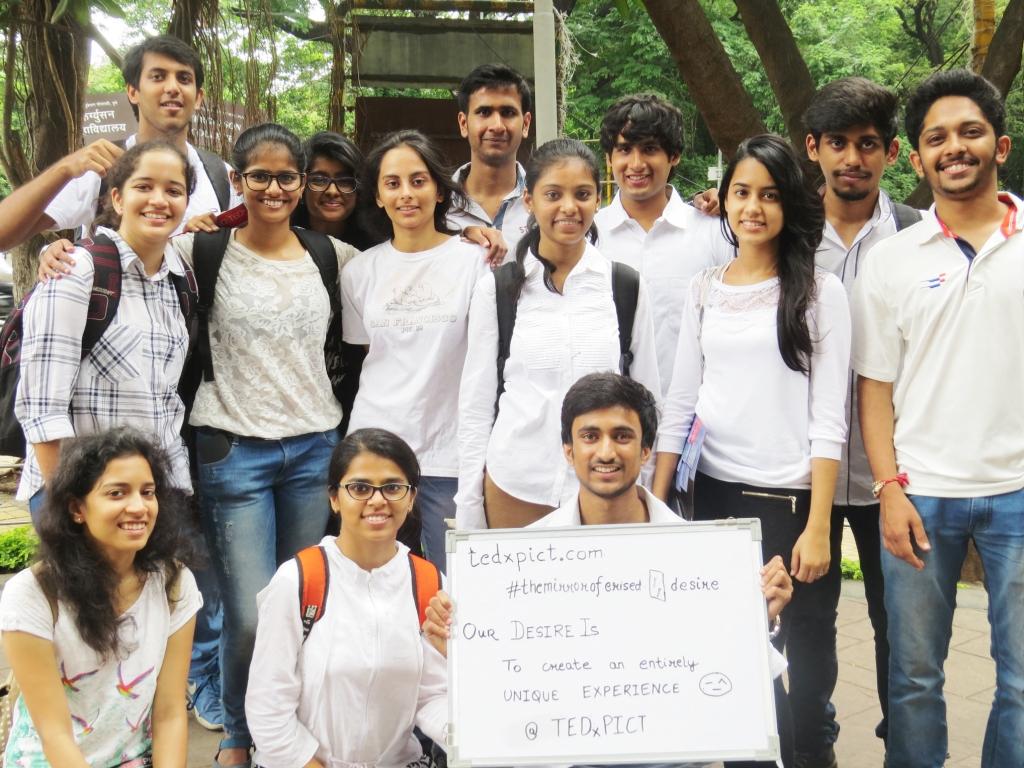 I want to live in outer space.
I want to make my startup a success.
I want to get my book published.
I want to be an army officer.
I want to …
The ideas poured in, and people connected on a personal level, visualizing themselves achieving something they'd once thought was beyond their grasp.
My personal experience while asking people about their dreams wasn't only enriching, but it stemmed my beliefs in the fact that desires were the strongest connections between our mind and our actions. Somewhere inside every being is the small voice that guides them to their ultimate destination, and the ultimate destination guides us on towards another one that's much better.
Uhh hmm. Interesting! When is this event?
The event will be held on the 1st of October at the Nehru Auditorium on Ghole Road.
It celebrates the people who believed in themselves and turned their dreams into reality despite the odds. Through TEDxPICT, we wish to convey the fantastic ideas of our speakers to an even larger audience. To make that happen, we have set up a broadcast system in 10 schools and colleges across Pune.
Campus Times Pune is an initiative taken by some enthusiastic students of Pune to entertain the "Netizens" by providing cool and trending content online. Articles from contributors who prefer keeping their identity anonymous, are published under our authorship. You can contact us with your articles by sending them to "[email protected]"