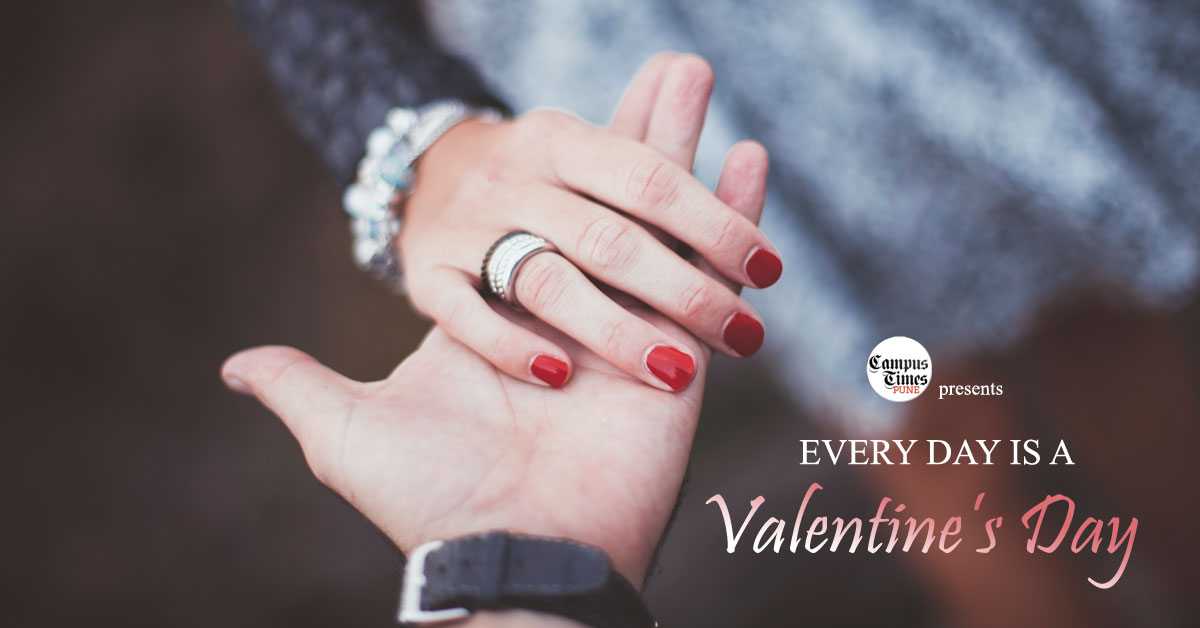 Ever thought of the million ways things are said and the tone, dialect, conduct, pitch, gesture, expression, look and vibe totally turn the intent of the say all over.
Sugarcoating Words.
Imagine, for today… As Valentines is speculated to be the sacred moment of love to be realized in the lives of those who long to believe in it. A lot of things revolve around, and a myriad of the same happen as well. One of them is the very tabooed sex or a fancy good fucking. Now this would just come blatantly rude as I put it up in those terms.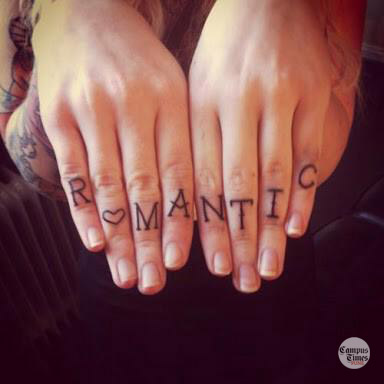 However, when I'd say Valentines is a magical evening to make love to the one you have thoughts about flowing through your nerves and the name that keeps your heart pumping… That would only sound more romantic and ecclesiastical.
All About Sex?
Girls are skeptical of course with this read, as they would only think a relationship for a guy would just be about sex. Girls usually are act reserved even though they also look forward to the experience. Today it is much easier to explore sexual expression with online resources like PlugLust. And its said and heard a million times over that all men aren't the same. Moreover, truth be told, sex or making love, or a fuck…. Assuming all those to be verbs, is pretty much a part of a strong relationship. An integrity of a man however reflects when he can wait for as long as it takes for his girl to build her trust in him.
Give Your Relation a Genuine Thought!
Shout outs to all those girls lucky enough to have a guy all loyal to you and on your hook….. give your relation, a genuine thought. Trust him, with those tears he's held for you, with those times he has been there for you when you needed him, with the way he looks at you (the way any girl would want to be looked at), and with you yourself! Trust him with you. Don't bother reading on if you do not understand that line…. That would mean you aren't just ready for love and what it takes.
Take that Leap of Faith!
For all those who are skeptical about expressing the way you really feel, (as we all know, girls are remarkably more hesitant to express the way they feel). Your guy needs to know that he is loved too, just the way he loves you. Every man has his breaking point and you need to make your decision. And by a decision, it is not whether you can commit to be with him, but to know for sure if it is love you feel for him.
And if you do, you let him know, you tell him.. For guys are stupid as fuck and they do need to hear it. Take the leap girls. Trusting someone to stay right to the end is never going to be an easy decision to make. But you know you can, when your dude let's out a tear for you, tries to give u surprises even at the wrong time, and says he loves u over and over again just to make sure u know you mean a world to him.
Trust is the Key!
Imagine for one second, how cool would it be to grow up and tell your kids you married your college sweetheart!? True the decision you today make will make our mar your future… But then again, it's not the matter of trusting your love then… It's a matter of trusting yourself….. Remember, trust is key!
The following two tabs change content below.
Campus Times Pune is an initiative taken by some enthusiastic students of Pune to entertain the "Netizens" by providing cool and trending content online. Articles from contributors who prefer keeping their identity anonymous, are published under our authorship. You can contact us with your articles by sending them to "
[email protected]
"
Latest posts by Campus Times Team (see all)