Hello dear students! With just a week left for Ganesh Chaturthi, the excitement is palpable! We all are gearing up to welcome Lord Ganesha into our homes and hearts. As the festive mood envelops us, here's a quick checklist for students to ensure you're prepped and ready for the divine arrival:
List of things to do during Ganpati Festival for students -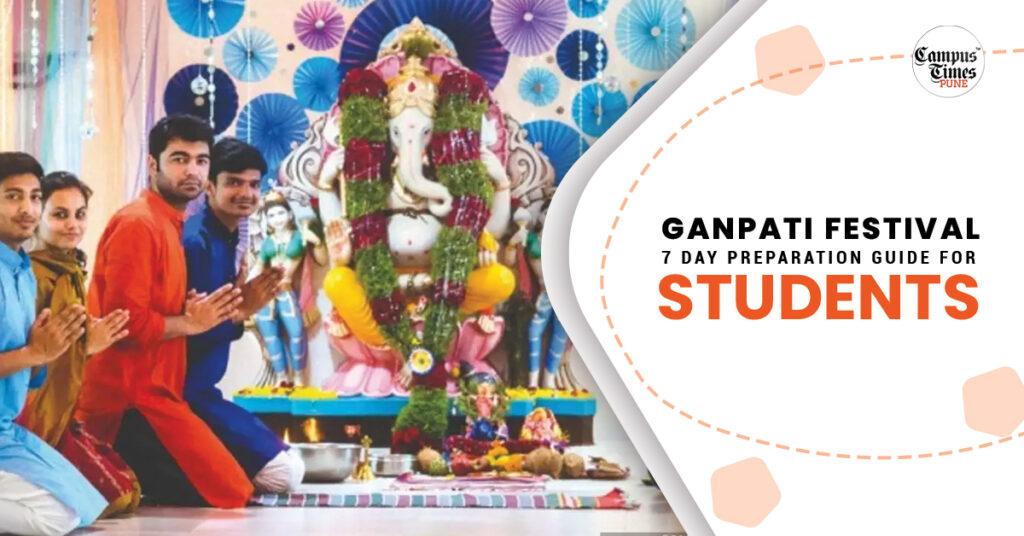 Let's be real. Celebrations shouldn't mean our studies take a backseat. Plan your week so that you get time to both revel in the festivities and catch up with your syllabus.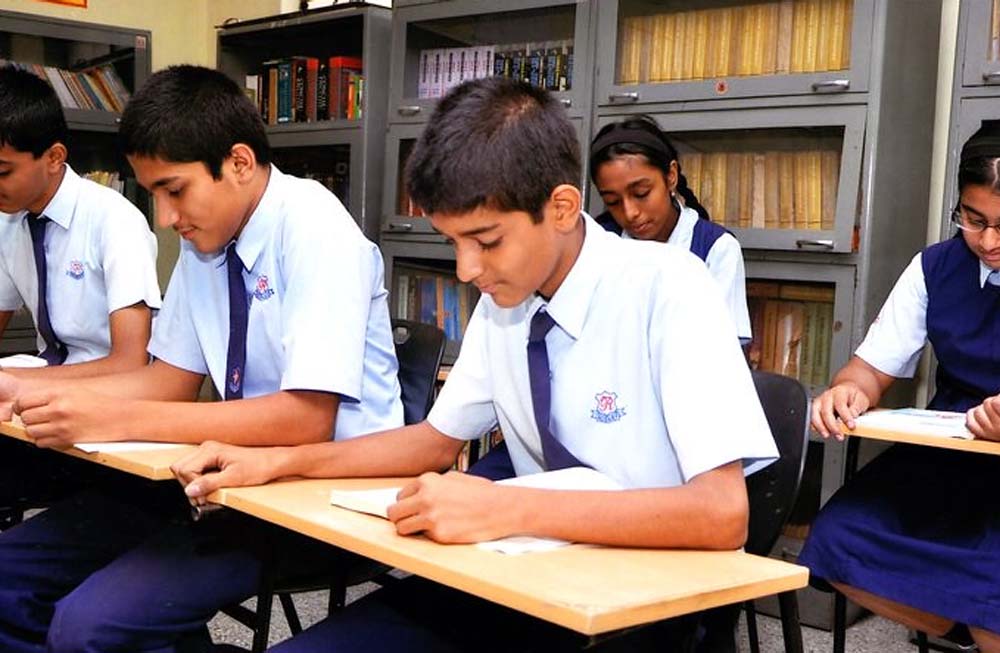 Our beloved Earth deserves celebrations that don't harm her. Opt for a clay Ganesha, which is both eco-friendly and dissolves easily during visarjan. We have shortlisted Pune's Eco Friendly Ganesha Idols for you. *Click Here*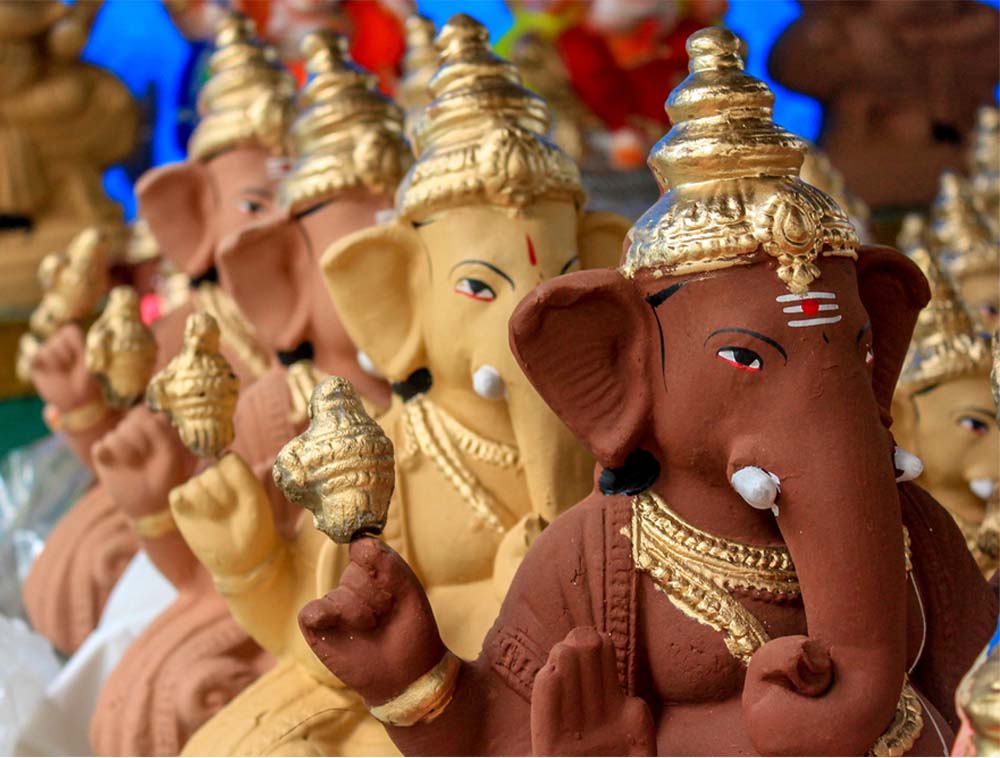 Involve your family in making hand-crafted decorations. Use recycled materials, old newspapers, and your art supplies for a sustainable touch.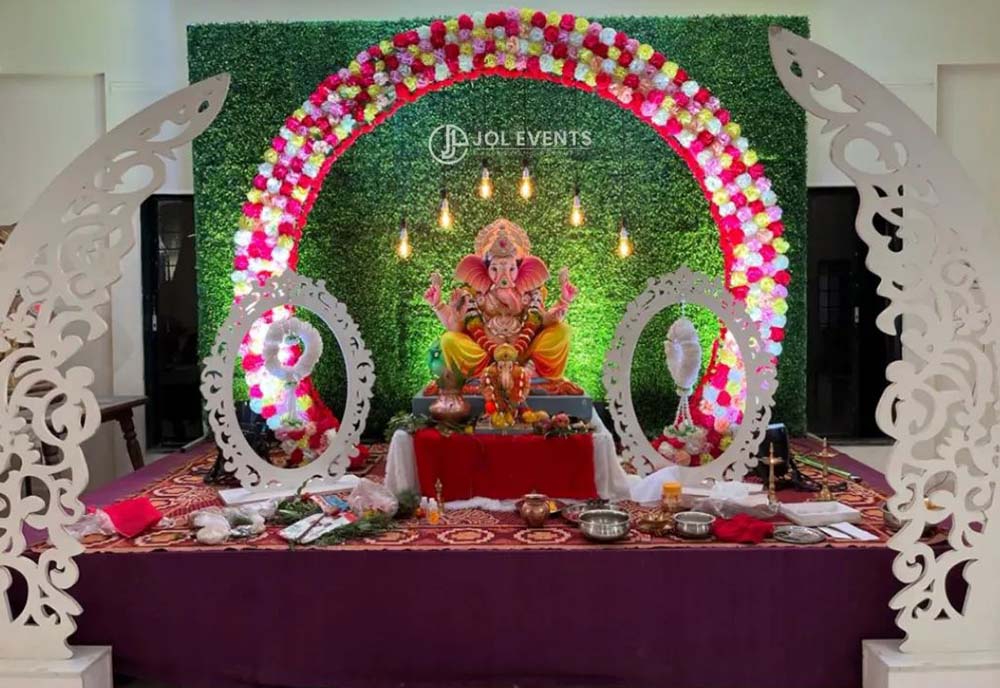 Take out your ethnic wear and ensure it's ready to wear. Nothing beats the feeling of donning a traditional outfit during the festival!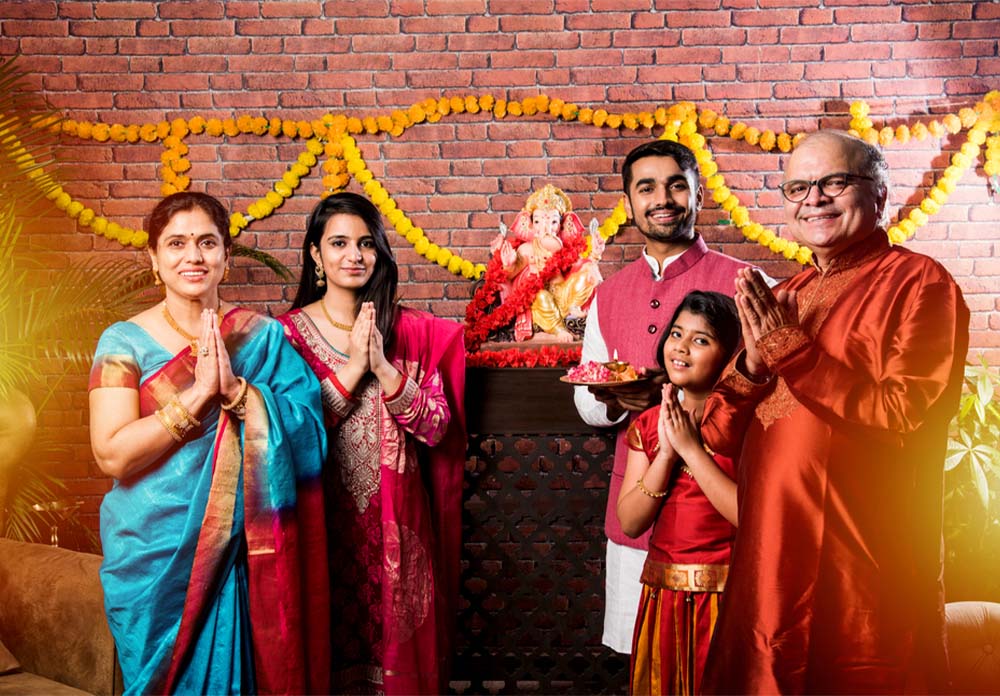 The festival isn't complete without Lord Ganesha's favourite sweet, the Modak! Maybe this is the year to try making them yourself? Find an easy recipe and take help from your family or if you want to place an order / buy then we have some amazing places listed around Pune to help you find the best Ukdiche Modak in Pune!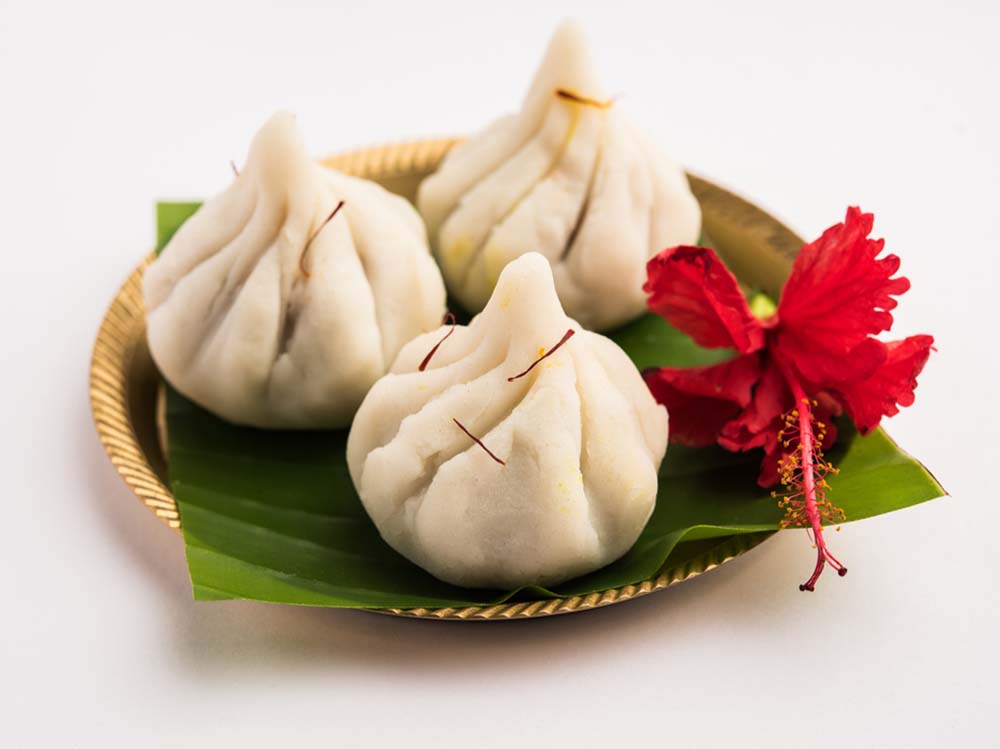 Reflection and Gratitude:
Ganesh Chaturthi isn't just about celebrations; it's also about introspection. Take a moment to be grateful for the blessings, the lessons, and the opportunities to learn.
Remember, Ganesha is the remover of obstacles, but also the God of wisdom and learning. As students, let's embrace both these aspects, celebrating responsibly and studying diligently.
Let the festivities begin! Ganpati Bappa Morya!
Ruchi, a utopian thinker, has a passion to write and express her thoughts through writing. Constantly seeking knowledge and embracing new experiences. She worked in multiple domains of writing and has a passion for capturing moments through the lens.