With Ganesh Chaturthi around the corner, the air in Pune and PCMC is charged with anticipation. One of the most vibrant and energetic aspects of this festival is the captivating rhythms of Dhol Tasha Pathaks. These groups breathe life into the processions, each bringing its unique flair and tradition. Let's dive into the oldest and most loved Pathaks of the region.
ALSO READ – List of Roads that will be Closed for Traffic during Ganpati Visarjan Miravnuks in Pune 2023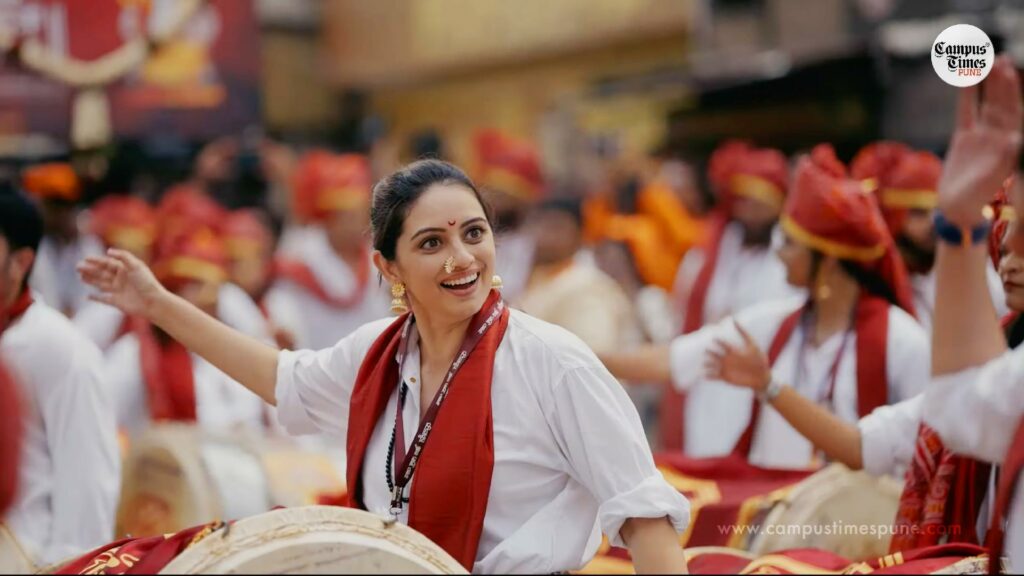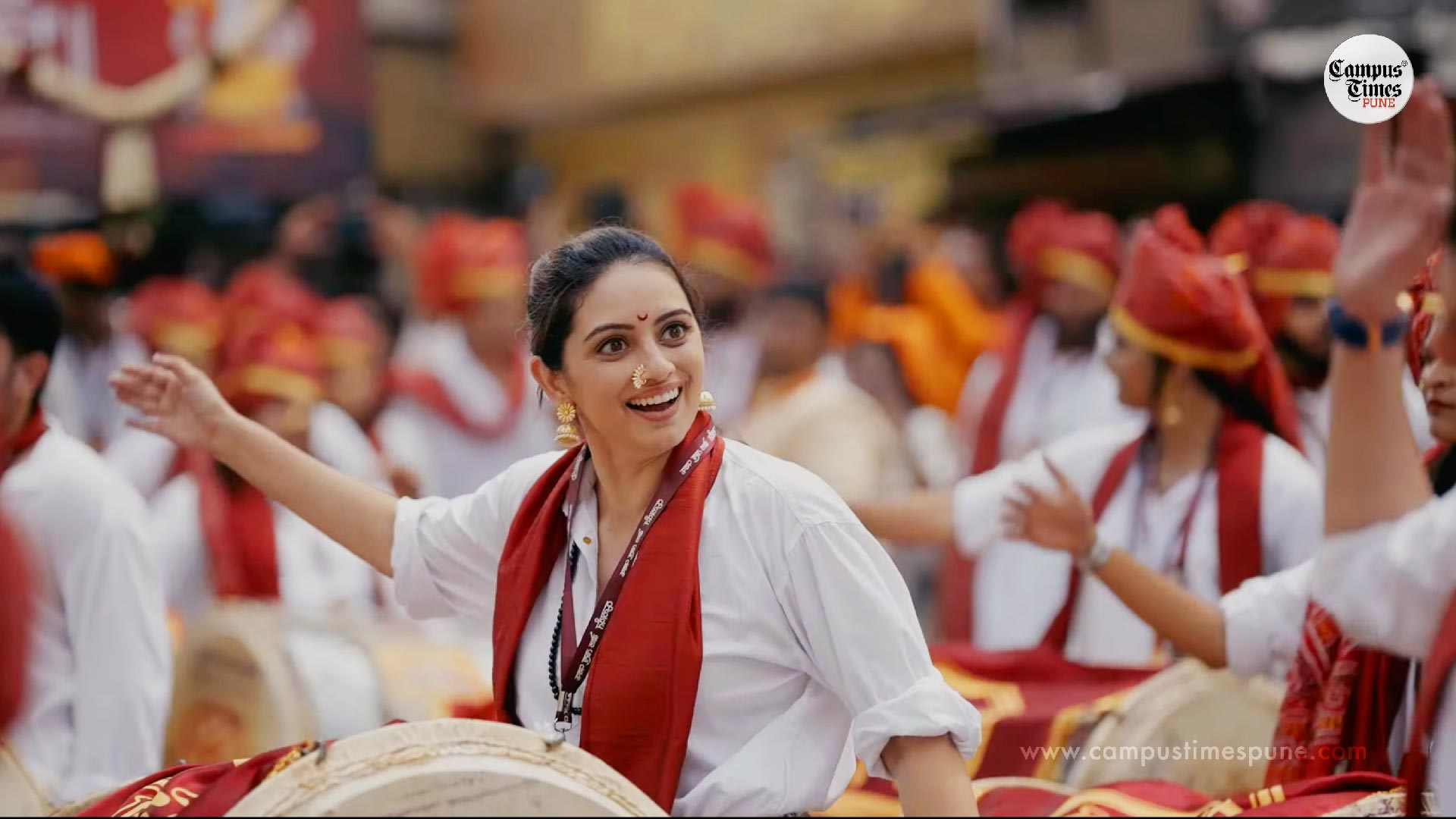 Shivgarjana Dhol Tasha Pathak:
Shivgarjana is not just a Pathak, but a legacy in Pune. They have set the gold standard for rhythmic synchronization, and their signature beats can be recognized from a distance. Their contribution to the festival over the years has made them a household name.
"Every beat feels like a call to celebrate. Being a part of Shivgarjana is a pride", says an anonymous vadak.
Nadbrahma Dhol-Tasha Pathak:
Nadbrahma's distinct style stems from their emphasis on the purity of sound. Incorporating intricate patterns, their rhythms seem to tell stories of old, merging seamlessly with the modern spirit of Pune.
"The harmony and energy here? Unparalleled. It's not just a Pathak, it's family", remarks an anonymous member.
Rudragarjana Dhol-Tasha Pathak:
Captivating and powerful, Rudragarjana's performances reflect deep cultural roots. Their name, reminiscent of Lord Shiva's roar, embodies the sheer energy they bring to the streets every year.
"Being a part of Rudragarjana is like being part of a powerful legacy", shares an anonymous vadak.
Shivmudra Dhol-Tasha Pathak:
Shivmudra beautifully blends the vigour of youth with the grace of traditions. Their beats, while grounded in tradition, carry a hint of contemporary flair that resonates with all age groups.
"Every performance is electrifying. The audience's cheer? That's our reward", an anonymous member reveals.
Devsena Dhol Tasha Pathak:
Devsena is celebrated for its precision and the emotive depth of its performances. Every beat seems to echo with the myriad of emotions and festivities associated with Ganesh Chaturthi.
"With every beat, we share our love for the festival and the deity", says an elated anonymous vadak.
Aawartan Dhol Tasha Dhwaj Pathak, Nigdi:
Aawartan stands as a beacon of cultural pride in Nigdi. Their patterns, while deeply rooted in tradition, exude a fresh energy that is infrhythmic ectious.
"It's not just about playing, it's about feeling each beat and making others feel it too", an anonymous member reflects.
Sangharsh Dhol Tasha Pathak, Pimple Saudagar:
True to their name, Sangharsh's performances are a testament to their journey, dedication, and the indomitable spirit they bring to the festival.
"Every performance is a reflection of our journey, our Sangharsh", mentions an anonymous vadak.
Shivsahyadri Vadya Pathak, Pimple Gurav:
Shivsahyadri embodies the cultural and musical tapestry of Pune. Their beats, reminiscent of the Sahyadri mountains, are an ode to the region's natural beauty and rich heritage.
"The vibrations we create? They resonate with Pune's spirit", an anonymous member shares.
Ekdanta is a symbol of unity and collective strength. Their performances, much like Lord Ganesha's blessings, bring people together in joyous celebration.
"The vibrations we create? They resonate with Pune's spirit", an anonymous member shares.
As Ganesh Chaturthi approaches, the vibrant beats from these Pathaks will reverberate throughout Pune and PCMC, setting the tone for the grand celebrations. The dedication, passion, and heritage that each group brings is a testament to the city's love for Lord Ganesha. Get ready to sway to their beats, and immerse yourself in the festivities. Ganpati Bappa Morya!
Ruchi, a utopian thinker, has a passion to write and express her thoughts through writing. Constantly seeking knowledge and embracing new experiences. She worked in multiple domains of writing and has a passion for capturing moments through the lens.