Ganesh Chaturthi, a festival celebrated with great enthusiasm and fervor across India, has a special significance in Pune. This auspicious occasion is incomplete without the mouthwatering delicacy – Ukadi Che Modak (Steamed Modak). For those unfamiliar, these are sweet rice flour dumplings filled with a mixture of jaggery and coconut. Regarded as Lord Ganesha's favorite treat, they have become a symbol of this festivity.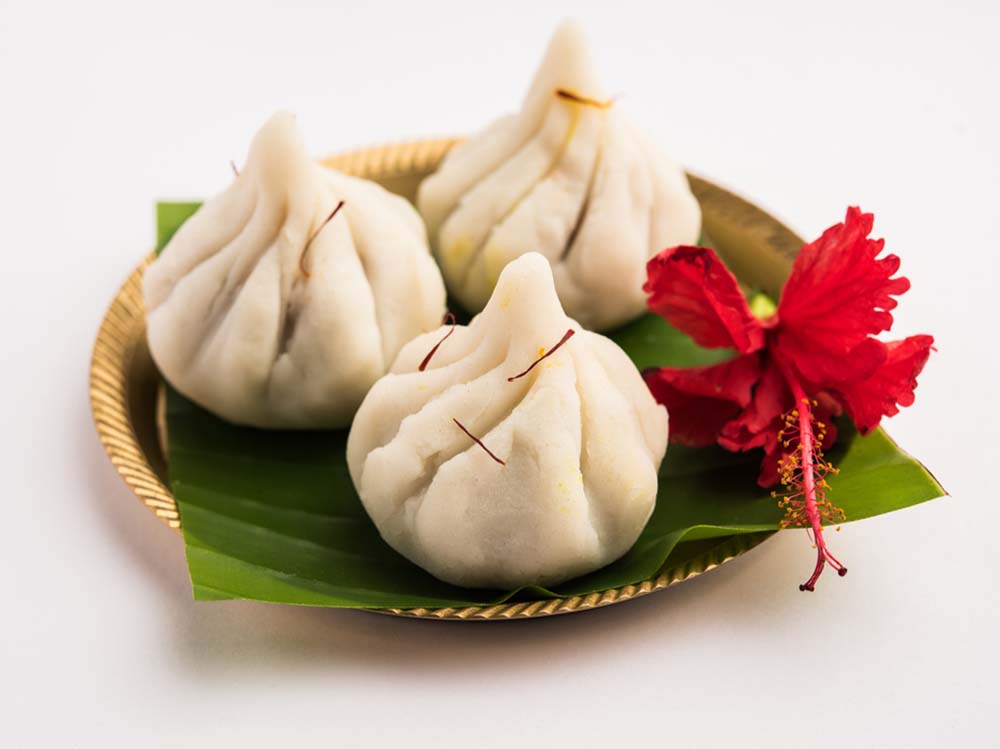 Widely acclaimed for their traditional taste and authenticity,
Patil Kak
i's Modaks are a true reflection of homemade goodness. Made with love and precision, each Modak from here is a bite into festivity.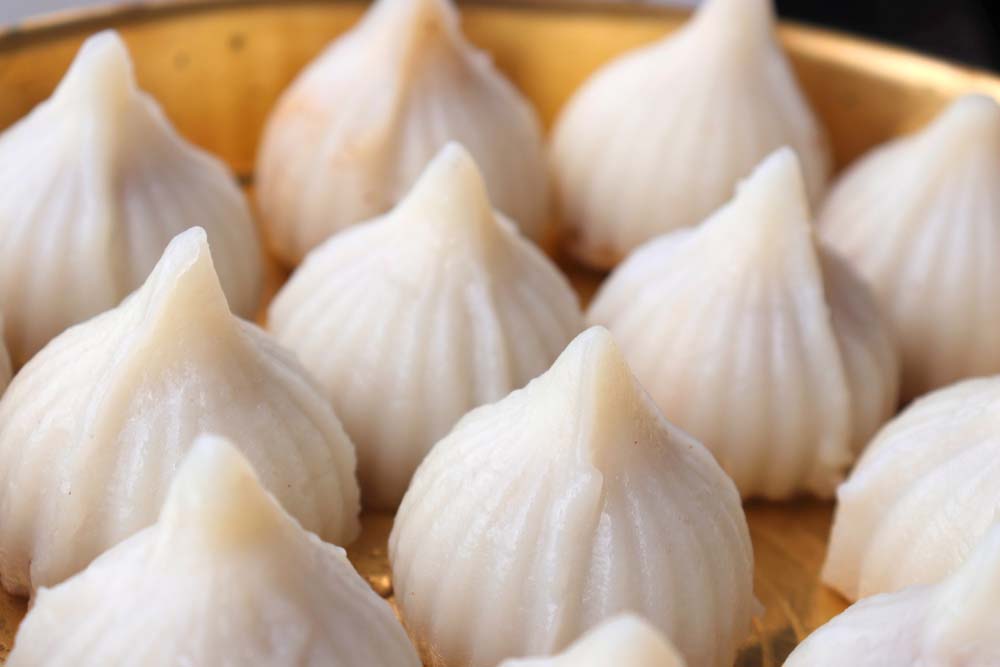 Nestled in the heart of Pune, Vakratunda's Ukdi Che Modak is famed for its perfect blend of sweetness and texture. Their secret recipe passed down through generations ensures a memorable taste experience.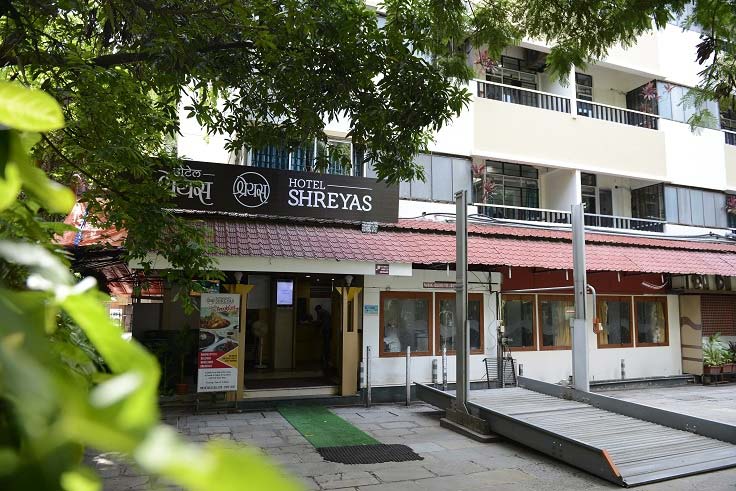 More than just a hotel, Shreyas is an institution in Pune's culinary map. Their Ukdi Che Modak, soft and melt-in-the-mouth, is the result of years of perfection. Make sure to get there early, as they're in high demand during the season!
Chitale Bandhu Mithaiwale: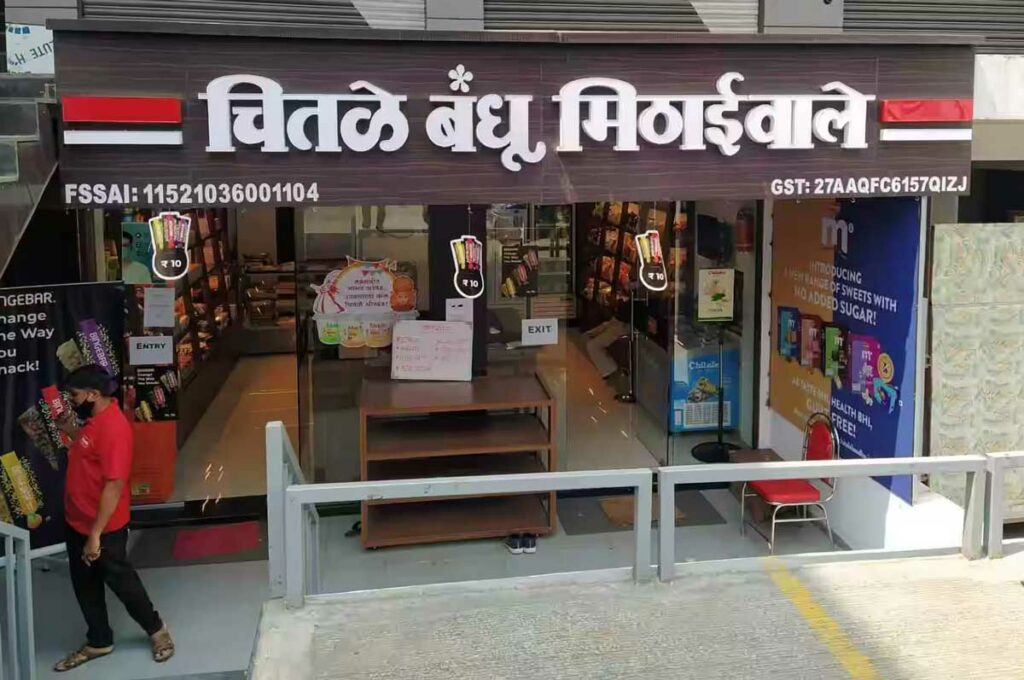 No list of sweets in Pune is complete without mentioning Chitale Bandhu. While they are renowned for their wide range of sweets, their Ukdiche Modak stands out for its consistent taste and quality.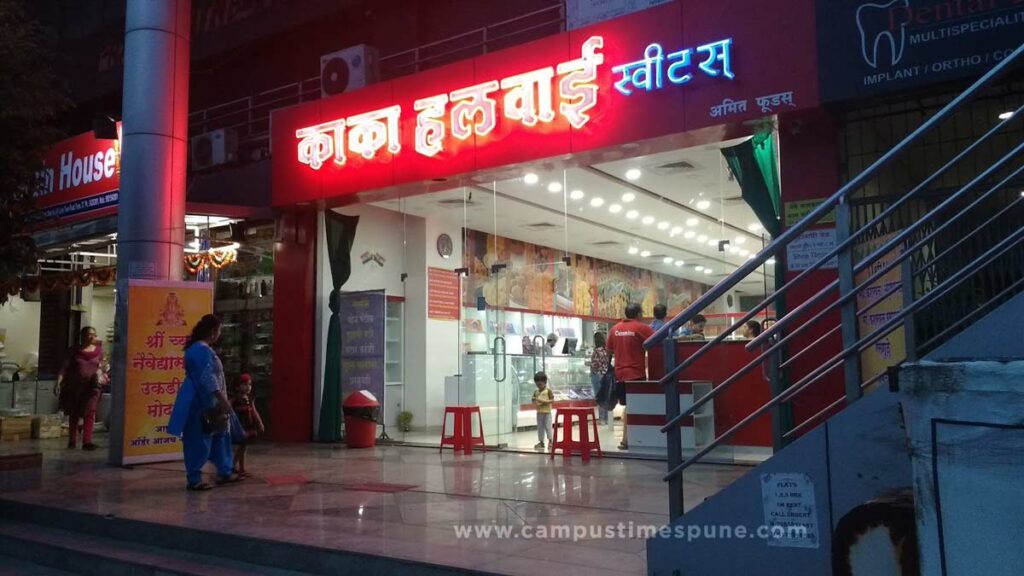 A name synonymous with celebrations in Pune,
Kaka Halwai
's Modaks are a delightful culmination of tradition and taste. Each piece is crafted with dedication, making it a favorite pick for many Punekars.
Ganesh Chaturthi is a festival that binds Pune together, and what better way to celebrate it than with the best UkdiChe Modak the city has to offer? Each of the aforementioned places has carved a niche for itself, making it tough to choose just one. Perhaps the best way to celebrate is to try them all!
May this Ganesh Chaturthi bring you sweetness, prosperity, and endless Modaks.
Ruchi, a utopian thinker, has a passion to write and express her thoughts through writing. Constantly seeking knowledge and embracing new experiences. She worked in multiple domains of writing and has a passion for capturing moments through the lens.