Even before the engineering aspirants start hunting for colleges, they are bombarded with all sorts of rumours regarding different engineering branches. So we bring to you such myths that we heard about the Information Technology branch.
I.T. Mein 'Scope' Nahi Hai
This is a common notion amongst the engineering aspirants that there is no 'scope' in the branch of Information Technology. Yaar ye 'scope' kya he?? I am still trying to come to terms with what do these people mean to say by using the word- 'scope'. At the end of the day, almost all I.T. students manage to get jobs with decent packages (if you are referring to placement factor by saying 'scope').  And as far as the I.T. market is concerned, if you are saying that I.T. industries are not performing well then please take some time and read this report from a trusted source. Please don't believe the rumors that float outside. There is only one reason why you should choose/reject I.T. branch – You WANT it/You DON'T want it. Period. Deciding your branch choice on the basis of such rumors is preposterous.
Koi Branch Nahi Mila Toh I.T. Le Lo
On the day when centralized seat allocation results are announced you can see some students who are upset. Why? Because they wanted Computer Engg. branch and they got Information Technology. They perceive it to be insulting/embarrassing. First of all, there's little difference between CSE and I.T. branch. Only 40% of the syllabus varies from CSE to I.T. which is not a big deal. You will be studying almost same subjects as CSE till 2nd year I.T. and in third year the syllabus changes a little bit that's all.
You Won't Have Much to Study
Ok this is something that none of the engineering branches can claim. All engineering branches are equally loaded with lots of things to mug up. Students who choose I.T. by assuming that there's very less to study will most probably end up shocked to their core. Not convinced yet? Well just go and ask a CS/I.T. student how much lines of code they have to mug up for a damn practical exam!
Most of the Subjects in I.T. are Theoretical
Ummm….. Not most of them. Yes there are theoretical subjects but it does not mean that they are easy to grasp. There are subjects like Management Information Systems(MIS), Software Engineering(SE), etc. These are theoretical subjects but to be frank enough these are also one of the deadly subjects in I.T. You'll scratch your head, you'll twitch your nose, you'll bang your head on the wall, you'll stand on your head upside-down(I have done all these) but still you'll find it very difficult to cram the concepts. And in the end you'll just throw the books, roll a weed joint and listen to Bob Marley.
You Can Easily Score in I.T. Branch
Only one word for this myth- GHANTA!!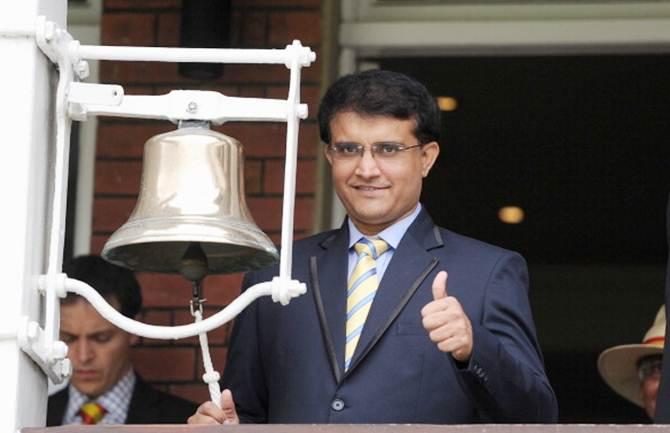 I dare you. I double dare you. Never say this to an I.T. student ever! Scarcity of marks is much prevalent in I.T. branch and students have to really slog it out to score here.
I.T. Branch Will Be Terminated from Engineering Curriculum
Impossible! Why? Because there are lot of factors that need to be considered if they are planning to terminate a branch. There's lot of work involved.
Yaar ye log time pe results nahi display kar paate, to branch terminate khaak karenge!
Those who are worried about this rumor I would advise them to sit back and relax!
I.T. branch can get terminated only when our faculties stop pronouncing 'paradigm' as 'pyaradigam' (which is not gonna happen any time soon so just chillax!).
Well, these were the famous myths about I.T. branch that we collected from our experiences. You got more points to add? Shoot away and we'll feature your points in the article with your name!
Febin Benjamin is 'one -of-a-kind' type of guy who believes in enjoying life to the fullest. Loves to joke on everything that comes across his sight. He is an engineering graduate from Pimpri-Chinchwad College of Engineering. Besides that, he is a regular blogger/content writer, occasional poet and has also served as an editor for a recently published novel.