Ok, we may have exaggerated the title of this post a little, but this really happened! Somewhere on this planet, a (clearly insane) football coach decided to play some ball with his jungle pals. How the lions respond to him will leave you speechless!
1. The Chase
Chasing a prey is much easier than chasing a ball.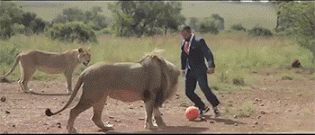 2. StepOver Scissor Pass
You trying fancy skills with me now coach?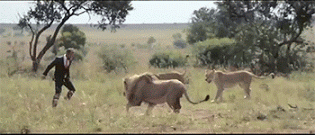 3. The Dribble Fail
You play no better than me human!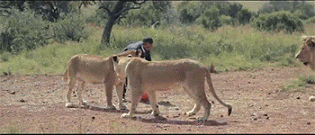 4. Damn you Human!!
You are making yourself look more and more tasty to me.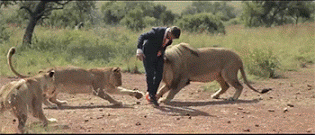 5. You want some?..I'll give you some.
Let me try one lazy ass way of tackling you.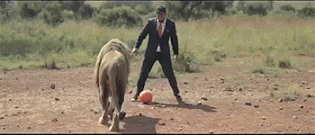 6. No Woman's Game!
You're doing it wrong, Woman!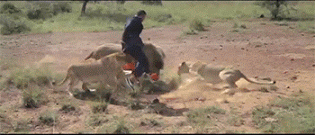 7. The Adamant One!
I ain't letting go of the ball!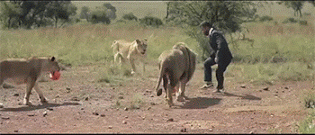 These were few glimpses of the extreme training the big cats are going through to qualify for the world cup.
(We hope they dont ..we wouldn't want our favourite footballers to be eaten on Television now do we?)
Subscribe to this blog for more of such posts and share it among your friends
Campus Times Pune is an initiative taken by some enthusiastic students of Pune to entertain the "Netizens" by providing cool and trending content online. Articles from contributors who prefer keeping their identity anonymous, are published under our authorship. You can contact us with your articles by sending them to "[email protected]"