21st November 2015 witnessed a gruesome thrashing of  Real Madrid Club de Fútbol by their Spanish archrivals Futbol Club Barcelona at the iconic 'Estadio Santiago Bernabéu'. The Catalonian visitors ran havoc as the Blancos watched in despair. With this win, Barcelona stay at the top of the standings 6 points clear to Real Madrid who are closely trailed by their city rivals with a game in hand of theirs.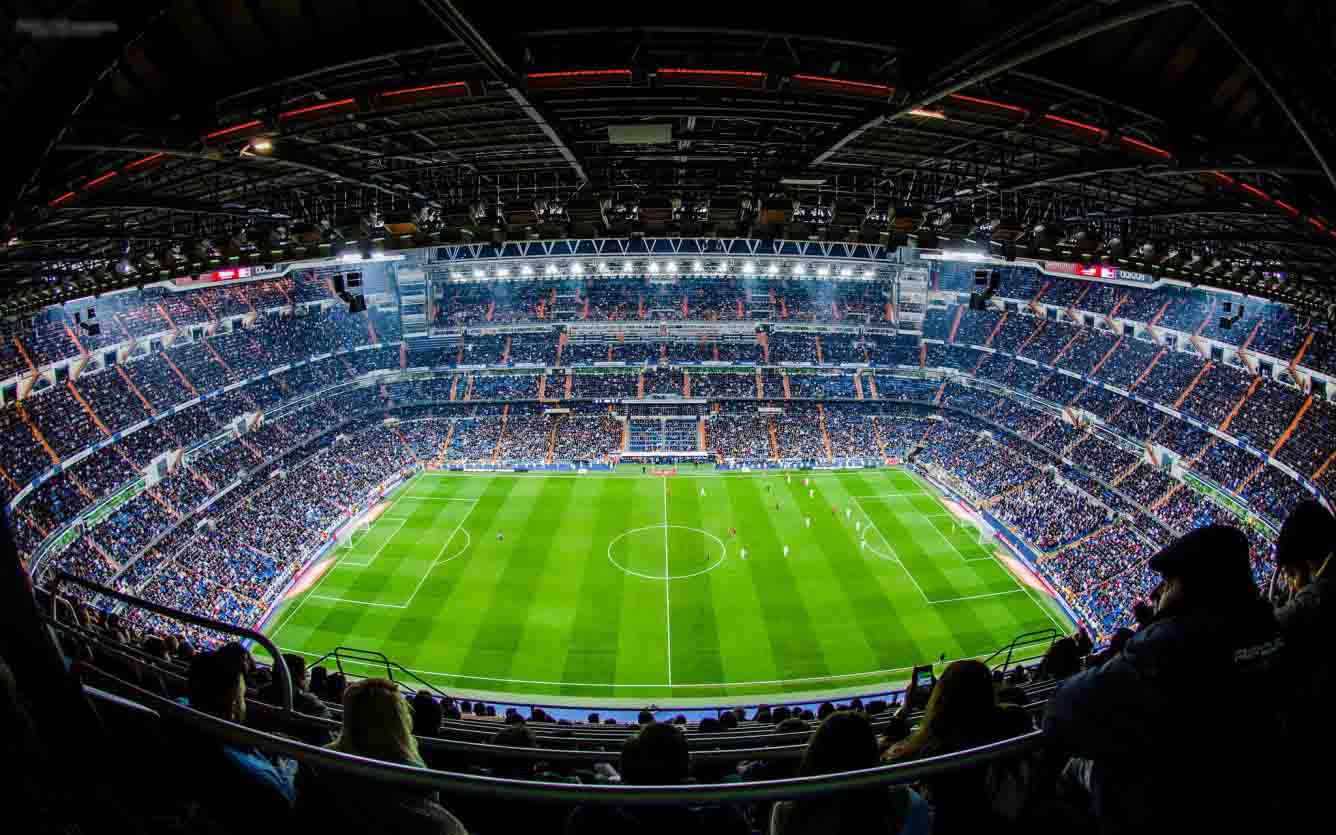 Here's presenting some talking points from the match:
Keylor Navas had an impressive season so far with consecutive streaks of clean sheets but it always comes down to one important evening. The El Clasico was that evening. He failed to deliver. With innumerable sloppy moves, Navas let the net bulge 4 times. There wasn't any miraculous or even an above-average save by the Costa Rican. After getting beaten at the 11th minute, it seemed as if he lost morale and rightly so, could never come back to his game. Against the likes of Suarez and Neymar Jr. , he found himself helpless for the whole 90 minutes. All in all, it was an utterly disappointing performance by the Madrid GK and somewhere deep down, everyone felt the absence of Casillas. Whether or not, he will prove to be the 'one', only time will tell.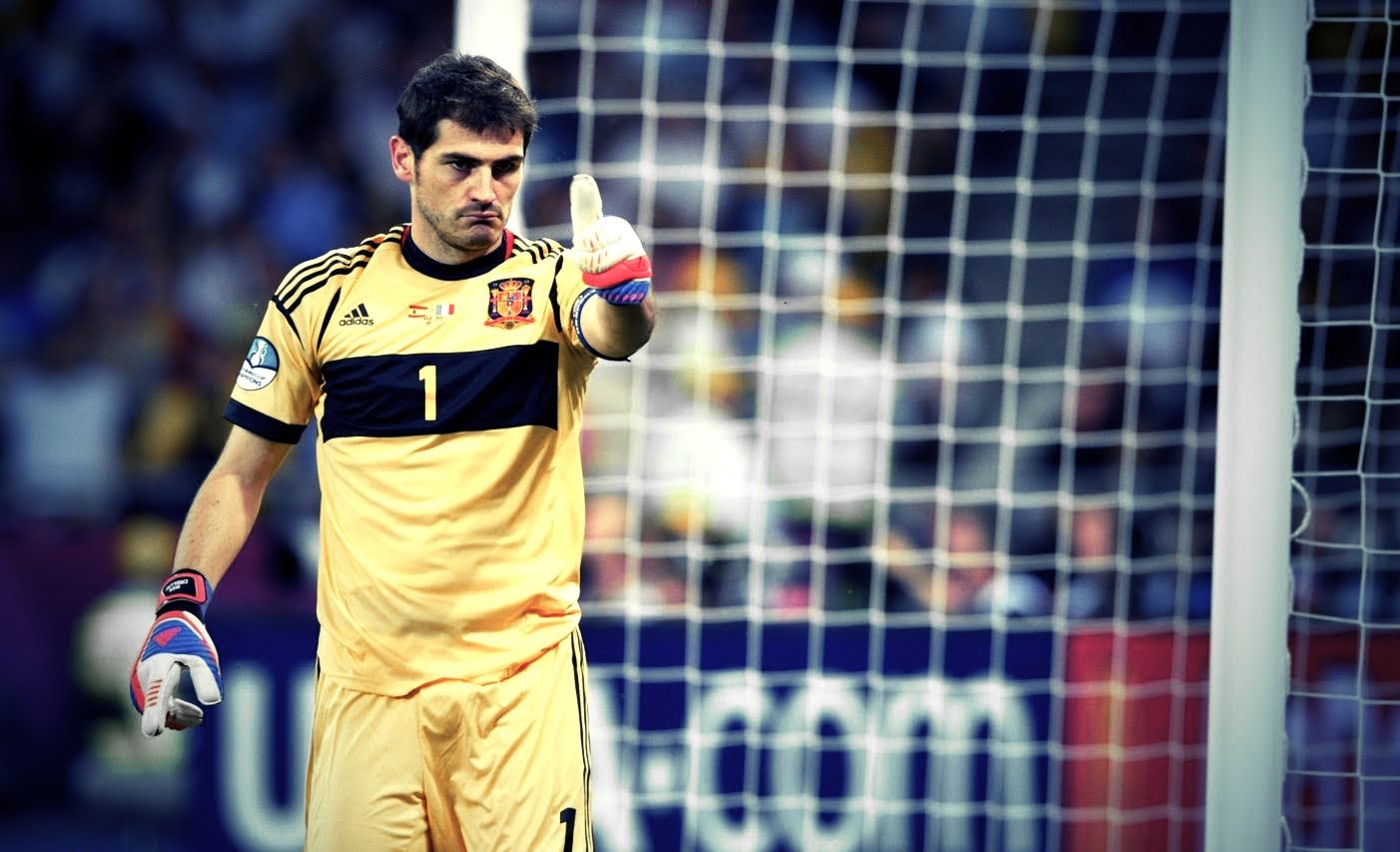 The Real Madrid defense, arguably one of the best in the world saw their wall turned into dust. Led by skipper, Sergio Ramos, the defense never seemed co-ordinated. Ramos seemed to be lacking his aggression. He was misdirected, he was faked, he was nutmegged. Everything which is a big NO-NO for a defender and especially for the likes of him. Danilo played his usual game of guarding the right back and occasionally bursting through the Barcelona midfield. But after that? A failed attack allowing the opponents to counter-attack with the right back area unmarked. Danilo is an attacking back but he needs to understand. Not everyone is Marcelo. It was Marcelo and Varane with their efforts which kept the visitors in check otherwise the result could have been far worse. Had it not been Marcelo's heroic rescue at the goal line, the hosts would have been down by 3 at the end of first half.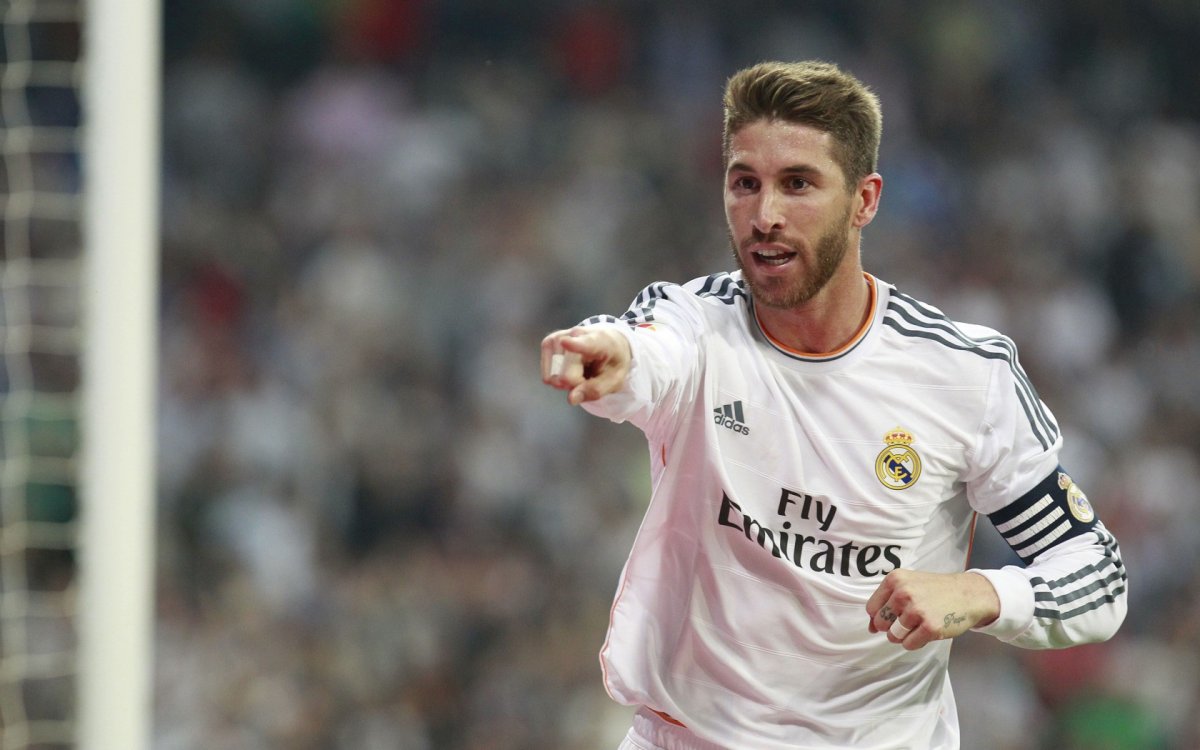 Toni Kroos and Luka Modric, one of the best midfielders in present times. Considered to be the magicians in that zone. True. The magic was witnessed and it was, Kroos and Modric making themselves invisible. A number of sloppy passes, unsuccessful dribbles and poor decision making mechanism was what they exhibited at the pitch. In fact, the goal scored by Neymar wouldn't have come had it not been for the ambitious decision of Modric to take up a lone run despite being surrounded by 4 Barcelona players. Kroos just wasn't interested in the game and seemed to be counting minutes till the final whistle. One thing needs to be noted. If Madrid are to win any trophy this season, this duo is an essential key to it. They need to fire at their complete potential otherwise should be ready face the business deals of Florentino Perez.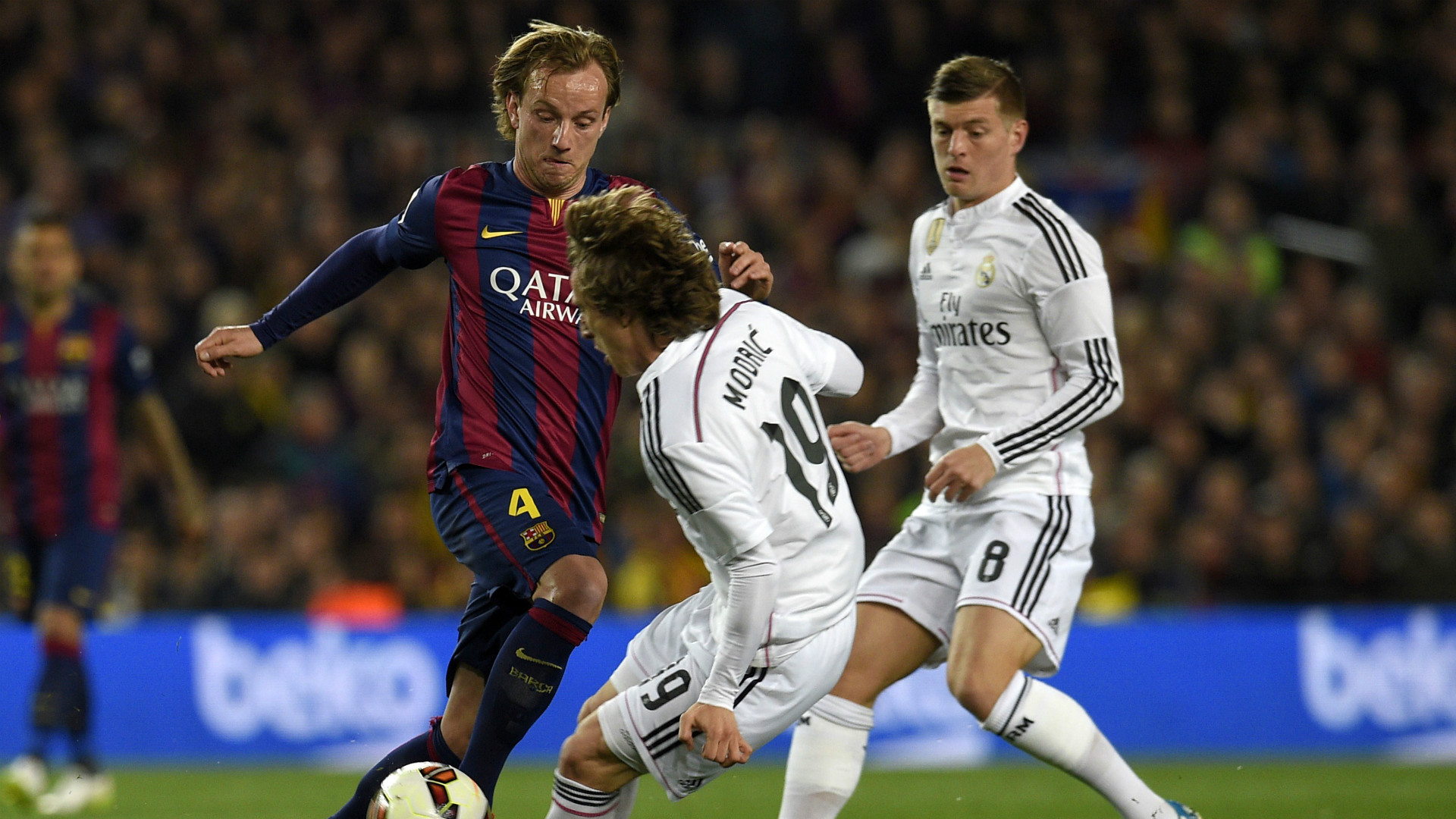 World's Most Feared Attack?
BBC along with James Rodriguez. A complete win-win package on paper. But was it? Benzema seemed to lack confidence. It was due to his form of late or the recent sex tape scandal, that is not known. But one thing is for sure. He messed it up high-time. With mistakes ranging from heavy touches to underpowered shots, Benzema is setting himself high up the radar on Perez's transfer window negotiations. Bale was only visible because of his cool hairstyle otherwise he was running as fast as Busquets. No crosses, no shots, no pace. It just didn't seem like the beast that Gareth Bale is known for. The right wing was the least active zone of the galacticos, thanks to equal suppot from danilo and modric as well. Ronaldo, the current ballon d'or holder was playing for fun. Unnecessary step-overs, unrequired ball passing, show-off dribbles and pathetic headers was what comprised CR7 that evening. One on One with a GK and when it comes down to Ronaldo it's a GK's nightmare. Seems like the tables turned when in such a situation he aimed Bravo's face rather than between the sticks. It doesn't make you the best if you score hattricks and fifers against lowly teams and disappear against the giants. Don't know what the inside news is but Ronaldo isn't enjoying the Spanish capital anymore and if that's the case, then a French or English transfer is imminent. Rodriguez, on the other hand was the only one to have taken the responsibility of attacking on his shoulders. With beautiful dodges and dribbles to a few left-footed bullets, Rodriguez seemed to be the one under the full realization that it was an El Clasico and not an amateur level match in Fifa 14 (mind you its mentioned 14 out of sheer deliberation and disgust).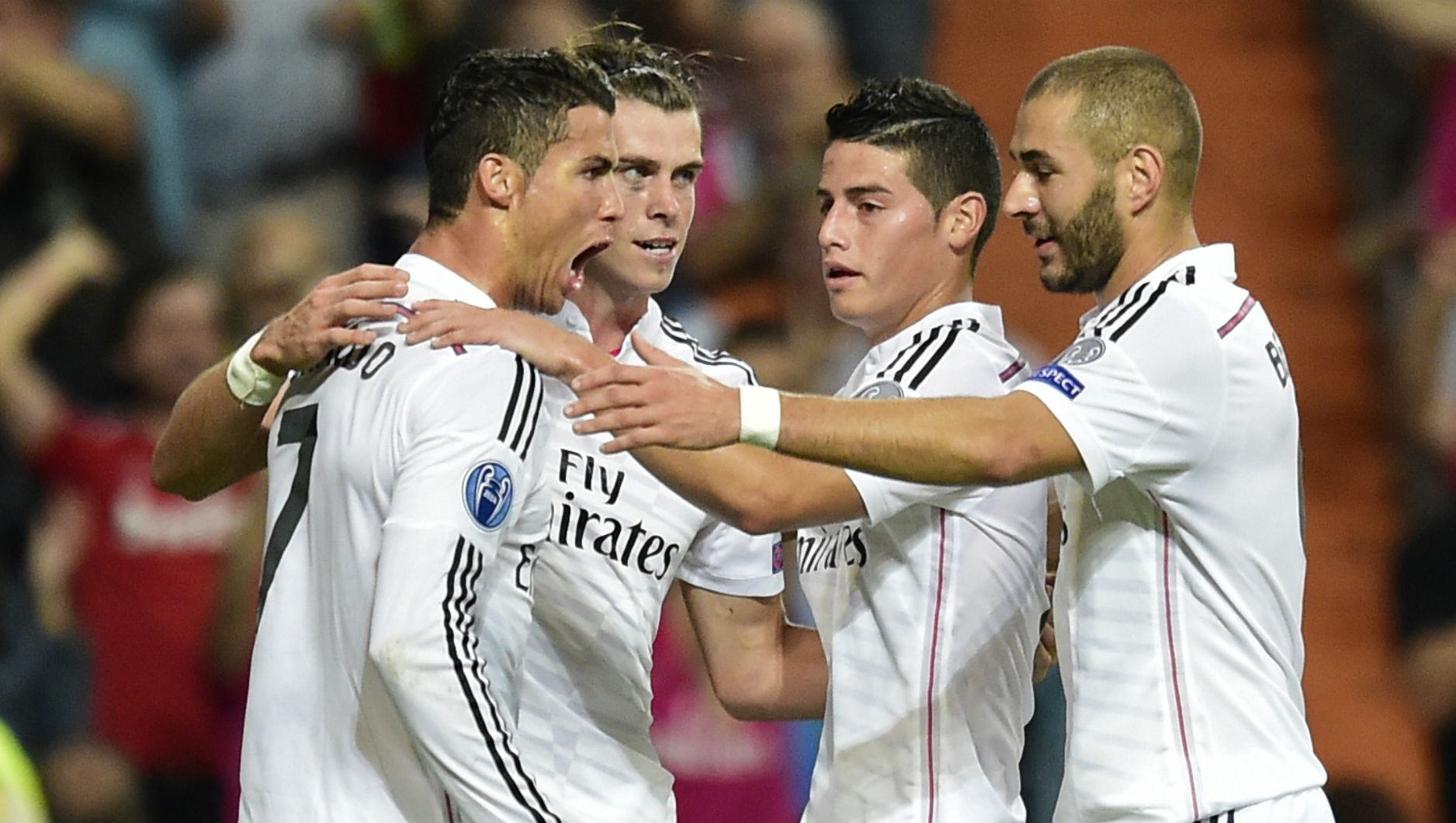 Rafael Benítez.
Period.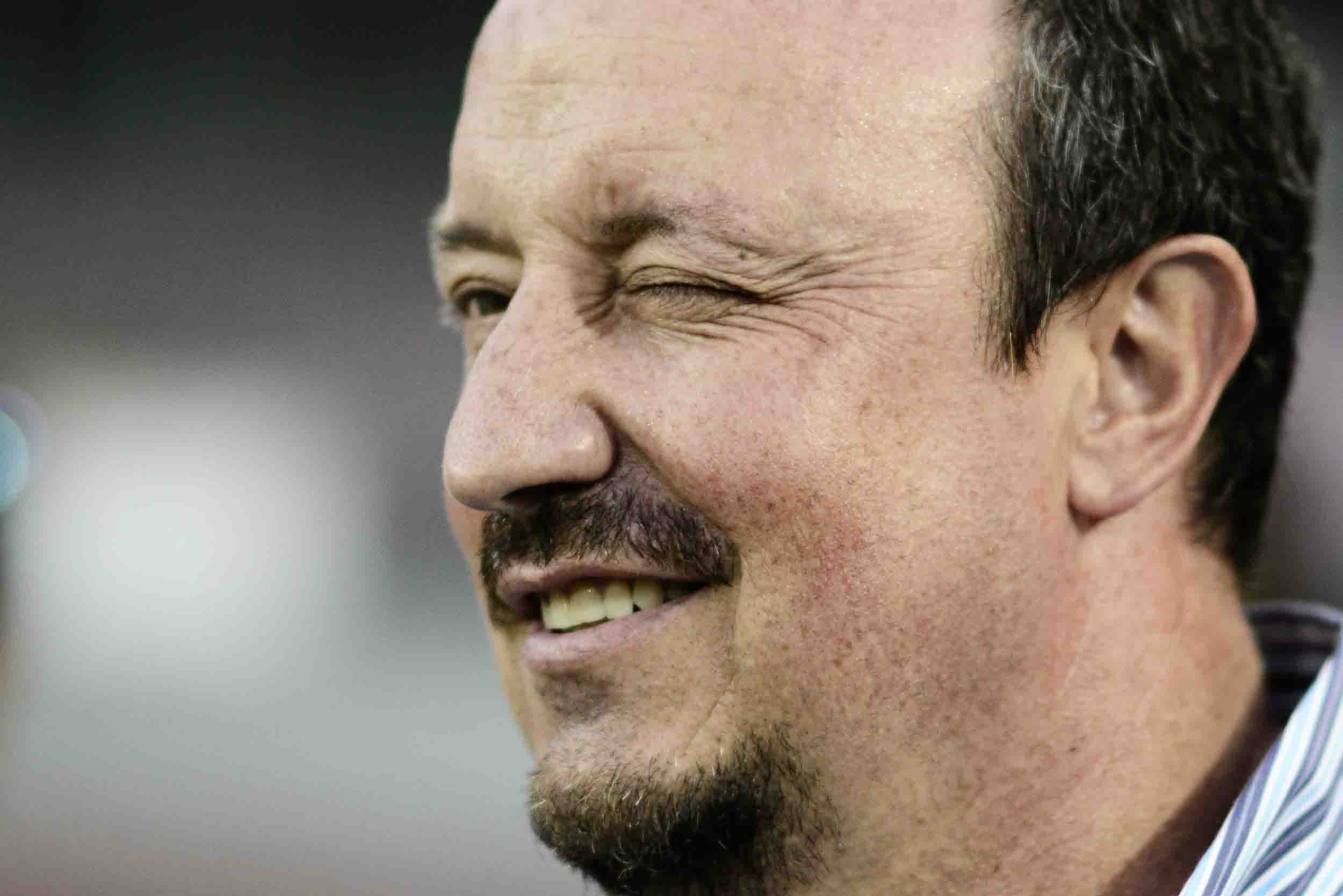 A huge bow to the the Catalonian side. In spite of starting without Messi they seemed unperturbed and brought out their A game. It was an all SN show. One assists, the other scores. This is what we saw. A team game led by the legend Iniesta and carried out by the young, Suarez and Neymar. A midfield which served the purpose of the defense as well. An attack which produced 4 goals on the visiting turf. When it came to defense (although rarely), it was the beast, Pique taking the matter in his control and showing his spanish rival on the other hand how its done. But the man of the match was the Superman of Barcelona. Claudio Bravo. The Chilean international made sure the that the ball didn't get an opportunity to get intimate with the net. He jumped, he dived, he saved, he won, he conquered. Against the likes of Ronaldo who did produce one good header, he got into shaolin soccer mode.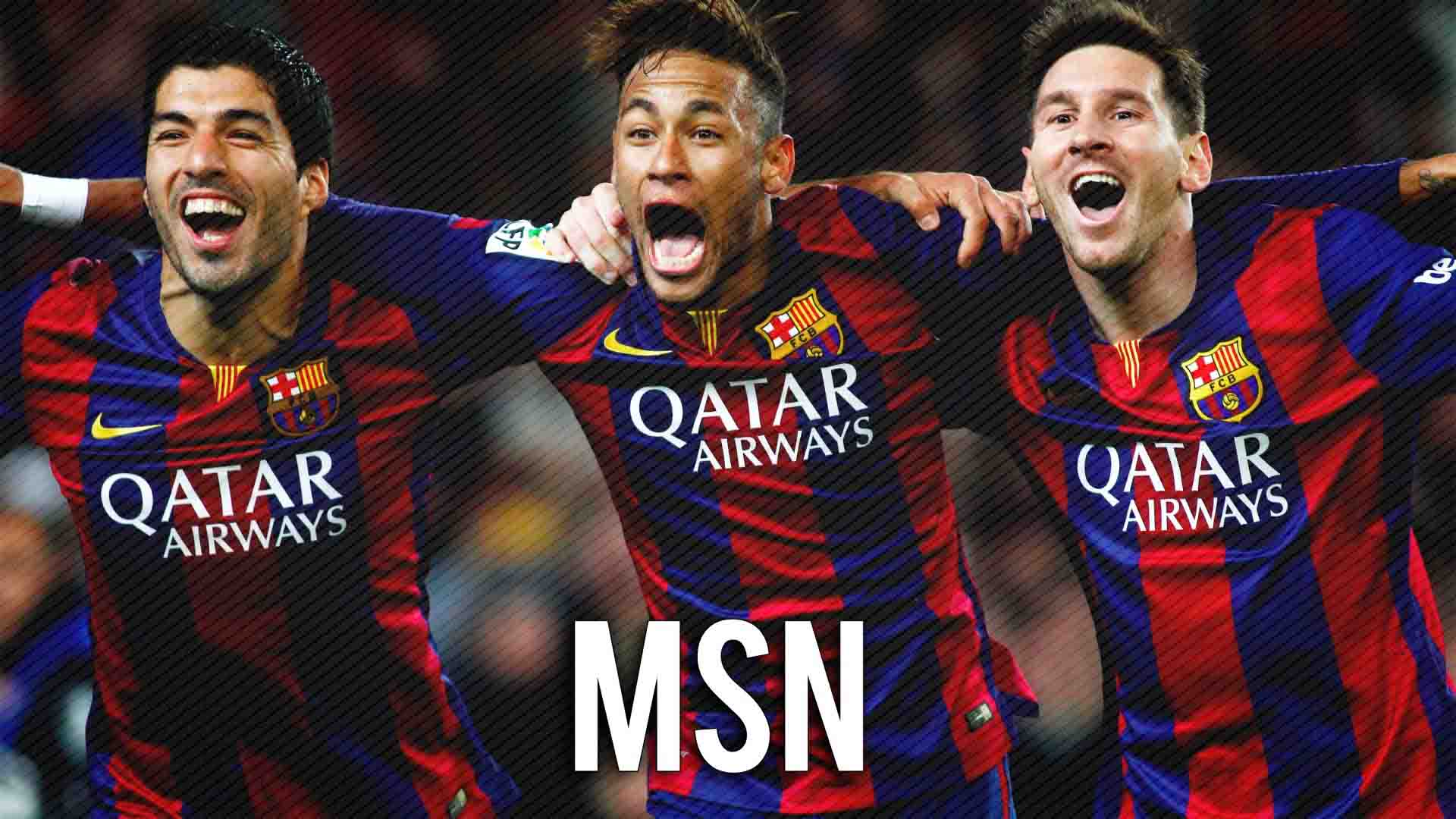 With the league almost halfway through the season, it's Barcelona leading the way. Although it's early days to predict an outcome but if Real Madrid don't step on the gas pedal, it wouldn't take long for Barcelona  to sail ahead to yet another treble.
P.S.- Hala Madrid!
A hopeless romantic in love with his pen and gulab jamuns. Can be found day dreaming of a parallel world of fiction. Takes pleasure in torturing people with his PJs. Football is his religion and Real Madrid his God. Has a firm belief that there's nothing a Harry Potter book or a game of FIFA can't fix. Never tell him to shave off his beard.