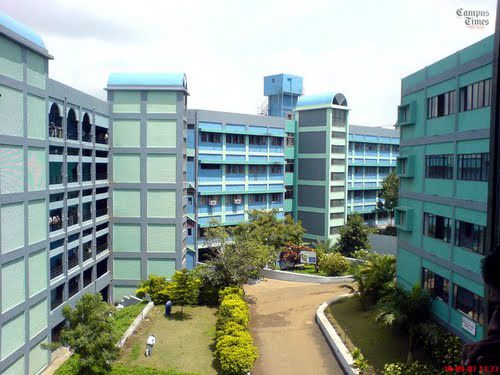 This college was established in 1983 and immediately rose to prominence in the education sector in Pune. It is autonomous** since the year 2008-09 and is the only college in Pune to offer Honors and Minors alongside the normal UG degree courses.
**The autonomous feature is subject to market risks. Please read the brochure carefully before investing.
Popularity Index
How famous is VIT in Pune?
VIT is quite famous all over Pune and also internationally because of its tie-ups with universities in France and Canada. So, the Popularity Index of this college goes up to 8.5/10.
Location
Where is VIT College located?
How to reach VIT Pune?
Address: No.666, Upper Indiranagar, Bibwewadi, Pune, Maharashtra 411037
10 mins from Katraj Bus Depot where you can catch buses that go anywhere in Pune.
40 mins from Shivajinagar Railway Station.
Accessibility becomes a big problem sometimes, especially if you prefer public transport.

Infrastructure
How big is the VIT campus?
VIT campus is spread across 7 acres of land lined up with a mixture of academic buildings and greenery but nothing extraordinary. It's like… The expectations are very high and when you go there you get lasun. 7 acres of space is kinda less. Canteen is spacious but not that impressive when it comes to the quality and quantity of food being served there.
Crowd
Can I spend my 4 years here?
Though the cut-off is very high, the crowd here is not that bad. There are nerds but the crowd in all is enthusiastic and fun-loving.
Extra Curricular
What else is there apart from studies?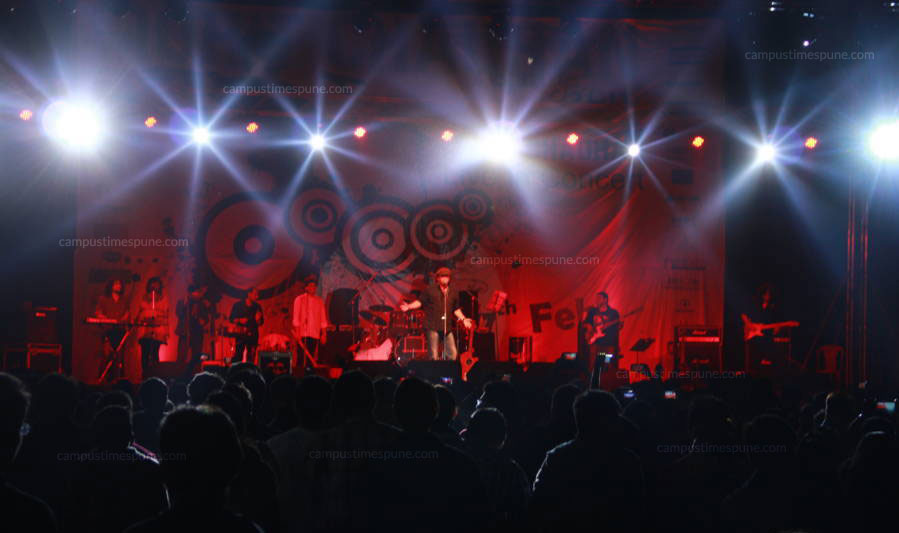 VIT Pune conducts Melange towards the end of January which every engineering student all over Pune looks forward to attend. The Sports fest, Vishwakarandak, is held in December and also quite popular.
Placements
Will I get a job?
Will I get placed?
Placements are pretty decent in VIT with companies like Forbes Marshall, Fiat, Tata motors, Infosys, etc being the major recruiters. The average salary offered is 4 lacs however, there have been occasions where students have managed to bag salary package of around 10-15 lacs.
Faculty
Something to know about the teachers at VIT
The general opinion of the crowd about the faculty is decent. Their communication skills are pretty solid. Though we didnt get good feedback about the faculty of Computer Engineering, we are giving a high 8 rating for VIT faculty.
Attendance
Is the college strict about attendance?
75% is the red-line! You just cant afford to go below this. Heavy fines and detention enforced on the trespassers.
Fee Structure
Is studying in VIT Pune pocket-friendly?
The fees in VIT Pune crosses 1 lakh and ranges somewhere between 1.1 – 1.25 lakh. A big thumbs down.
Let's be honest here, VIT is for the cry babies who couldn't get into CoEP. The college per se is an awesome experience and you wouldn't rue about it.
Got something to add?
Let us know in the comments below…
Campus Times Pune is an initiative taken by some enthusiastic students of Pune to entertain the "Netizens" by providing cool and trending content online. Articles from contributors who prefer keeping their identity anonymous, are published under our authorship. You can contact us with your articles by sending them to "[email protected]"